It isn't news to anyone that even in 2022, men hog most of the power when it comes to European fintech. 
Our recent analysis found that women hold just 28% of top management positions at Europe's top neobanks — a trend that seems to be echoed throughout the whole fintech sector. 
Despite this shortage, however, a small handful of influential female founders and executives are forcing their way into the narrative.
The following list showcases the women leading the most highly valued fintechs in their respective countries, showcasing founders and C-suite execs to watch*.
We've purposefully left out the UK, where there's already a dedicated annual list of women in British fintech. Instead, we've chosen to focus on other countries in Europe where VCs have bet on promising fintechs. 
France
Among the French government's annual list of the 120 most promising French startups, there are only 14 female founders — and two of them are in fintech. That's despite the government's move to boost female representation at board level by introducing a mandatory 40% quota for startups with over 500 employees or with more than €50m in sales.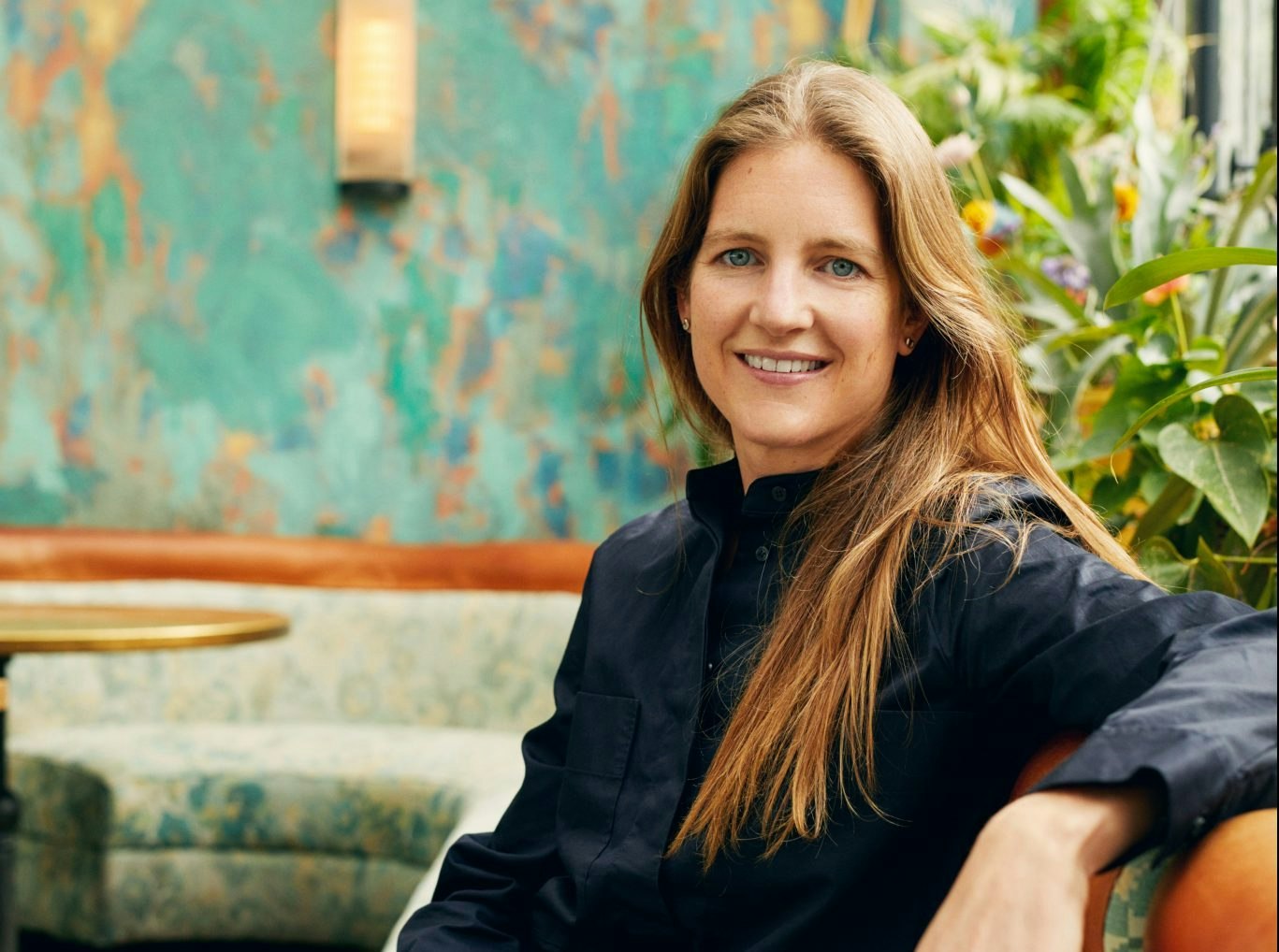 Christine de Wendel, US CEO and cofounder — Sundayapp 
De Wendel is part of the three-strong founding team at Sundayapp, a payments fintech dedicated to the hospitality industry. Sunday enables customers to pay their restaurant bills by scanning a QR code from their table.
Her two cofounders, Victor Lugger and Tigrane Seydoux, come from a foodie background, having founded the Big Mamma restaurant chain. But De Wendel brings some serious startup and corporate experience to the business. Before founding Sundayapp last year, she headed up French DIY marketplace ManoMano as COO for three years. Prior to that, she spent almost seven years at ecommerce giant Zalando, where she led French operations, having started her career as a consultant at Bain & Co.
De Wendel is now based in the US, where she's leading the company's rapid stateside expansion and manages a recently recruited leadership team.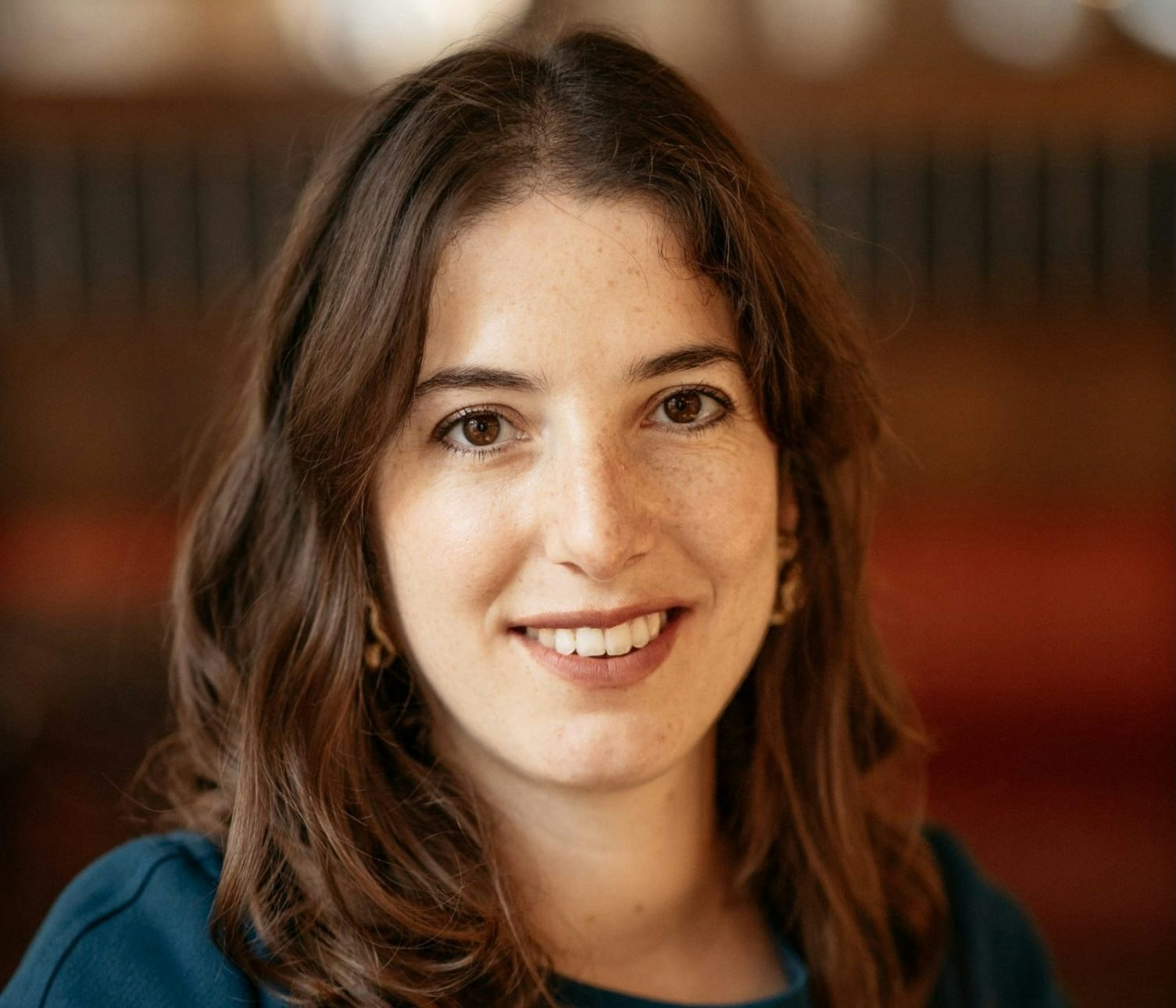 Eléonore Crespo, cofounder and co-CEO at Pigment
Pigment is a SaaS fintech that helps companies with business forecasting, budget planning and revenue forecasting. The company was founded in Paris 2019, and has raised just shy of $100m to date.
Crespo is a founder that started on the other side. Before founding Pigment, she was an investor at Index Ventures, where she sat on healthtech Alan, expense management platform Spendesk and workplace platform Slite's boards — so you can see where that fintech/SaaS collab idea was born. Prior to that, she spent three years at Google and two at advertiser JCDecaux.  
Germany 
Germany had a record 2021 when it came to fintech funding, and there's a small but strong cluster of women at the top of some of the fastest-growing startups. The country's first VC firm dedicated to female founders, Auxxo, launched last November — and we're hoping that some female-founded fintechs will be at the receiving end of a good chunk of capital.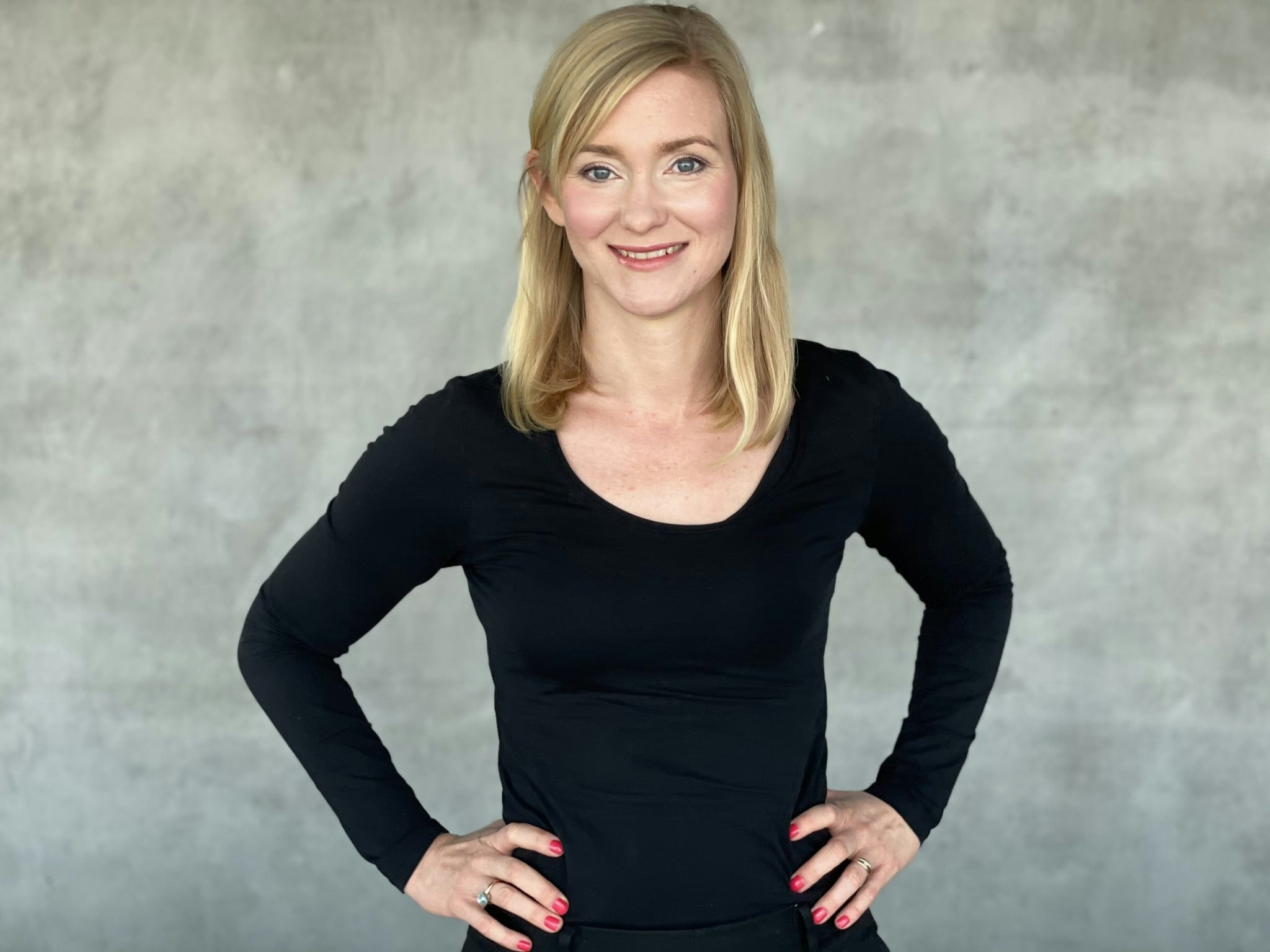 Aiga Senftleben, cofounder and general counsel — Billie
Billie is a B2B buy now, pay later (BNPL) fintech, designed as a short-term financing tool to help ecommerce companies manage their cash flow. Last year it raised $100m, bumping its valuation up to $640m — and notably, partnered with Klarna to handle the B2C BNPL giant's business lending ambitions. 
Senftleben is one of Billie's three cofounders, and was appointed to the startup's management board alongside her two cofounders in January. She has extensive experience as a legal counsel at tech companies, having previously held the role at Paypal, eBay, Funding Circle Europe and Zencap. 
Within her role, Senftleben has spearheaded the closure of Billie's gender pay gap to 0%. She attributes this to a targeted effort to recruit women in leadership and senior positions, flexibility around work hours and monitoring salary changes.
Switzerland 
According to Lucerne University's recent study looking into the Swiss fintech sector, women are markedly underrepresented in top management teams. Women occupy around 9% of top management positions at Swiss fintechs and around 7% of board positions.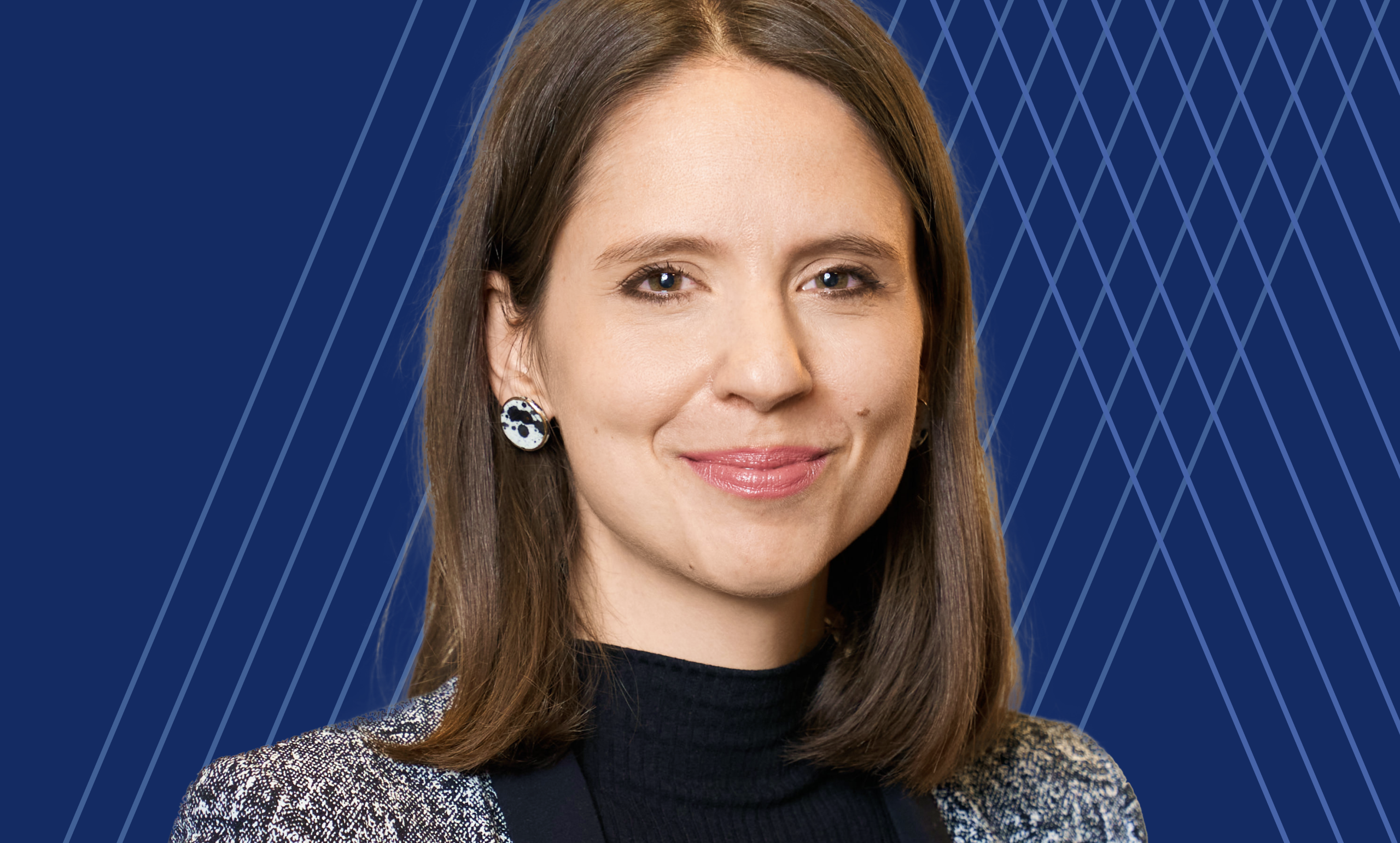 Melanie Gabriel, cofounder and CMO — Yokoy
Yokoy sits in the oh-so popular SME spend management sector with companies like Pleo, Soldo and Payhawk. The company automates spend management for medium and large enterprises using artificial intelligence, combining expense management, supplier invoice management and smart corporate cards into one platform. It raised a $80m Series B last month, led by Sequoia, and now plans to expand beyond its current markets of Swtizerland, Germany and Austria. 
Gabriel founded Yokoy in 2019 alongside her four male cofounders, and directs all things brand and marketing in her role as CMO. Before Yokoy, she headed up marketing at Swiss software company Dizmo, and before that, she cofounded a secondhand fashion platform called Armoire Au Revoir. Gabriel is an advocate for more diversity in tech, and sits on the board of We Shape Tech. 
Italy 
Italy's fintech sector is years behind its French and German counterparts, with the country only getting its first fintech unicorn in February. But there are still a few notable female figures in the country's nascent ecosystem. Benedetta Arese Lucini — who was the cofounder and CEO of Oval Money until it was acquired by ETX Capital last year — is working on "something new", according to her LinkedIn. It's also worth noting that Revolut's head of southern Europe, Elena Lavezzi, is an Italian too.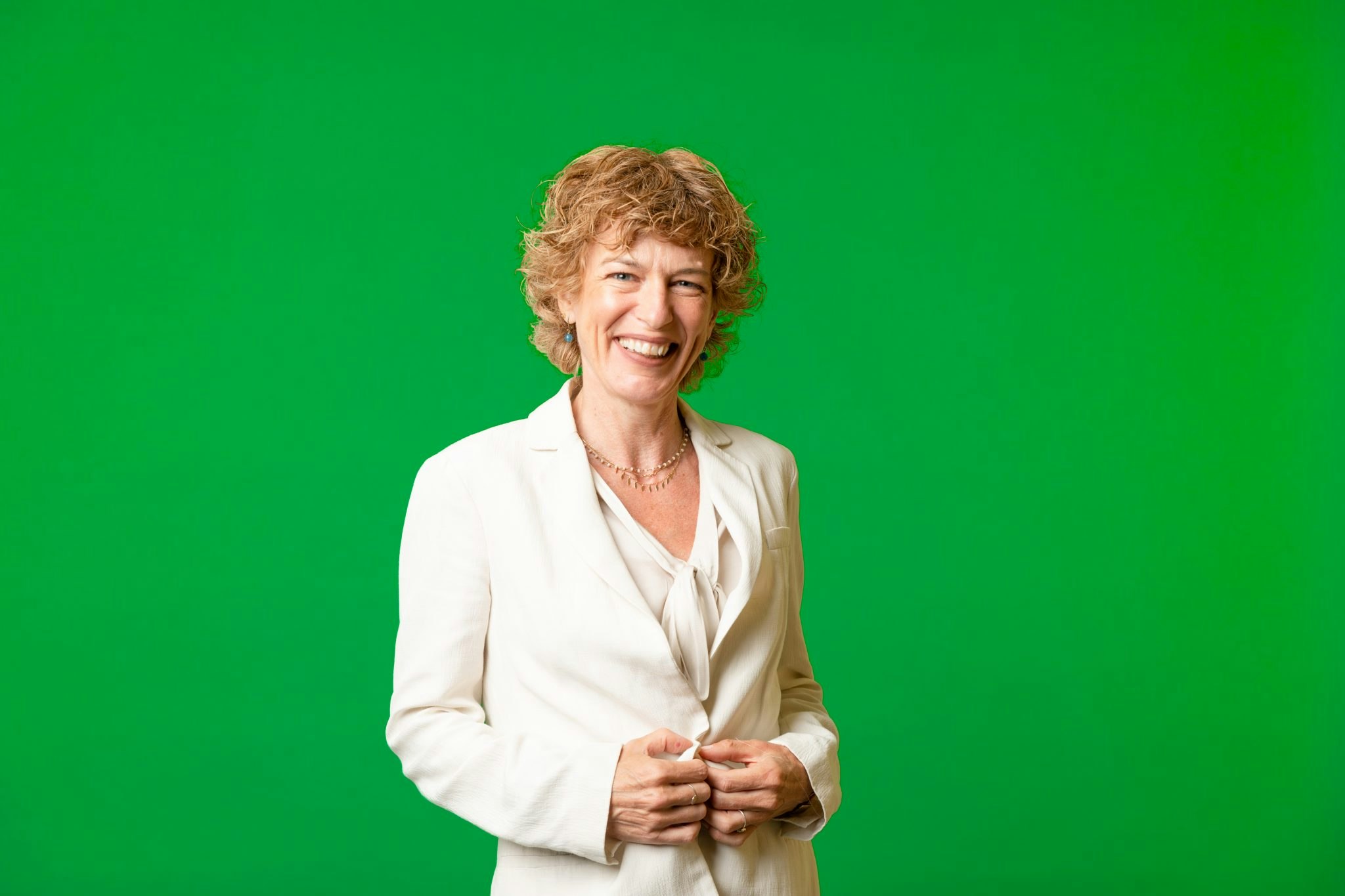 Elena Adorno, cofounder and COO — Banca Aidexa 
Banca Aidexa is an Italian neobank, founded in 2020, that focuses on sole traders and companies up to €5m — the backbone of the Italian economy. It has a full ECB banking licence and was founded by finance heavyweights Roberto Nicastro and Federico Sforza. 
Prior to joining Aidexa, Adorno sat at the top of Société Générale's Italian arm as chief information officer, and before that, she served as ICT director at FCA bank.

Finland 
Although Finland boasts a female prime minister, it still lags behind other European countries when it comes to female representation in its private equity and VC industry — which as we all know, negatively impacts the number of female founders an investment team is likely to back.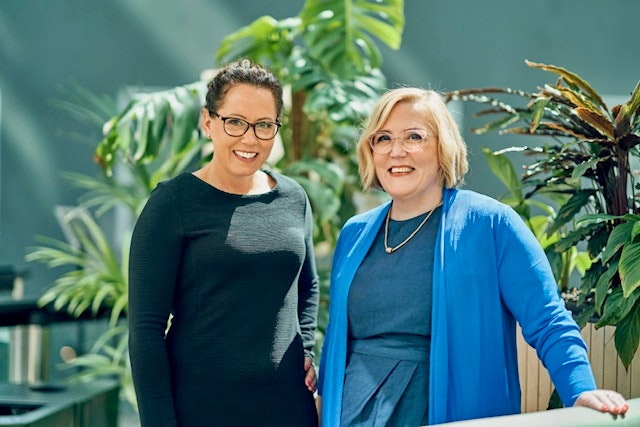 Monika Liikamaa and Denise Johansson, cofounders — Enfuce 
Founded in 2016, Enfuce describes itself as a CaaS (card-as-a-service) platform for card issuing. It's one of only a few female-founded fintechs in Europe, sitting alongside MoneyHub and Juno. Enfuce raised a €45m Series C at the end of last year, and has 13m-odd card users on its platform. 
The two founders, Monika Liikamaa and Denise Johansson, are both in their 40s and both come from a banking background. They're also co-CEOs. Liikamaa has more than 20 years' experience in the payments industry, having previously held leadership roles at Finnish bank Aktia, Crosskey Banking Solutions and Finnish bank S-Pankki. Johanssen also brings 15+ years' experience in the payments industry to her role, having also held leadership positions at Aktia and Crosskey. 
Women to watch in fintech 
A list of women in the C-suite at European fintechs valued at over $1bn.  

Camilla Giesecke — chief expansion officer at Klarna, Sweden
Linda (Samlin) Höglund — chief operating officer at Klarna, Sweden
Sara Fee Kirschhausen — chief marketing officer at Trade Republic, Berlin
Célie Verstelle — chief legal compliance officer at Mollie, Netherlands 
Susan Wilson — chief human resources officer at Mollie, Netherlands 
Philippine (Villemain) Rougevin-Baville — chief of staff at Qonto, France 
Sarah Ben Allel — VP of people, Qonto, France 
Alexia Delahousse — VP of legal, Qonto, France 
Irina Scarlat — chief growth officer, Bitpanda, Austria 
Lindsay Ross — chief human resources officer, Bitpanda, Austria 
Bronwyn Boyle — chief information security officer, Mambu, Germany/Ireland
* To create this shortlist, we prioritised female founders whose companies were confirmed to be worth over $250m and had headquarters outside of the UK. The next tier was female C-suite executives at fintechs with European headquarters outside of the UK confirmed to be worth over $1bn. If you think we missed anyone, email amyobrien@sifted.eu! 
Amy O'Brien is Sifted's fintech reporter. She tweets from @Amy_EOBrien and coauthors our fintech newsletter. Sign up here.