It's getting increasingly easy for Europe's startups to scale up — there's more money going into later stage rounds, and more companies are securing the investment needed to grow. 
In 2014, $1.7bn was invested into European companies at Series B level. In 2019, it was $5.5bn — three times that — and, despite global pandemonium, 2020's figure looks set to equal last year's too. 
Source: European Startups 
Much of that capital gets funnelled straight into hiring — securing access to talent is cited as a top business priority by leaders of 100-person-plus companies. But behind the scenes, many of these high-growth businesses will also be investing in their back-end systems to help streamline their increasingly complicated core processes and ensure full visibility of them internally and for investors. 
Using data from European Startups, Sifted analysed the biggest scaleups at Series B in Europe this year, based on headcount growth across the last six months. 
Only startups with more than 50 employees and with a €150m valuation or more are included. 
Here's which startups have grown the most: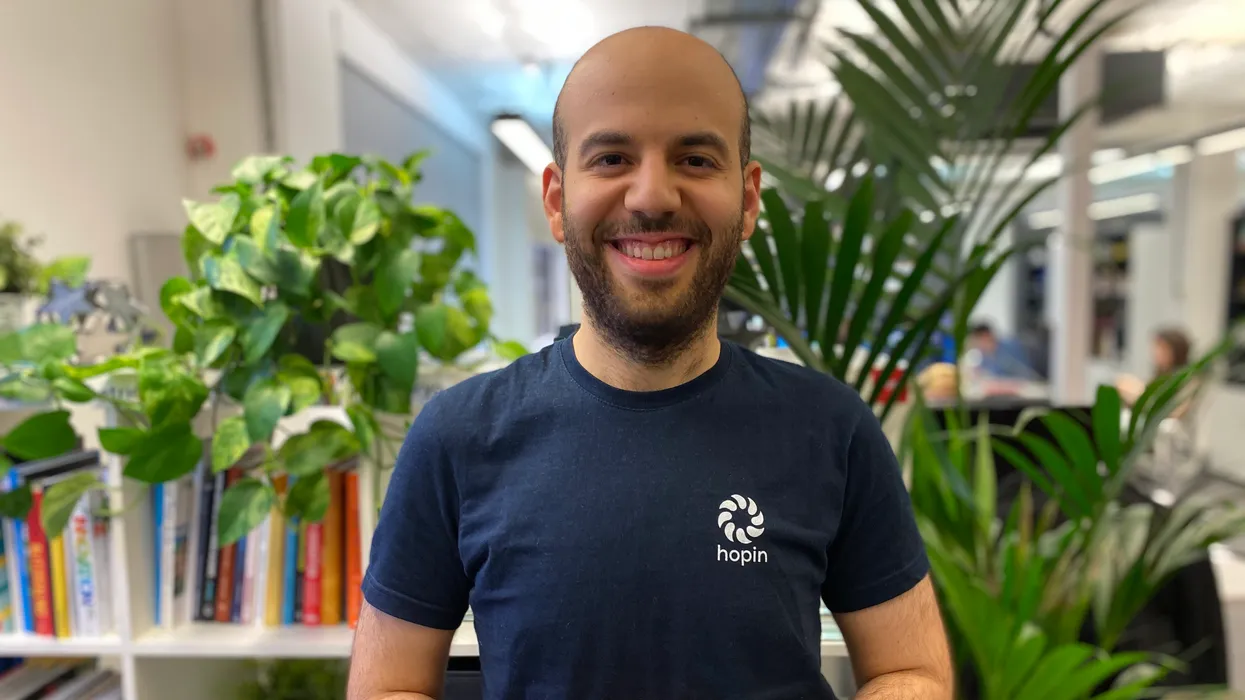 Hopin
The biggest scaleup of 2020 is London-based Hopin. Launched last year, its team has expanded by 294% in the past six months, to 193 employees. The online events platform has 3.5m users and has worked with organisations like the United Nations and NATO.
Earlier in November, Hopin secured a $125m Series B round, led by US investment firm IVP, and the company is currently valued at $2.1bn. 
"We wanted to be the fastest-growing company in the world — and we don't want to ever stop doing that, at any stage," Hopin's founder, Johnny Boufarhat, told Sifted when its latest funding round was announced.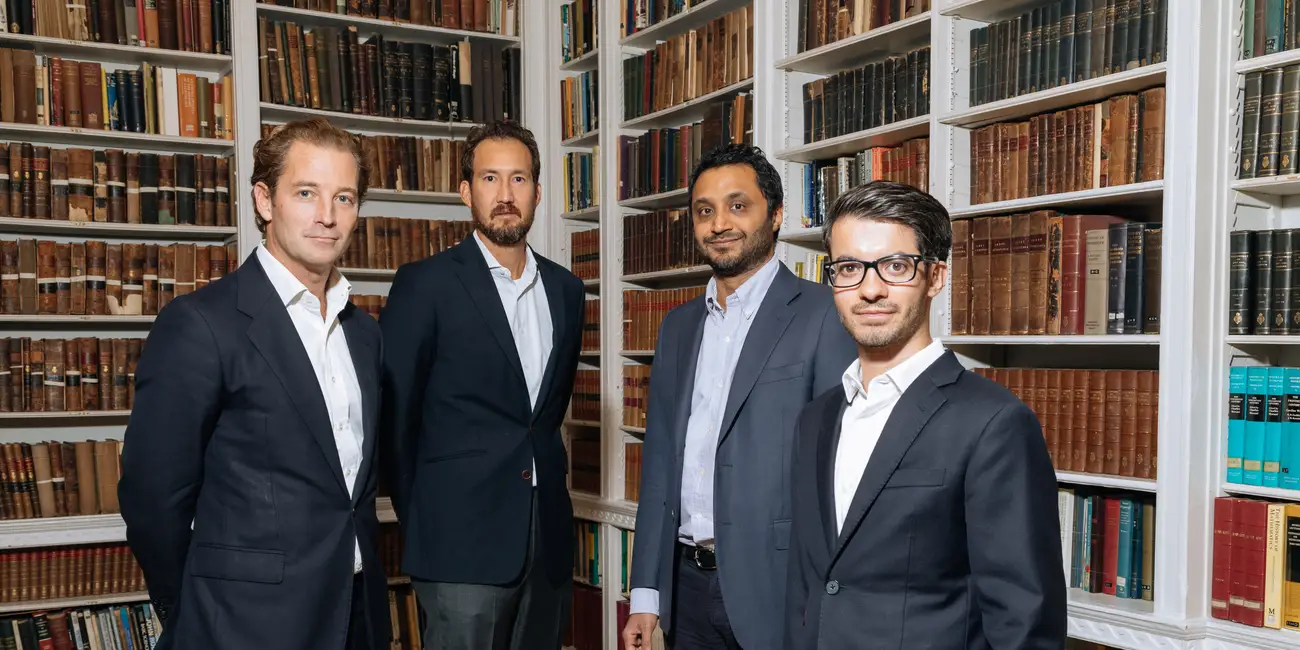 Primary Bid
The next biggest scaleup is Primary Bid which has seen its staff numbers grow by 80% across the last six months. 
Like Hopin, Primary Bid is also based in London. Its platform aims to help individuals to invest in public companies on equal terms with institutional investors. 
Its £38.5m raise in October was the biggest European fintech round of the month. The funding came from, amongst others, London Stock Exchange Group, Draper Esprit and OMERS.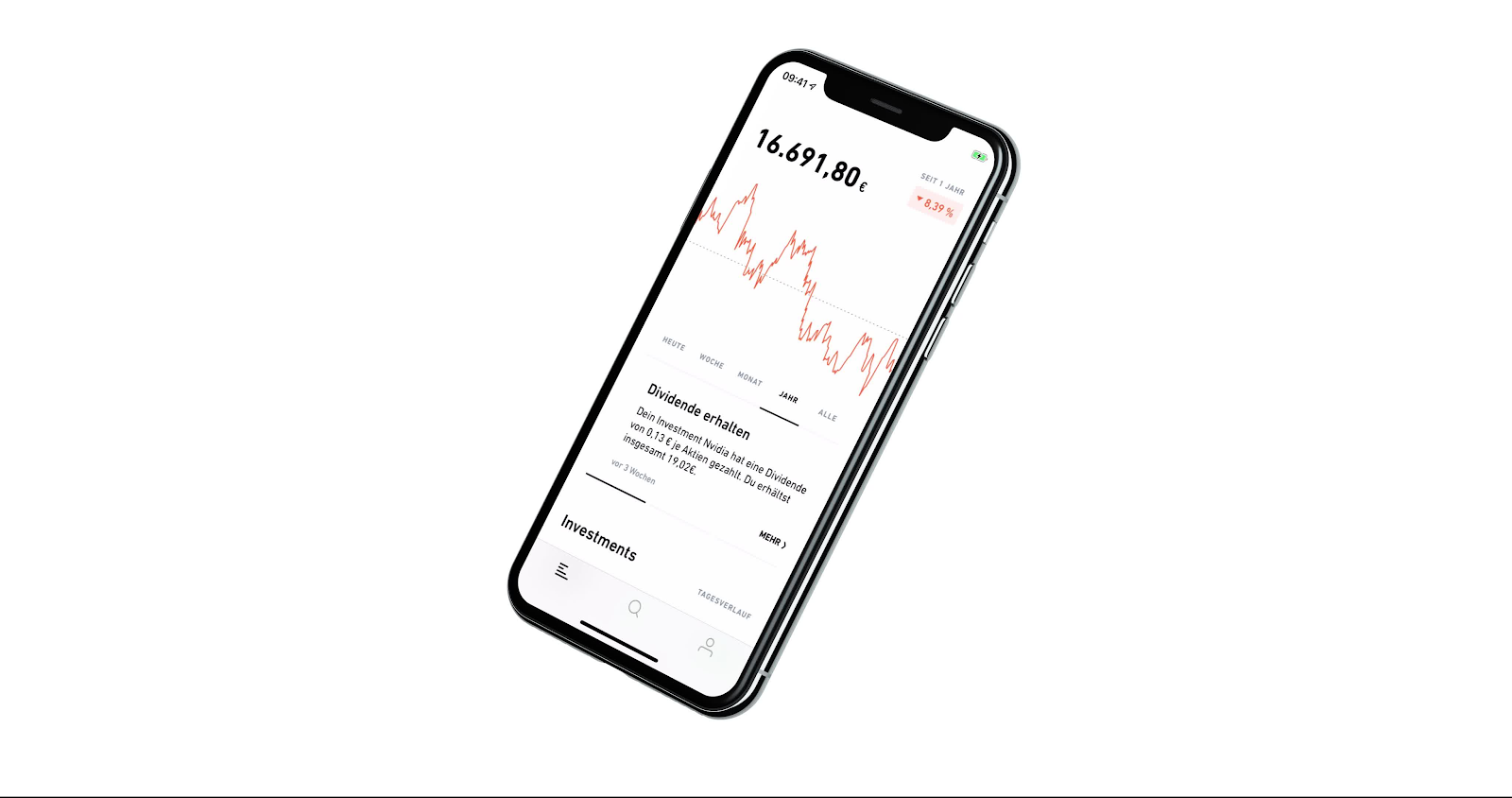 Trade Republic
Trade Republic's staff has increased by 78% across the last six months. 
The startup, based in Berlin and founded in 2018, currently has 118 employees working on its app that allows users to purchase stocks and derivatives without commission. 
Trade Republic has secured €79m in funding so far and is valued at around €300m. 
Swappie
Founded in 2016, Finnish startup Swappie has grown its staff by 50% in the last six months, to 221 people. 
The company, based in Helsinki, is an online store for used smartphones. It's raised €41.8m in funding so far, including a €35.8m round in July with investment from TESI, ESI, Lifeline Ventures, Reaktor Ventures and Inventure. 
Swappie is currently valued at €145-218m. 
PlanRadar
Vienna-based PlanRadar, founded in 2013, has scaled its staff numbers by 49% in the last six months, to 118. 
PlanRadar is a cloud-based SaaS (software-as-a-service) platform for construction — aiming to help companies with the documentation, task and defect management of their real estate projects. 
The company has raised €31.2m to date and is valued between €120-180m.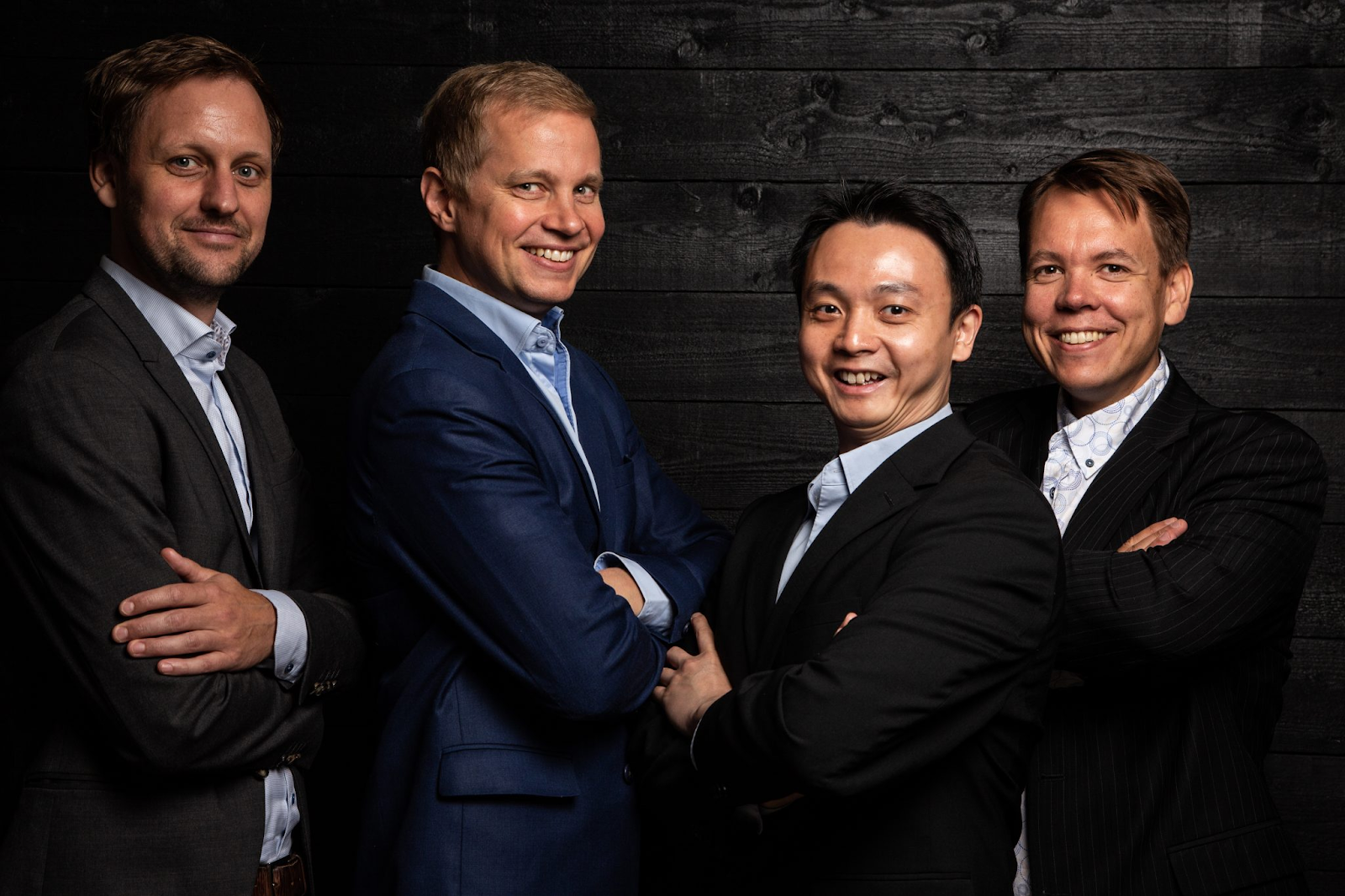 IQM Quantum Computers
Finnish computing startup IQM announced a breakthrough in October that should make quantum computers more accurate and easier to scale up.
The company will soon have one of Europe's largest teams of quantum engineers: it's scaled its staff by 48% over the last six months, to 59 employees. 
The startup secured €39m in November 2020, led by German VC MIG Fonds, bringing its total funding to date to €71m.
"Every successful company has once looked small against established players. I am glad that we are already being mentioned along with IBM or Google," Jan Goetz, IQM's chief executive, told Sifted on the announcement of its latest funding round.
Livestorm
Paris-based Livestorm, launched in 2016, makes software for companies to host webinars. 
The company saw a spike in interest after the coronavirus pandemic hit and has grown its staff by 46% across the last six months, to 54. Livestorm's secured €31.9m in funding so far, and is worth between €109 and €164m.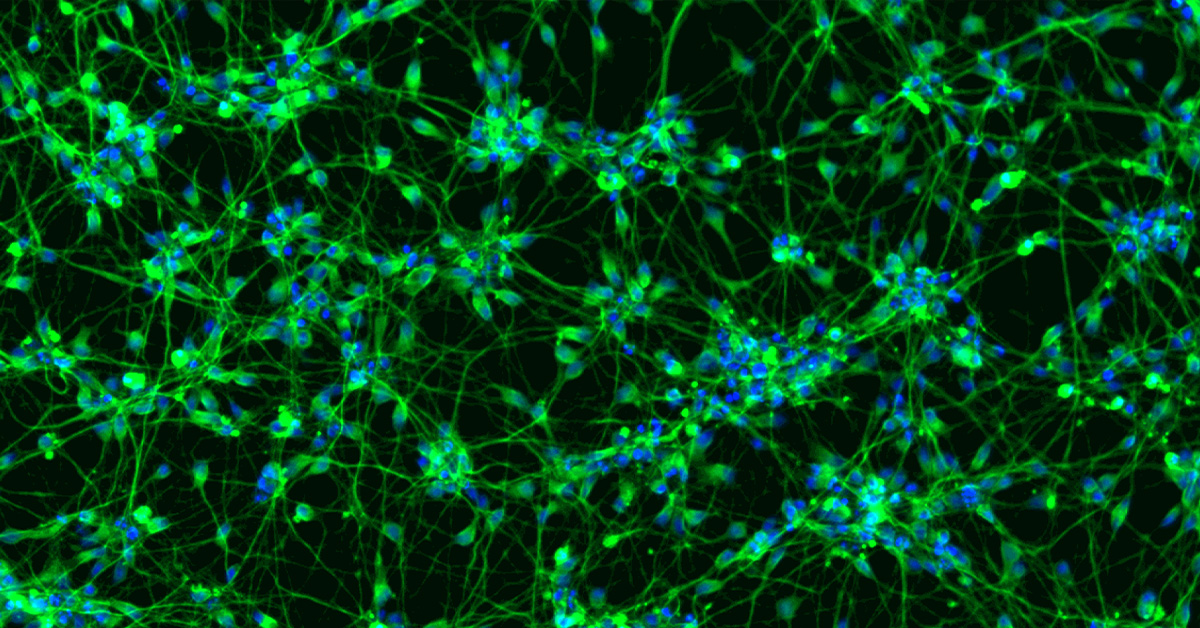 Bit Bio
Bit Bio works on technology that combines synthetic and stem cell biology to develop new cell therapies. The company, based in Cambridge in the UK, has seen its staff numbers grow 41%, to 62 employees, over the last six months. 
It's valued at €151-226m and has received $42m in investment so far. Funding has come from Richard Klausner, former director of the National Cancer Institute and founder of Lyell Immunopharma, Juno and Grail. 
Aiven
Finnish company Aiven builds and manages open source databases for businesses to use. The startup was founded in 2015, making it the oldest in the list. It now has 94 staff members, a 36% increase from the total six months ago. 
Aiven's valued at €145-218m and has received €46.4m in investment so far. Its latest funding round in February this year was led by Silicon Valley-based IVP.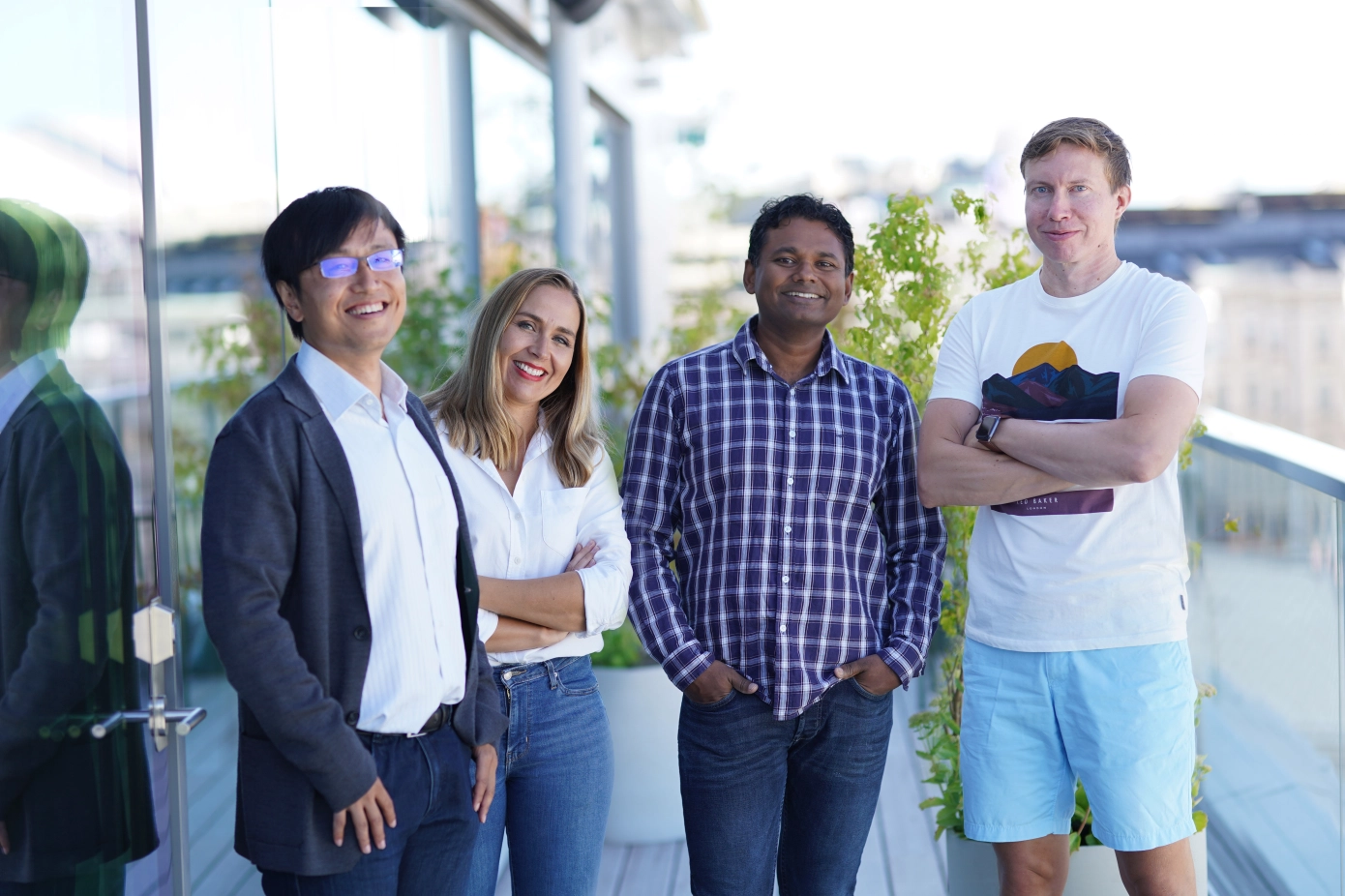 Supermetrics
Another Finnish company, Supermetrics' team has increased 34% in the past six months to 122 employees. 
The Helsinki-based startup makes automated web analytics tools for social media and online marketing. 
It raised €40m in August, bringing its current funding total to €43.5m.
The Grow by SAP programme is helping hypergrowth organisations with a +$150m valuation in Funding Series A-IPO cope with the impact of the Covid-19 pandemic, with solutions to address disruptions in supply chains, explore new ways of working, support employees and customers with what they need the most and more. It is currently available for companies based in the UK and Ireland, France, Netherlands, Belgium, Luxembourg and the Nordics. Find out how Grow by SAP can help your company here.