Over the course of the last few months many startups in Europe — especially consumer and fintech startups like Gorillas and Klarna — have laid off staff as the economic climate continues to deteriorate. 
Not all sectors have been affected equally though, and Europe's deeptech sector continues to plough forward. Investment in European deeptech is on the up and the continent has welcomed five deeptech unicorns this year — robotics company Exotec, self-driving truck startup Einride, flying taxi developer Volocopter, battery maker Polarium and, most recently, AI image-generator Stability AI.
With money flowing into the sector, many European deeptech startups have more than doubled their headcount in the past 12 months. Sifted has found the fastest growing among them, using data from Dealroom. 
Ultraleap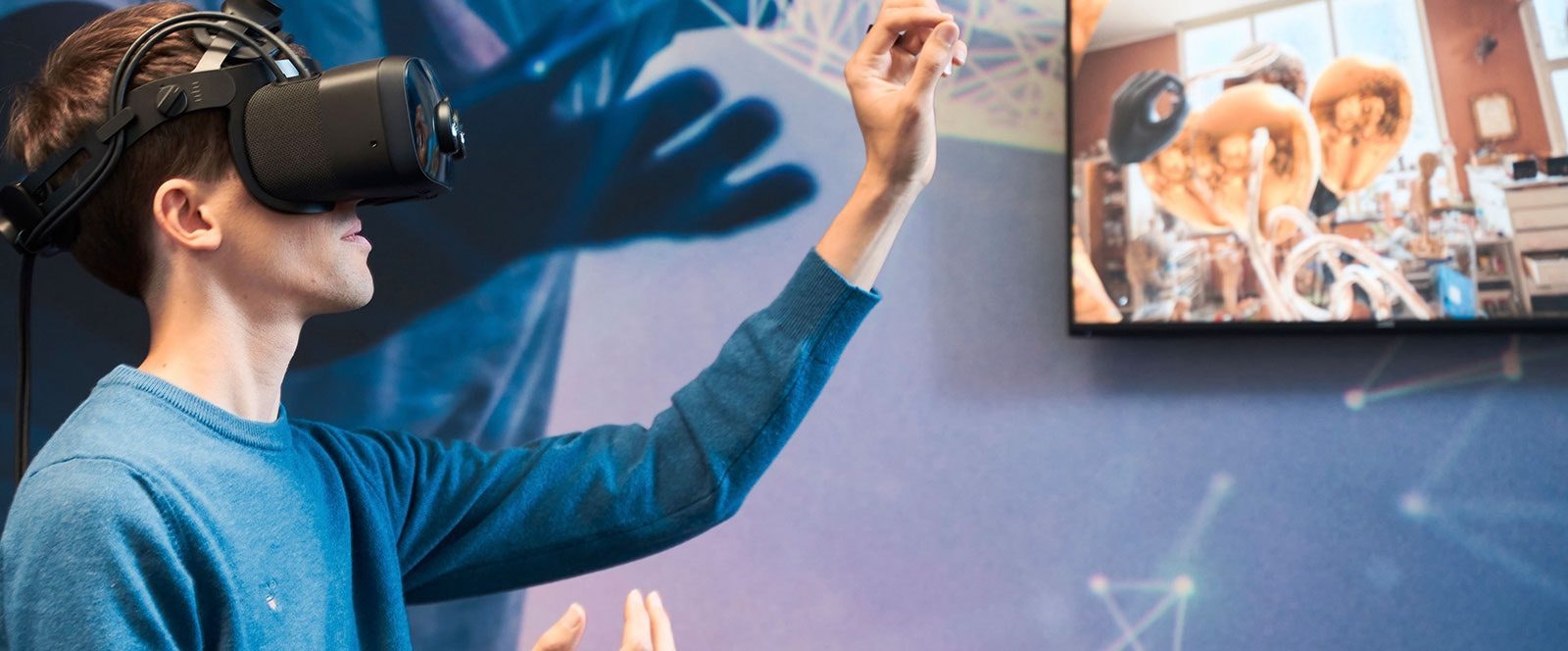 Ultraleap is developing hand-tracking and haptic technology, which allows users to interact with digital objects without touching them. Haptic tech consists of using ultrasound waves (which can't be heard) to create the illusion of touch in users' hands.
The company, which raised £60m in a Series D round last year, is applying the technology to virtual reality sets, interactive screens and gesture control in cars. 
Founded: 2013
HQ: Bristol
Total funding: $166m
Team growth in last 12 months: 686%, to 165
Polarium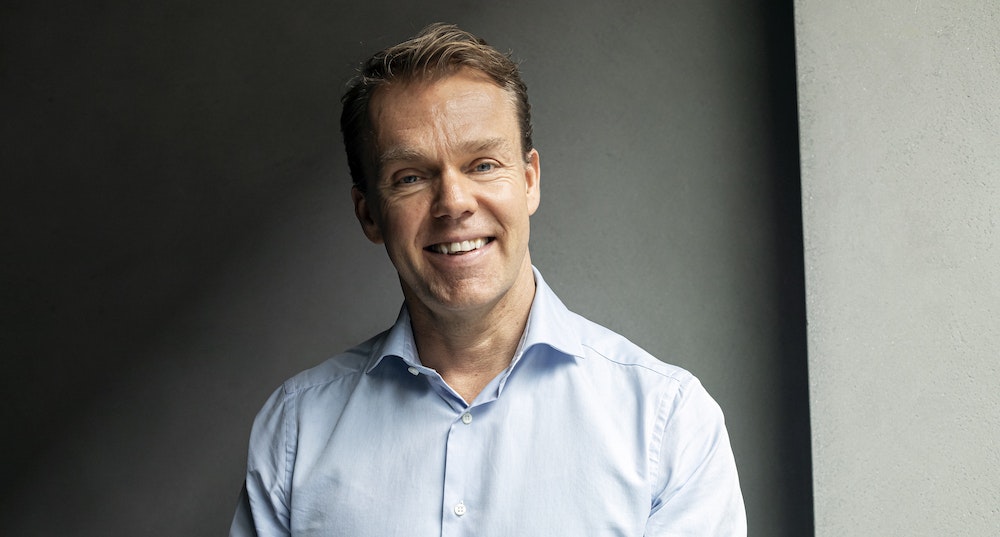 Polarium makes lithium batteries that reduce the costs and environmental footprint of energy storage — the batteries are fully recyclable, and lose much less energy than other batteries on the market. The technology is used across a wide range of applications, including telecommunications, electric vehicles and solar power.
The company became one of Europe's deeptechs unicorns in May this year, when it raised $100m, and its headcount grew massively shortly after. 
Founded: 2015
HQ: Stockholm
Total funding: $147m
Team growth in last 12 months: 521%, to 298
Coala Life
Coala Life has developed a heart monitor that links to a user's smartphone and can identify and track heart conditions such as palpitations. The technology, which is currently in use in the US and Europe, allows doctors to follow patients remotely and monitor their health in real time.   
Coala grew its team significantly in August this year, when it acquired remote patient monitoring company Vitrics Management.
Founded: 2015
HQ: Uppsala
Total funding: $22.5m
Team growth in last 12 months: 508%, to 152
Axelera AI
Axelera AI is developing computer chips that are specifically designed for artificial intelligence (AI) applications such as computer vision and natural language processing. The technology is designed to make AI accessible to companies in sectors such as security, retail and robotics.
Axelera raised $27m in a Series A round in October to support the commercialisation of its AI chips, which the company aims to launch next year.  
Founded: 2021
HQ: Eindhoven
Total funding: $39m
Team growth in last 12 months: 305%, to 89
Ochre Bio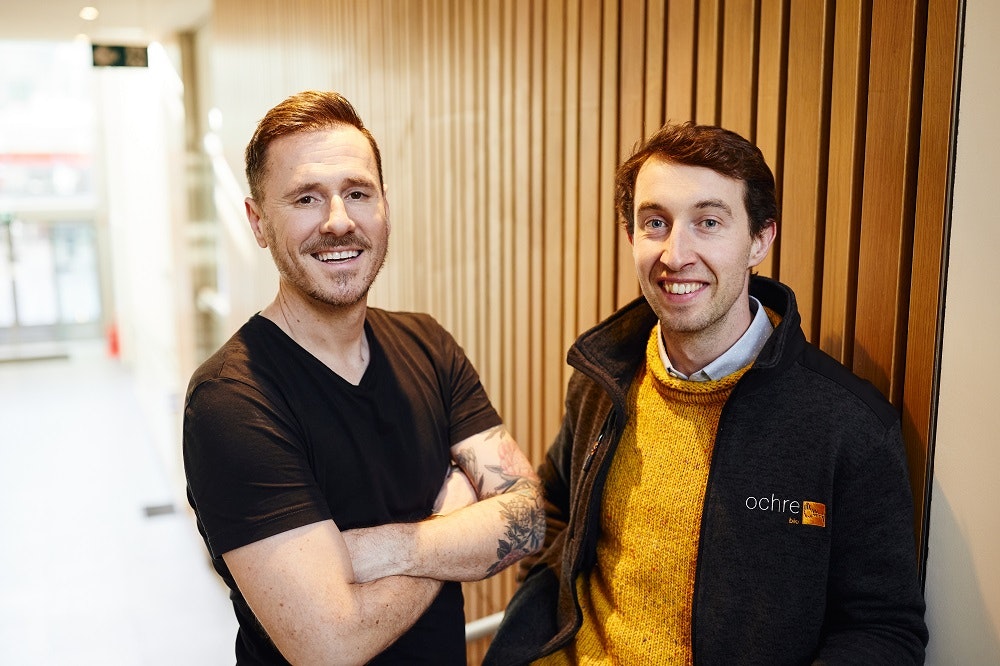 Ochre Bio is a startup developing precision RNA therapies for liver disease. The company uses a "deep phenotyping" approach that combines machine learning with cellular genomics and tissue imaging techniques to study human livers. That information is then used to design RNA medicines that reprogram the liver. 
Ochre Bio raised $30m in a Series A round in October to power the development of its liver therapies, which are planned to start clinical trials in 2024. 
Founded: 2019
HQ: Oxford
Total funding: $39.8m
Team growth in last 12 months: 182%, to 48
Mediktor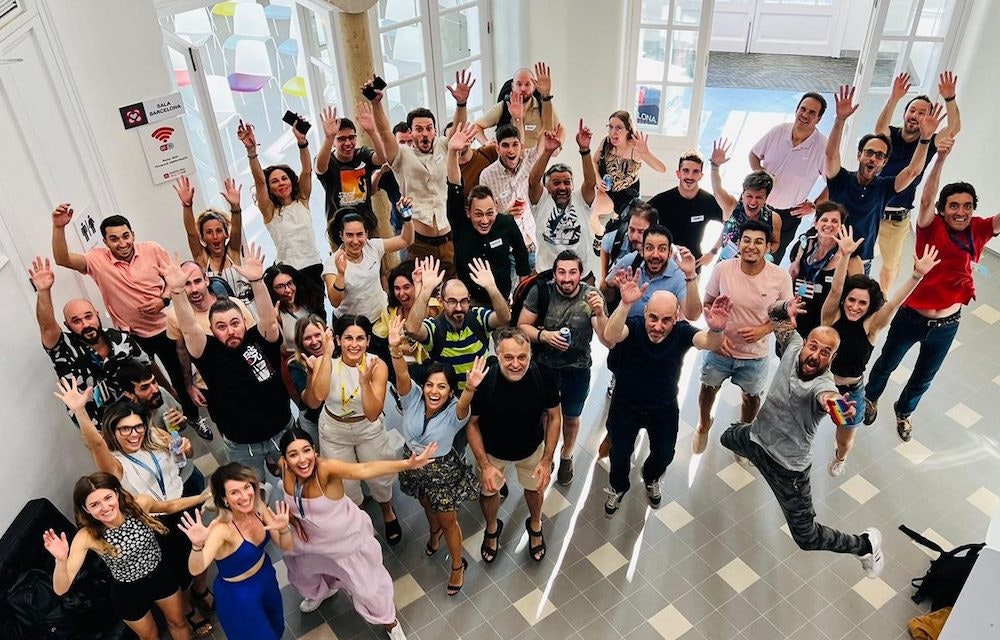 Mediktor has developed an AI medical assistant that uses natural language recognition technology to interpret multiple symptoms during a conversation with a patient, and then recommends the next steps the user should take. This allows the assistant to determine the urgency of the problem and the possible conditions causing the symptoms. 
The company raised $13m in October 2021 and has been steadily growing its team since then. 
Founded: 2011
HQ: Barcelona
Total funding: $19.7m
Team growth in last 12 months: 178%, to 64
Helsing
Helsing is developing AI technology to support the defence and national security efforts of democratic countries. The company aims to use live data from sensors to support decision-making in strategic operations. 
Helsing raised €103m in a Series A round in November 2021, with the majority of the funds coming from Prima Materia — the investment company of Spotify cofounder Daniel Ek. 
Founded: 2021
HQ: Berlin
Total funding: $113m
Team growth in last 12 months: 176%, to 152
Destinus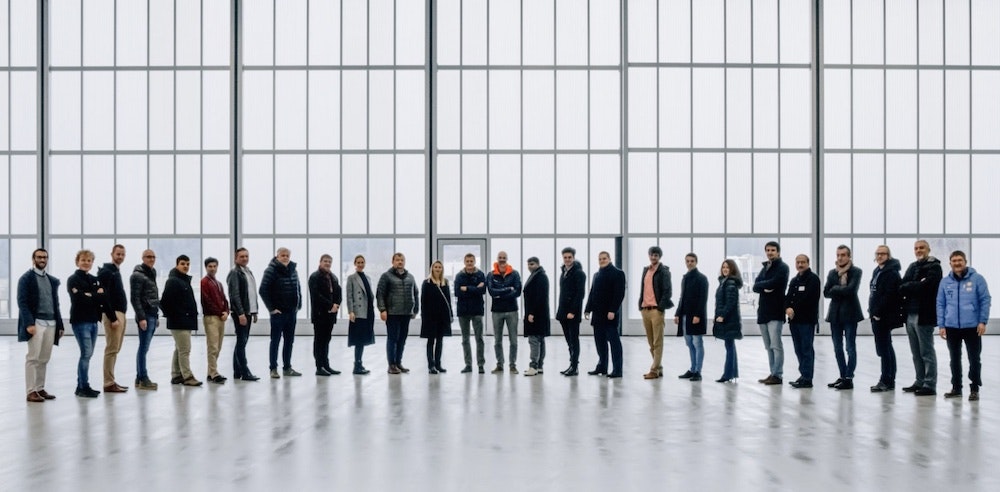 Destinus is developing hypersonic rocket aeroplanes that are powered by hydrogen. These planes could be a much faster and more environmentally friendly alternative to transport people and cargo across the planet. 
Destinus raised $29m in a seed round in February 2022 and has been rapidly growing its team since then. 
Founded: 2021
HQ: Payerne, Switzerland
Total funding: $36m
Team growth in last 12 months: 163%, to 71