The economic downturn is not stopping the European deeptech sector. Investment is on track to grow beyond 2021 levels and Europe has welcomed four new deeptech unicorns this year — robotics company Exotec, self-driving truck startup Einride, flying taxi developer Volocopter and battery maker Polarium.
Deeptech startups are at the forefront of innovation, which becomes more critical than ever during times of economic crisis. These startups will bring about breakthrough technologies that enable new modes of transportation, a transition to clean energy sources and improvements in medical research, among many other applications.
Governments across Europe support their innovation through direct investments, such as the EIC in the EU, or through tax breaks such as the EIS and SEIS schemes in the UK.
Europe is likely to see more deeptech unicorns joining the ranks. The question now is, who will they be?
We've compiled a list of the European companies most likely to hit unicorn status next using data from Dealroom and by talking to VCs in the know. All startups in the list were founded in 2010 or later and have raised funding since the start of 2020. 
H2 Green Steel
Headquarters: Stockholm, Sweden
Founded: 2020
Valuation: $836m to $1.3bn
Notable investors: AMF, GIC, Altor
H2 Green Steel might actually already have unicorn status, according to Dealroom estimates. However, its valuation is not publicly confirmed to be more than $1bn. 
The two-year old startup has developed a new process to manufacture steel without using fossil fuels — the technology uses up to 95% fewer emissions than traditional steel production. In October 2022, the company closed a €260m Series B round that will be used to develop H2's steel manufacturing plant in northern Sweden. 
Wayve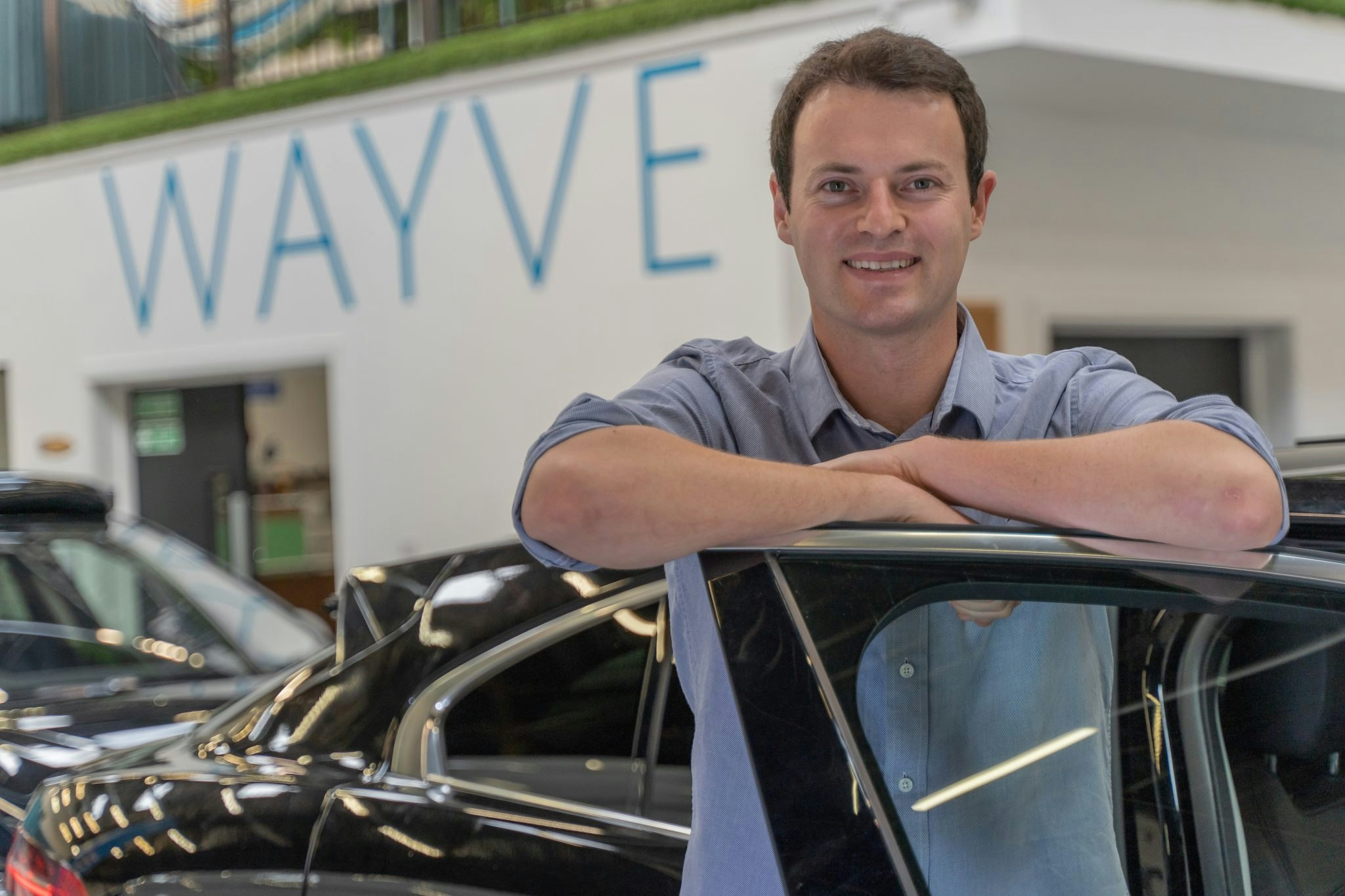 Headquarters: London, UK
Founded: 2017
Valuation: $800m to $1.2bn
Notable investors: Microsoft, Virgin, Balderton Capital
Another unconfirmed unicorn, Wayve makes self-driving vehicles for passengers and delivery. Its cars use cameras instead of laser sensors to detect objects around them.
The startup works with grocery companies Ocado and Asda to collect driving data in order to train its artificial intelligence (AI) algorithms. Wayve raised a $200m Series B round in January 2022 to hire more AI scientists across its offices in London and California, as well as to scale and deploy its autonomous vehicles. Earlier this year it also claimed to have made a major breakthrough in tackling one of the industry's biggest pain points — software generalisation. 
DNA Script
Headquarters: Paris, France
Founded: 2014
Valuation: $825m
Notable investors: Sofinnova Partners, Bpifrance, Illumina Ventures
DNA Script makes DNA synthesis faster and more affordable at the lab bench. This DNA printing technology can significantly contribute to accelerating synthetic biology and medical research. 
The company now employs more than 200 people across its offices in France and the US. It closed a $200m Series C round in January 2022 and is using the funds to accelerate the commercialisation of its benchtop equipment across the world.  
Everfuel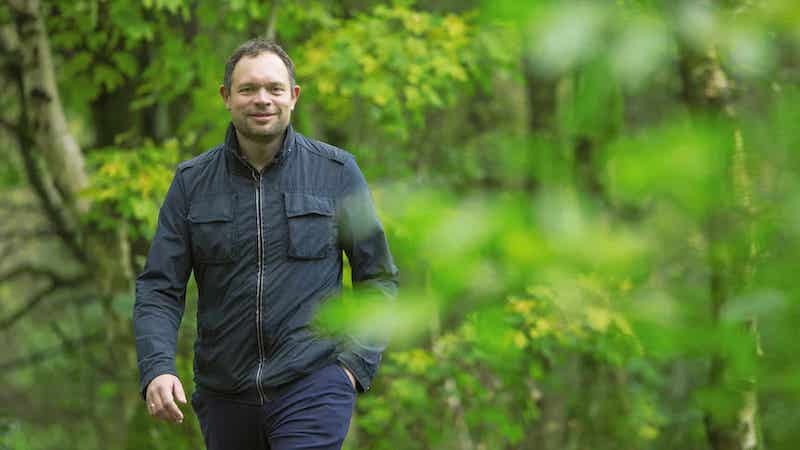 Headquarters: Herning, Denmark
Founded: 2019
Valuation: $706m
Notable investors: European Investment Bank, Swedish Energy Agency
Everfuel produces hydrogen fuel from renewable energy sources. The company then uses the fuel to power vehicles including buses, trucks and taxis across its network of distribution centres. It has multiple hydrogen stations in Denmark. The startup also opened new stations in Norway and the Netherlands in 2022 and is currently constructing a new distribution centre in Germany. 
Mech-Mind Robotics
Headquarters: Munich, Germany
Founded: 2016
Valuation: $620m to $930m
Notable investors: Sequoia Capital, Source Code Capital, IDG Capital
Mech-Mind Robotics makes 3D cameras, machine vision software and intelligent robots for industrial manufacturing. They can perform all kinds of actions from glueing and spraying to stacking items, locating objects and picking orders.
The company closed a Series C round of more than $100m in June 2021, making it one of the world's best funded startups at the intersection of artificial intelligence and industrial robotics. It currently has more than 1,000 clients worldwide.
Sunfire
Headquarters: Dresden, Germany
Founded: 2010
Valuation: $600m
Notable investors: TotalEnergies, Inven Capital, Electranova Capital
Sunfire produces hydrogen and syngas fuel — a mixture of hydrogen and carbon monoxide — from renewable electricity, water steam and captured carbon using electrolysis.
Amidst an energy crisis, hydrogen fuel can contribute to Europe becoming independent when it comes to energy supply. The company closed a €195m Series D round in March 2022 with the goal of scaling its manufacturing capacity and selling its electrolyser equipment.  
IQM Quantum Computers
Headquarters: Helsinki, Finland
Founded: 2018
Valuation: $563m to $845m
Notable investors: EIC Fund, MIG Capital, World Fund
IQM Quantum Computers is Europe's largest and best-funded startup making quantum computing hardware. Quantum computing can tackle problems that classical computers can't, like optimising logistics problems and simulating molecules to find drug candidates. 
IQM raised €128m in July 2022 in a round led by climate tech investor World Fund — quantum computing can address environmental issues by helping the design of better batteries, optimising energy grids and modelling changes in climate.
ICEYE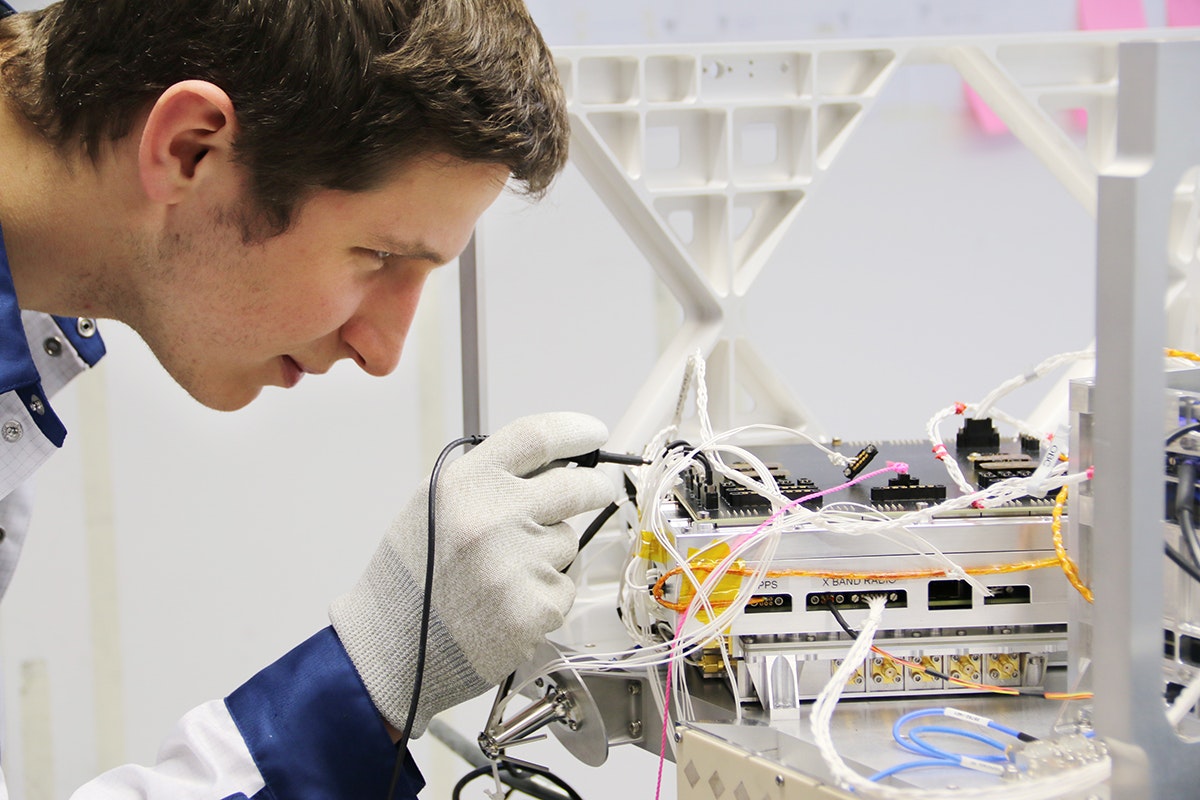 Headquarters: Helsinki, Finland
Founded: 2015
Valuation: $544 to $816m
Notable investors: Molten Ventures, True Ventures, Seraphim Space
Iceye makes micro-satellites that capture images from space. The technology has been used to monitor natural disasters such as floods and earthquakes, as well as the ongoing war in Ukraine. 
The company now employs more than 450 people across its offices in Finland and Poland. In February 2022, it raised a $136m Series D round that will be used to improve its satellite network by increasing the frequency with which they can monitor a specific location. 
Isar Aerospace
Headquarters: Munich, Germany
Founded: 2018
Valuation: $500m
Notable investors: Earlybird Venture Capital, Lakestar, Vsquared Ventures
Isar Aerospace is developing rockets that can launch satellites into space, providing businesses with off-Earth commercial access. The company aims to be the first fully private provider of access to space in Europe — which currently relies on institutional providers that typically operate slower than commercial launch services. 
The company, which now has around 300 employees, has raised a total of $180m so far and plans to launch its first rocket into space in 2023.