Sifted has put together a comprehensive guide to Cop26 for startups, with explainers, news stories and advice columns on how tech can help tackle climate change.
With Cop26, the UN's much-anticipated climate change conference, getting under way in Glasgow this week, sustainability is top of the global agenda.
Europe's startups and investors are also becoming increasingly serious about climate tech; investors have so far poured a record-breaking $8bn into Europe's sustainable startups this year.
Climate tech investment in Europe has grown 7x in the past five years, over the global average of 4.9x. Sustainability-focused VCs in Europe have raised $1.8bn this year so far, which includes the €350m fund by Ecosia-backed VC firm World Fund. 
But who are the VCs investing in sustainability in Europe? Sifted has created a list of sustainability and climate tech-focused VCs — and highlighted the active ones with big funds — so you can get to know them a bit better.
Here they are.
Astanor Ventures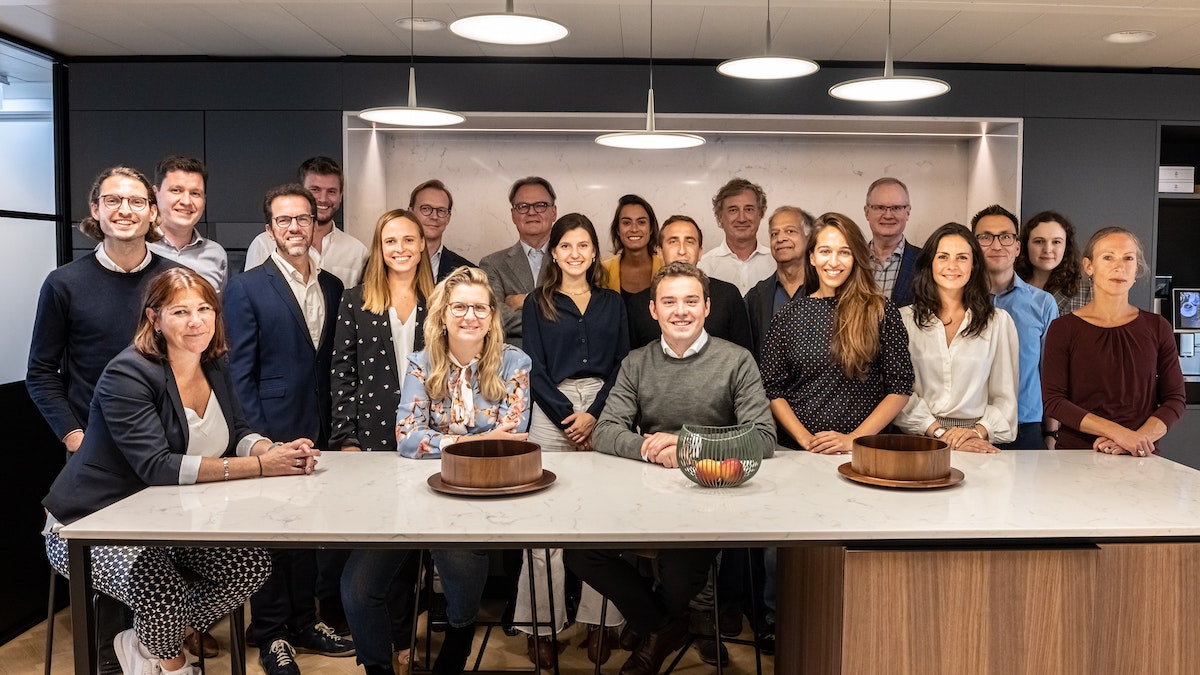 HQ: Brussels
Latest fund size: $325m; tickets $1-10m
Focus: Seed-Series C; Europe and North America; agriculture, food and oceantech.
Notable portfolio companies: Paris-based insect farming startup Ynsect, Berlin-based vertical farming startup Infarm and London-based climate analytics platform Cervest.
Eric Archambeau and George Coelho — who were early investors in Spotify and launched VC firm Balderton in Europe — founded this agritech-focused fund in 2017. It's tapping into a huge market, expected to be worth $20.8bn by 2026.
Its team of 30+ consists of investment partners and advisers, including farm experts, microbiologists and chefs. In November 2020, cofounder Eric Archambeau told Sifted that investing in European agritech companies is a harder ball game than the US due to weaker economies of scale.
Astanor assesses companies on impact KPIs like CO2 captured or water saved.
World Fund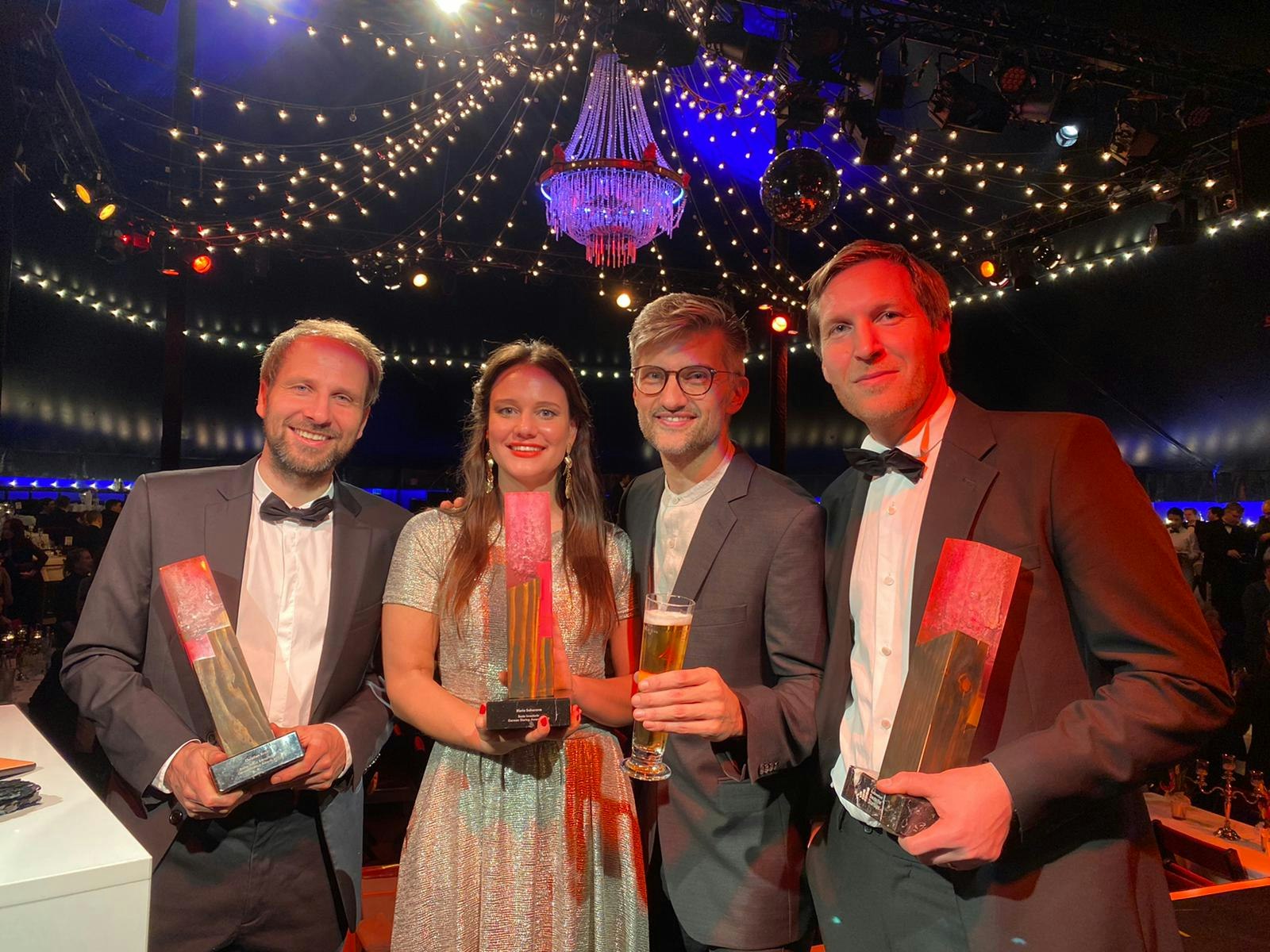 HQ: Berlin
Latest fund size: €350m; tickets €1-3m (early-stage), €5-8m (late-stage) 
Focus: Seed-Series B; mainly Europe, sector agnostic
Notable portfolio companies: Unannounced to date
Don't expect to be on World Fund's radar for long if you can't prove that your company is capable of reducing greenhouse gas emissions by at least 100 megatonnes of CO2 equivalent annually.
The firm, which came out of stealth last month, told Sifted that it sees such climate returns as "an early predictor for financial returns". It counts eco-friendly search engine Ecosia as an LP and it's working closely with Ecosia's founder and chief executive Christian Kroll. The team also includes mechanical and chemical engineers, physicists and a mathematician. 
2150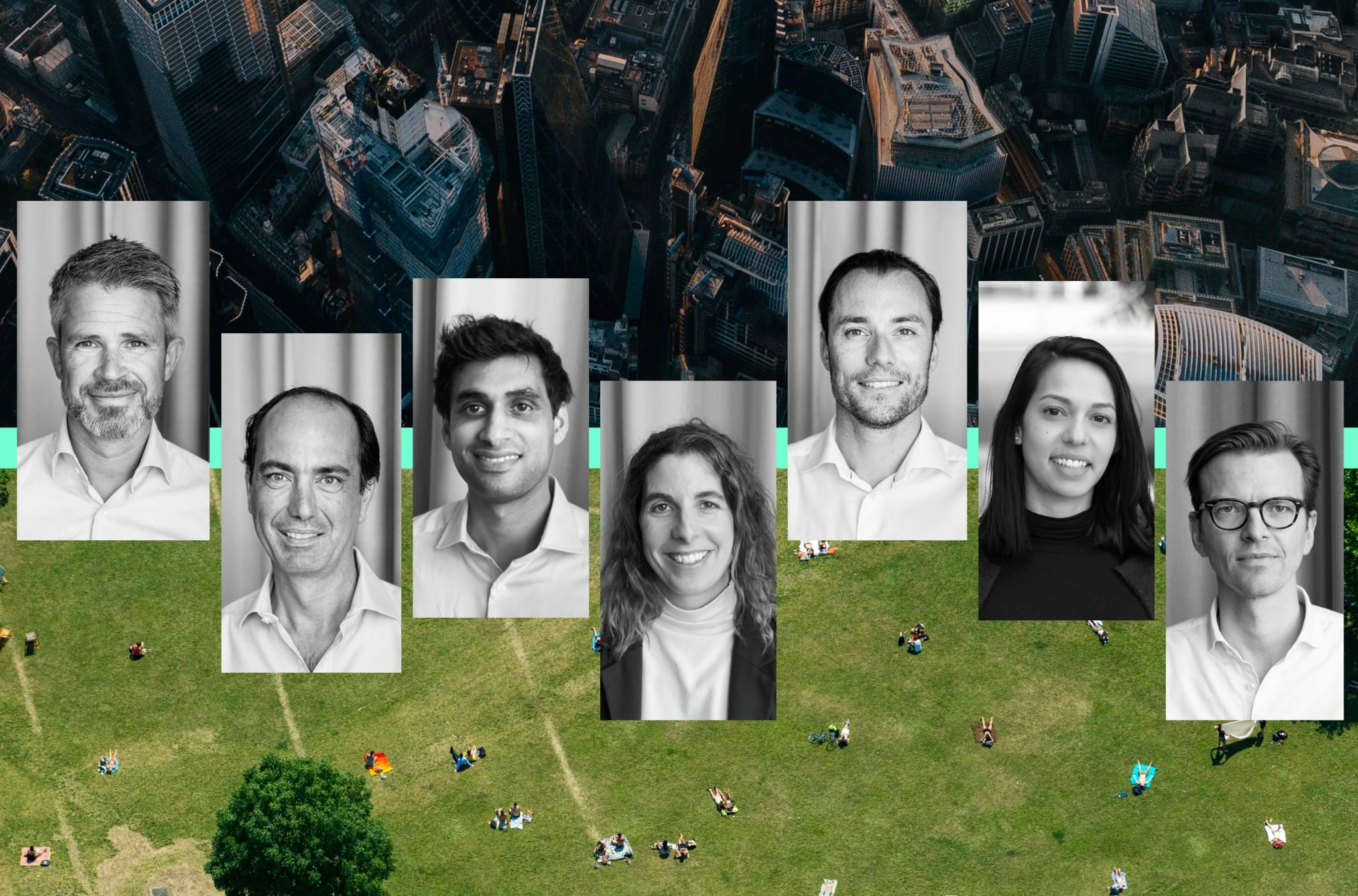 HQ: London, with offices in Copenhagen and Berlin
Latest fund size: €270m
Focus: Early-stage; Europe; cities (construction, micromobility, etc)
Notable portfolio companies: Stockholm-based climate intelligence startup Normative.io, UK-based scheduling platform Nodes & Links and urban planning software startup Spacemaker AI.
This one's all about cities. Meet 2150, which launched in February with €130m in the bank and closed its first fund last month at an oversubscribed €270m. It's got some big strategic backers including Novo Holdings, the corporate investment arm of life sciences giant Novo Nordisk, and Denmark's Green Future Fund.
Cofounded by former Facebook executive Christian Hernandez, the firm is on a mission to connect the carbon-intensive construction industry with startups that can solve its environmental issues. When it comes to measuring the impact of its portfolio, 2150 looks at the amount of CO2 mitigated, captured or used and how many millions of tons of waste have been saved, recycled or upcycled.
Norrsken VC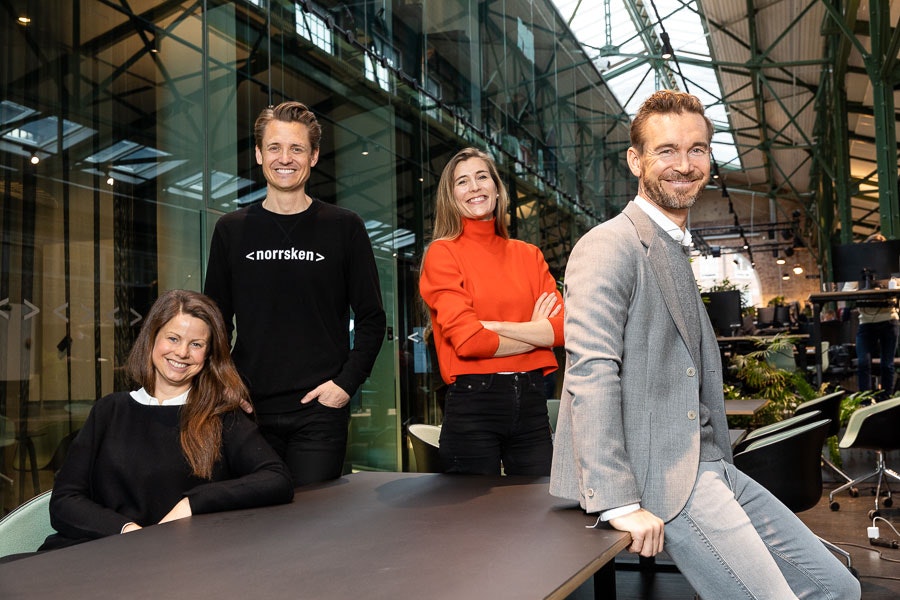 HQ: Stockholm
Latest fund size: €125m
Focus: Seed-Series A; Europe; sector agnostic
Notable portfolio companies: Swedish lithium-ion battery startup Northvolt, Stockholm-based electric driverless truck startup Einride and Gothenburg-based electric airliner startup Heart Aerospace.
Norrsken VC was the brainchild of Klarna cofounder Niklas Adalberth, who left the fintech in 2016 to start a foundation that would both invest in startups and create a coworking space for companies to scale tech innovation for the greater good.
The firm offers an alternative perspective to the unicorn concept; it aspires to back companies that will have a positive impact on 1bn people's lives, as opposed to the unicorns we know (companies valued at $1bn).
Norrsken invests in startups which have "clearly measurable impact", for example, KPIs on climate change such as amount of CO2 reduced, that can be tracked over time. It has made impact investments in a plethora of areas, such as climate, edtech, healthtech and agritech but general partner Agate Freimane told Sifted last year that "we would like to see even more companies that are tackling topics of social equality and financial inclusion through innovative business models."
Blue Horizon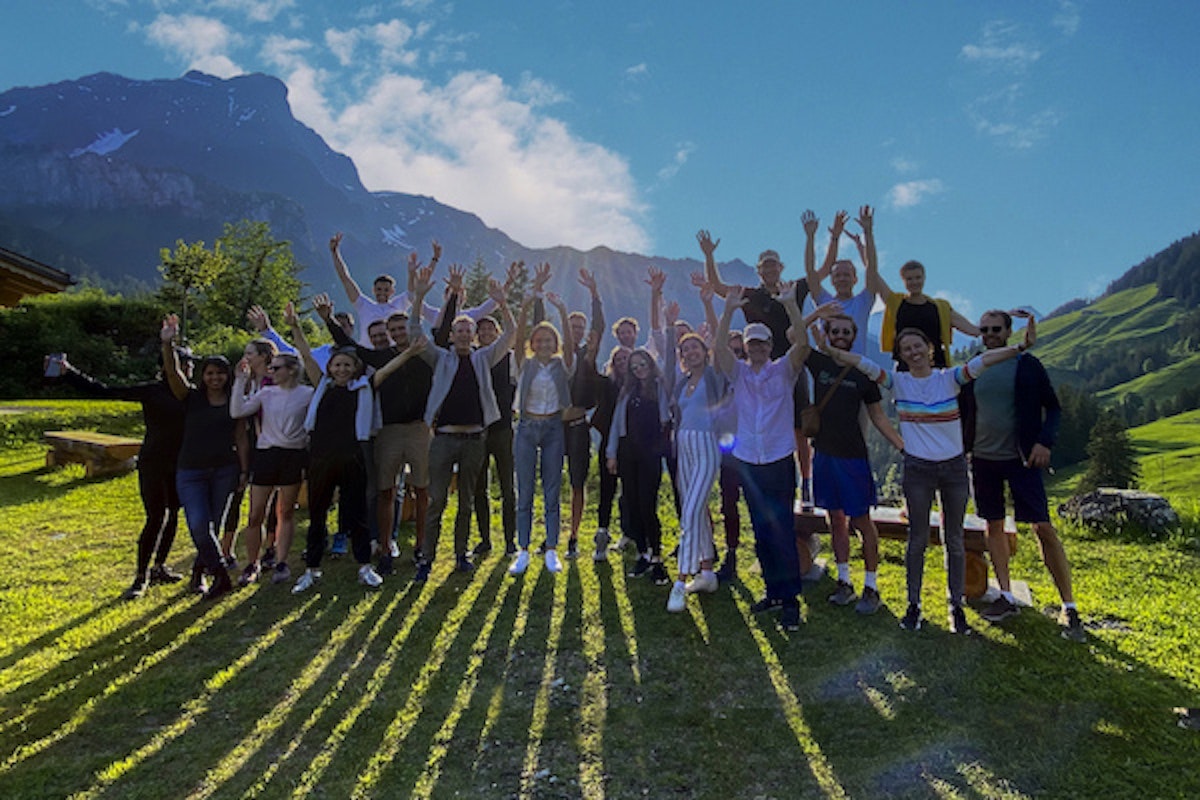 HQ: Zurich
Latest fund size: €183m
Focus: Seed-growth; global; foodtech, agritech
Notable portfolio companies: Alternative meat startups including Dutch company Mosa Meat, Swiss startup Planted and Israeli company SuperMeat.
Blue Horizon is tapping into the $200m alternative meat market, investing in foodtech startups that are changing the food system for the benefit of the environment, animal welfare and human health. 
Six out of nine people on the investment team are women, more than the average of 20%. Its team includes food industry experts, IT professionals and a former windsurfing Olympian.
Emerald Technology Ventures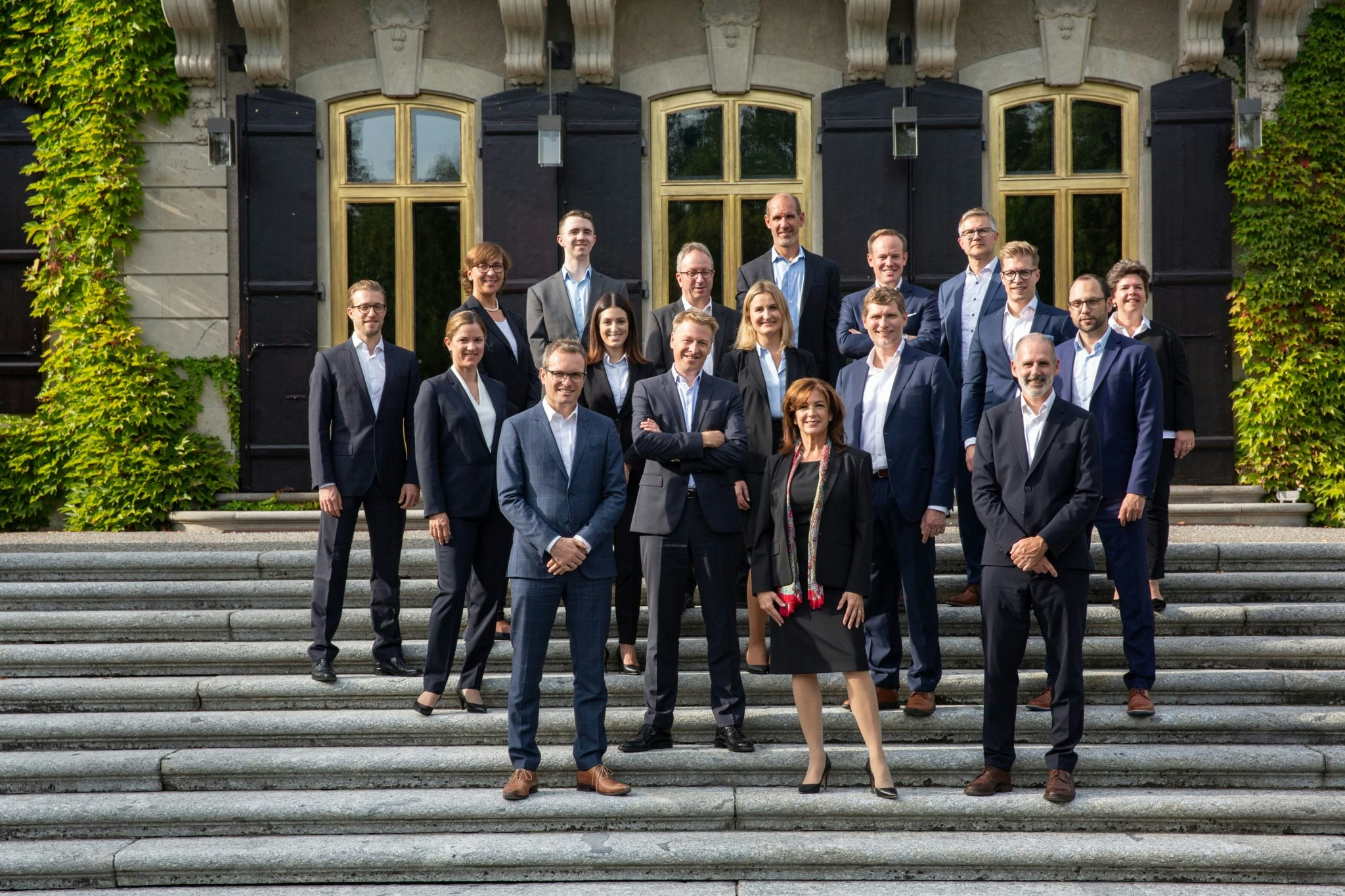 HQ: Zurich
Latest fund size: $100m
Focus: Europe and North America; Series A-D; energy, water, industrial IT, advanced materials, mobility, robotics and agriculture; tickets $500k-$5m.
Notable portfolio companies: Israeli alternative meat startup Future Meat, Finnish water filtration company Sofi Filtration and tropical crop developer Tropic Biosciences.
This VC firm's USP is that it specialises in industrial technology ventures and has deep links with big corporations. All of the capital managed by Emerald comes from global industrial corporations, including ABB, Henkel, Caterpillar, Sabic, JSR and Doosan Heavy Industries.
It's looking for innovation in electric vehicles — around batteries, charging stations and the software that powers it. It's also interested in materials and water technologies that lead to reduced energy use as well as technologies which reduce the costs of renewable energy.
SET Ventures 
HQ: Amsterdam
Latest fund size: €100m 
Focus: Early-stage to growth; Europe; energy
Notable portfolio companies: French low-voltage electricity company depsys, Spanish wind turbine software startup Green Eagle Solutions and Dutch EV charging platform GreenFlux.
From electric vehicle charging to software for energy, Dutch VC firm SET Ventures' goal is to invest in companies making the energy sector more sustainable. It's been backed by Horizon 2020, a €79bn research programme from the European Commission which is its largest financial instrument focused on sustainability.
Last year SET said that its active portfolio had avoided emitting 8.8 kilotonnes of CO2, saved 11.7 GWh of energy and created 310 green jobs.
ETF Partners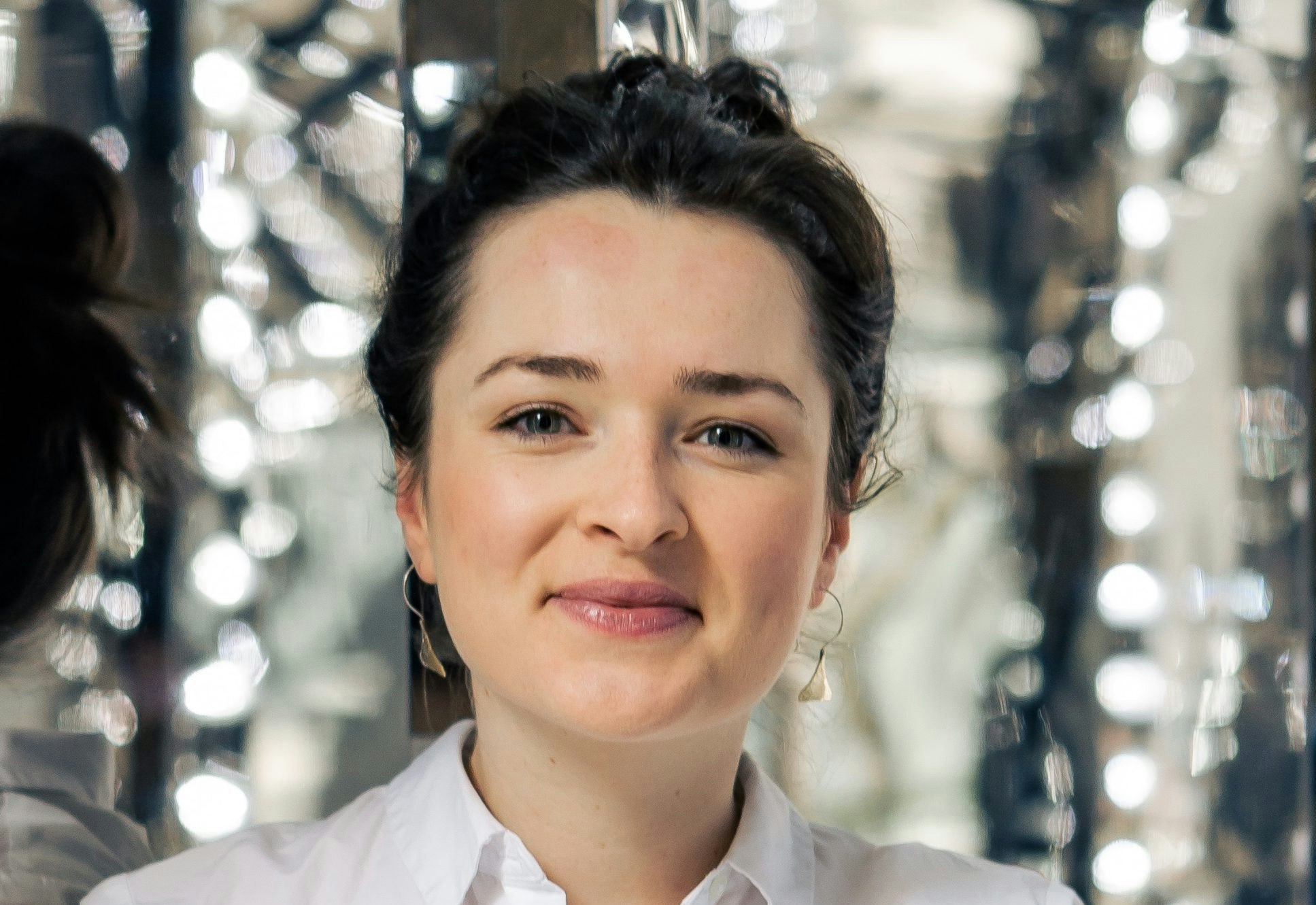 HQ: London
Latest fund size: £167m 
Focus: Growth; Europe; energy, mobility, consumer, food 
Notable portfolio companies: Hamburg-based sustainable banking startup Tomorrow, London-based electric bus-sharing company Zeelo and UK-based sustainable leather company E-Leather.
ETF Partners is a European growth-stage investor focusing on sustainable innovation across the energy transition, future mobility, green connectivity, responsible consumer and sustainable food sectors.
ETF regularly covers sustainability topics like last-mile delivery and food waste via its Medium account. In August, it launched a podcast about the challenges and opportunities in sustainability with speakers from General Atlantic, European Investment Fund and Harvard Business School.
Rubio Impact Ventures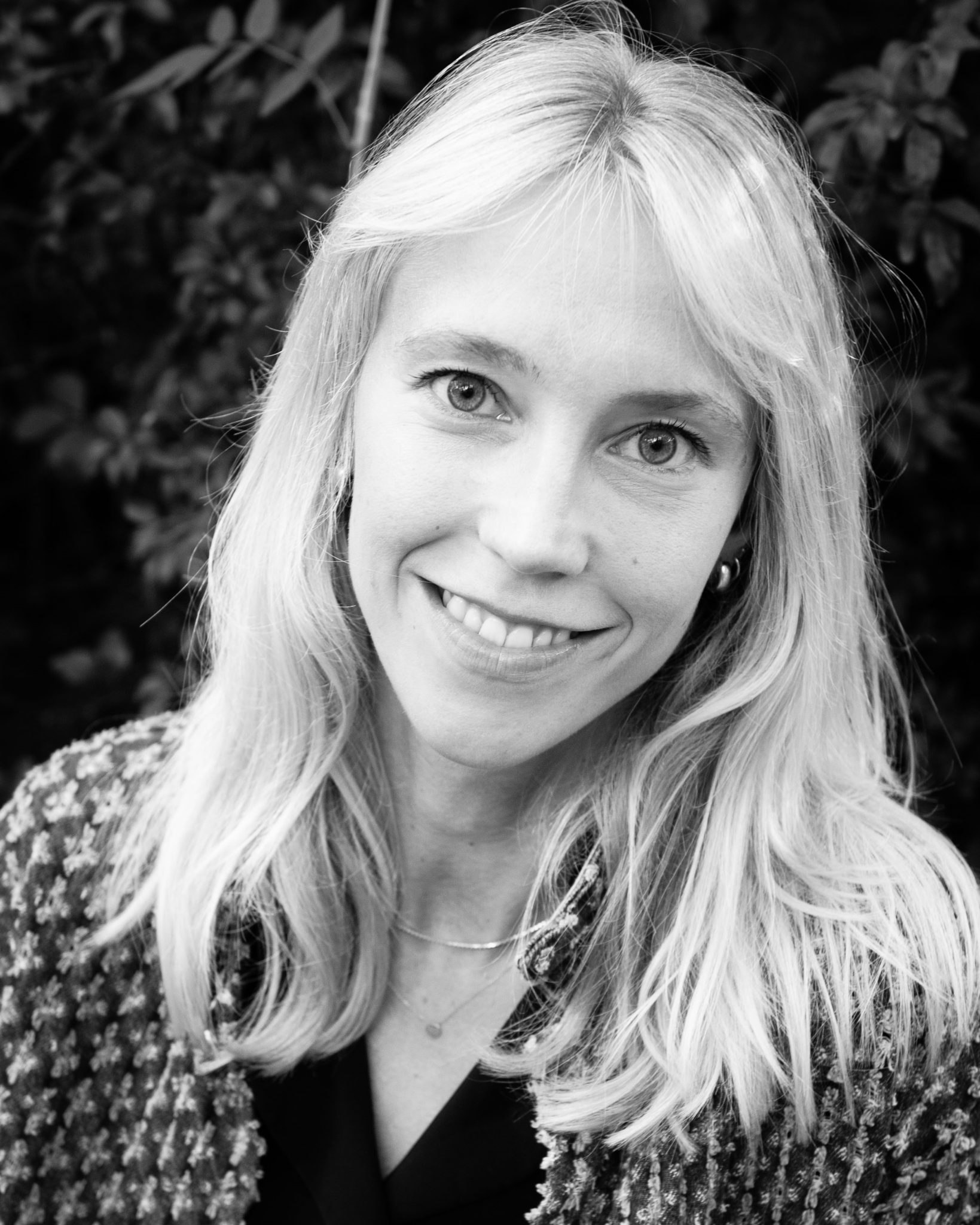 HQ: Amsterdam
Latest fund size: €110m
Focus: Mainly Dutch companies; early to growth; sector agnostic; tickets €1-8m  
Notable portfolio companies: Carbon upcycling startup Black Bear Carbon, food sharing app Olio and alternative meat startup Mosa Meat. 
Primarily investing in sustainable startups on its home turf, Dutch VC firm Rubio Impact Ventures has been investing in eco-friendly companies since 2014. Its team brings experience from big companies like McKinsey & Co, Bain & Company, as well as previous cleantech founders and chief executives.
Pale Blue Dot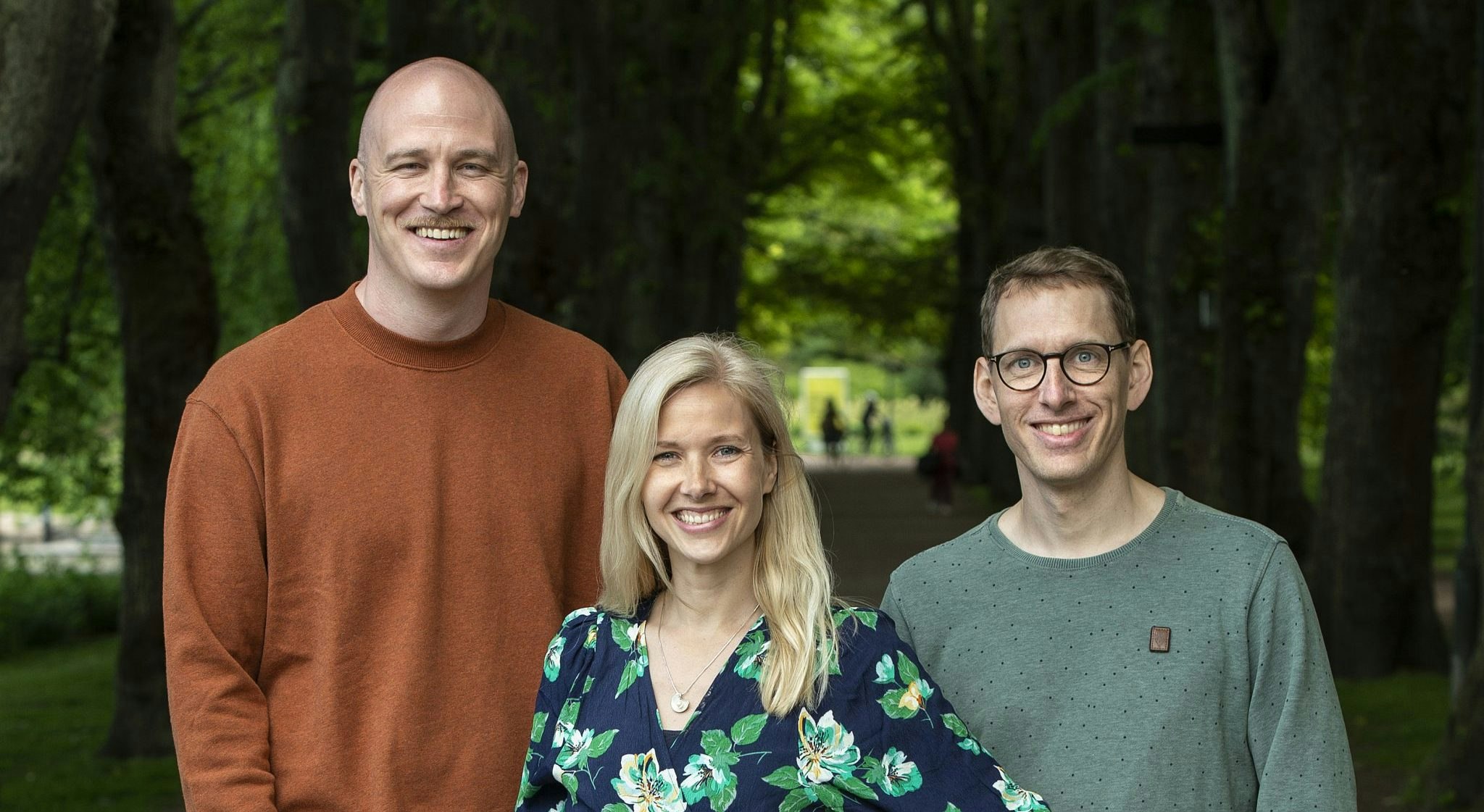 HQ: Malmö, Sweden
Latest fund size: $87m
Focus: Pre-seed-seed; sector agnostic; tickets €200k-2m
Notable portfolio companies: London-based zero emission parcel delivery startup HIVED, UK-based sustainable agriculture startup Phytoform and Amsterdam-based forest intelligence provider Overstory.
Pale Blue Dot identifies as a "climate-only" VC, meaning it only invests in companies combating climate change. It's sector agnostic and likes startups creating substitute fish with seaweed and fintechs thinking about how to direct more money towards climate-positive investments. On diversity, its portfolio is well balanced with female and ethnic minority-led companies.
"I'm interested in talking to founders who are thinking ahead around these problems on how we can better prepare to face our new reality," Heidi Lindvall, one of the firm's three founding partners, told Sifted last year. She also says that companies must have metrics on their social and climate impact, for example, measuring their carbon footprint.
And here are the rest:
Have we missed any sustainability-focused VCs above? Please get in touch with Connor. Thanks!