Investment into European climate tech startups doubled last year, to $10bn from $5.4bn in 2020 — and the continent is now the fastest growing region for sustainability-focused tech.
In a hot sector, strong founders can take their pick of funders — so who's actually good at this kind of investment? And what does each VC specialise in?
To save founders some time in finding their perfect match, we asked leading climate tech investors to explain their theses, tell us what they're excited about, what criteria they judge startups by and what they're looking to invest in next.
Camilla Mazzolini, firstminute capital
Firstminute capital is a $300m seed fund that invests across Europe and the US.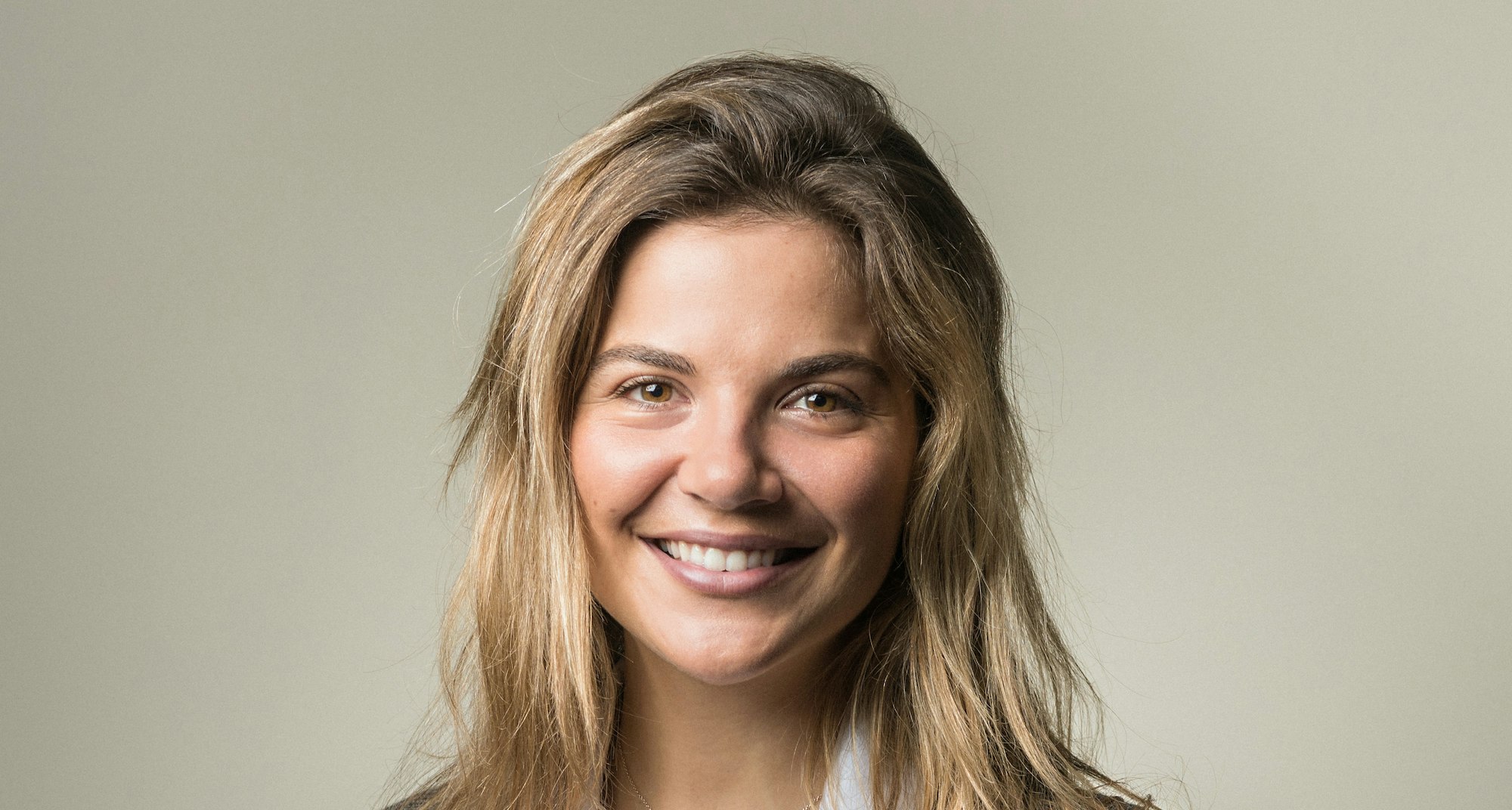 The thesis
Mazzolini says there are three main questions she likes to ask climate tech companies. The first is what actual impact on climate change the tech can have, and how much carbon it can remove. "For instance, we're seeing a lot of funding around offsetting marketplaces and carbon accounting. Here the tech is definitely mature enough to be VC-backable, but does it actually contribute to decarbonisation or just enable greenwashing?" she says.
Two moonshots I'd love to find: breakthrough tech for long-haul green transportation and scalable ocean cleaning

technologies
It's then important to ask how VC backable something is, and then to look at how much the innovation overlaps with decarbonisation policies.
On the lookout for
Mazzolini says firstminute is interested in agritech at the moment, "which includes microbiome development, farm robotics, farm management software, supply chain and logistics and carbon credits".
She's also looking at "any innovations in cement, chemicals, plastics and raw materials — we look at how they're produced, how they're sourced, transported, used and recycled" as well as climate fintechs — new payment models, investing and trading platforms and risk analysis platforms.
"And two moonshots I'd love to find: breakthrough tech for long-haul green transportation and scalable ocean cleaning technologies."
Rahul Parekh, principal at 2150
2150 is a firm based in London that focuses on reducing carbon emissions by making cities greener.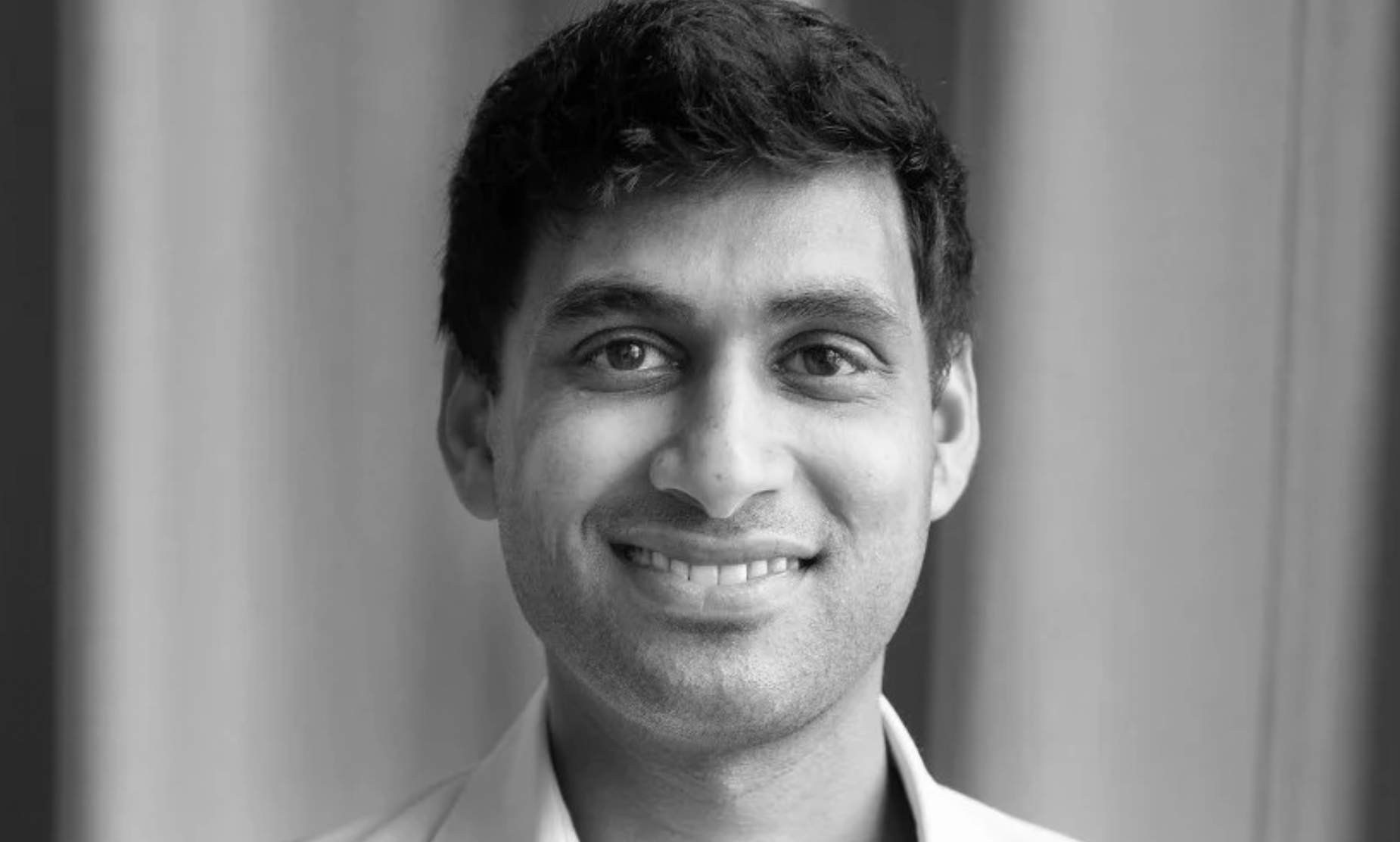 The thesis
"2150 invests in early-stage companies using technology to make our urban environments more efficient, resilient and sustainable," says Parekh. Half of the world's population live in cities and they account for over 70% of global CO2 emissions, he says. 
"At 2150 we invest across the entire 'urban stack', which means all the aspects of the urban environment, from the pipes that flow in, to the energy that powers them, to the way our cities are designed, constructed and operated, to the way people live, work and are cared for."
On the lookout for
2150 invests across multiple sectors: "From construction to energy, mobility, infrastructure and data solutions to drive sustainable outcomes."
"We're currently looking for innovative heating and cooling technologies for buildings, smart window solutions and actionable datasets for cities to take action on climate change," he says. "Additionally, we are very actively exploring the carbon markets sector and are excited about technologies that can facilitate the reduction of CO2 emissions at scale."
Sebastian Heitmann, Extantia
Extantia is a Berlin-based firm which specialises in breakthrough climate technologies.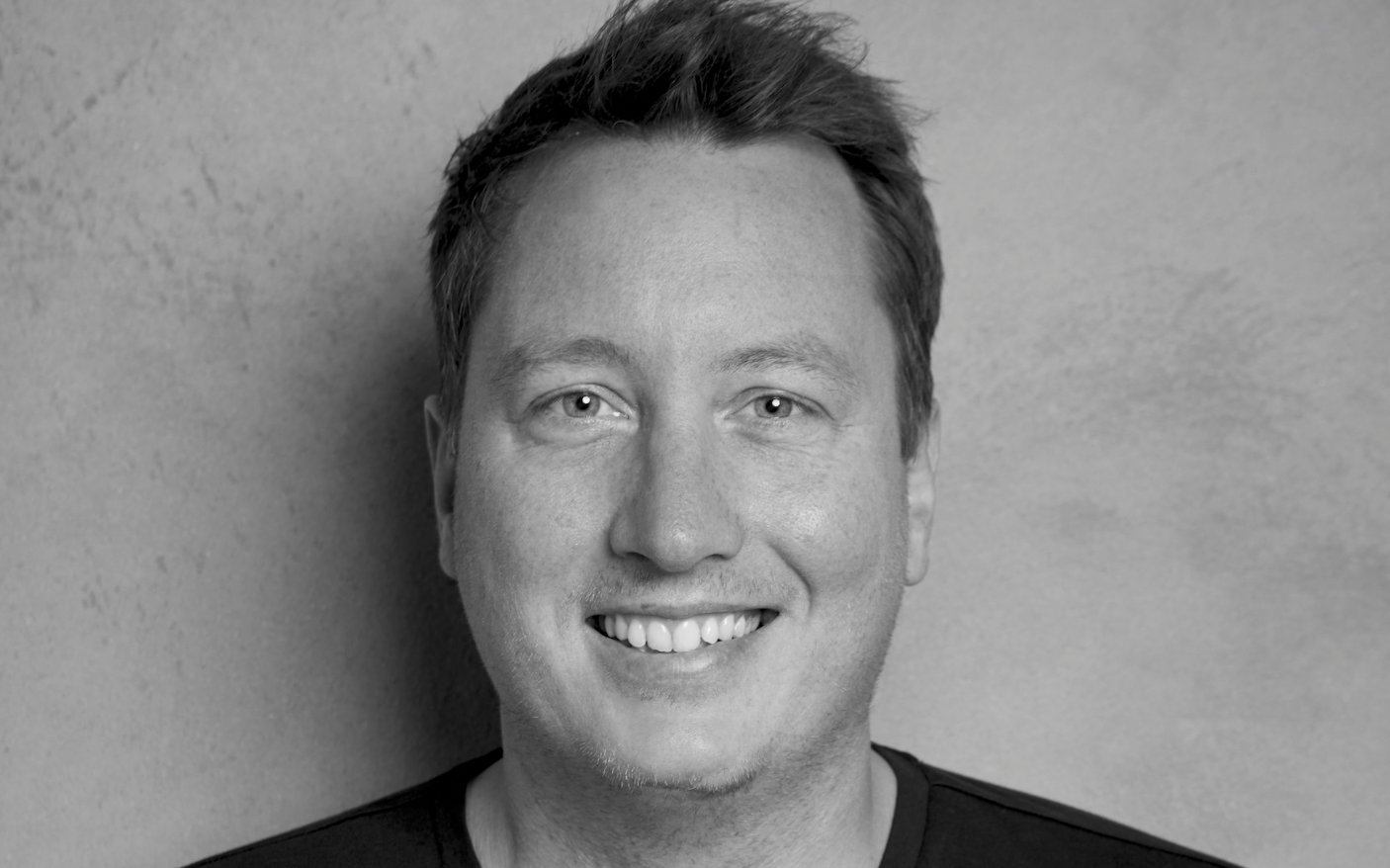 The thesis
"We back companies that have the potential to (a) be massively profitable and (b) significantly reduce carbon emissions to enable a net-zero economy," says Heitmann. "Each technology we back must be able to pay back embodied emissions in the build-up and reach a technology net zero by 2030."
"The tech should be able to reduce CO2 by 100 megatonnes a

year" 
The fund assesses the potential greenhouse gas reductions that a technology can provide. Heitmann says they'll only invest if the tech has a direct impact of reducing at least 100 megatonnes (100 million tonnes) of CO2 a year, or an indirect impact that can significantly enable others to decarbonise. 
The focus is on startups working on emissions reduction for the industries which produce the most greenhouse gas emissions. "Which currently are energy generation, industry, buildings, transportation, agriculture and waste," Heitmann says.
On the lookout for
Heitmann says Extantia is on the lookout for carbon removal technologies and tech that can provide base load energy. 
Hampus Jakobsson, general partner at Pale Blue Dot
Pale Blue Dot is a Malmö-based investment firm investing in seed and pre-seed stage startups.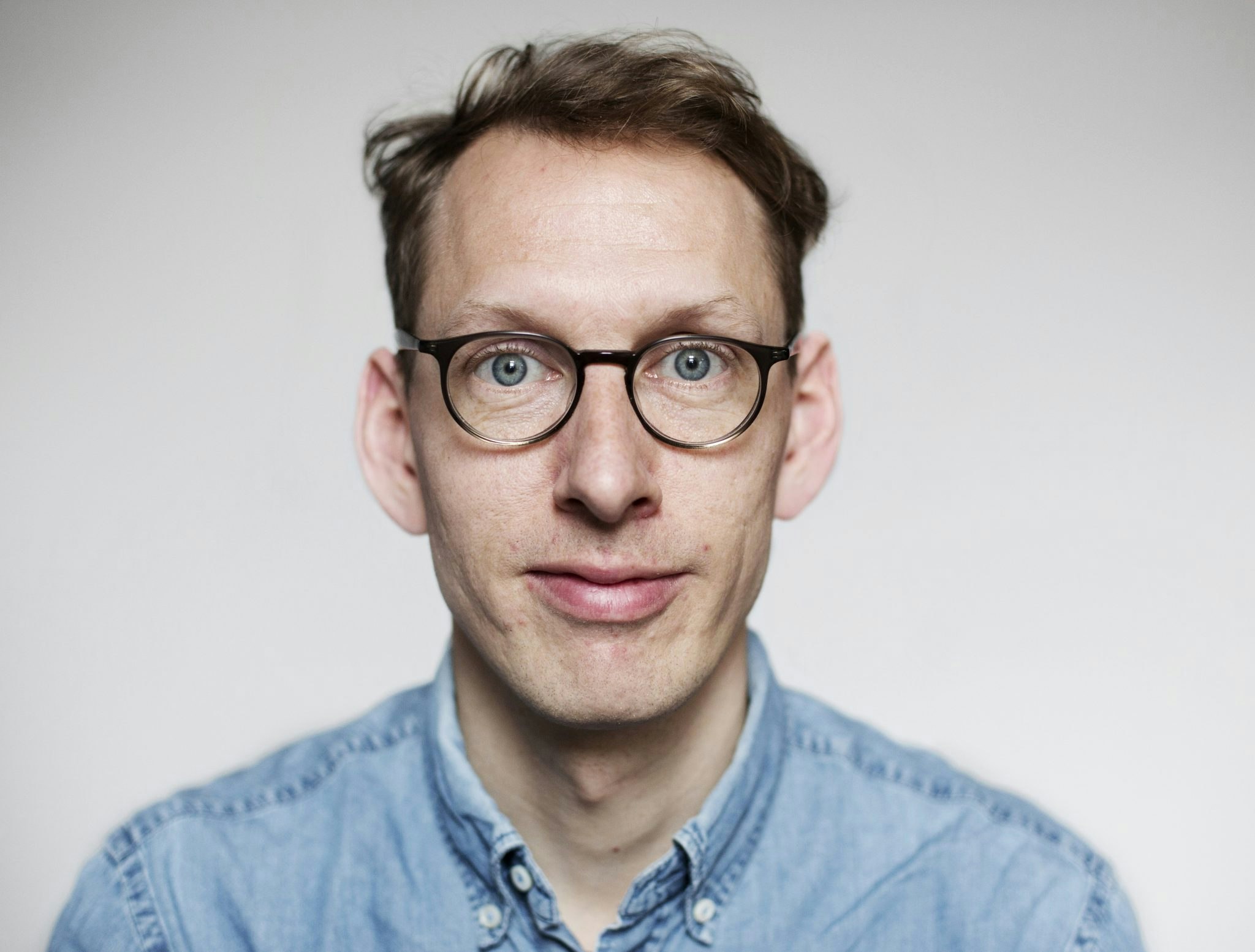 The thesis
Jakobsson says the firm's focus is on "investing in founders from all backgrounds who rapidly and scale-ably address the climate crisis — reversing, reducing, and adapting to the effects of human-made changes."
When it comes to sectors, "we're climate omnivores" he says  — "anything that rapidly can scale often means software powered, but we have also done consumer goods, hardware and tech-enabled."
On the lookout for
"Two big things are often on our minds," he says. The first — how to suck carbon from the sky in a commercially viable and scalable way. "Most of the methods are complex to scale and don't create output customers are interested in paying for in meaningful amounts.
"We'd love to figure out how to decarbonise medium and large enterprises faster. Many solutions require a lot of Capex (capital expenditure) investments, so our current thesis is that there is a lot of room around smart financing."
Stefano Bernardi, founder of Smallholding
Bernardi is the founder of Smallholding, an investment vehicle for climate tech companies. He also cofounded Kickpay, an intelligent inventory for hardware companies, and was part of the Atomico angel programme in 2018.
The thesis
"'Make something the planet needs' has been my driving motto after seeing 'make something people want' on my YC t-shirt for years and not resonating with it anymore," Bernardi says. 
"I'm interested in finding founders that have a deep desire to move the world forward in the right direction, especially with hard, deep technology and science. I've grown quite bored with traditional software companies, and that has led to a portfolio that spans coral reef restoration with DAC, alternative proteins and enhanced rock weathering. If the planet and its inhabitants benefit substantially from a new technology, then I'm very excited."
"Make something the planet

needs" 
"I try to be as unbiased as possible regarding sectors, letting entrepreneurs tell me what's going to be next. An easy heuristic is obviously seeing which industries and sectors are currently the most polluting and carbon-intensive, but I'm open minded to new solutions in new industries."
On the lookout for
"I try to be agnostic," says Bernardi. "I'd like to have more built environment startups in my portfolio, but I'm just always on the lookout for founders who can share a new world vision I currently can't see, so that I can jump aboard and help them make it a reality."
Lena Thiede and Fridtjof Detzner, Planet A
Planet A invests in early stage climate tech across Europe and Israel.
The thesis
"We are looking for startups in four key categories," says Thiede. "The first is climate mitigation, the second is resource saving, the third is biodiversity protection and the fourth is a reduction in waste, mainly plastic waste."
The fund will invest at seed stage as well as later rounds. "In hardware we invest slightly later when the technology is slightly more advanced and in software we go earlier," she says.
Planet A spends 100-200 hours running life-cycle analysis on startups it invests in, aiming to work out how much better for the planet new tech is compared to what's currently on the market.
On the lookout for
The fund's currently interested in green methanol, which Detzner says could help reduce the emissions of the shipping industry. 
Armin Greinöcker, investor at SET Ventures
SET Ventures is an early-stage investment firm based in Amsterdam. It typically invests $1m-6m in each company.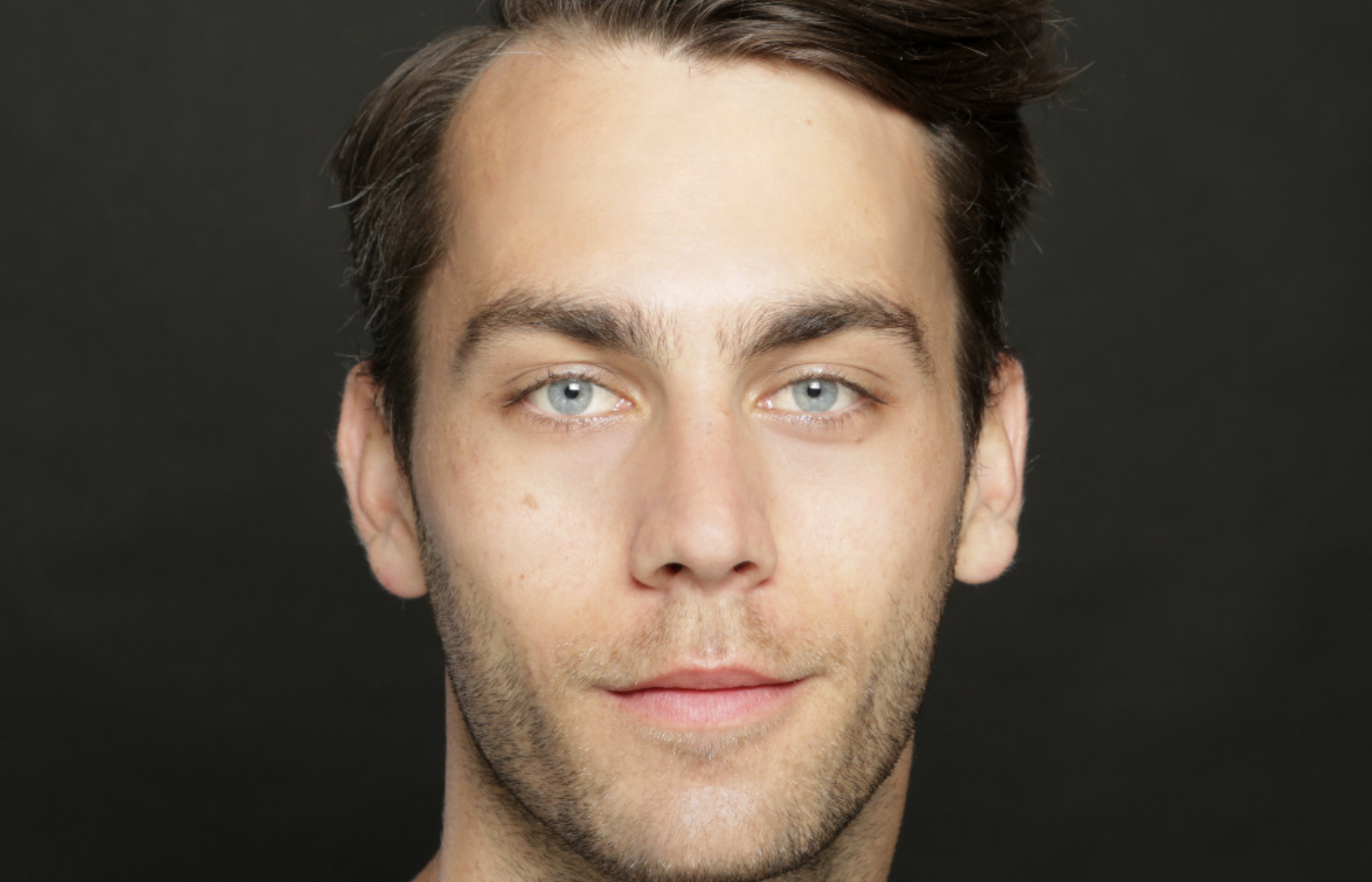 The thesis
Since its launch in 2007, SET Ventures has focused on software energy startups. "The thesis from the very beginning was always on the combination of software or service-based solutions driving the energy transition in Europe," says Greinöcker. "Over time, the thesis has developed because we're on our third fund and we've slightly adapted the narrative but it's stayed on pushing the energy transition in Europe." 
On the lookout for
"I'm very interested in artificial intelligence solutions, which is broad as it involves every area," says Greinöcker. He's also interested in carbon accounting, trading solutions and logistics at the moment.
Danijel Višević, World Fund
World Fund is a Berlin-based firm with €350m to deploy on climate tech. It backs companies at seed stage to Series B across Europe.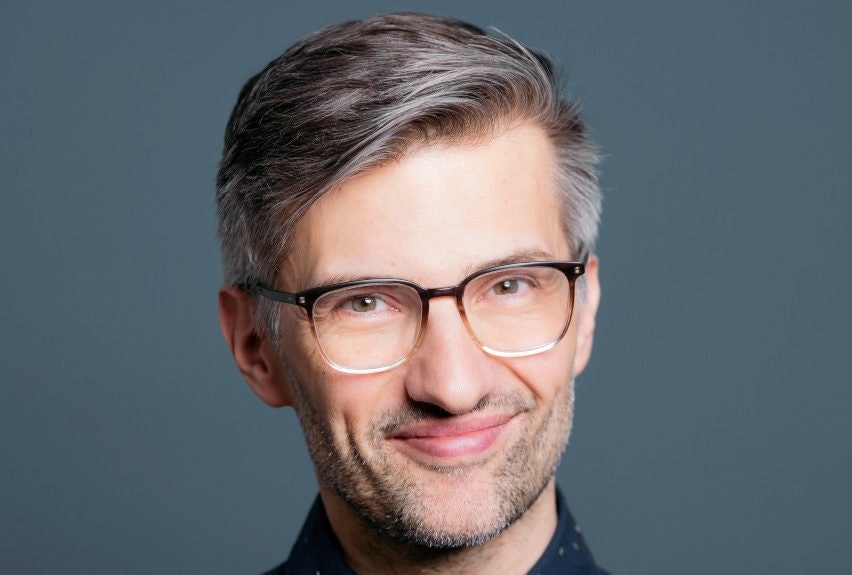 The thesis
"We believe that startups that have the potential to save at least 100mt of CO2 emissions will be the most valuable companies of the next decade," says Višević, "so, climate returns are an early indicator of superior financial returns."
"Agriculture and land use seem to be underestimated and

overlooked"
The firm invests across sectors but Višević says there's a particular interest in energy, food, agriculture and land use. 
"Agriculture and land use seem to be underestimated and overlooked, even though they have incomparably high emissions savings potential."
On the lookout for
"We are assessing the climate performance potential of quantum computing and have been doing a deep dive already for many weeks," Višević says. 
"And we find regenerative farming very interesting because of the enormous emission saving potential. A couple of powerful European teams have emerged in these fields during the last two to three years."
Beverley Gower-Jones, fund manager at the Clean Growth Fund
Gower-Jones set up the Clean Growth Fund in 2019. It invests in British startups at seed and Series A level.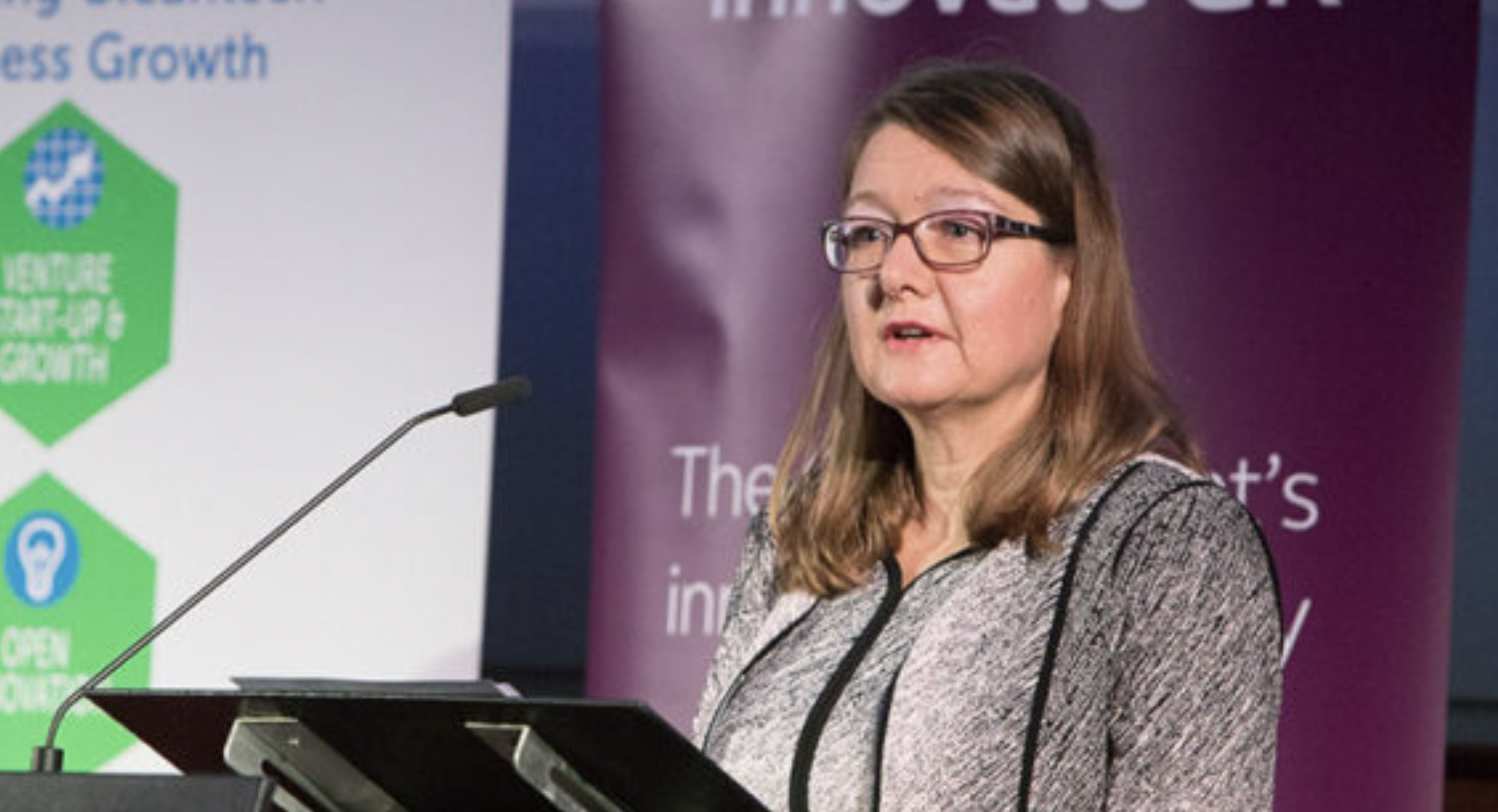 The thesis
"My investment thesis is to invest in UK SMEs that have the disruptive solutions to deliver significant abatement of greenhouse gas emissions," she says. "I am primarily interested in climate tech innovation in power, buildings, industry, transport and waste water. Each of these sectors comprises approximately 20% of UK carbon emissions." 
I am primarily interested in climate tech innovation in power, buildings, industry, transport and waste

water
Climate tech sectors are no longer siloed, Gower-Jones says — now car batteries can be used to store electricity for the grid and solar panels allow consumers to be both users and consumers of energy. "It's in these interfaces that I am particularly interested in and excited about."
On the lookout for
The firm is on the lookout for startups "with disruptive, deep tech solutions especially in hardware and engineering, that have the potential to save significant amounts of greenhouse gas emissions". 
Gower-Jones says the companies must be able to prove strong product-market fit and have savvy management teams that can commercialise their innovations.
Lea Bajc, partner at Blue Horizon
Blue Horizon is a seed-growth firm headquartered in Zurich.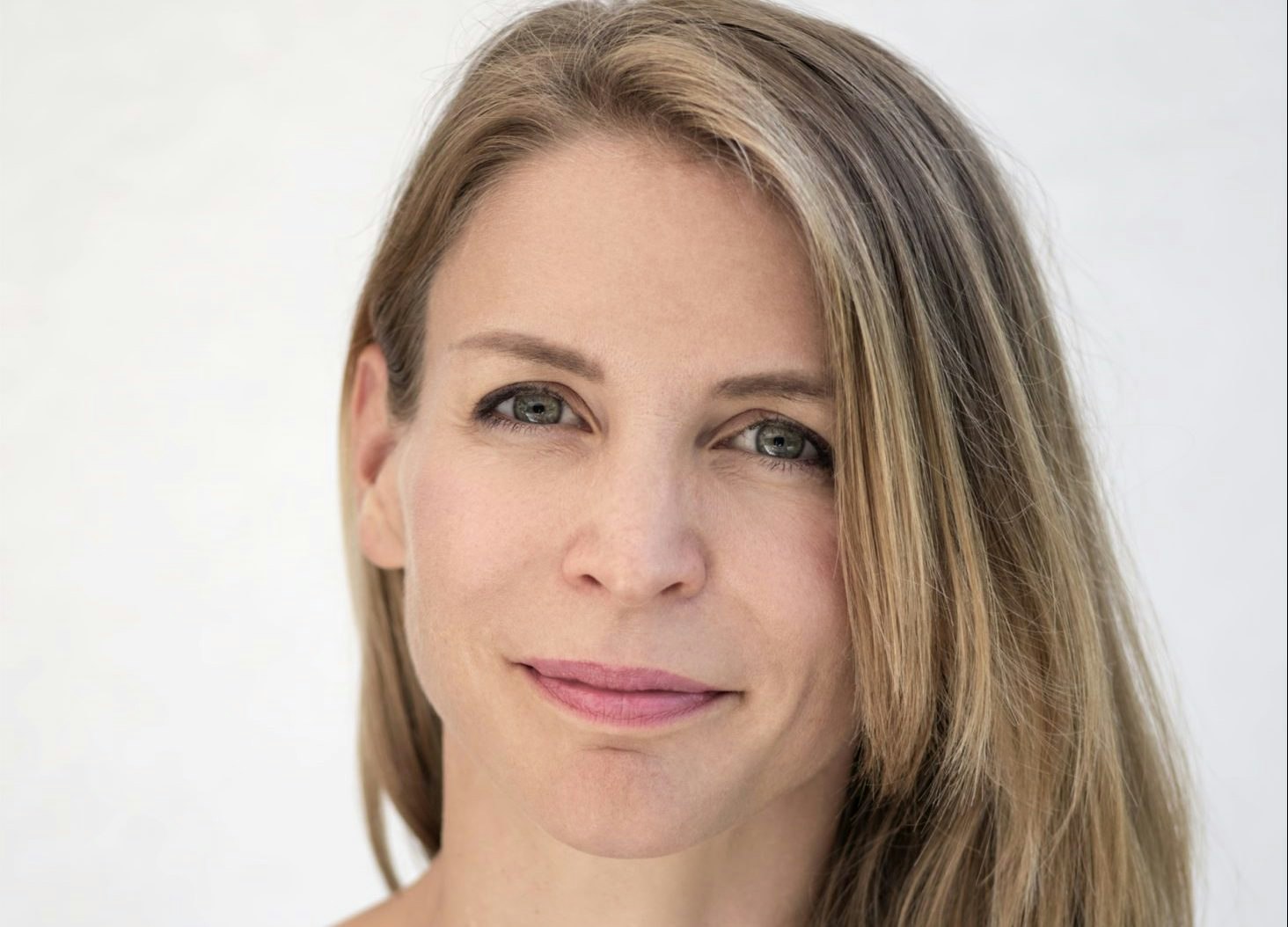 The thesis
"We invest holistically in the new sustainable food system, with an end-to-end approach that extends beyond alternative proteins, starting with better crop practices right through to sustainable packaging and smarter distribution," Bajc says.
"Mass adoption will happen within the decade as these sustainable options continue to outperform their conventional counterparts."
On the lookout for
Bajc says the fund is interested in technologies that can help the new food system scale faster. "Especially looking at any bottlenecks in the industry and the value chains and companies that address those," she says.
Patrick Sheehan, managing partner at ETF Partners
ETF — the Environmental Technologies Fund — is a London-based firm investing across Europe.
The thesis
"We invest across Europe in young and high-growth companies that we believe will have a big positive impact, particularly through the application of digital technologies," says Sheehan. 
"Our mission is to help deliver sustainability through innovation. This was our focus when we founded our business 15 years ago, and it has been our consistent focus ever since. We are increasingly seeing great entrepreneurs driven by the same sense of mission and attracted by the resonance of our values with their own."
"Future mobility, energy transition, green connectivity, the responsible consumer and sustainable

food"
On the lookout for
"We like themes of rapid change. The five themes we are most excited about are future mobility, energy transition, green connectivity, the responsible consumer and sustainable food," he says.
"Within the five themes we are focussing on, we are very keen to talk with great entrepreneurial teams who are beginning to scale their companies and to deliver large and measurable positive impact. The people matter to us above everything."