Against the odds, climate tech saw record investment levels last year. As the downturn hit, funding into the wider tech sector took a hit, but European climate techs secured $18bn, a higher figure than ever before.
At the earliest stages, Europe's got a growing roster of angel investors interested in climate tech. Some of them are founders of climate tech companies themselves, like Northvolt's Peter Carlsson, and others come from entirely different sectors — like F1 champ Nico Rosberg.
👉 Read: Angel investing 101 — everything you need to know
Here are some of Europe's most active climate angel investors in Europe across 2022. Our methodology is listed at the end.
Chris Adelsbach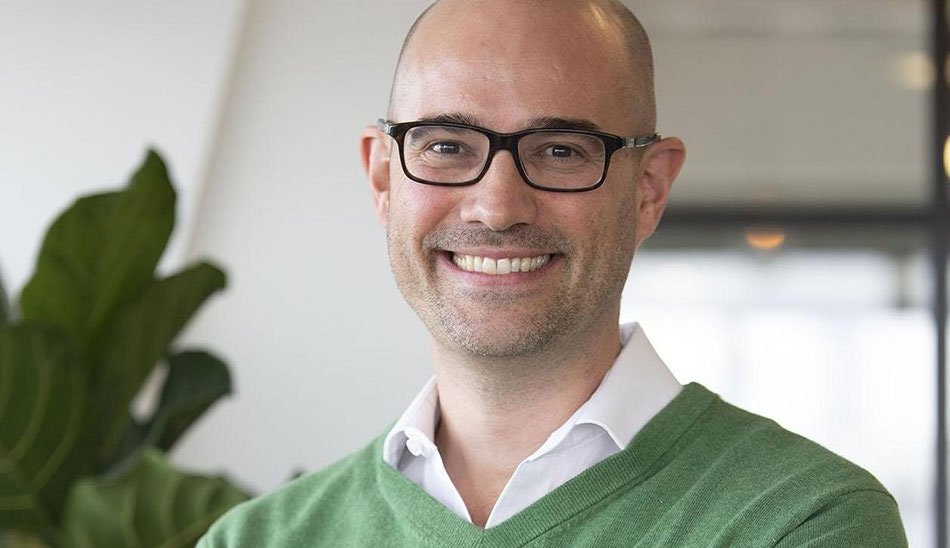 Adelsbach is a seasoned angel backer of fintech startups, topping Sifted's fintech angel investor ranking this year. He's backed over 100 of them, including unicorns Atom Bank, Monese and Marshmallow.
But Adelsbach has also started backing climate tech companies. He wrote cheques for six of them in 2022, he tells Sifted. 
Among them are UK-based climate impact modelling system Minimum and Connect Earth, a data tool for sustainable financial products.
Fredrik Hjelm 
Hjelm is the founder of Voi, the Swedish e-scooter startup. He made five investments into European climate tech companies in 2022, including EV licensing service Carla and offsetting platform Lune. Hjelm is based in Sweden and puts €25k-1m into the companies he backs, he tells Sifted.
Eric Quidenus-Wahlforss 
Quidenus-Wahlforss is the founder of music streaming giant Soundcloud and Berlin-based ebike startup Dance. He made four climate tech investments in 2022 including Perfeggt, a Swedish startup also backed by Fredrik Jung-Abbou (read on to meet him) and Ostrom, a German energy management platform.
Sifted Newsletters
Climate Tech
Every Thursday
The green transition is underway — meet the startups driving it.
Nico Rosberg

Since retiring from Formula 1 in 2016, Nico Rosberg has been actively investing in startups, with a particular focus on climate tech. 
"Sustainability is not an investment trend, but a necessity," he said in a 2020 interview. "Many companies have already adapted to become more environmentally conscious and governments everywhere are working on stricter regulations. Investors can help drive this development."
Rosberg made three angel investments into climate tech companies in 2022 investments, including Tesseract, the renewable energy startup founded by former Revolut employees Alan Chang and Charles Orr.
Fredrik Jung-Abbou
Eight-time founder Jung-Abbou is best known for cofounding Swedish healthtech unicorn Kry. He now runs Norrsken Launcher, an incubator that supports researchers and scientists in commercialising and scaling climate tech. He made three angel investments into climate tech companies in 2022, including Berlin-based Perfeggt, which is developing plant-based egg products, and Sweden's Airforestry, which is working on sustainable forestry management tools.
Alongside angel investments, Jung-Abbou has put money into Trellis Road, a Berlin-based fund backing foodtech companies.
Peter Carlsson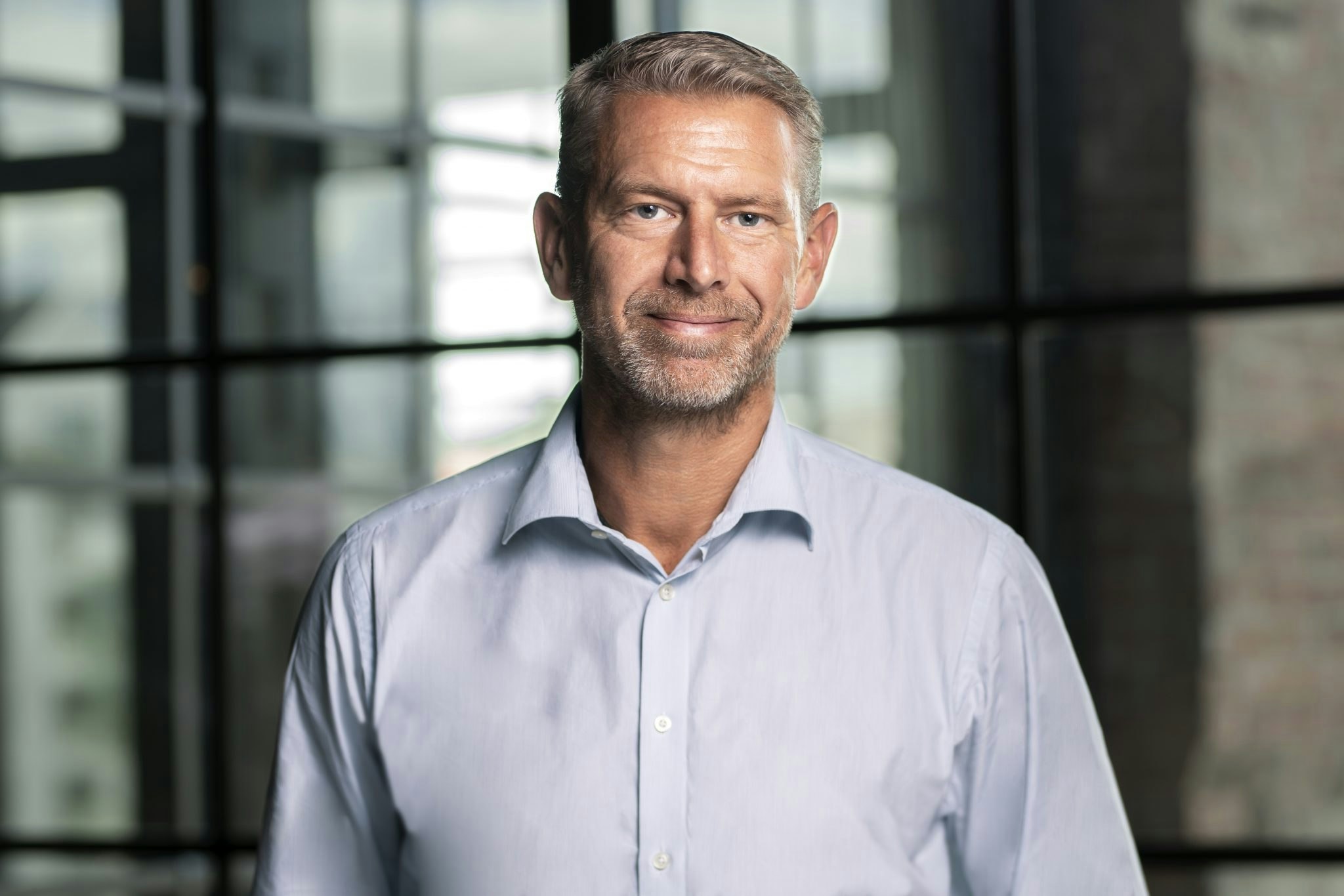 Carlsson is the cofounder of gigafactory startup Northvolt, Europe's best-funded and highest-valued climate tech company. Carlsson owns 7.2% of the startup, which, at the company's current valuation, makes his stake worth over $800m. 
He backed two European startups in 2022. The first was X Shore, a Swedish electric boat manufacturer which, in addition to the round Carlsson participated in last year, raised €27m earlier this month. Carlsson's other angel cheque last year went to Orbital Systems, a Swedish company that recycles water for domestic appliances.
Grace Beverley
Beverley started out as a fitness influencer, posting fitness videos on YouTube. She now runs clothing brand Tala. Beverley has invested in consumer-facing products like Wild, a deodorant brand which markets itself as sustainable, and plant-based meals company Clean Kitchen Club.
Siraj Khaliq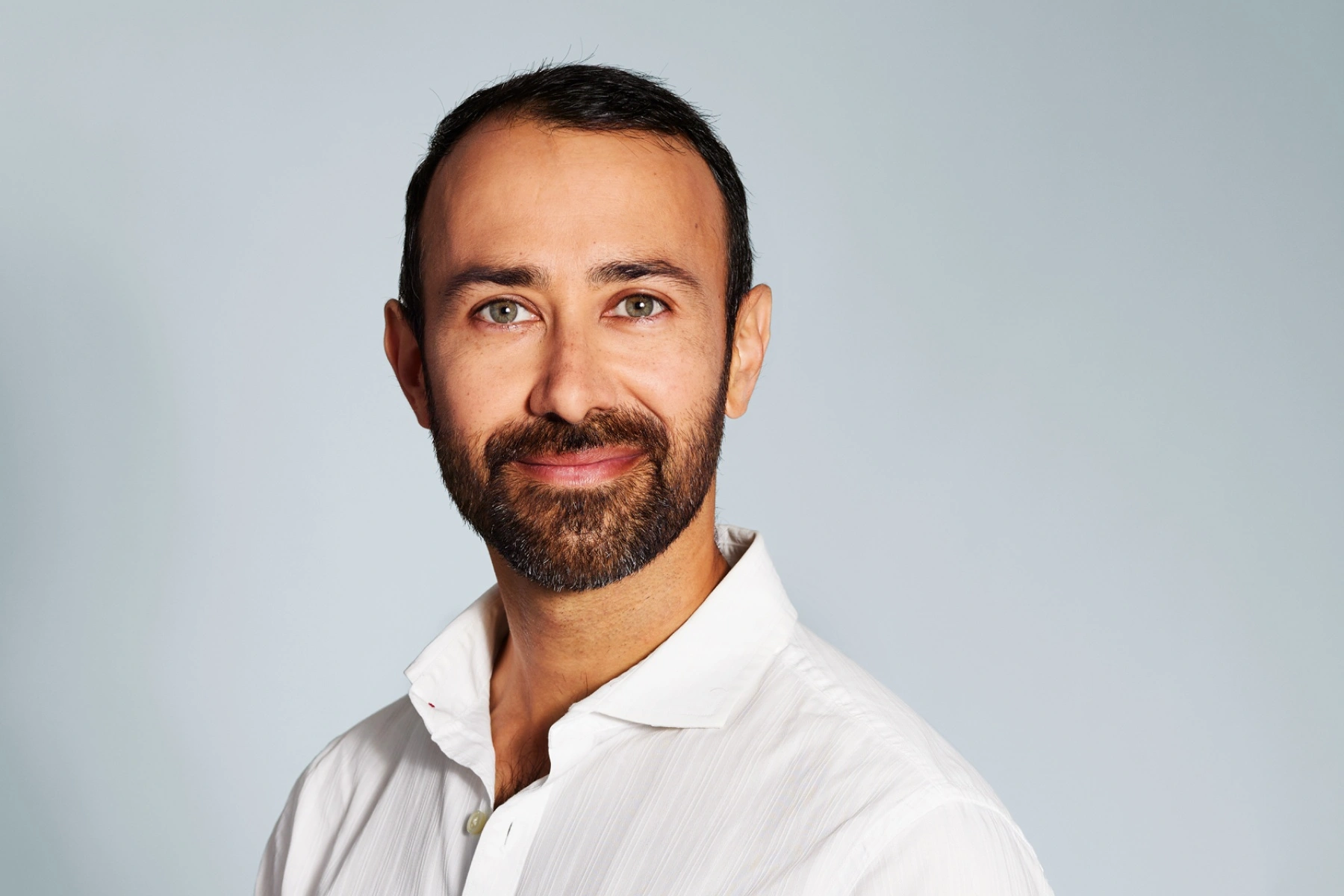 Khaliq is a former climate tech founder: in 2006, he cofounded The Climate Corporation, which worked on machine learning to help farmers make better decisions in the face of growing climate uncertainty. He has since pursued a career in VC with Atomico. 
He made two angel investments into climate tech companies in 2022, he tells Sifted — Jua, which uses AI to improve climate weather modelling, and emissions management platform Altruistiq. 
Cristina Stenbeck
Stenbeck is the principal owner of Investment AB Kinnevik, one of the largest family-controlled companies in Sweden. She's written cheques for some of Europe's largest climate tech companies, including Carlsson's Northvolt and H2 Green Steel, a Swedish company working on low-emission steel production using hydrogen. In 2022, Stenbeck backed carbon accounting tool Vaayu.
Methodology
Given that many angels do not publicly disclose their deals, it's far harder to track angel investments than VC deals. But we've used the public information we have, via Dealroom and Crunchbase, and then checked the number of investments with the angels themselves, to build our list. A couple of angels did not confirm their deals to Sifted.
The list above offers a good overview, but we acknowledge there are gaps in the data, meaning some prominent investors have been left out. For instance, investments made via a third party (eg. Crowdcube or Seedrs) do not have a public record, and many angels invest anonymously.