The idea of 'European unity' has become something of an ironic joke for many in the south of the continent since the 2008 economic crisis.
Countries like Greece felt as though they had been hung out to dry by their northern neighbours, as state debt packages came with punitive fiscal conditions that enforced harsh austerity on their populations.
Unemployment, particularly among the young, skyrocketed in southern Europe, causing deep economic scars that, in some cases, are still healing today. 
The European recovery, it is said, was a harshly uneven one.
It's against this backdrop that, last month, European politicians finally agreed to raise a €750bn fund to be allocated among EU states to help the Covid-19 recovery. 
Of the money, €390bn will be distributed in grants while €360bn will be given out in the form of repayable loans.
The majority of the money will be divided between countries based on three factors: population size; fall in GDP in 2020 compared to 2019; and levels of unemployment between 2015–2019.
Unemployment rates remain far higher in southern Europe compared to the north, and the region's economies tend to be more reliant on tourism, and therefore particularly susceptible to a Covid-19 slump.
This means countries in the south of Europe stand to benefit from the fund more than wealthier, northern nations.
This injection of cash is good news for all businesses, but entrepreneurs working in tech and green initiatives will be particularly pleased: the EU has specified that, to access the money, countries will need to commit to contributing to "green and digital transitions".
The €750bn sum represents a huge opportunity for southern European countries. And it's an opportunity that the region's entrepreneurial community will be hoping and praying isn't wasted.
Deeply concerned
"In principle this is good news and news that we weren't really expecting," says Dimitris Kalavros-Gousiou, cofounder and partner at Athens-based Velocity.Partners.
"We had quite a few doubts about whether or not the Nordics and other countries [...] would agree on an instrument that makes sense for all of us," he says.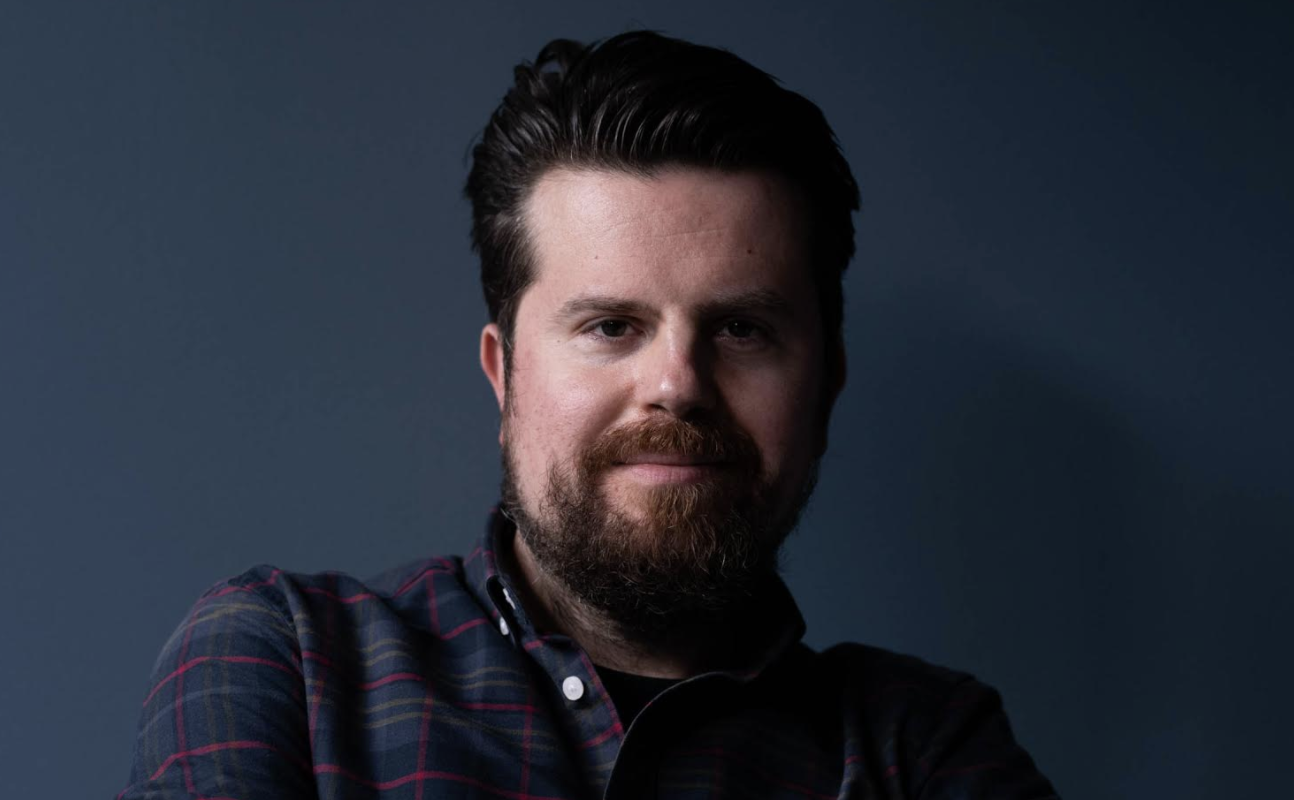 Kalavros-Gousiou will not be alone in his surprise. The so-called 'Frugal Five' (Austria, The Netherlands, Finland, Denmark and Sweden) were reported to be deeply sceptical of agreeing to sharing debt on such scale. 
But it's a scepticism which Kalavros-Gousiou seems to understand, due to the way Greece has used European money in the past.
"In Greece we have a long tradition of taking European money without any sort of accountability and KPI (key performance indicator) structure," he argues. "We've been doing this for 20–25 years now, through the regular European budget. What really concerns me is that, I think if we adopt another grant-making scheme without any real accountability and monitoring, we will end up seeing minimal impact in the real economy."
"I'm deeply concerned that we're going to have another three or four year sprint of throwing money around and we won't be able to monitor the direct effect in terms of new job creation that this money will have," Kalavros-Gousiou adds.
The rise of angels
So, how should the recovery funds be used to best serve Greece's entrepreneurs?
Kalavros-Gousiou believes that the sector in most need of help is early-stage financing.
"The ecosystem covers very little of the pre-seed investment stage," he says. "If you're looking to raise anything below €200,000, you're going to have a hard time to find this money."
To amend this issue, Kalavros-Gousiou suggests EU Recovery Fund money should be used to help finance investors focusing on younger startups.
"The angel community is still not there. What we need is more incentives for business angels so that they can mobilise their own capital through this new pot of money. We need access to money for local accelerators and micro VCs, to invest in early stage," he says.
Forever startups
Just a short hop over the Ionian Sea, the problems are quite different, says Francesco Cerruti, director general of investment association VC Hub Italia.
He believes that Italy needs to focus its attention on scaling existing businesses. "In Italy, we have a lot of startups; more than 11,000. What is missing very much are the startups that can take the final steps to become enterprises that can create jobs and pursue the growth. In Italy we tend to launch startups that remain startups forever."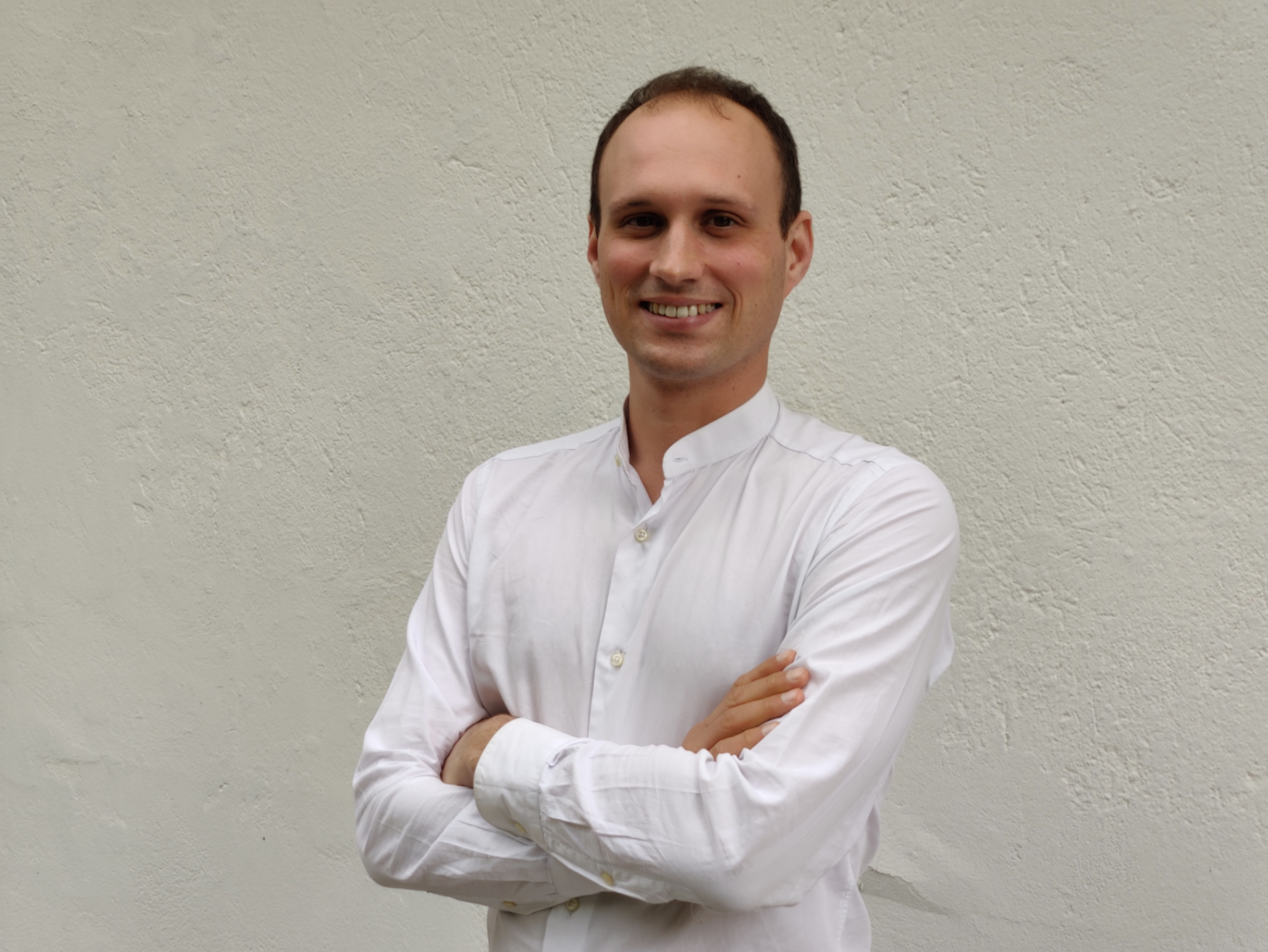 Cerruti believes that this focus on scaling should be implemented by incentivising venture capital investments at scaleup level, and he's upbeat about the Italian government's engagement with the country's startup community.
"Digital transition is perceived as key by central government, and you can imagine how much you can do with more than €200bn," he says.
Playing to strengths
Part of the Italian government's digital transition plan involves moves to modernise the economies of southern regions, which have been relatively left behind, particularly when it comes to startups and tech.
"The situation in the south when it comes to innovation and digitalisation is very complicated," says Cerruti. "The government efforts are now focused on creating hubs, some in a region called Puglia, some in Calabria, some close to Naples. We hope these opportunities will create spaces for successful startups."
Beyond regional levelling up, Cerruti believes that doubling down on strengths will be key to Italy's recovery. 
He says that innovation should be targeted at the legacy industries of food, heritage and education: "We'll need to sustain some innovative enterprises that work in fields that are important for the Italian economy."
A clear mission
Focus should also be the watch word for Portugal's deployment of the recovery fund, says Ricardo Marvão, managing partner of LC Ventures and cofounder of Lisbon-based accelerator Beta-i.
"Now that we have this money — this is a pivotal moment for Portugal. If you want to be good, you can't be good at everything," he insists. "This is an opportunity to look at areas where Portugal can be one of the top players in Europe or maybe the world. For that you have to choose maybe two or three topics."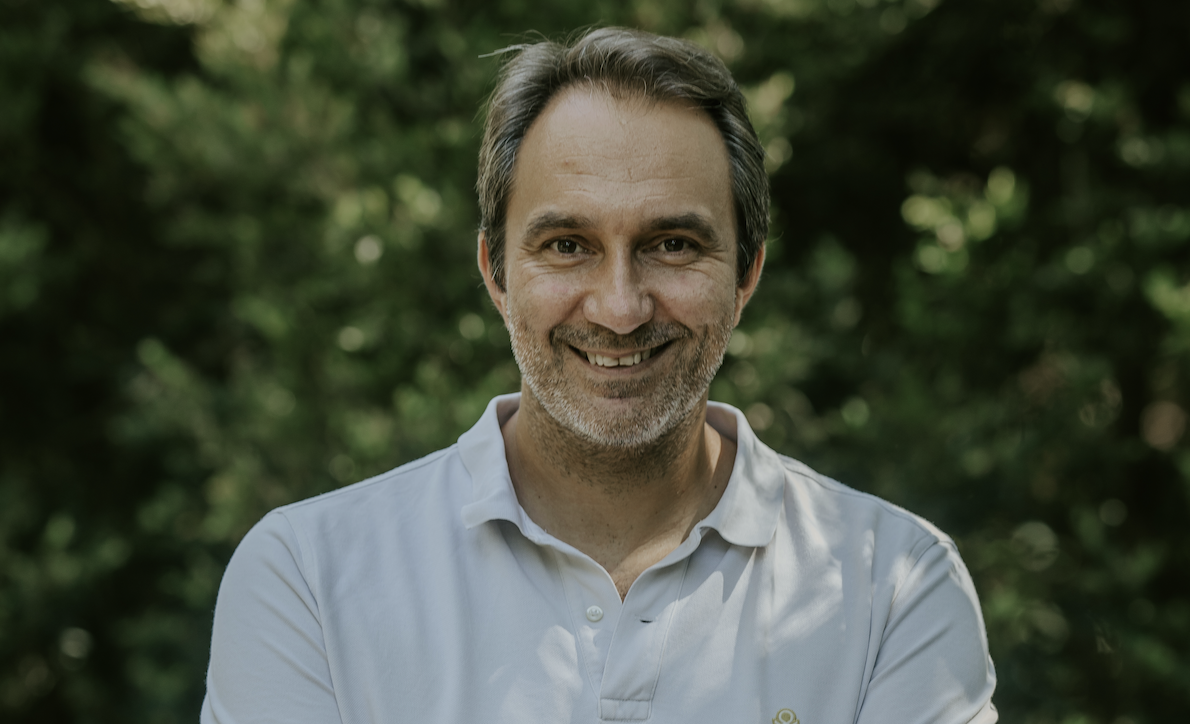 Marvão believes that the ocean economy should be a top priority here.
"The oceans are a big part of our history, and I think that's one of the areas where we could focus more. It's huge, it's energy related, it's resource related, it's climate change, it's even space, it's fisheries, it's so many areas. I would bet on that area."
"Fed up"
Other possible sectors which Portugal could wisely invest in are healthcare and education, says Marvão, but what will be just as important is political consensus around a plan.
"The government has to select the two or three areas that Portugal will be [focusing on in] 10, 20, 30 years. The amount of money we're going to receive will enable us to do exactly that — to think really long term, like a generation," he says.
"It's really fundamental that the parties in Portugal have a consensus. I'm tired of having parties that say, 'Because that party said this, now we're going to do a 180, completely different strategy,'" he adds. "The Portuguese are fed up with that, and want to have a long-term strategy. If not, there's a big chance of people leaving the country, as with the last crash."
Don't waste time
And fears of politicians squandering a golden opportunity aren't unique to Portugal. Carina Szpilka of Madrid-based K Fund says that while there is huge potential with the EU Recovery Fund, that comes with huge potential to mess it up.
"This is a very good opportunity for us, but the key will be in the execution and how fast these become a reality," she argues. "I think it's time to demonstrate that we're not going to waste time with lots of bureaucratic and administrative obstacles and that the money will flow fast. I think that now, this is the key."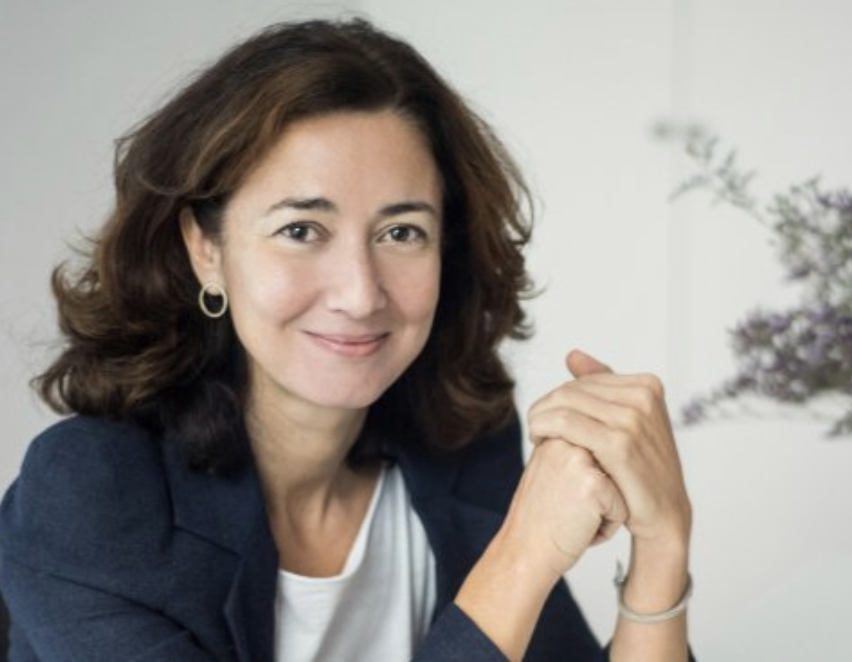 There is, however, room for optimism in Spain. Last month, the government released its digital transition plan, a road map for the country's digital economic growth.
Szpilka says that of the key objectives, the most important will be digital training and upskilling. And when asked at which levels digital skills are most in need of improvement, she replies with exasperation.
"It's everywhere, it's everywhere. We need to think in different steps, at school, university and professional level, that is a must."
SaaS standing to win big

Szpilka also believes that EU Recovery Fund money would be well spent by offering grants to SMEs that are being encouraged to modernise their processes.
This, she says, could provide a huge boost for Spain's SaaS (software as a service) companies: "We need to boost transformation of small business and for Spanish entrepreneurs in SaaS, this could be an opportunity."
Szpilka highlights HR software startup Factorial as a good example of a possible winner from this: "Anything related to increasing productivity, anything helping companies with digital sales — there's opportunity."
There is justifiably a good degree of excitement around the EU Recovery Fund in southern Europe. Each of the investors interviewed for this piece spoke of the unique opportunity that comes with this unprecedented amount of money. 
But entrepreneurs are often skeptical of governments' abilities to act decisively and efficiently when opportunity presents itself. And, given the scale of the challenge that lies ahead in southern Europe, the startup community will be hoping that politicians have learnt some serious lessons from the last crash.