The internet, at its core, has no favourites: you can access giant companies like Google and Netflix just as easily as teeny tiny startups. Every business can send as much data as quickly as any other.
But a new European law could change things, and founders are concerned. 
Brussels has launched an online consultation about "the future of the connectivity sector and of connectivity infrastructure", which could result in internet providers charging fees to websites, and kill off the idea that all internet users should be treated equally, known as net neutrality. 
It's likely to focus on big tech companies, but startups fear it may have unforeseen consequences for them.  
"My biggest fear is that restricting access to the internet is going to distort the whole startup ecosystem. It will have harmful effects on startups, [on] innovative potential and also discourage new market entrants and investments in a startup market. This will, in the long run, have a negative impact on the future growth of the new tech industry as a whole," said Johann Svane, head of policy at Danish Entrepreneurs, at an event on net neutrality in Warsaw. 
"You shouldn't fix what's not broken," he added. "And net neutrality, as we know it today, is not broken. So please, let's keep it as it is." 
Big tech versus big telco?
Think of internet traffic like cars on a motorway. At the moment, big tech companies put a lot of cars on the road — and it's big broadband providers who pay to maintain the tarmac.
Broadband providers think that's unfair — and say that big tech companies should chip in to cover some of the costs of upgrading the infrastructure they rely on. 
This argument has been picked up by Thierry Breton, the EU's internal market commissioner (and ex-CEO of France Télécom, today's Orange). He's suggested that a "new financing model" needs to be found for the "huge investments" of telecoms companies. 
The details of Brussels's future proposal are unclear — there's no indication if it'll include fees or who would have to pay them — but startups feel like they're being excluded from the debate. 
"It's important we understand this conversation beyond big tech versus big telco" Inés Moreno-Alonso, director at Allied for Startups, a Brussels-based startup trade association, tells Sifted. "The internet ecosystem encompasses everyone — startups, SMEs, consumers, they too should have a say."
"It's this uncertainty," Wiktoria Wójcik, a cofounder of inStreamly, a Polish platform which connects brands to live-streamers, said at the event on net neutrality. "I don't know what will happen. I feel like I have no power over it. I have no real say in this discussion. And the biggest issue is that it's so surprising because nobody's even talking about it." 
What startups worry about
Brussels insists that any new rules will not violate the principle of net neutrality. But Moreno-Alonso says that introducing any network fees will create an imbalance. 
"It effectively incentivises action against net neutrality," she says, explaining that allowing for any payments into the networks creates a two-tiered internet, which is not compatible with the net neutrality rule.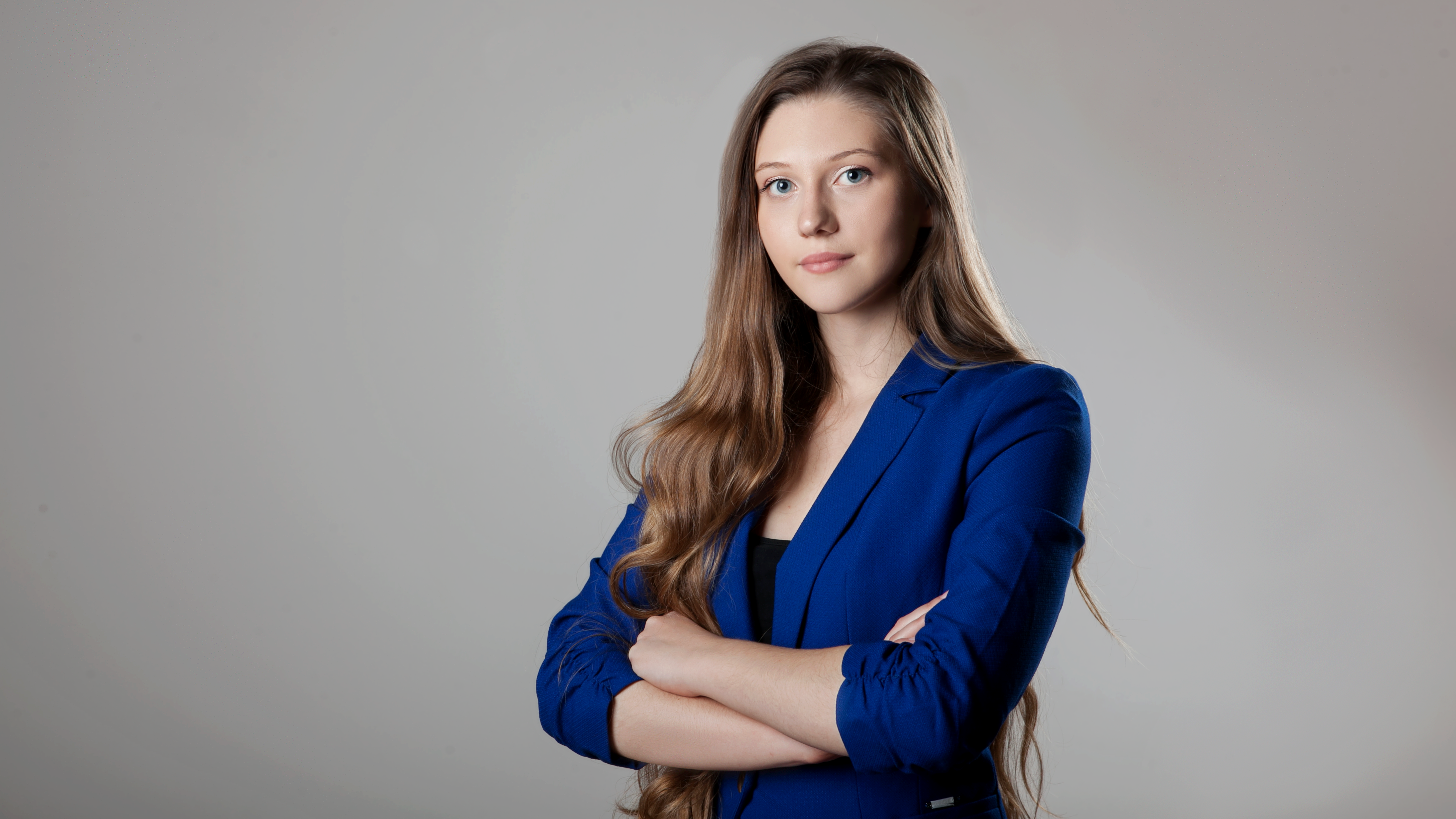 If fees for big companies are imposed, they will probably only apply above a certain threshold — which could discourage startups from scaling and competing against incumbents. It could also be a slippery slope: once fees are set, they might eventually be imposed on smaller players too. 
Such rules might have an impact on investors' appetite for startups, says Moreno-Alonso. "It would create an unpredictable legislative environment, in which investors will be deterred. Every startup uses the internet."
She adds that similar fees have been introduced in South Korea — and it has had a significant impact on the ecosystem. "This system has led to a decrease in content production and internet service quality, a slower digital transformation, an increase in prices for consumers, and a decrease in investment in network infrastructure," she says.
The European Parliament's own research says that "reports and expert views, with some exceptions, tend to agree that the South Korean experiment is failing". 
A recent report from Startup Poland, an advocacy group, of 143 startups in central and eastern Europe, found that almost all agreed that imposing fees on big companies would make it harder to create unicorns. 72% thought it could have a negative effect on fundraising.
Wójcik's inStreamly operates in the intersection of video games and live-streaming — two areas that use a lot of traffic and could potentially be hit by new rules. 
"It would be like somebody wiping out a very big part of my market," she said. "This whole idea just seems so ridiculous. I'm 25, I don't really remember a world without the internet. I am so used to this way of accessing the internet that putting something like a paywall on it is just very, very surprising. That just breaks everything I know about the world. It's a step back."