The unicorn scene in the UK includes a hearty number of startups founded by ethnic minorities, but there's a long way to go to reach true diversity across the board in British business — according to a new report from think-tank OPEN for business diversity non-profit MSDUK. 
Eight of the UK's 23 unicorns are founded by ethnic minorities, and while it's a promising statistic, it only tells half the story. Of those eight, none are founded by women or Black people — and the issue runs deeper than the startup scene.
In the report's list of the top 100 ethnic minority founded businesses in the UK by turnover — the first of its kind — just one of them is Black-founded. Excluding husband and wife teams, just three are female founded — highlighting a serious lack of representation for these two groups throughout British business. 
A third of UK unicorns are ethnic minority founded
An encouraging number of ethnic minority founded tech startups have hit the big time and scaled in the UK.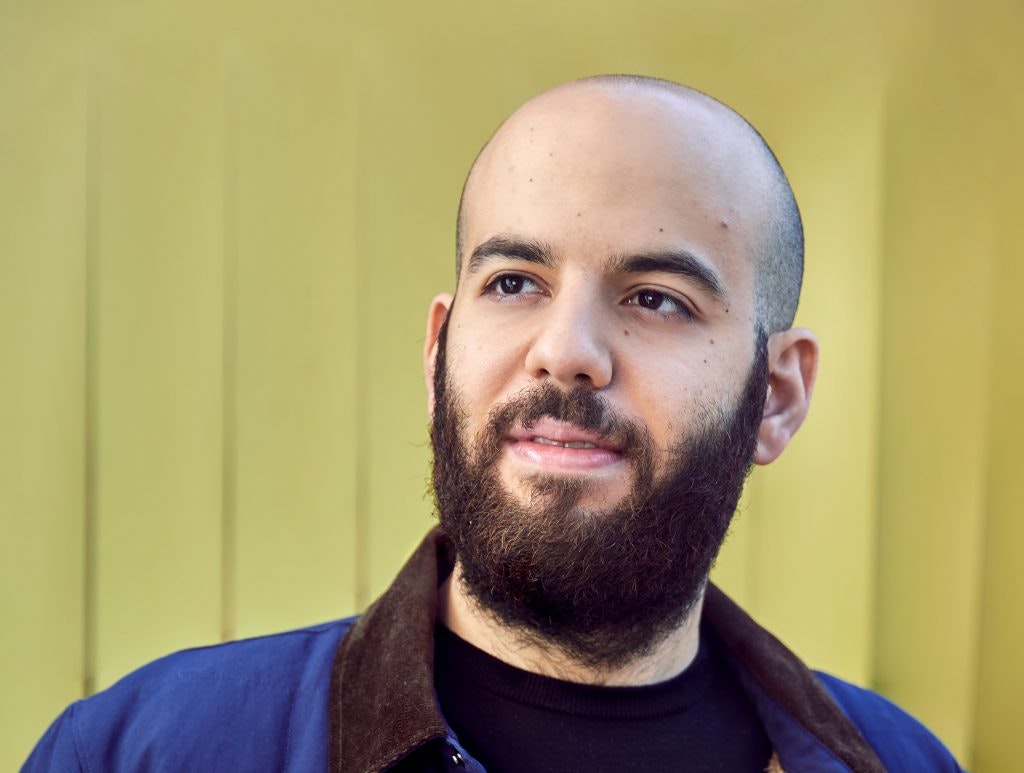 Europe's fastest ever growing startup Hopin — which has raised over €500m since last June — and Deliveroo — which earlier this month announced its plans to list on the London Stock Exchange, aiming for a £7bn valuation — are both ethnic minority-founded. Hopin's founder, Johnny Boufarhat, is Lebanese Australian, while Deliveroo's founder Will Shu is Taiwanese American. 
Fintech giant OakNorth, biotech Oxford Nanopore Technologies, healthtech Babylon Health, data privacy platform OneTrust, cybersecurity company Snyk and VR gaming startup Improbable also have founders from ethnic minority communities.
Combined, these eight unicorns have secured over €6bn in funding and are worth over €28bn. None, however, were founded by women or Black people; five of these unicorns have founders of Asian ethnicity, and just three have founders of Middle Eastern ethnicity.
Just 3% of the top ethnic minority businesses are female-founded
Women are majorly underrepresented among minority founders in the UK.
OPEN's analysis found that six of the top 100 ethnic minority businesses were founded by husband and wife teams — and just three of them were female founded. 
Sifted Newsletters
Sifted Newsletter
3x a week
We tell you what's happening across startup Europe — and why it matters.
It's a trend that echoes the state of business globally. In a report released last year, Notion Capital showed that only 21% of tech unicorns worldwide have any women in their leadership team. In Europe, just four out of 64 unicorns have a female founder or CEO.
One of the core challenges I've faced is racial bias — that as a Black woman this is not my industry and I don't know what I'm

doing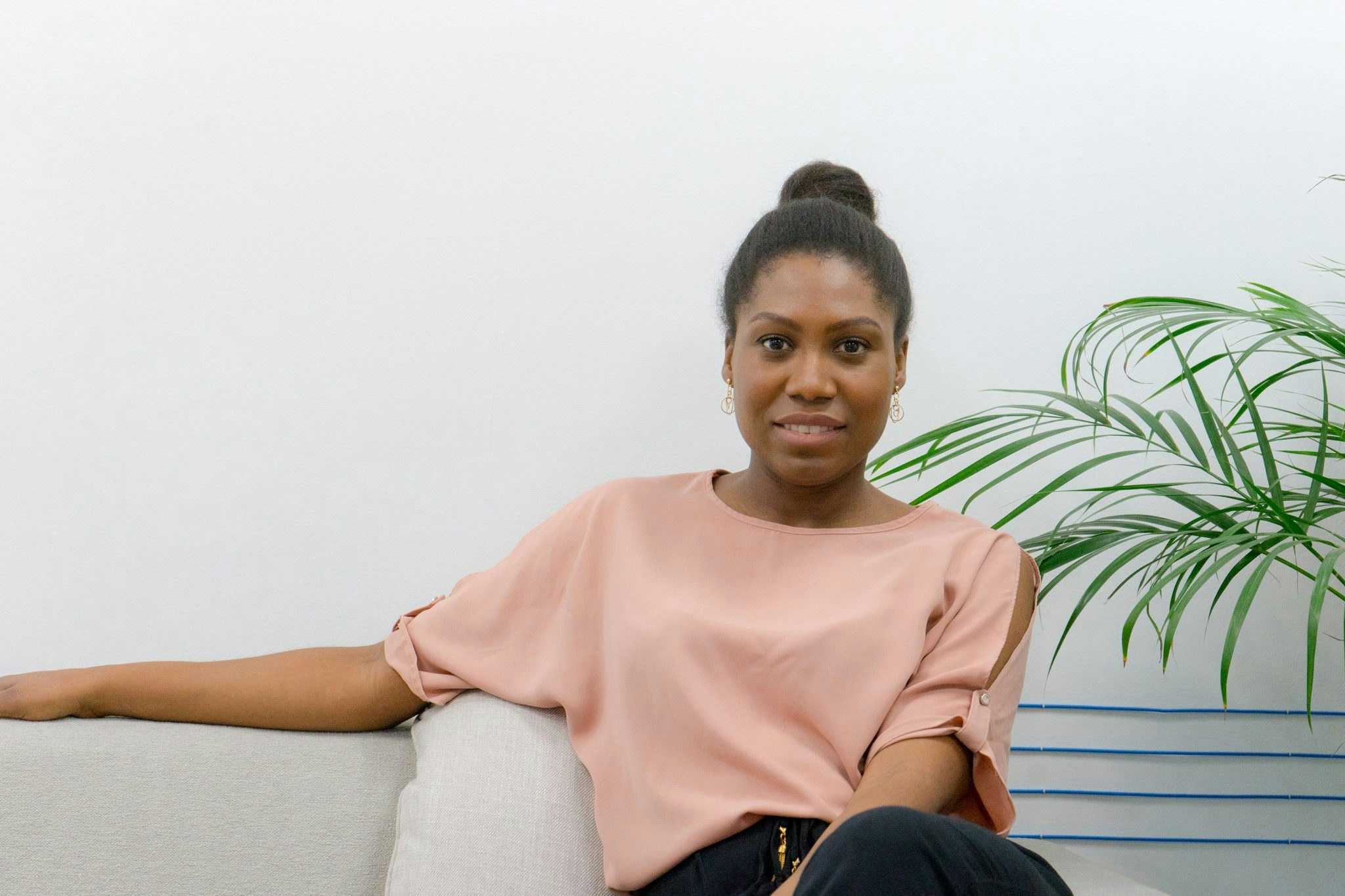 The problem is compounded for ethnic minority female founders. "One of the core challenges I've faced is racial bias — that as a Black woman this is not my industry and I don't know what I'm doing," said Alecia Esson, founder of sports healthtech startup NxSteps.
Esson isn't alone. According to analysis by Extend Ventures, Black female entrepreneurs received just 0.02% of capital in the UK in the past 10 years.
Black people are more likely to start a business, but less likely to succeed
Between 2002-2018, Black people were almost twice as likely as Asians and more than three times as likely as white people to start their own businesses. 
Although inevitably many new businesses fail, the report says, Black founded businesses seemed particularly likely to fail.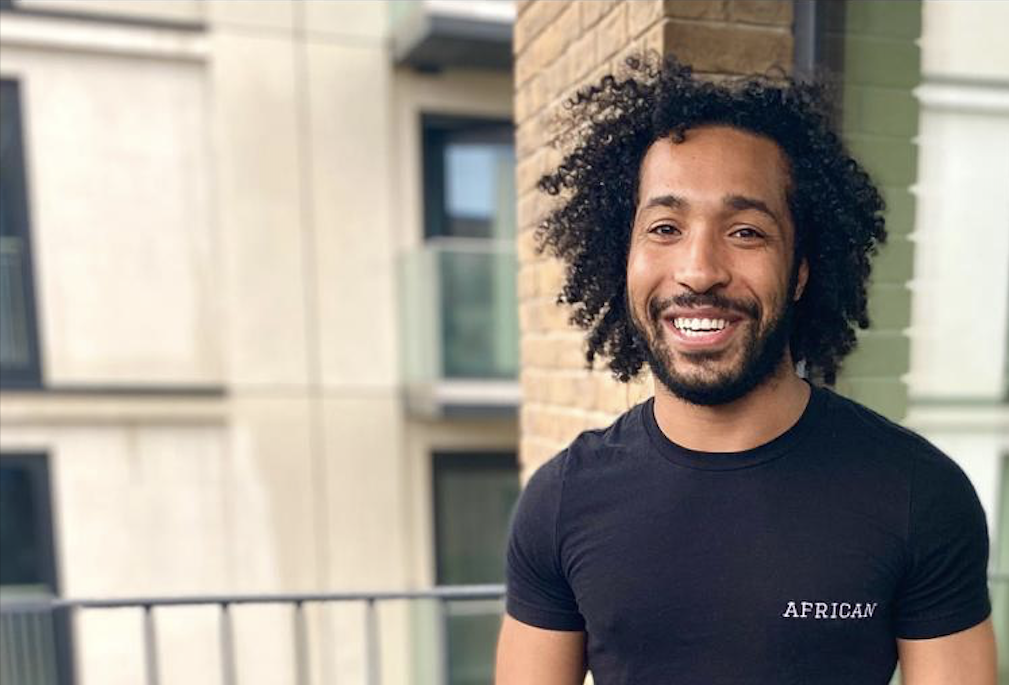 "We see it tail off when looking at the sustainability of those businesses in the longer term," said Andy Davis, cofounder of Black founder focused VC firm 10x10.
"The road to get there is finance supported by investors, bank loans and family and friends' capital — and these options are less accessible to Black founders." 
It's a complex issue, but one that's endemic in business and compounded by the lack of diversity in the VC industry itself. Just 3% of the VC and PE industry in Europe is Black, according to a new report published from the British Venture Capital Association and Level 20.
Black entrepreneurs received just 0.24% of capital in the UK over the last 10 years, according to data from Extend Ventures.
Discrimination, disconnection and doubt
Most of the ethnic minority entrepreneurs interviewed had faced discrimination in their business life. Although explicit racism is rarer now, the report says, more subtle forms of discrimination — like racial bias — are still rife.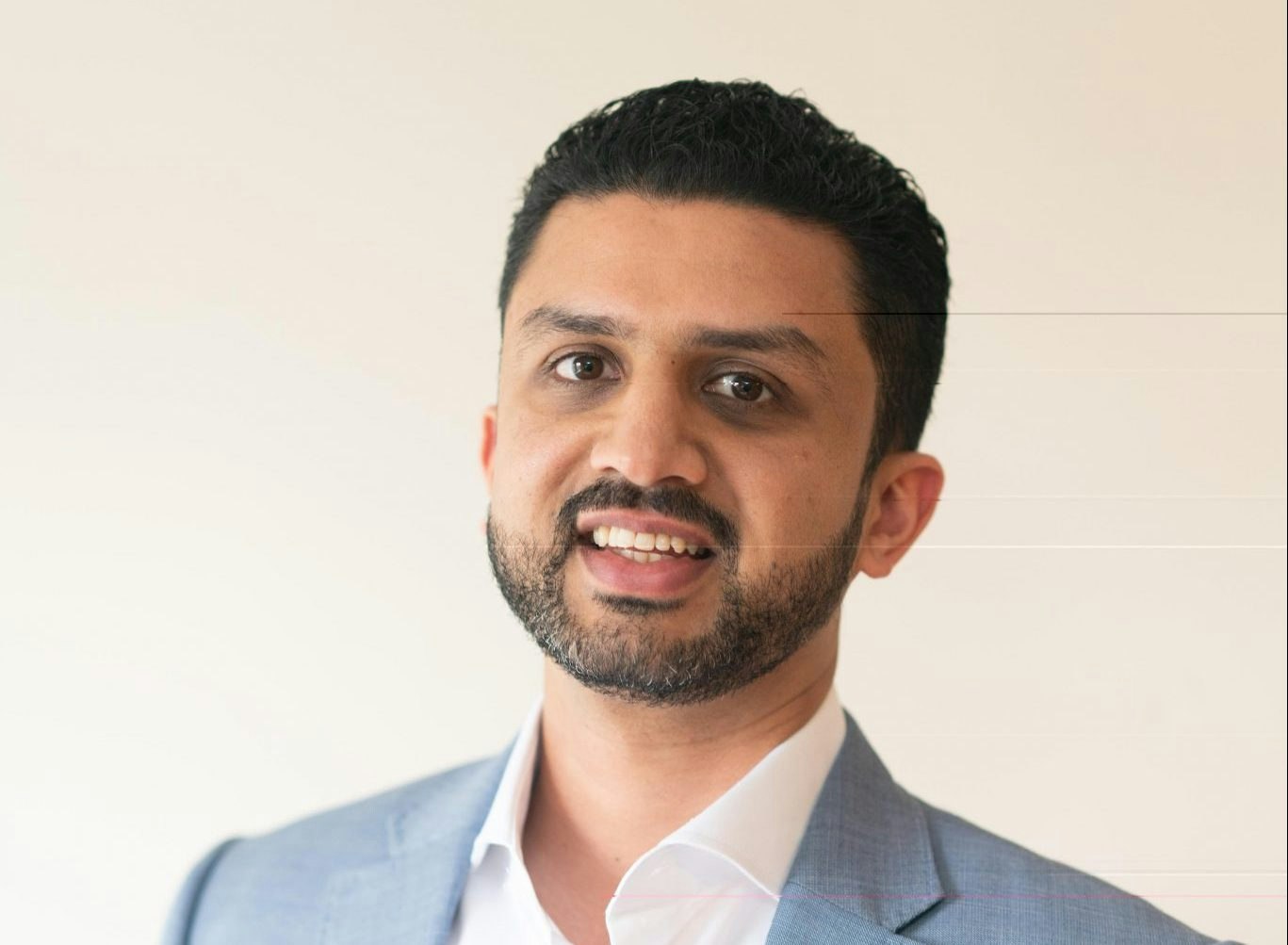 "Business people can sometimes be like, 'Why are you doing that? That's not what you guys do. Why aren't you driving a taxi?'" said Adeem Younis, the British Pakistani founder of dating site SingleMuslim.com.
Disconnection from mainstream networks is also highlighted as another hurdle for ethnic minority entrepreneurs — limiting opportunities to access information, advice and capital. 
It's an all too common challenge for ethnic minority entrepreneurs. A report by 10x10 and Google last year found that, to make up for lack of VC backing, 88% of Black companies were self-financed or funded by family and friends.
Doubt is another barrier to success. The report found that the lack of role models and prevailing social norms around ethnic minorities' place in society has bred a lack of self-confidence among ethnic minority founders. 
I still have 'imposter syndrome' and an element of that is due to my

ethnicity.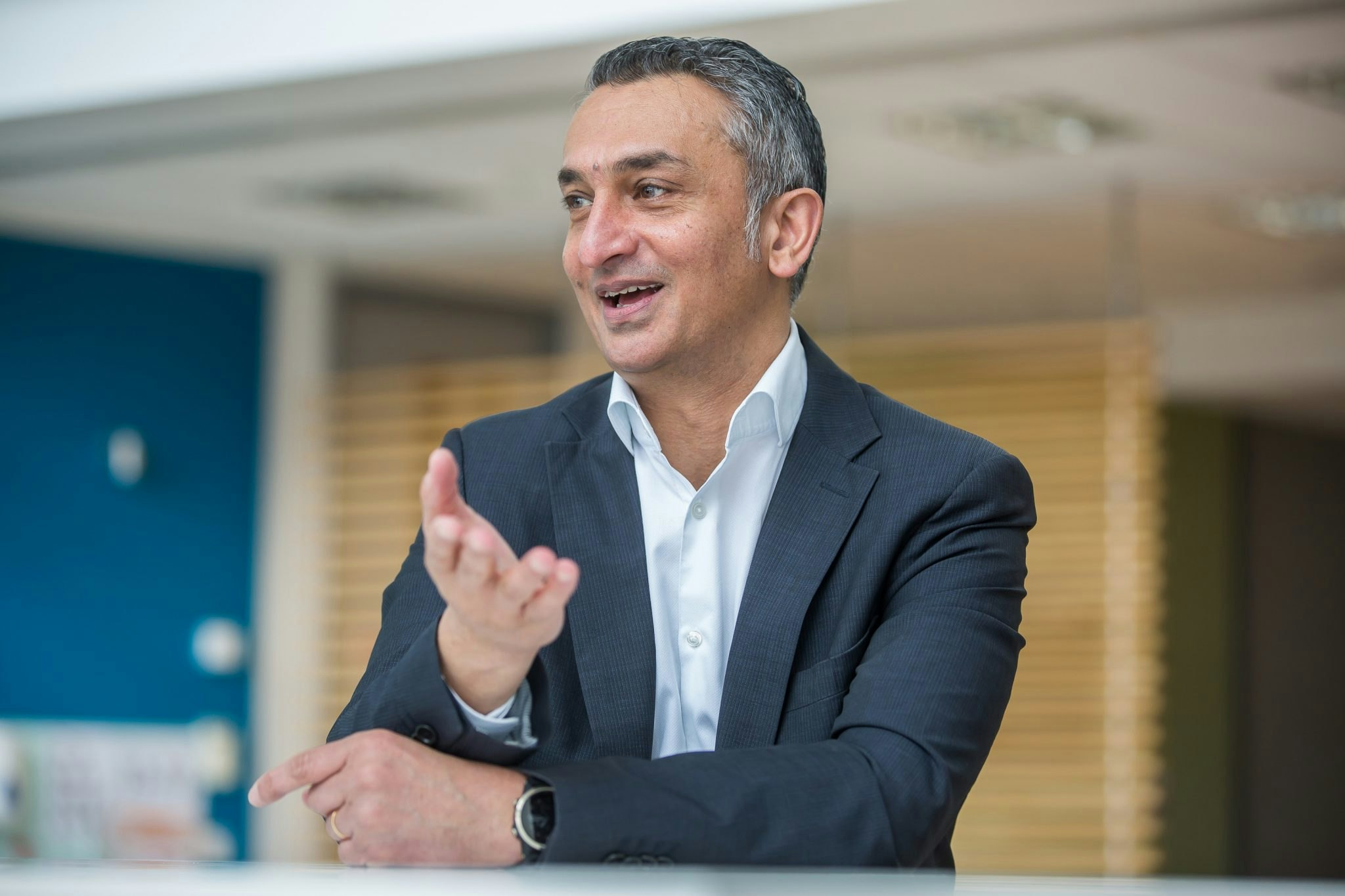 "When I go to a Tech Track dinner there are not many ethnic minorities, or women for that matter, running businesses," said Gordon Sanghera, founder of unicorn Oxford Nanopore Technologies. "I still have 'imposter syndrome' and an element of that is due to my ethnicity."
Tackling the issues
So how do you begin to tackle these obstacles for ethnic minority founders? OPEN set out a number of recommendations for businesses, communities and government. 
Fighting discrimination:
Large companies should publish their spending on procurement from ethnic minority businesses
The government should take the lead on supplier diversity
Businesses and the government — in addition to providing anti-racism training — need to implement a systematic process to address discrimination
Creating connections:
Mainstream business organisations — like the Institute of Directors and the Federation of Small Businesses — need to make a bigger effort to attract ethnic minority businesses
Ethnic minority business organisations — like MSDUK — need to do more to provide advice, information and connections
Government decision makers at all levels need to take more account of the interests of ethnic minority businesses when framing policy
Turning doubt to self-confidence:
Schools, universities and other education and training providers need to do more to equip young people from ethnic minorities with the self-confidence and skills to succeed
Successful business people — especially those from ethnic minorities — ought to play a bigger role in mentoring the next generation
Greater community support is needed for ethnic minority entrepreneurs, notably Black entrepreneurs
And lastly, to better gauge the performance, problems and policy needs of ethnic minority entrepreneurs, there is a need for much better data about ethnic minority businesses.