Estonia was one of the lucky European countries to enjoy more VC funding across 2022 than the year before, raising $1.3bn and passing the billion-dollar mark for the first time, according to Dealroom. Funding has slowed this year, with H1 bringing in $49.8m — but there are signs of bouncing back, as Q3 alone brought in more than the first half of the year, with $59.9m.
A big chunk of 2022's success was thanks to rideshare app Bolt, which raised a €628m Series F round, and identity verification service Veriff's $100m Series C, which both closed in January that year. 
So which startups could be next to boost the country's ecosystem? Investors shared the companies on their watch lists, from one using GenAI to make 3D objects for VR to another working on carbon credits for landowners. The only point was that they couldn't be in their portfolios.
Rait Ojasaar, investment partner at Change Ventures
Change Ventures is a pre-seed venture capital firm backing Baltic founders globally.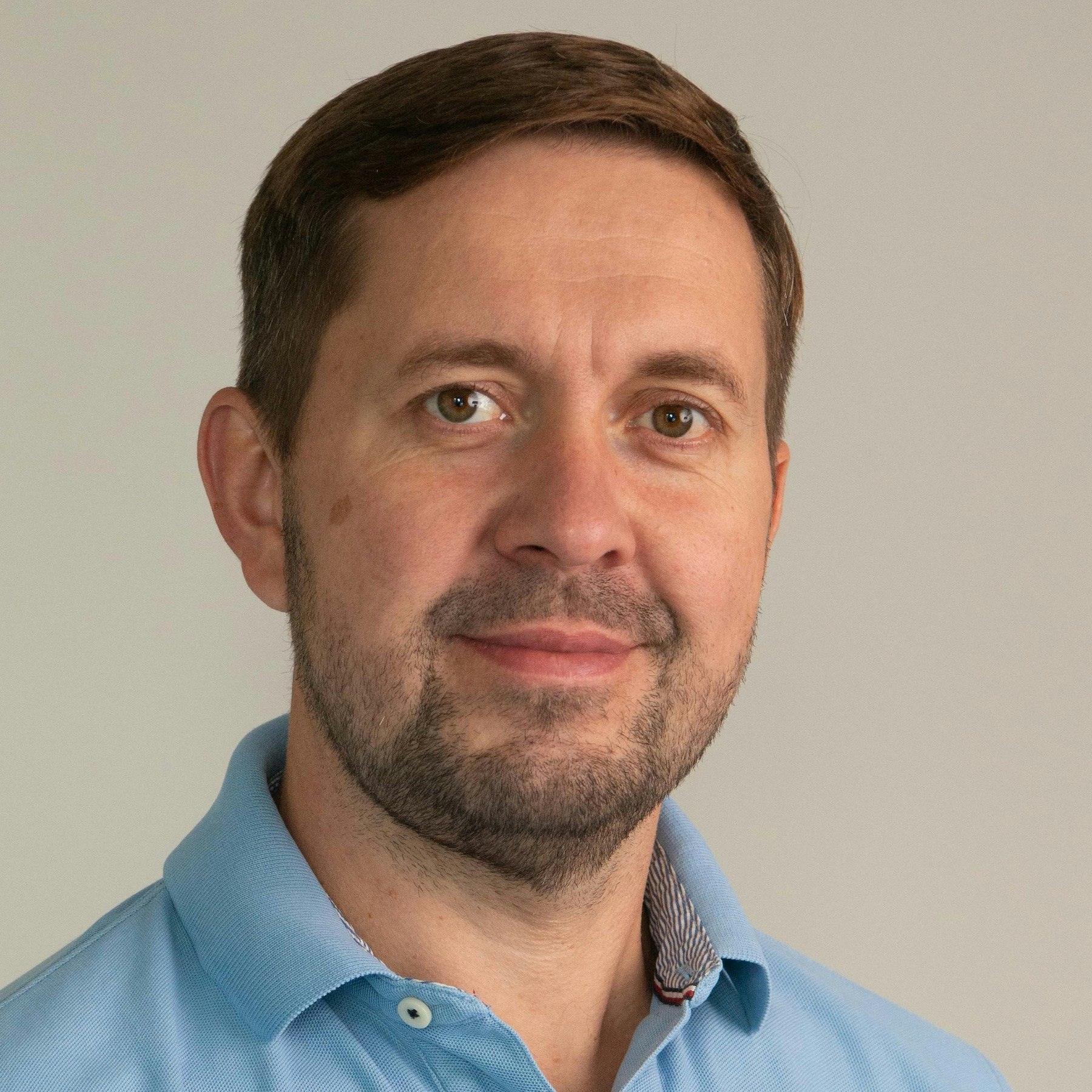 Katana MRP
Katana's cloud platform gives SMEs an enterprise-grade suite of tools, connecting inventory, production and accounting features in one place to run manufacturing businesses. It's backed with more than €45m in funding from the likes of Northzone, Atomico, Lightrock and 42cap. 
KOOS
KOOS is a legal and technological solution for giving non-employee contributors stakes in a business via virtual shares. Success is only shared when the business reaches its goals, however, so the service acts as an incentive for contributors to stick around and help the company grow. KOOS has raised €4m from Plural, LocalGlobe and Superangel, plus angel investors including Entrepreneur First cofounder Matt Clifford.
LightCode Photonics
LightCode is a spinout from the University of Tartu led by female duo Heli Valtna and Terje Eichelmann. It's developed cameras that can non-mechanically enhance pixel resolution to enable machines to see the world built for humans, and its patent-pending single-pixel imaging technology can help autonomous vehicles, warehouse logistics and smart city solutions to become safe at scale.
Ivar Siimar, partner at Trind Ventures
Trind Ventures is a seed-stage firm headquartered in Tallinn with teams in Helsinki and Munich. It focuses on European software startups with a consumer or community component.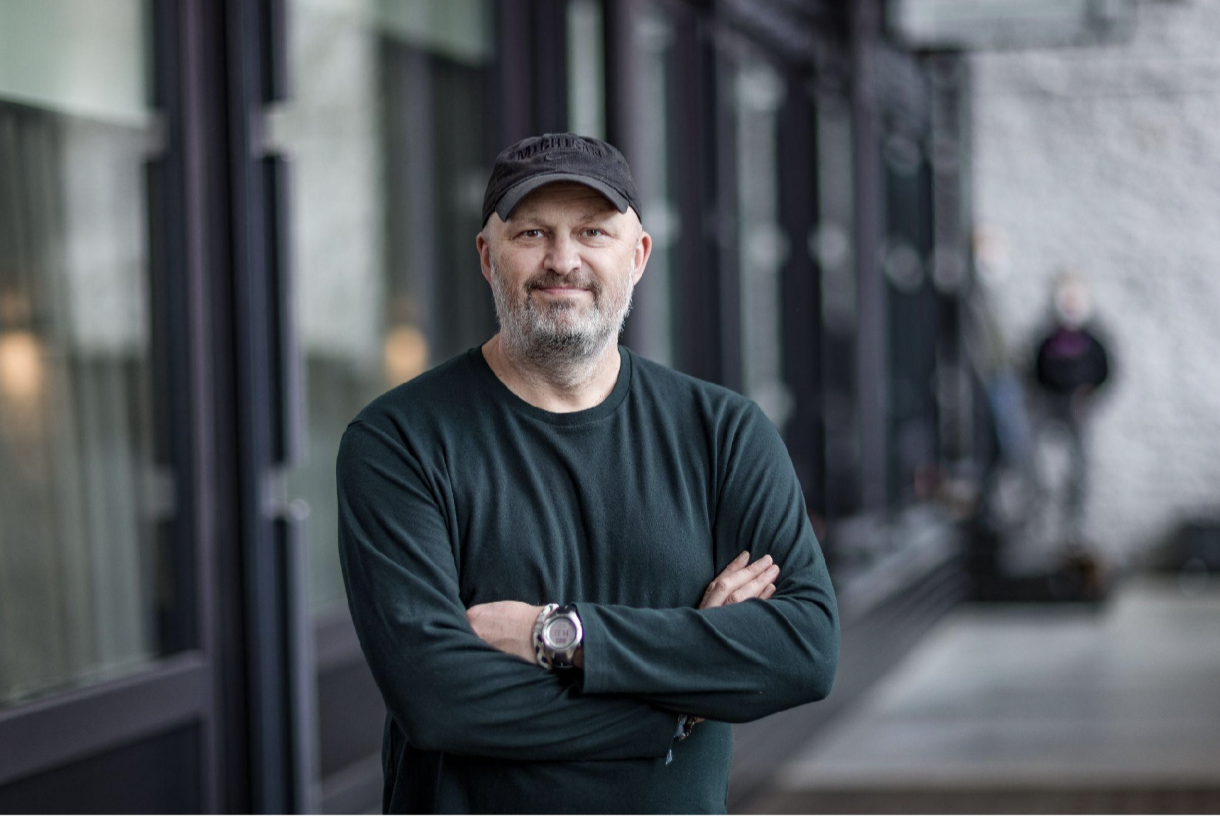 Alpha3D
AR/VR solutions face a bottleneck when it comes to 3D asset creation, so Alpha3D helps to transform 2D images into 3D assets at scale using generative AI. Users don't need any 3D modelling experience to use the platform, and objects can also be generated from text prompts. 
Bilance
Bilance, founded by two brothers, makes it easy to manage personal finances — the app helps users access an overview of expenses, track recurring payments and create a budget. It automatically categorises spends to measure where money is going, and can have several bank accounts connected to the feed. 
Karin Künnapas, venture partner at Tera Ventures
Tera Ventures is an Estonian venture capital firm investing into early-stage global digital startups in the region. Tera is sector-agnostic but has a main thematic focus in AI/ML and main industry focus in fintech.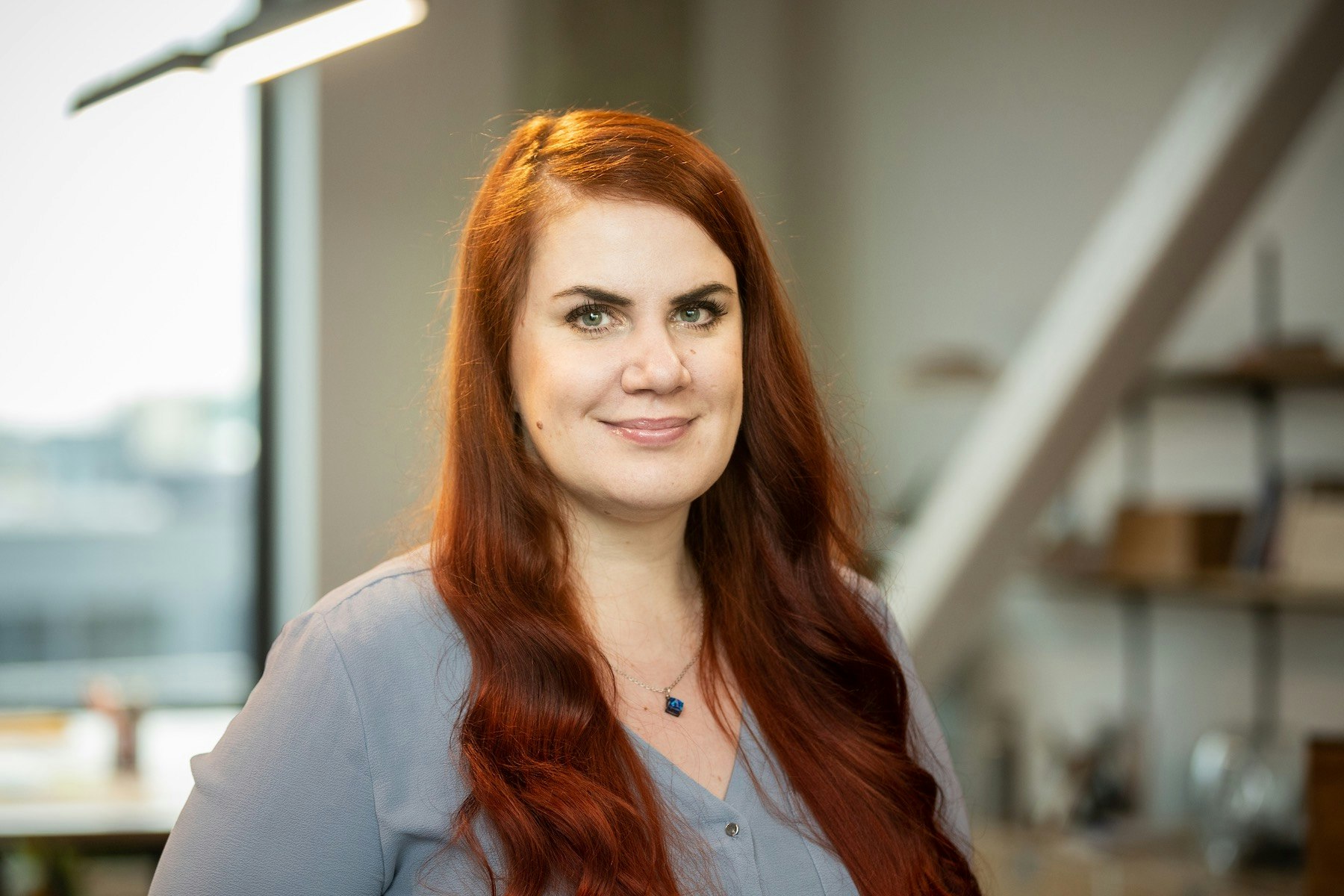 Arbonics
Arbonics is building a tech-based carbon credits platform for landowners, who can get more income from their land by selling credits to companies. Founded in 2022, it's raised €1.8m from Taavet Hinrikus's VC firm Plural to build and develop the platform.
UP Catalyst
UP Catalyst is a spinout from the University of Tartu. The company is turning dangerous greenhouse gases into usable carbon nanomaterials and graphite. Currently, its main focus is to improve the properties of the batteries used in electric cars. Its carbon materials can be used for things like improving the electrical conductivity of paints and coatings and reinforcing concrete. It's raised around €2m so far. 
Migrevention
Migrevention is a digital health clinic dedicated to headaches. Although it sounds very specific, there are 1.4bn people across the world suffering from headaches or migraines. The platform brings together different support systems, like personal diary applications to track triggers and professional counselling. 
Praktikal
Praktikal is developing an educational ecosystem to inspire future engineers and scientists, and is on a mission to make STEM education more engaging and accessible. Praktikal is replacing textbooks, workbooks and other digital solutions that schools use with more effective alternatives, like physical study kits for hands-on learning. It's currently operating in Estonian schools, with plans to expand to Germany and other European countries.