Unlike in other parts of the world, equity crowdfunding is yet to take off in eastern Europe, in part because of a lack of regulations to support the growth of the sector. 
However, new EU-level legislation, which will go into force in November, could change that, and crowdfunding platforms in the region are hoping to ride the wave, having watched the successes of platforms like Seedrs and Crowdcube in the UK, and others across Western Europe and beyond.
Kindergarten on the capital market 
Regulatory restrictions have strongly limited the growth of the equity crowdfunding market in eastern European countries like Poland.
"The Polish equity crowdfunding market is like kindergarten on the capital market," says Jakub Niestrój, founder and chief executive of Polish equity crowdfunding platform Crowdway, which has helped to secure over €15m in funding in recent years.  Almost €11m came in the past 18 months.
While there are 78 equity-based crowdfunding platforms in Germany alone, according to a July 2021 report by CrowdfundingHub, in Eastern Europe there are still just a handful of similar platforms, and even those have largely been restricted by existing domestic regulations.
"We are very, very limited in terms of active acquisition of capital and active acquisition of investors, operating basically as consultants for the issuer," says Niestrój, who describes Polish equity crowdfunding platforms as more like marketing agencies. 
As such, the new regulation "is a milestone in terms of the regulation business model," he adds.
No regulation, no help
On November 10th the new European Crowdfunding Regulation goes into effect. The regulation lays down rules across the EU for investment-based and lending-based crowdfunding — among other things — and could drastically increase the availability of money for startups willing to go down this path.
According to Andrei Dudoiu, managing partner of Romanian investing platform SeedBlink, the lack of legislation in the past has required impressive adaptability and complicated solutions. "You have to be entrepreneurial and find ways to build your plane before hitting the rocks," he tells Sifted.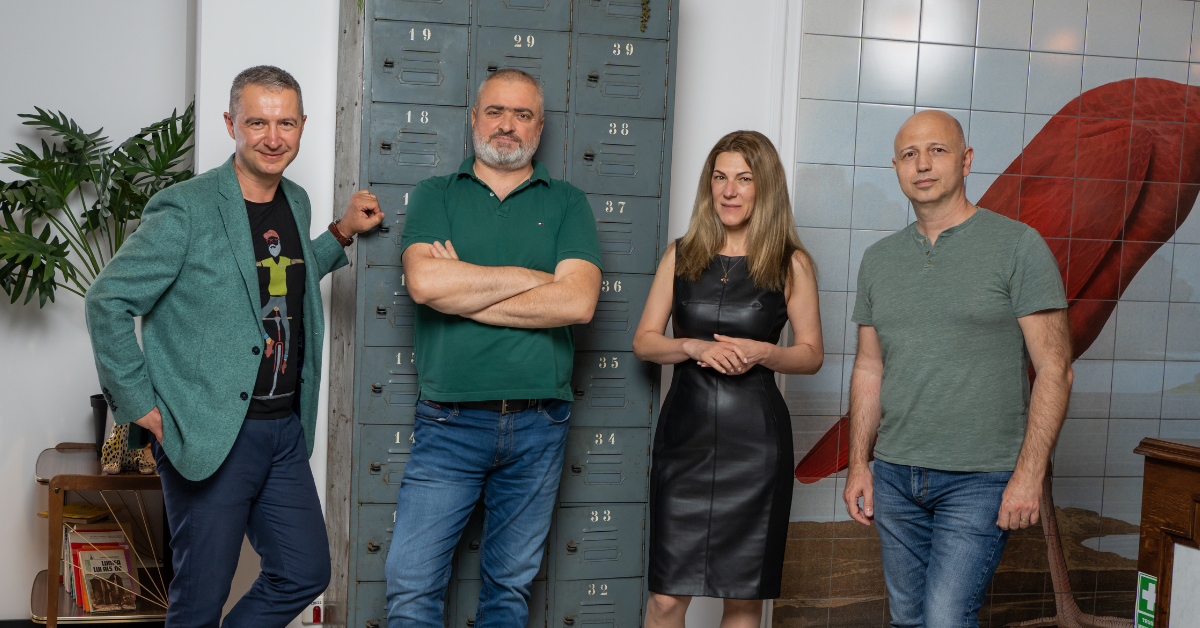 Seedblink, founded in December 2019, has become an important player for Romanian seed funding rounds, helping to raise €23m for more than 50 companies over the past two years. (In May, Seedblink raised €3m in its own Series A funding, with over a third of that coming through its own crowdfunding platform.)
Dudoiu says that Romanian legislation to date has meant that until now they've had to create a separate special purpose vehicle (SPV) for each equity crowdfunding campaign. "Right now we're operating more than 50 SPVs. It was quite complicated and probably this was the barrier for not having too many players, not only in Romania but the region," he says.
At the same time, Dudoiu says there have been some upsides. "In order not to have thousands of investors in one SPV, because practically it was impossible, we put this minimum ticket limit of €2500." (The minimum investment for funds on Seedrs, for example, is usually £100.) 
Regulatory game changer
Arkadiusz Regiec, chief executive and founder of Polish crowdfunding platform Beesfund, is another who describes the new regulation as a game-changer. "It sets a new legal framework for the day-to-day operations of crowdfunding platforms. It strengthens investor protection. Crucially, It raises the limit of how much you can raise to €5m," he tells Sifted.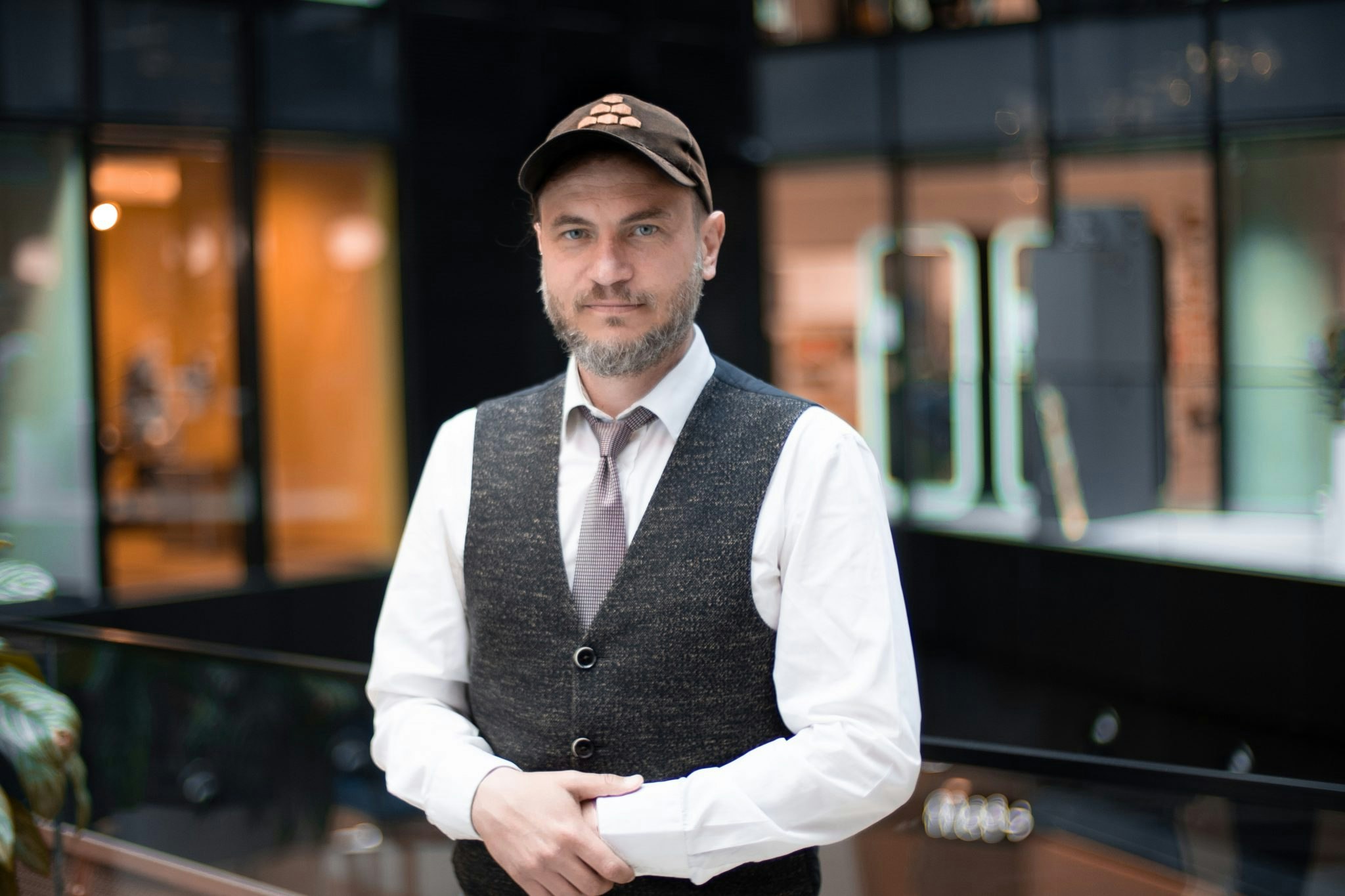 "The main thing [until now] was the amount of money one could raise without a prospectus, which was quite simply far too small," says Regiec. "Up until 2018, you wouldn't be able to raise more than €100k." Since 2018 that number rose to €1m, and the new regulation will substantially raise this, he adds.
Beesfund went live at a similar time as industry leaders like the UK's Crowdcube. However, the Polish equity crowdfunding market has been much slower to grow, and Beesfund has so far been involved in only around 100 funding rounds, helping to raise a little over €16m (equity-based crowdfunding in the UK, meanwhile, hit a new record in 2020, with 433 campaigns funded and £332m raised, according to CrowdfundingHub).
Regiec adds that while startups from regions could have gone abroad to seek equity crowdfunding in the past, very few have done so.
"These investments are very ethnocentric. Investors in Sweden are not so keen on investing in a Polish company operating under Polish law, for instance, and it is the same the other way around. 
Only a handful of Polish startups have crowdfunded in the UK," he says.
Still to do
Regiec says one issue that still remains is around what kind of companies will be allowed to raise capital using equity crowdfunding. "Different EU member states make very different decisions here. For example, German legislators opted against including companies with limited liability. This also happens to be the case in Poland, which is a shame."
SeedBlink's Dudoiu says that the new regulation is still missing an operational framework. "It's a regulation that will be applied across Europe, in terms of principles." Crowdfunding platforms will also still not be able to use tools available in the UK or US, like the trustee or nominee principle that helps to put together and represent a lot of investors.
On the plus side, "it's quite a business-oriented regulation, compared to others, and it's relatively easy to read and understand," he adds. 
Regiec points to another key benefit of the new regulations: equity crowdfunding platforms will shortly be allowed to set up secondary markets, in which investors will be able to buy and sell shares. "In my opinion the latter will be the next big thing in crowdfunding. What both companies and investors want, the real Holy Grail here, is true liquidity and soon they will have it."