Europe's energy sector raised $13.5bn in funding in 2022, according to Dealroom, making up around 14% of total funding in European tech last year. It also stands out as one of the few industries to raise more in 2022 than during the 2021 boom, when it drummed up $10.4bn. 
2022's funding was given a leg up by battery maker Northvolt's huge $1.1bn convertible loan round, which was followed by carbon removal unicorn Climeworks' $650m raise. 2023 has seen solar startup Enpal bag €430m in a debt.
But on the other end of the scale, which early-stage energy startups could be the next rising stars? Here are 12 (non-portfolio) startups that VCs are buzzing about.
Nick de la Forge, cofounder and partner at Planet A Ventures
Planet A supports early-stage European climate tech startups that have a positive impact on climate mitigation, waste reduction, resource savings or biodiversity protection.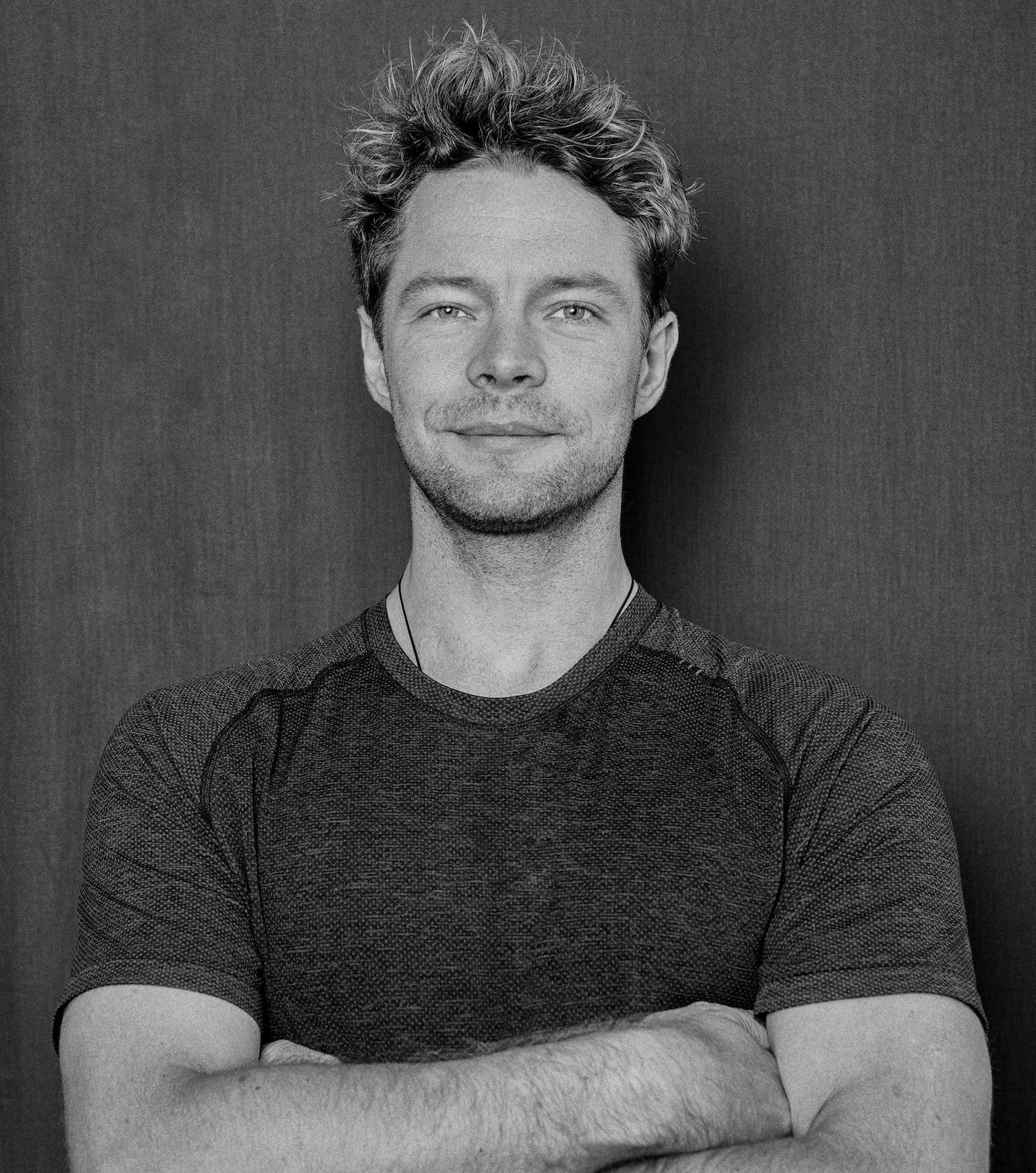 HT Materials Science — Ireland
HT Materials Science is developing a heat transfer fluid technology that acts as an additive for new or existing commercial and industrial cooling and heating systems. This technology reduces energy consumption, which lowers energy costs, enhances equipment performance and significantly reduces carbon emissions. The tech doesn't require any changes to infrastructure, enabling energy savings and improving performance across multiple industries.
Reverion — Germany
Reverion is a versatile hardware solution for bio-gas plants. It has developed fuel cell technology that converts bio-gas or hydrogen into electricity via an electrochemical reaction — the company says it can extract twice as much energy from bio-gas than the combustion-based processes currently used. 
Aerones — Latvia
Aerones uses robots to bring automation to wind power turbine maintenance and inspections. The company's robots can perform a range of functions including internal inspections, repairs and painting in a range of extreme weather conditions. It also uses AI to power a predictive maintenance service. Its unique solution has the potential to reduce downtime, improve the profitability of the wind power industry and extend the lifespan of infrastructure.
Joseph Zipfel, chief investment officer at SFC Capital
SFC Capital is a UK early-stage investment firm, and invests across all sectors in SEIS & EIS eligible UK-based companies.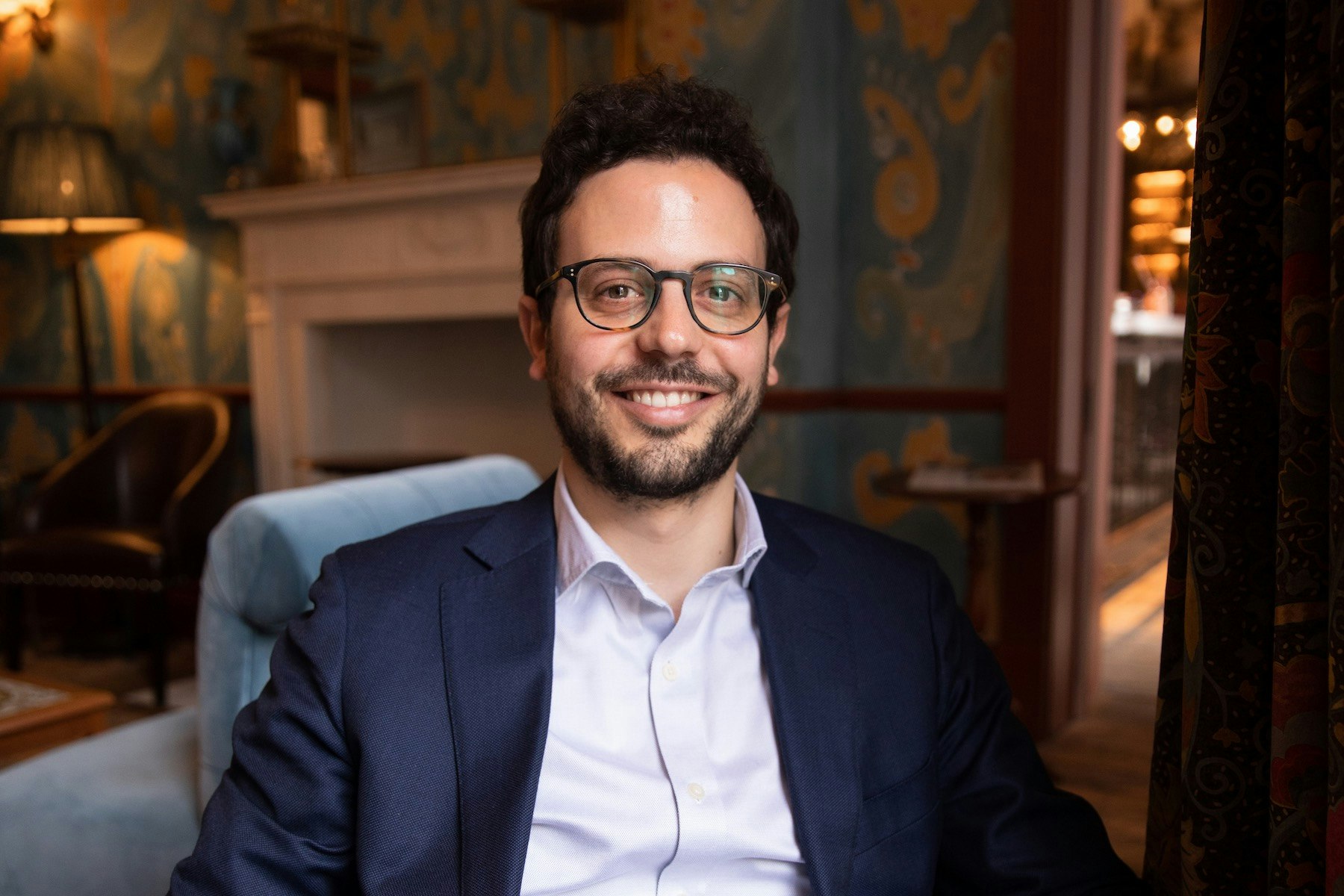 Ripple Energy — UK
Ripple Energy aims to democratise the ownership of both wind farms and solar parks. By tapping into the UK's renewable energy potential Ripple wants to offer opportunities for energy consumers to participate in and benefit from the growth of renewable energy by part-owning and paying a one-off contribution to the construction of a park. 
Switchd — UK
Switchd is enabling consumers to easily switch energy suppliers through a platform that automatically subscribes them to the most advantageous solution. During the cost of living crisis, the startup hopes to make it easier for consumers to find and transfer to the most sustainable solutions for their homes.
Fuuse — UK
Fuuse is innovating the charging infrastructure landscape by developing an operating system for organisations and their EV chargers, with a mission to eliminate barriers to EV adoption and accelerate the shift towards sustainable transportation.
Pawel Chudzinski, partner at Point Nine 
Point Nine is a geographically agnostic seed-stage venture capital firm focused on B2B SaaS and B2B marketplaces.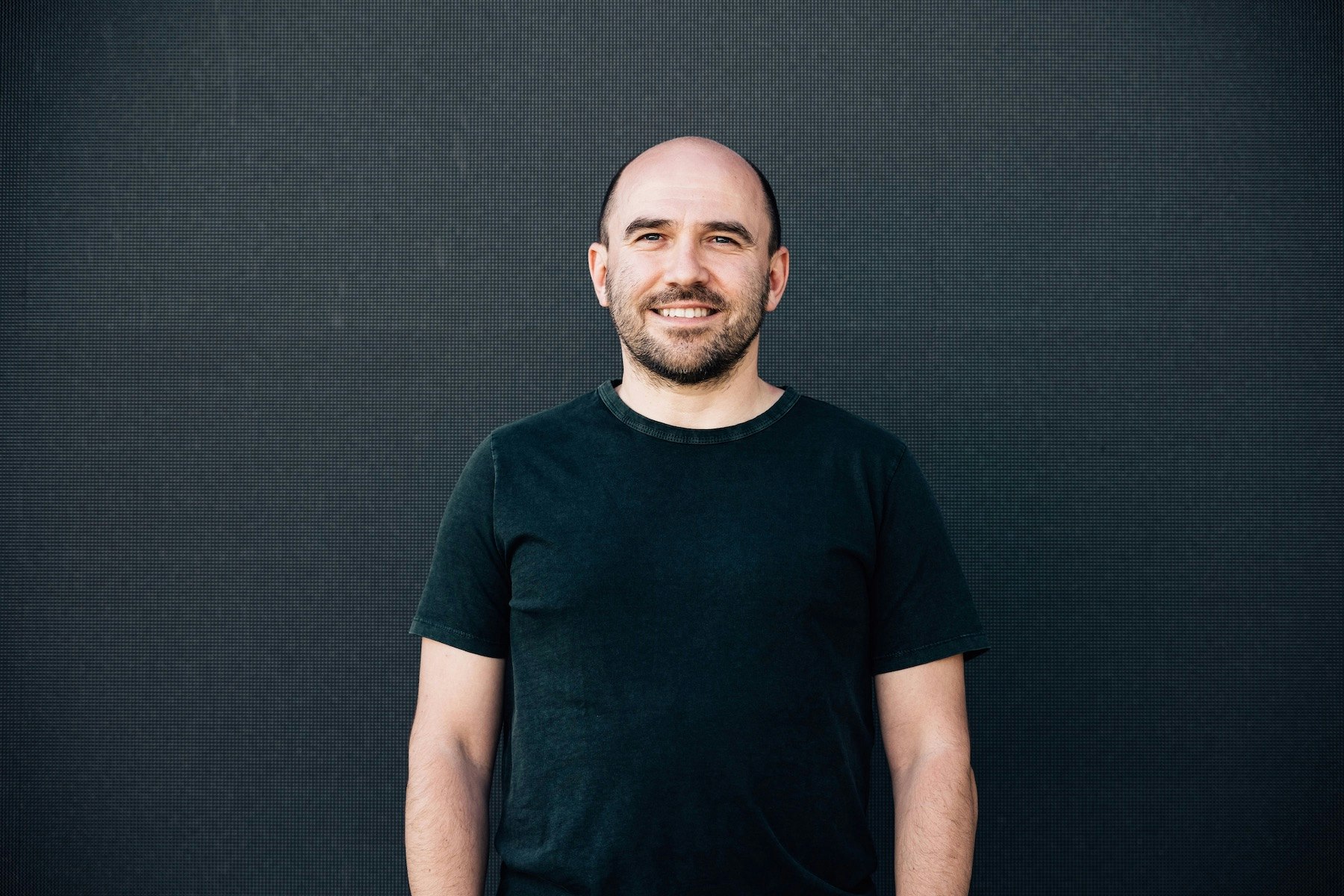 PVcase — Lithuania
PVcase is empowering solar farm/system designers with a data-driven platform to help them optimise the design process and assess the viability of commercial and utility-scale power plants.
Enode — Norway
Enode helps energy companies connect energy devices (eg EVs, solar, batteries and thermostats) to their apps, so that its users can access their live data and controls, and optimise their energy consumption. It's building digital infrastructure for a connected and sustainable energy system.
Ento — Denmark
Ento is an AI-powered platform that identifies the best ways to build and improve buildings in order to reduce their carbon emissions. It produces reports to display where energy has been optimised, has an alarm to alert when there's an issue and offers a tracking space to monitor the progress of energy-saving projects. 
Martin Kruge Ericsson, VC investor at Eight Roads
Eight Roads is a global venture capital firm with offices in Europe, US, and Asia. The London-based team is focusing on scale up investing at the Series A-C stage in technology-led sectors in Europe and Israel.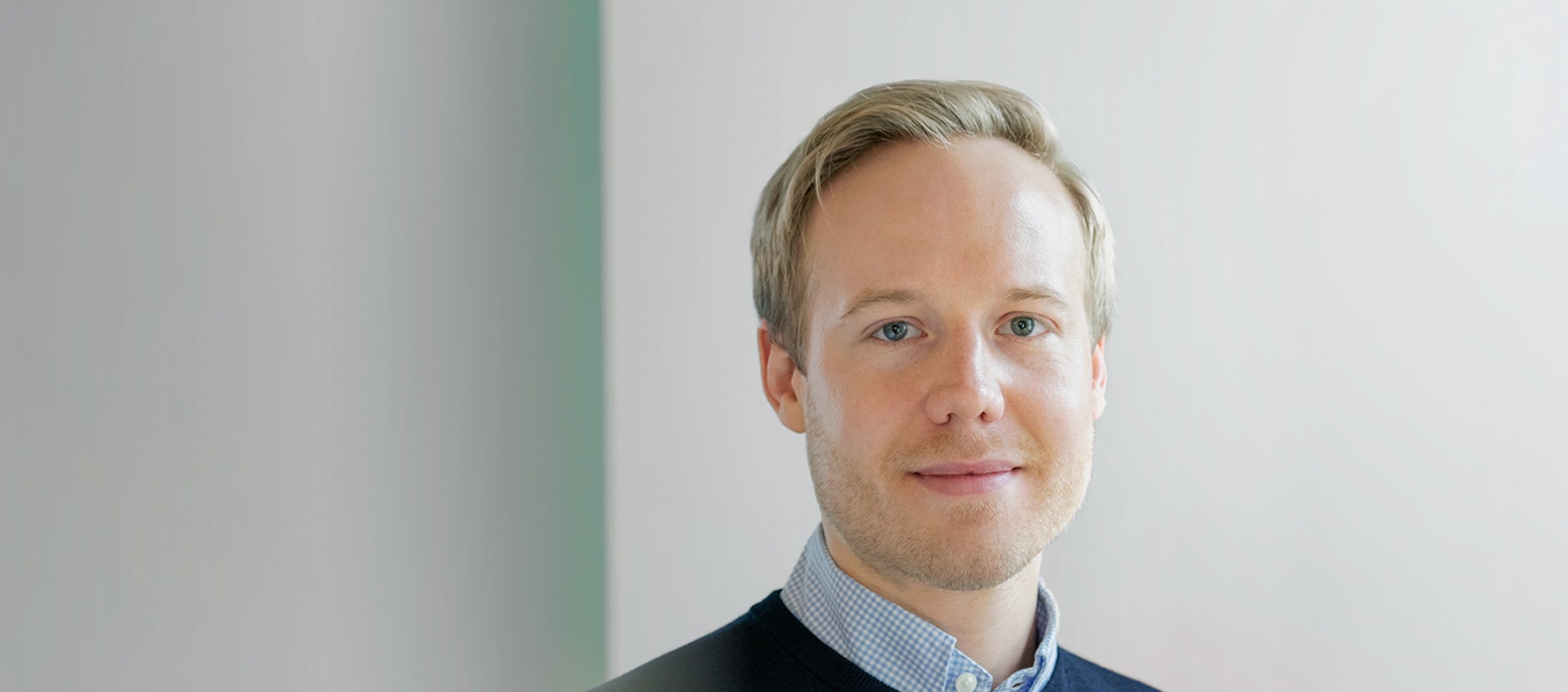 Dryft — Sweden
Demand for energy home renovation has massively increased on the back of last winter's high electricity prices, to make our homes more energy efficient. Dryft takes care of the whole energy home renovation process for consumers with the relevant workers on hand in one place, and offers anything from small changes to building new energy-efficient kitchens and bathrooms. 
Monta — Denmark
With one out of every four cars sold in Europe an electric vehicle, there is additional infrastructure needed to facilitate the transition to electric transport. Perhaps most fundamental of all will be the charging infrastructure. Danish-based Monta was one of the first to offer an EV charging management platform for owners of EV chargers to manage, match and charge drivers to use, helping drivers access charging and energy providers sell more points.  
Ogre.ai — UK
As the share of renewable energy increases, a growing challenge is forecasting how much supply will be generated given the intermittent nature of the generating source — wind turbines need windy conditions, for example. Besides supply, demand for electricity will also become more volatile in the future as end customers can more easily act on price differences through real time tariffs. Both these trends are putting high pressure on the grid and utility operators who need to balance supply with demand, and Ogre.ai is an early stage provider leveraging novel data sources and machine learning to provide more accurate renewable energy forecasting.