There's one marketing firm in the UK that gives its employees a "dream ball". They write a dream on a piece of paper, enclose it into a plastic ball and then drop it into a sweet dispenser.
If the company hits its targets, a dream is selected and the company makes it come true — employees have done everything from travel across Africa by motorcycle to see a game at the World Cup.
Mad? Or maybe not — the company says 98% of employees recommend working there. 
Company benefits are important for attracting talent. Recent LinkedIn research found that job posts mentioning wellbeing, flexibility or culture have seen their applications grow by 49% more over the last two years than those that don't.
But what employee benefits are actually worth it? And why should startups invest in them? 
Mental health
Benefits such as healthcare, insurance and pension plans frequently top surveys about employee benefits, but mental health assistance is gaining traction, particularly among younger employees. According to LinkedIn, 63% of Gen Z employees expect their employer to offer mental health benefits. Poor mental health among staff also costs employers billions of pounds per year, according to Deloitte.
When our team has a strong work life balance, are happy and healthy, they will be overall better contributors and more

productive
"Its impact is insidious: you might not notice it every day, but it's there in lost productivity, sick days and the fall-out of staff turnover," says Sançar Sahin, cofounder and CMO of Oliva Health, an employee mental wellbeing platform that offers on-demand therapy and a range of self-guided content. "Prevention is better than cure. This isn't a service you want to be introducing when you start to realise you need it." 
Motorway, the UK-based used car marketplace, offers mental health support to staff. 
"We put a huge focus on mental health and wellbeing in our benefits package, by offering discounts to CALM and Headspace, as well as resources through BUPA," says Tom Leathes, CEO and cofounder of Motorway. "We know that when our team has a strong work-life balance, are happy and healthy, they will be overall better contributors and more productive."
3D busts and a golden pineapple
While some benefits can sound like a gimmick (looking at you, houseplant bereavement leave), Chloé Pierre, founder of Thy.self, a self-care network and e-commerce brand, says all requests for employee benefits should be looked at individually. 
"At Thy.self we adopt an individual approach to benefits," she says. "We are a people-led company, so we put an increasingly high focus on our people rather than budget. I believe this is why as a small independent business, we've not only lasted five years, but we continue to grow at a sustainable pace." 
Sometimes fun has a place. Alongside more traditional employee benefits, when someone achieves 15 years of service at UK-headquartered Innocent Drinks, they get an extra five days of holiday and a mini 3D bust of themselves. For 10 years, you get a model of a golden pineapple.
"The bust is presented to them at a company meeting by the newest member of Innocent — everyone loves it," says Naomi Wallace, the company's head of partnering. "The idea of the 3D busts came about when our first two employees got to 15 years. We wanted something memorable and maybe a little silly to mark this milestone." 
Pawternal leave vs parental leave 
"Pawternity" leave made headlines when Scottish brewery BrewDog offered each employee (one time during their employment) the chance to take a week of fully paid leave when adopting a new puppy or rescue dog in 2017. But with dog ownership on the rise after the pandemic and shift to flexible working, some companies are still adding pet policies to their list of employee benefits. Sahin says they do have a place. 
"As a dog owner myself, I know first hand how distracting pet care can be sometimes. And that's the point," says Sahin. "We shouldn't assume everyone gets distracted by the same things. So anything we can do as employers to help reduce that distraction, I say why not."
Oliva Health also offers a comprehensive support package for new parents — which includes flexible working and leave — and a range of other benefits designed to be flexible towards each employee's needs, which is the real key to building a successful benefits stack.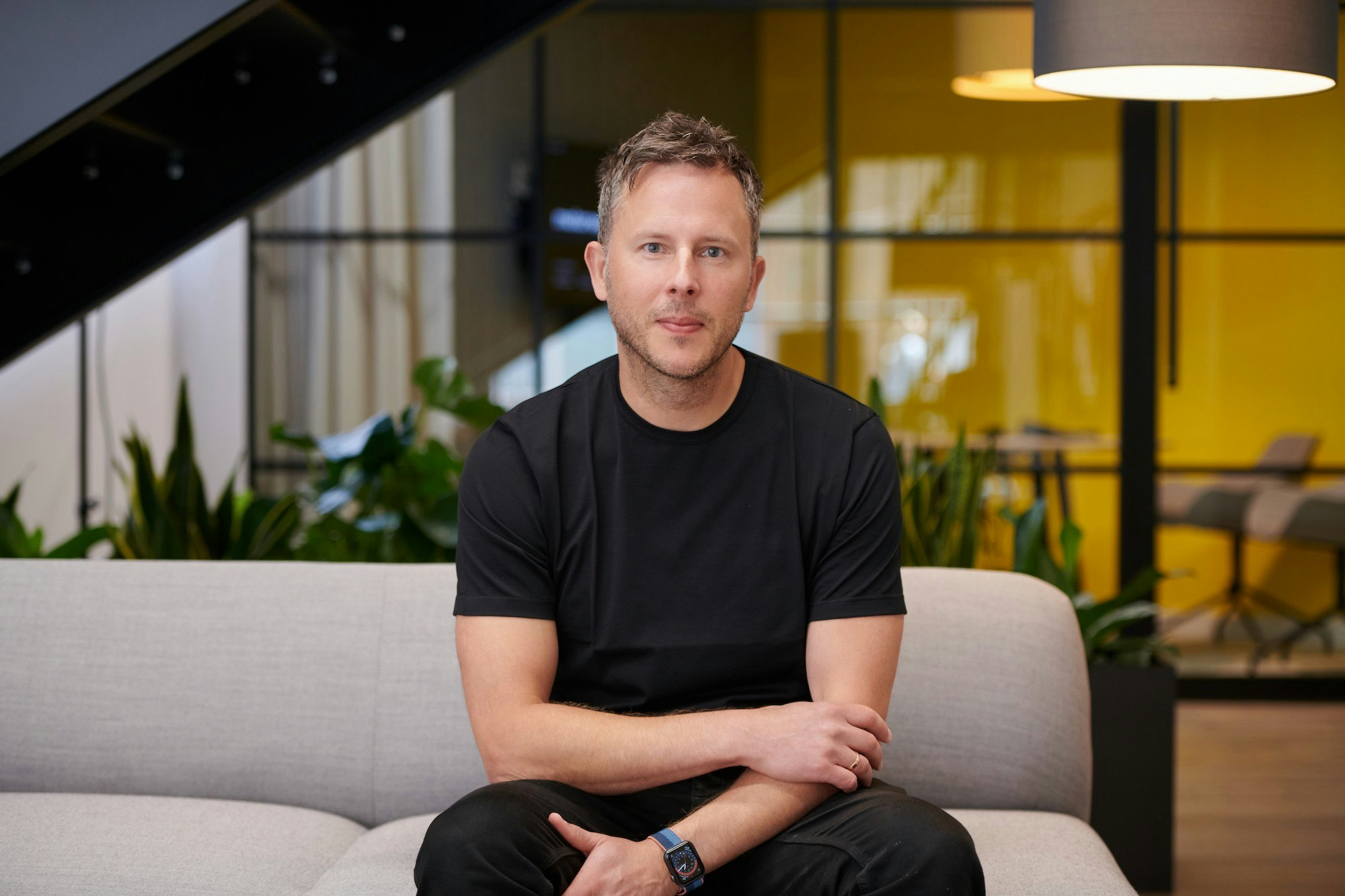 "This includes enabling people to work flexibly and remotely from anywhere. It also includes menopause leave, support for employees going through fertility treatments and a policy that makes it easy for people who menstruate to take time off," Sahin says. 
Motorway also offers "enhanced parental leave". 
"Our enhanced maternity leave offers employees 16 weeks full pay, as well as their full pension contributions, private healthcare and annual leave accrual," says Leathes. "We've been on an evolution with our parental leave and we review it every year."
So, how do you choose which employee benefits to pay for? 
Stretching your budget for the right employee benefits is worth it, says Leathes, as it can be the difference between hiring and missing out on top talent. 
"Like anything you invest in as a startup, you have to be savvy about where you put your money," he says. "And for us, our people have always been one of our greatest assets. We know we have to invest in them." 
He adds that you do have to be realistic, however, and base your decisions around data. 
"Sometimes, the benefits people think they want, they don't actually end up using. For example, discount schemes," he says. "We listen to our people through a data-driven employee engagement survey, to really understand what they need and want.
Sometimes, the benefits people think they want, they don't actually end up

using
"We also look at the wider macro environment — for example with the cost of living crisis, we made sure those in our company who needed additional support were given this through one-off payments." 
Sahin says companies should structure their benefits stack by thinking about three things:
First, they should think about what's foundational to ensure the team can be healthy and productive. This includes ensuring peoples' psychological safety, providing easy access to medical care and mental healthcare and implementing generous policies around parenting, menstruation and even access to things like healthy food.
Next, companies should think about what employee benefits will support company values and how you like to work (this will include things like access to training, L&D, the ability to travel and flexibility over working hours and location).
Finally, companies should consider which values will allow our employees to thrive (this is your opportunity to get creative and have some fun). 
Motorway's Tom Leathes and Thy.self's Chloé Pierre — along with Oliva Health's Javier Suarez — will be speaking at Sifted Summit, our annual flagship event which lets you connect with the startup ecosystem in person. Find more information, or get your tickets, here. 
Disclaimer: Sifted uses Oliva Health as an employee benefit.