America's Elon Musk wants to put implants in our brains "to secure humanity's future as a civilization."
The Tesla founder's new biohacking startup Neuralink sounds straight out of sci-fi, but while the US getting all the excitement, Europe has been biohacking hotspot for decades. 
British university professor Dr. Kevin Warwick (known as "Captain Cyborg") has been implanting all kinds of electronics in his body since the 90s, while Spain's Neil Harbisson, now living in New York, is the first person to have an antenna brain implant and to be recognised by the government as a 'cyborg'
In the world of startups, a new wave of European founders are raising millions of dollar to hack the brain. The Netherlands' Salvia Bioelectronics, Britain's Bios, and Sweden's Flow Neuroscience have collectively raised more than $10m in under two years. 
We met three founders with different approaches — and very different opinions on Elon Musk...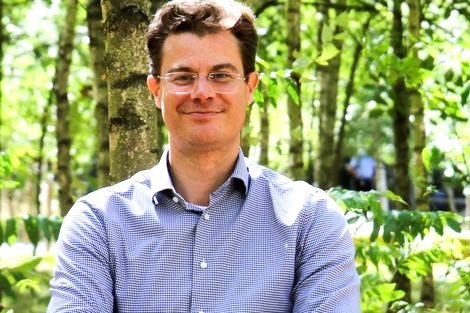 Salvia Bioelectronics is based at the back of the Dutch city of Eindhoven's technology park, the High Tech Campus. Founded in 2017, the startup is developing neurostimulating devices which can be implanted under the skin to help those who suffer from chronic migraines.
"Neuralink adds to the growing attention for bioelectronics, which is a good thing as it validates the opportunities and attracts funding," its founder Hubert Martens tells Sifted.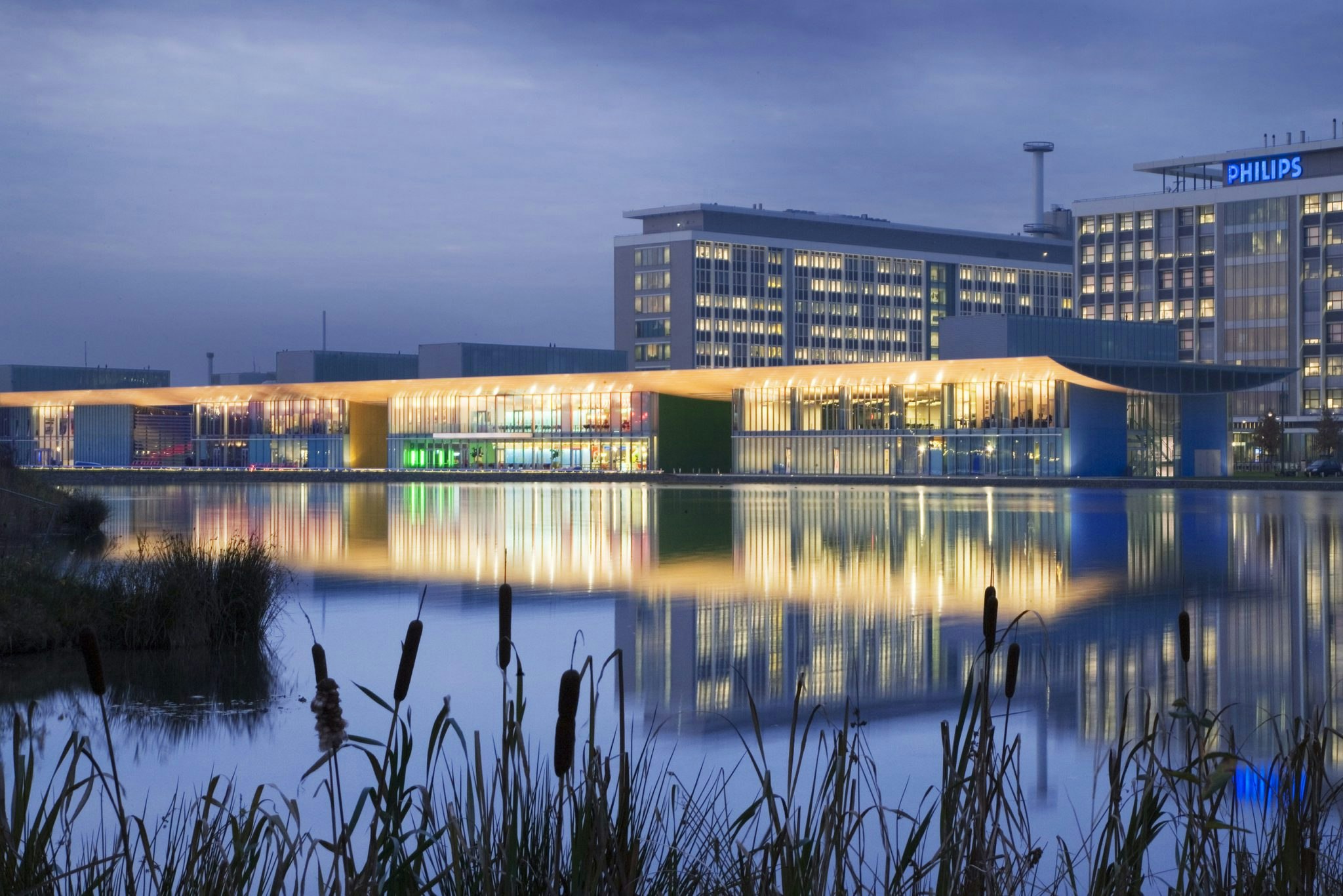 Even though the Dutch startup is in its very early R&D stages, it has succeeded in raising €1.8m this year (bringing its total funding to €3.1m), in part because bigger companies have been paving the way with implant technology.
"The foundation for this space has been laid by companies such as Medtronic, Boston Scientific, and Abbott," says Martens. "New companies are entering the field, including new big players such as GSK and Google."
Sifted Newsletters
Sifted Newsletter
3x a week
We tell you what's happening across startup Europe — and why it matters.
The American powerhouses Martens has already built devices that use nerve stimulation to improve bladder and bowel function, to relieve pain through the spine, and to reduce the physical impact of Parkinson's Disease. 
Smaller US startups have also pulled in colossal funding rounds to break new barriers: for example, CVRx, which makes an implant to treat heart failure, has raised $340.6m while Setpoint, which makes neuro-devices to treat diseases such as arthritis and Crohn's disease, has $84.3m in the bank.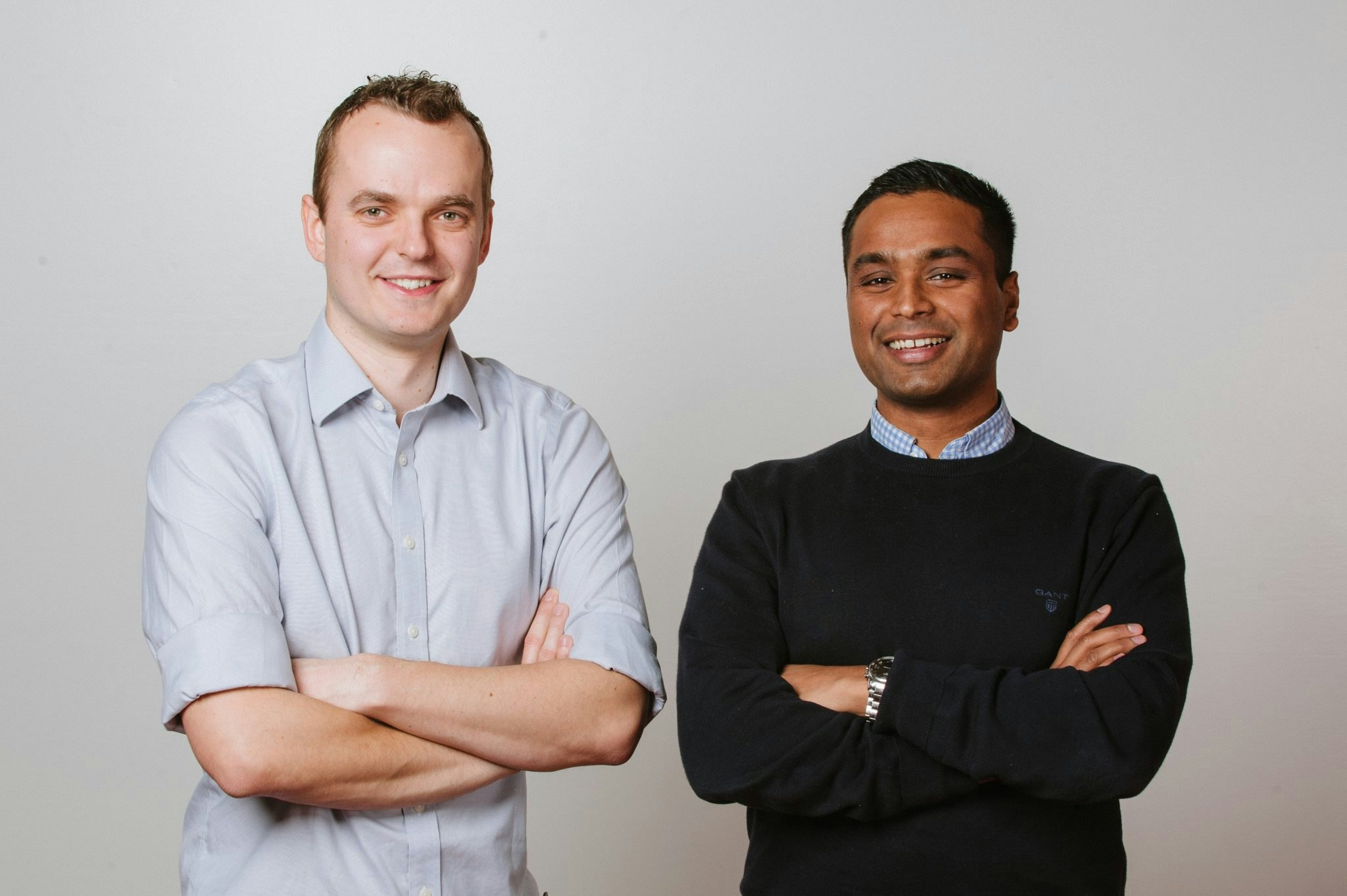 Bios: AI for biohacking chronic diseases
British startup Bios, a Y Combinator alumnus, is also tapping into the neurostimulation market but it is starting by hacking our body functions before it looks towards the brain. 
"We're focused on peripheral nerves first because there is so much more impact to be delivered in healthcare at the moment than more risky technologies directly inside the brain," says Oliver Armitage Bios cofounder & chief science officer.
Nestled in among the activity of Cambridge's 'AI corridor', Bios has links to Cambridge University and recently opened an office in Montreal in a space run by Mila (the deep learning institute developed by four Canadian technical universities).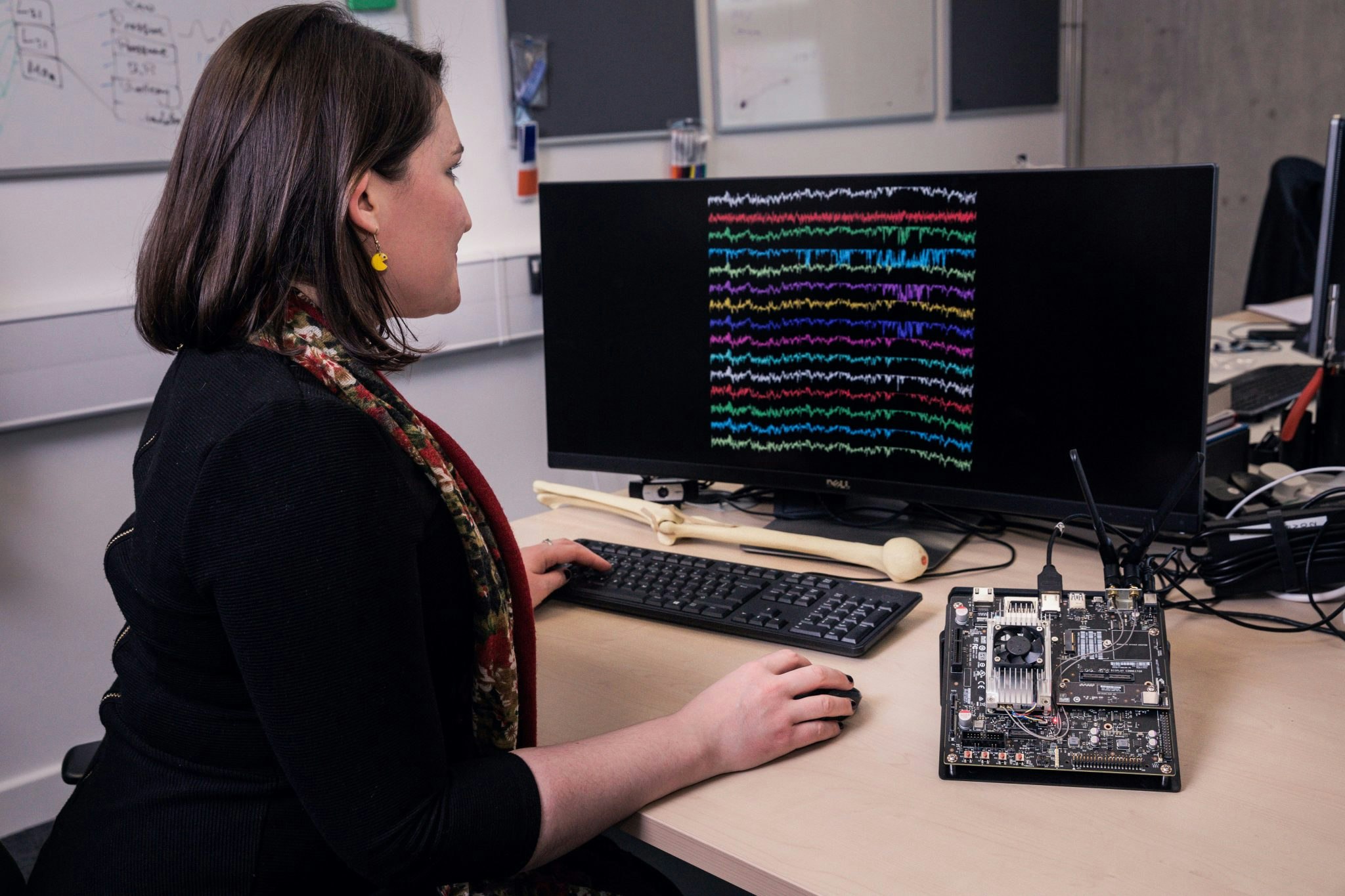 Its first implant is designed to restore upper limb function and looks like a futuristic pacemaker with tiny electrode wires sprouting out. Next, the company has five further devices in development and aims to tackle as many as 25 different diseases with its AI-systems which respond to the body's nerve signals in real-time. 
Biohacking technology "might have been historically associated with a sort of punk sci-fi group,'' says Bios founder Armitage, but the medical industry is wising up. In the past year, Bios has raised $4.5m, although the company has had to look to the US for both cash and cultural learning.
"The thing we got wrong in the pitching process with VCs [was] we were afraid of talking about the future vision. Then we went to the West Coast and felt this different change in attitude," says Armitage.
"We were scared of talking about where we wanted to be in five years and thought even our first product sounded a little bit difficult. But we soon learned you can't be afraid of your vision."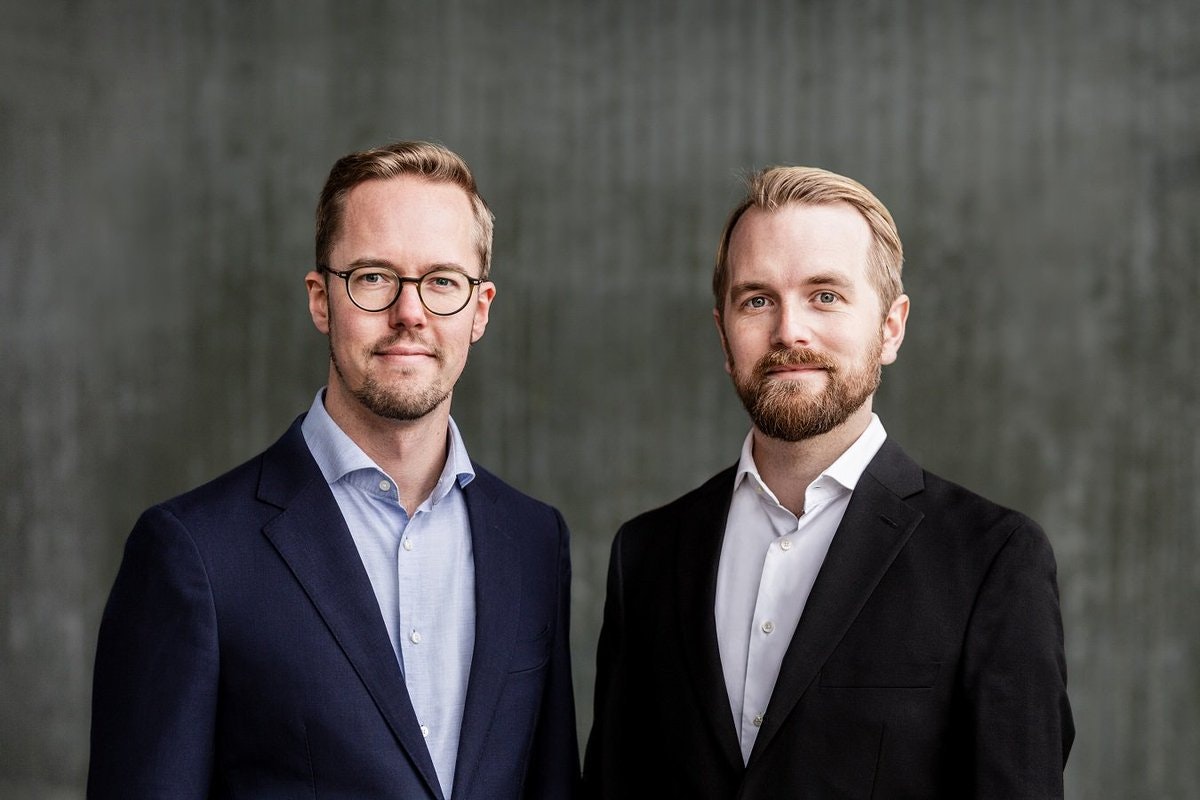 Not everyone looks at America as a guiding light, however. 
In Malmo, Sweden, Flow Neuroscience founder Daniel Mansson says he's "sceptical" of Elon Musk's rapid expectations of bringing Neuralink to market, not least because his own brain stimulation technology tech took two and a half years to be certified as both safe and effective — and this is worn outside of the body. 
"Biologically to get that to work, that's one thing, but then you actually start feeding the brain with information like that, what will happen, then?" Mansson asks of Neuralink tech. 
"You need to also take care of the human side so there's no information overload. I think they're underestimating that challenge."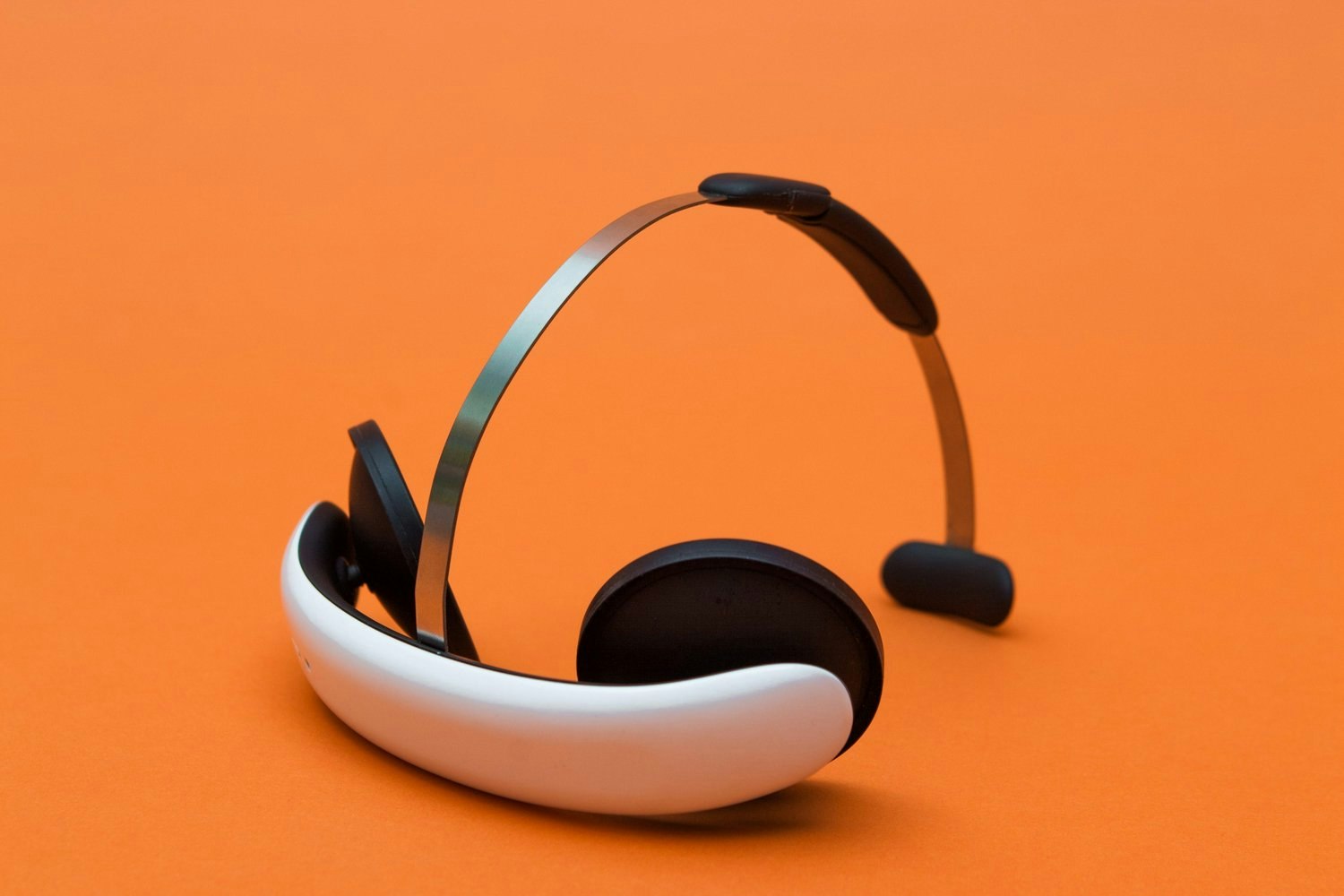 Mansson's own solution — a bizarre headphone-like device — is the first it's kind to be approved by the British Standards Institution (BSI) for the treatment of depression across Europe. It's now testing how effective this Class II medical device is in conjunction with a therapy app and is exploring how virtual reality (VR) and augmented reality (AR) could support these services.
"Our philosophy is that biological [physical intervention] treatments are efficient short term, and they could be efficient long term. But in order to really get to the bottom of the problem, you should combine them with something behavioral [like therapy], so you can change your lifestyle in a way that prevents depression from coming back," says Mansson.
Like Armitage and the Bios team in the UK, he had to turn to the US to raise the $2.6m it has raised so far — and shift his approach to pitching. "Coming from Sweden, we had revolutionary ideas, but we didn't talk about them so much. We learned how to scale it up," he explains.
When competing with the likes of Elon Musk, Europe's biohacking founders certainly need to learn to be visionaries too.