Sales of electric vehicles in Germany increased three-fold last year amid rapidly-accelerating consumer demand combined with generous government support.
All the carmakers, but most notably BMW and Volkswagen, are preparing to battle it out for market share with Tesla, which is in the throes of building its gigafactory in a forest outside Berlin.
But it's not just big car manufacturers involved in the race to electric. 
As Germany plans to stop the sale of all new petrol and diesel cars from 2030, the pressure is on to develop charging infrastructure, improve battery technology and find a suitable solution for recycling batteries, among other things. 
Startups are stepping in to meet these needs. 
We spoke to four European VCs to hear which startups (including some not so obvious ones) stand to benefit from the shift to electromobility and why. 
Peter Specht — principal at Creandum
Creandum is a European early-stage VC firm, with offices in Berlin, Stockholm and San Francisco.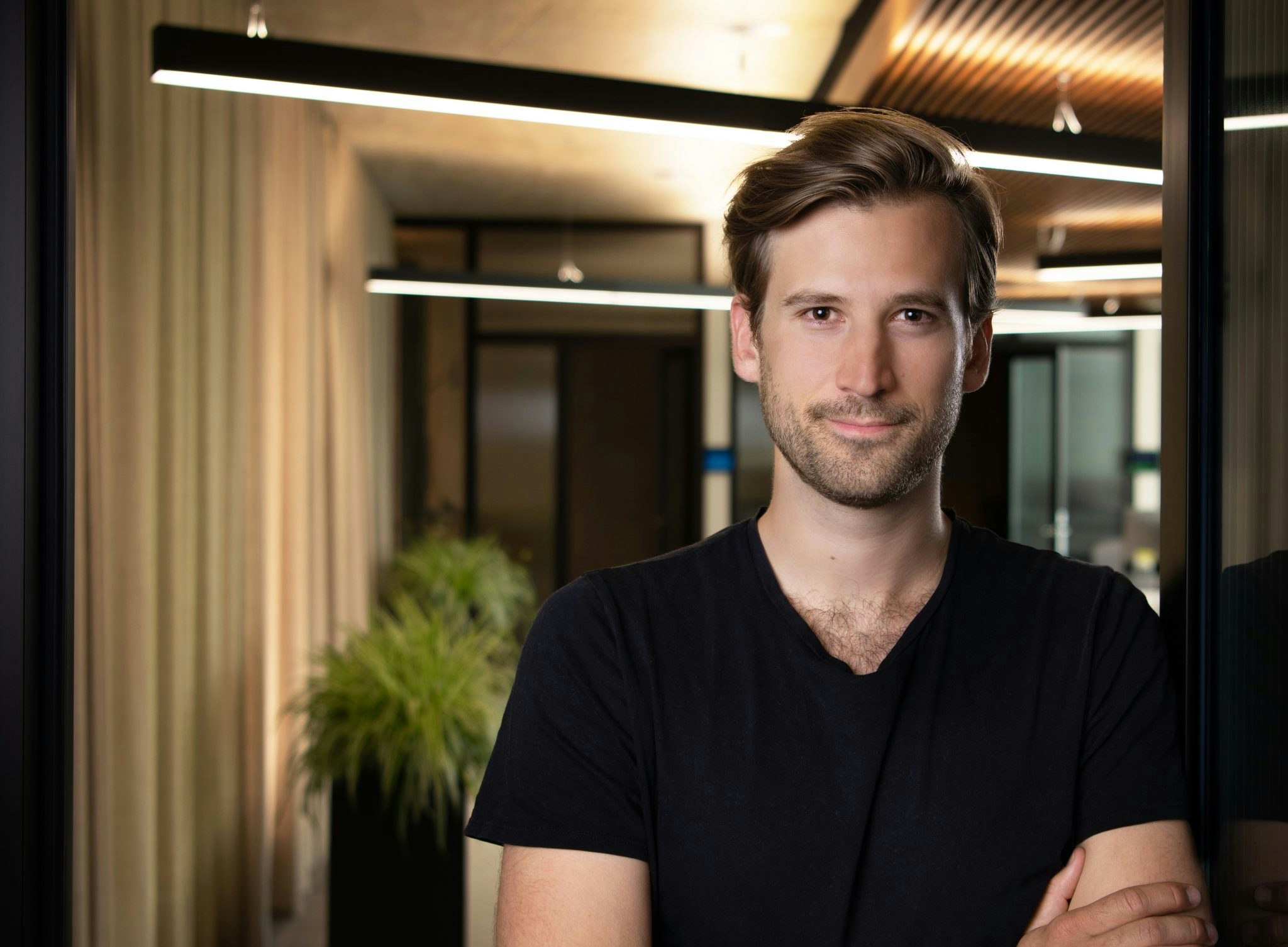 Battery tech
Electric vehicles are naturally leading to a massive increase in the demand for batteries. Specht says that the battery market is at an "inflection point" and is expected to grow between eight to 10 times its size over the next 10 years. A startup catching the eye of many VCs is univercell, which offers a smart solution for electrodes, cells, modules and batteries based on lithium-ion technology.
In addition to the hardware side of battery tech, there are also interesting opportunities on the emerging software side in areas such as battery management, performance and lifecycle optimisation (which includes ways to reuse and remarket batteries.)
For example, Twaice, one of Creandum's portfolio companies — which many VCs Sifted spoke to are particularly excited about — has built a predictive battery analytics software based on digital twins that optimises the full lifecycle of a battery: from development and operations, to what Specht calls the "second life" of lithium-ion batteries. Based in Munich, Twaice addresses different industries from mobility and energy storage to industrial applications at a global scale.
Another battery management startup to watch is Accure, which was founded in 2020 and is based in Aachen.
Sifted Newsletters
Sifted Newsletter
3x a week
We tell you what's happening across startup Europe — and why it matters.
Cybersecurity
A less obvious industry that will benefit from the electric vehicle boom is cybersecurity. "With modern electric vehicles comes more software, data and connectivity leading to a need for vehicle data security," says Specht. "Preventing manipulation, data theft and more will be one of the key challenges of connected (electric) vehicles."
Melanie Hayes — managing partner at Bethnal Green Ventures
Bethnal Green Ventures is a European early-stage tech for good VC based in London.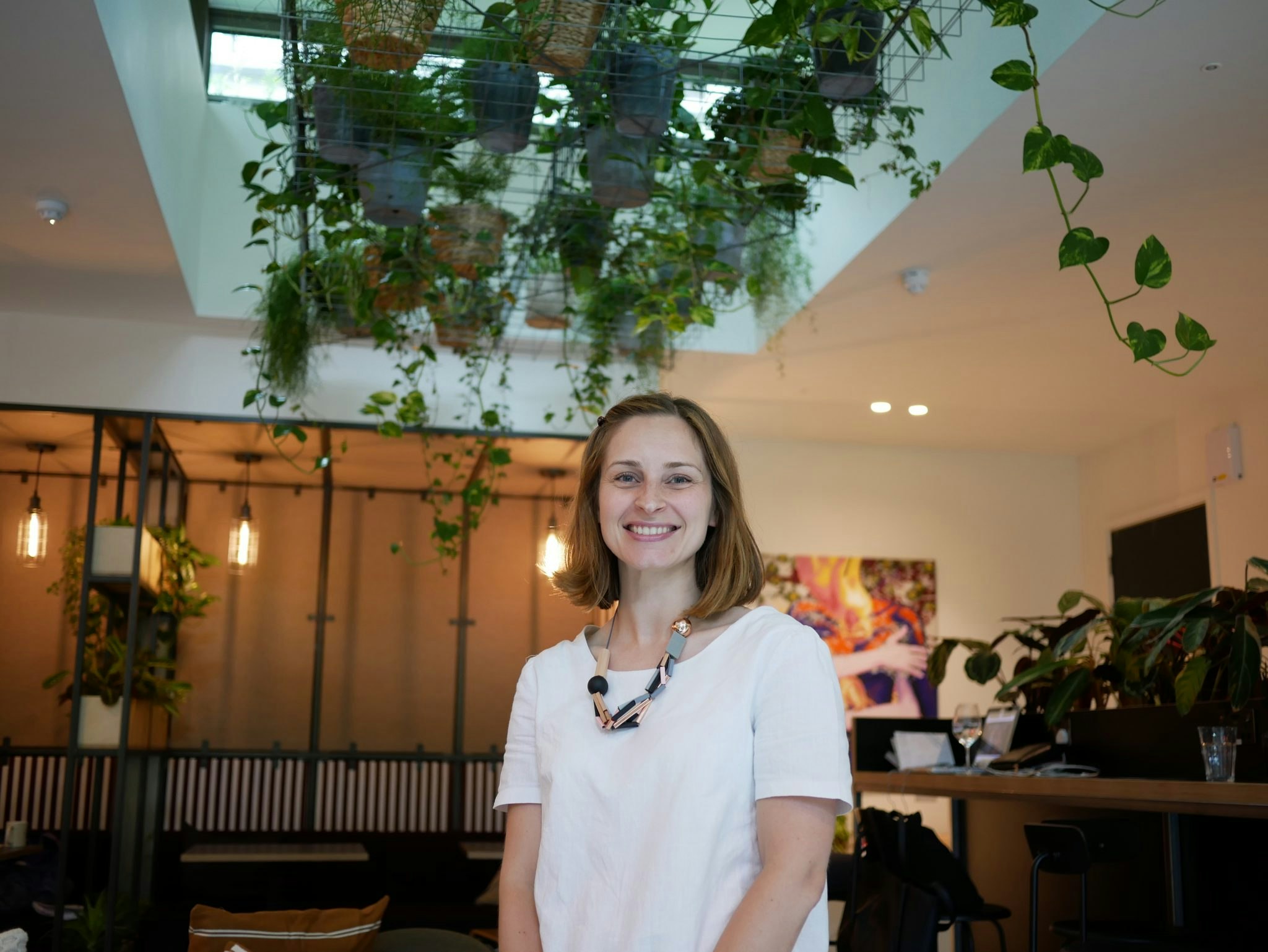 Emission-free last mile deliveries
The pandemic has accelerated the already massive demand for delivery services — and this shows no signs of abating. Meanwhile, public health authorities and local and national governments are increasingly aware of the negative impact of air pollution, particularly in cities, on our health. 
"Pressure on delivery firms and the brands that use them will consequently increase as low-emission zones, bans on petrol vehicles and other restrictions bite," says Hayes. 
Delivery service providers like XeroE, which guarantee zero-emission delivery and provide data to measure the carbon saved, will be important in helping brands manage and improve the footprint of their services. The London-based startup plans to expand to Germany soon — where there is an obvious market for this kind of service. 
Mass conversion
 Hayes predicts that there will also be a growth in businesses that can convert old internal combustion cars to electric vehicles. Companies in the UK have already started doing this with classic models  — and many owners are realising that the electric vehicle version is "better and much cheaper to run," according to Hayes.  "As the cost of components comes down and more cities ban ICE vehicles, more people will flip their Fiesta's to become EV's."
Sam Cash — principal at Project A Ventures 
Project A Ventures is an early-stage 'operational' VC based in Berlin.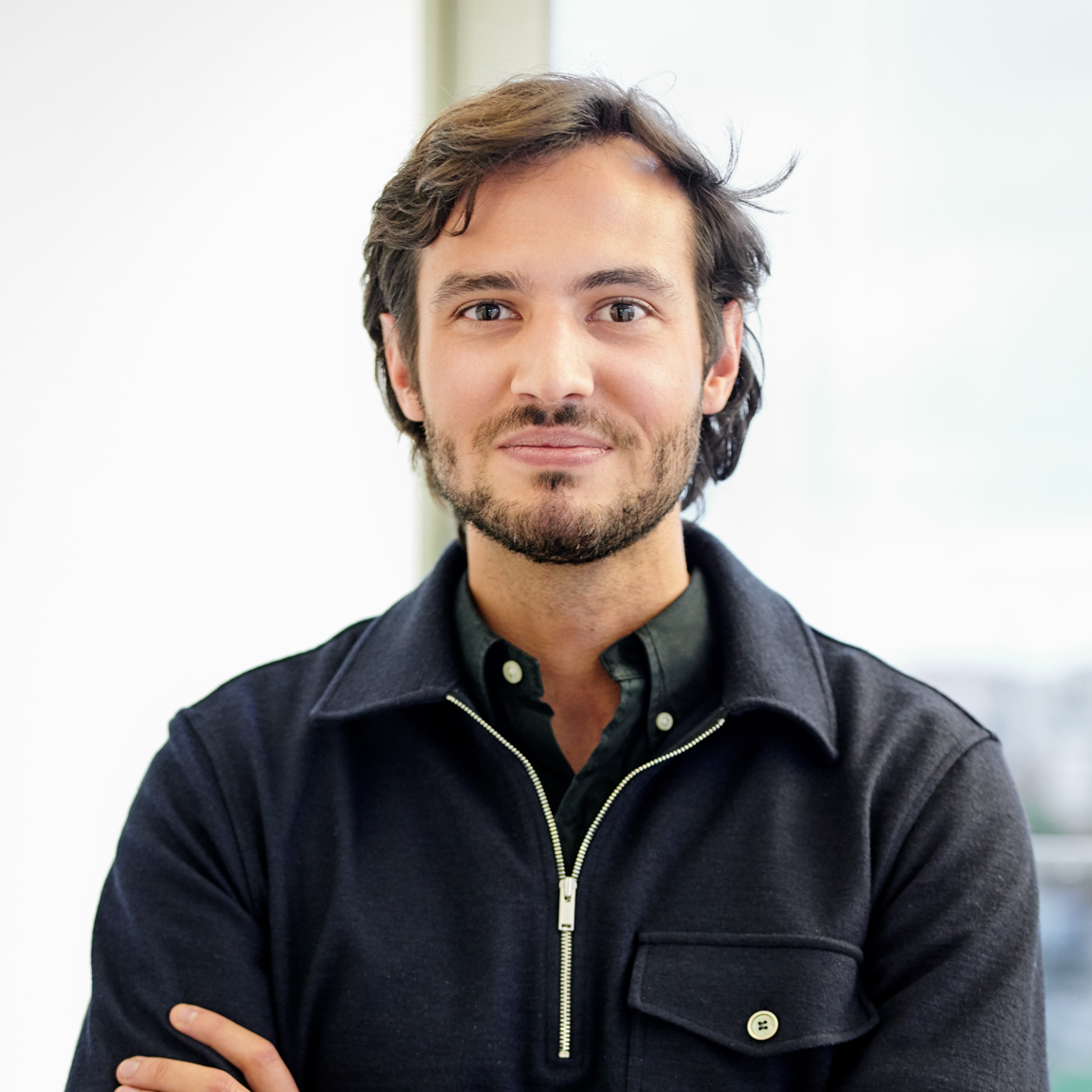 Autonomous technology
The shift to electromobility is already contributing to the advancement and adoption of autonomous vehicles — and will continue to do so in years to come. This is largely because autonomous technology integrates better with electric engines, and many tech-savvy early adopters want to have both innovations in the same car.
Companies to watch in autonomous tech, according to Cash, include Yaak Technologies based in Berlin. The company is developing an autonomous driving platform that "prioritises safety before full autonomy," as noted on their website. Yaak partners with driving schools around the world to teach machines to drive —  just as a driving instructor would teach a human — through a driving curriculum and driving demonstrations. 
Predictive maintenance
The increase in electric car ownership will be a boon for predictive maintenance tools, that can analyse the condition of a vehicle and predict what is likely to fail, and when. In this vein, Compredict, based in Darmstadt, has developed an AI-based failure forecasting algorithm that can predict potential component failures, applying predictive maintenance measures before the failure occurs. By doing so, safety for drivers is improved, and asset downtime can be greatly reduced. 
Julius Rüßmann — principal at Earlybird VC
Earlybird is a VC firm focused on European technology innovators.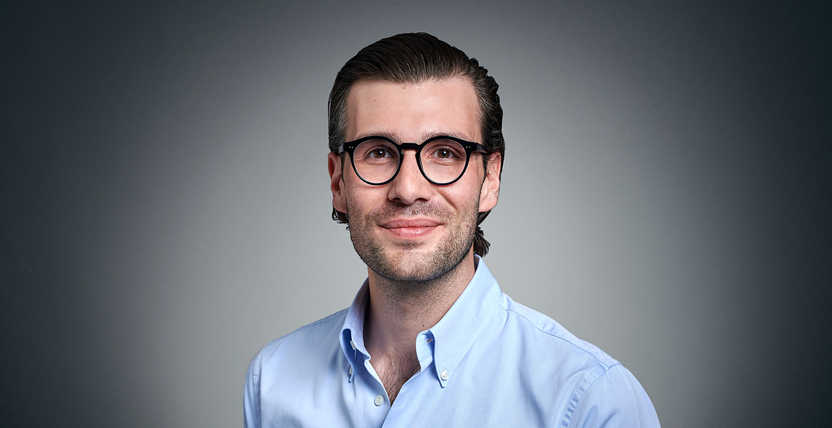 Charging infrastructure and storage solutions
By 2025, 5.7m to 7.4m electric vehicles are expected to be on the road in Germany. That means that 180k to 200k public chargers will be needed — and Germany is still a way off from reaching that goal.
Ubitricity is part of the effort to improve charging infrastructure countrywide. The Berlin-based startup has developed a solution that allows street lights to be upgraded into e-car charging stations at a low cost. The system, which includes billing systems and e-car charging cables, allows users to charge their vehicles with their own electricity — for example, from solar panels on their roofs. 
The success of future e-mobility also depends on flexible smart grids (interesting startups in this area include gridx, ampeers energy and envelio) — as well as energy storage solutions for charging such as me energy, based in Brandenburg.
AI-based design & 3D printing
Startups in additive manufacturing are becoming increasingly important for OEMs. 
For example, the Volkswagen production facility in Wolfsburg uses 3D printing to produce a variety of components for prototypes and various tool applications. Developing these on-site reduces dependence on shipping parts from international shores — keeping prices more viable, and supply chains more flexible. 
Berlin-based 3YOURMIND is one to watch in this area. The startup has built a software suite to automate additive manufacturing processes along the entire value chain, and counts BOSCH and Volkswagen among its customers. 
Electric vehicles will also demand new design concepts that are robust and lightweight simultaneously. hyperganic based in Munich — which develops design propositions for difficult use cases for rocket engines — will be good to keep an eye on in 2021. 
New mobility concepts for urban areas
In the long-term, the commercialisation of electric vehicles, and the increasing development capacity of batteries, will allow for the uptake in new mobility concepts. 
For example, Volocopter based in Bruchsal is developing an electric vertical take-off and landing aircraft suitable for ferrying people short distances across cities. Without a heavy combustion engine, Volocopter's taxis are super quiet, making them more easy to integrate into city landscapes. 
The shift to electromobility will also ramp up usage-based mobility offerings even further — and, in the mid-term, will decrease private car ownership in cities. German startups that stand to benefit from this include car-subscription service finn.auto and scooter-sharing platform, Tier.