The European venture capital industry is not sufficiently backing the kinds of fundamental innovations that will help the bloc keep up in the 21st century, according to members of the new EU-backed fund investing directly into startups.
Three members of the investment committee for the EIC, Europe's so-called 'unicorn factory' which has earmarked around €4bn to invest directly into startups, said that they were going to be filling a market gap left by VC firms which were often more interested in funding end-user apps rather than transformative innovation.
The comments come after the EIC Fund earlier this year said it had made its first direct investment into European startups, which drew criticism from certain VCs and commentators, warning that it could crowd out private investors and weigh companies down with unnecessary bureaucracy.
Benedict Evans, the author of a popular tech newsletter and a venture partner with Mosaic Ventures, warned about the dangers of accepting EU money — namely, ending up with a "fucked-up cap table". Sifted's Nicolas Colin also argued that startups should beware of taking EU money.
The coming decade is going to be all about

deeptech.
The EIC Fund investment committee members answered some of these criticisms in an interview with Sifted, saying that they were not going to be crowding out private money but coinvesting in companies that are often overlooked by the VC industry. They stressed that they really want to "crowd in" outside investment into deeptech startups, encouraging VCs to invest alongside by shouldering some of the risk.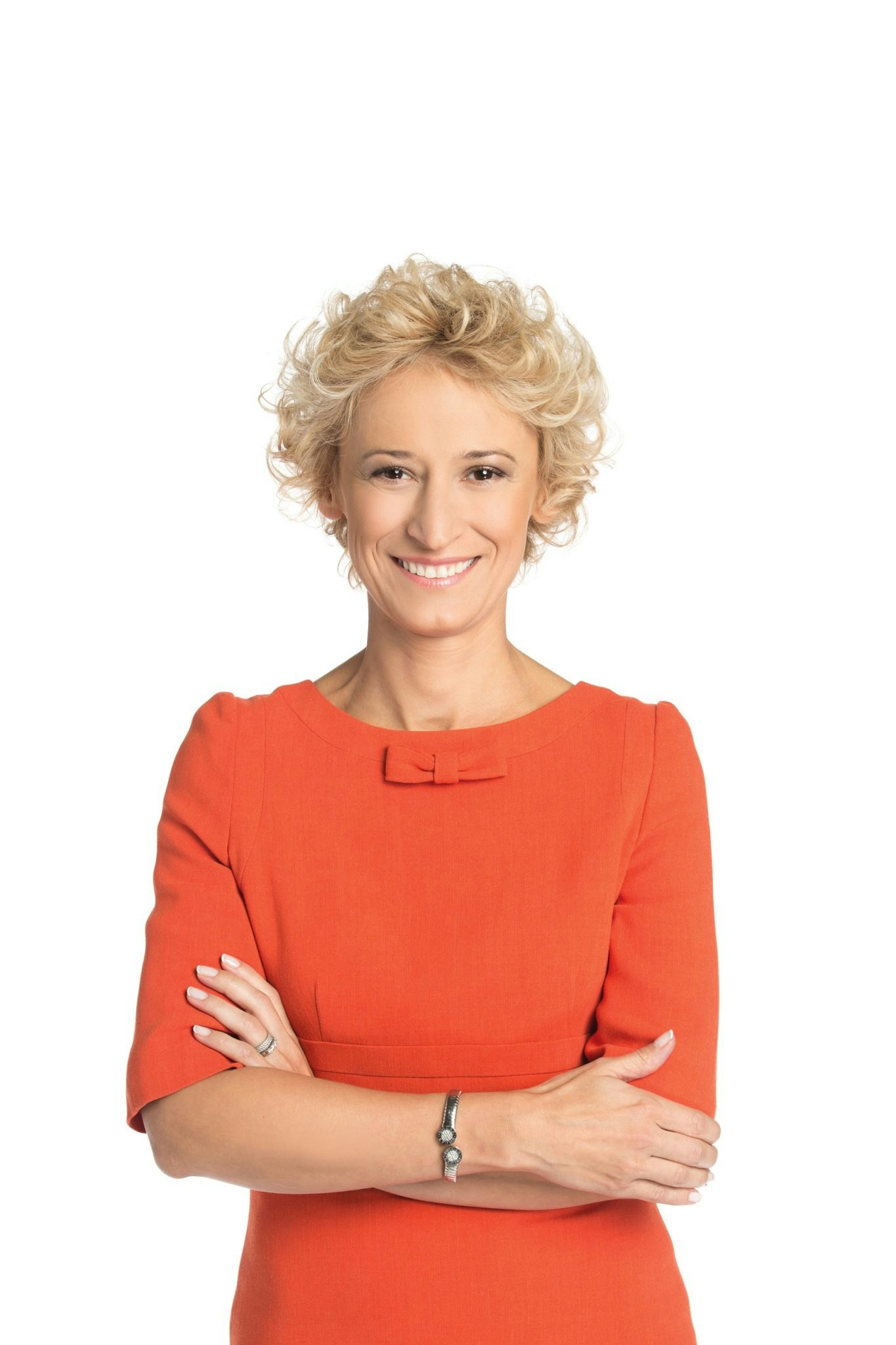 "We are focused on filling a market gap," said Martin Bruncko, founder and managing partner of Steam Capital who is on the EIC investment committee. "Most VCs in Europe stay away from investing in science or engineering-based company that need €10m-€50m and 5-10 years just to bring the product to the market. They much rather back some software or marketplace business where you can build the product with €10k-€50k in 5-10 months."
According to Bruncko: "The coming decade is going to be all about deeptech. The next technological wave is going to be about physical technologies. So I think the EIC can help correct this reluctance by European VCs and put Europe on the forefront of this new war for innovation in deep tech and engineering."
Nicklas Bergman, a serial deeptech founder and investor on the EIC investment committee, said that it was the EIC Fund's job to fund the more difficult but hopefully the most impactful startups with a long-term view: "If some guys from Stockholm want to do another fintech, that is fine, but it's not really our business to back those kinds of companies as they will probably get funding by themselves."
Europe remains unprepared...We relied on solutions from the

US.
Kinga Stanislawska, cofounder of Experior VC, European Women in VC and another EIC committee member, said that Europe should have received a wake-up call about the need for more fundamental innovation from Covid-19, which forced it to rely on technology from US companies such as Zoom, Microsoft and Google to solve basic problems.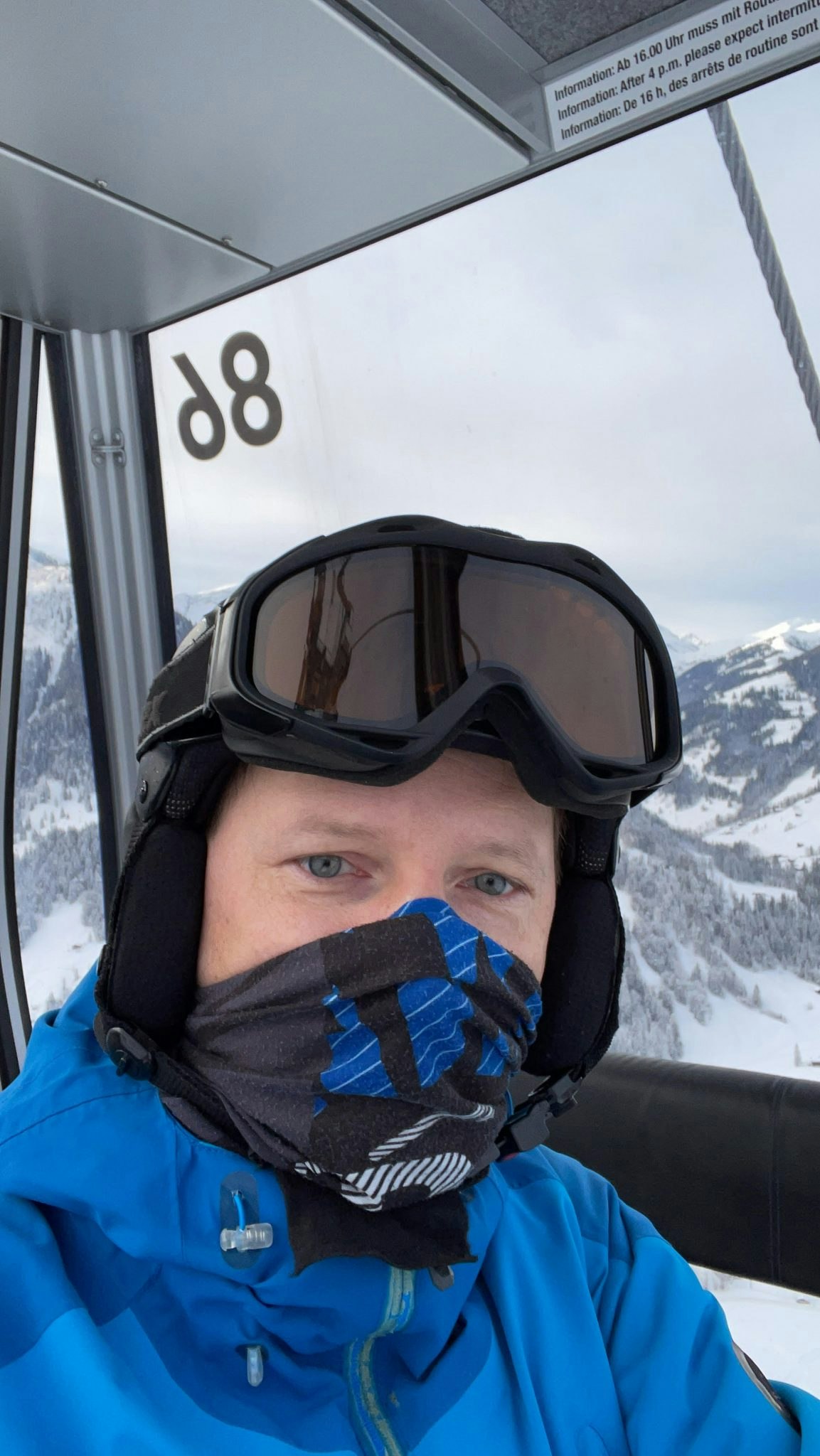 "There is a lot of VC money going into companies like next booking apps for pizza delivery," said Stanislawska. "Then Covid-19 happens and Europe remains unprepared from a health and education perspective. We relied on solutions from the US."
As a result, she adds, Covid-19 has accelerated awareness of the need to build European technology sovereignty.
Her sentiments, as well as the belief that Europe can leverage its historic expertise in research and science to compete in the tech race of the future, chime in with broader beliefs and agenda of European policymakers at the moment.
Encouraging the development and commercialisation of fundamental technologies is a big part of the European Commission's €95bn 'Horizon Europe' budget, a programme that's running over the next six years.
Stanislawska also said that as well as pushing European innovation forward, the EIC fund will have "a lot of focus on female founders" — something that "most VCs have somehow not been focused on, thereby leaving many needs unfulfilled and some amazing female-led start-ups without access to funding". She said it's a "priority for the programme to ensure female founders get access to VC investments."
Last year 90.8% of VC money invested into European startups went to all-male teams, according to Atomico's State of European Tech report. This was pretty much the same as in previous years, with little sign of improvement. For later-stage companies, the data is even worse. Not one deal over $50m was closed by a women-only team in 2020.