2021 has been a bumper year for Europe's edtech sector. Investment into European companies hit at an all-time-high of €1.5bn this year, according to Dealroom, double 2020's figure of €653m.
The pandemic has propelled more innovative ways of teaching and learning remotely and investors want to tap into the growing market. 
Some of the year's big winners include Paris-based 360Learning, which raised $200m in October, Vienna-based GoStudent, which raised €205m in June, and Multiverse, a British startup which raised $130m in September.
With increasing traction in the sector, we asked investors to name their top edtech startups that are currently under the radar.
These were their picks. 
Kriti Bansal and Jenny Wang, Owl Ventures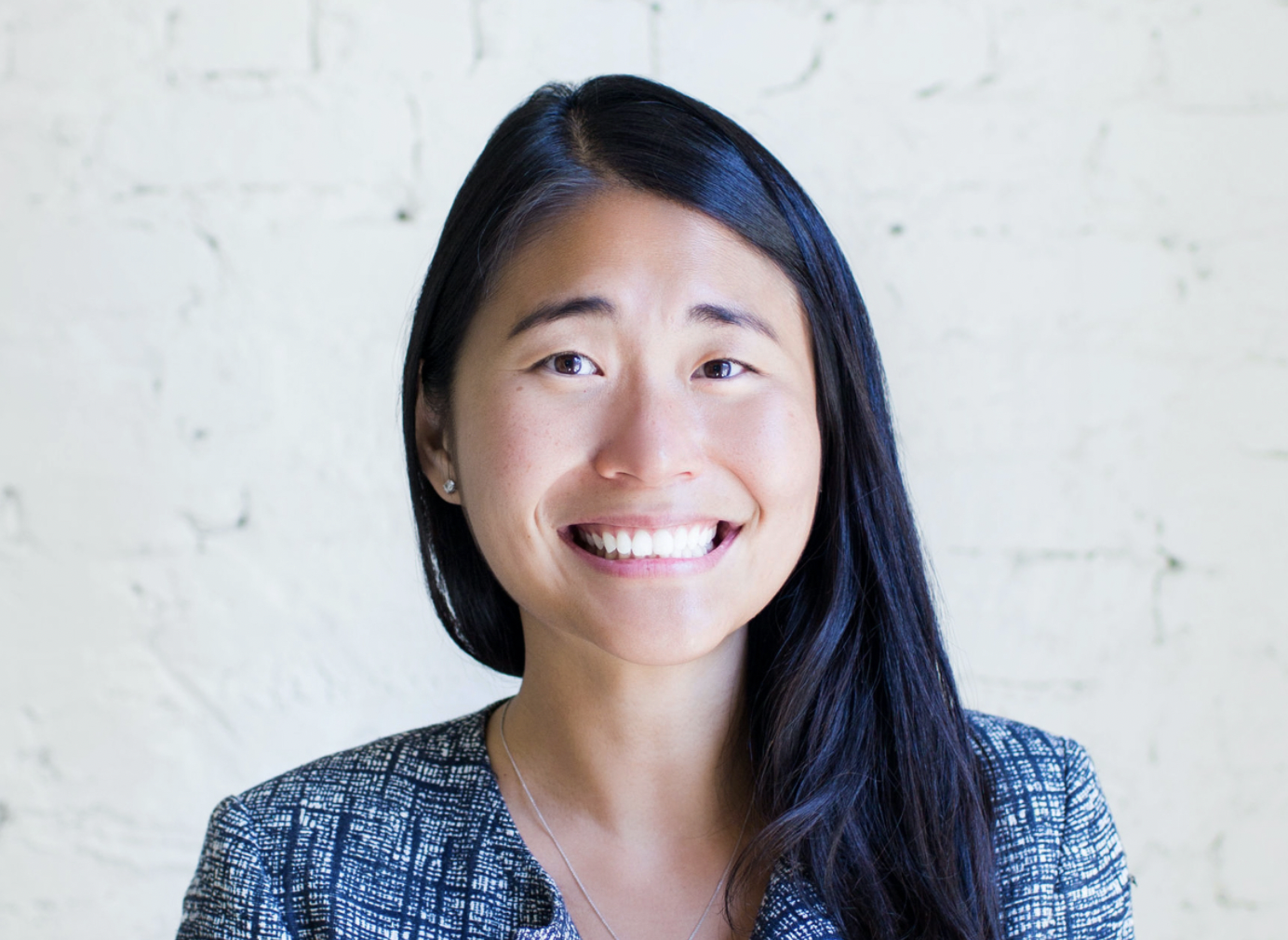 Labster is a platform for virtual labs and science simulations. Labster provides interactive laboratory simulations powered by VR for students that wish to explore lab experiments in biology, chemistry, physics, engineering and general sciences. It offers 70 virtual labs with the aim of increasing participation in STEM curricula, while also improving learning outcomes and retention rates.
The company's raised $108m so far and is headquartered in Denmark.
German company StudySmarter offers an intelligent and content-agnostic platform for lifelong learning with more than three million learners on the platform today, growing by 500,000 learners every month. StudySmarter's vision is to leverage state-of-the-art technology to revolutionise the learning journey and empower everyone to achieve their educational goals. Founded in 2018, the company's raised €24m so far.
Another German company, Morressier, runs a virtual conference and publishing platform for the academic and scientific community. Today, more than 200 of the world's leading professional and scientific organisations use it to support their virtual and hybrid meetings, engage their users, and amplify their content. In addition, by increasing access to previously ephemeral content, Morressier helps accelerate breakthroughs and innovation around the world. The company's last round was a €20m Series A round.
David Grimm, investment director at Albion VC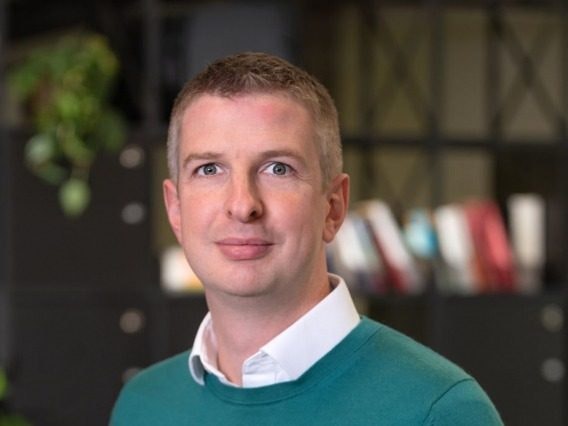 London-based Third Space provides maths tutoring for primary school kids on a massive scale. They do this by connecting tutors from the developing world with primary schools in the UK. The pandemic has had a large adverse effect on the education of schoolchildren, and tutoring kids who have fallen behind is a core plank of the UK government's strategy to catch up. TSL is unique in offering quality one-to-one tuition in a massively scalable and affordable way.
Sifted Newsletters
Sifted Newsletter
3x a week
We tell you what's happening across startup Europe — and why it matters.
Third Space has so far raised $4.9m in funding according to Dealroom.
Karan Mehta, early stage consumer investor at Octopus Ventures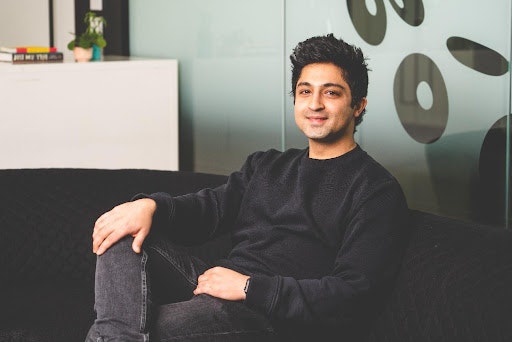 London-based Studystream is a new kind of social platform that makes it easy for students to study with others amid the rise in remote learning. Launched in 2020, it offers video-based study rooms that are open 24/7 for studying with others (mic and chat off, video on), helping to improve accountability and motivation while reducing loneliness.
University students spend between two and four hours preparing for class each day. For high school students it's about half that. As more and more of their learning takes place remotely, we expect the demand for this kind of solution to grow.
London-based Tiney is a marketplace matching certified childminders with parents who are looking to improve their child's early-years education. It offers real advantages for all involved.
Parents are able to rapidly source and vet childminders through the Tiney app and take advantage of the skilled, affordable pool of childminders in their local area. At the same time, it also offers a suite of digital tools that would allow someone to become certified and open their own childminding business.
Daisie brings creators together in live classes hosted by industry-leading experts. Its mission is to build an art school for everyone. Traditional art schools are expensive, exclusive and offline. Until now, the main alternative has been video-based courses, providing content without accountability, interactivity or feedback, which can feel quite isolating.
Brighton-based Daisie, launched in 2017, is well positioned to build the educational layer for the next generation of artists and makers around the world, at a time when more people want to become creators than ever before. The startup has raised $2.5m in seed funding so far. 
Charles Madon and Litzie Maarek, Educapital
London-based FourthRev delivers a higher education experience that combines industry, employers and academics into one powerful offering focusing on digital careers. They look at what tech skills are needed in today's workforce, then work with employers to develop a project-based syllabus to develop those skills. They then partner with a university to provide an employer-aligned course or degree enabling stronger career outcomes. Their approach allows universities to stay at the forefront of technological innovation.
The company, launched in 2019, has raised $3.6m in seed funding.
Berlin-based StudyTogether helps address the need for students to have an online community while working from home, through online channels such as Discord or Zoom. The startup originally started as a Discord server in 2020 and then rapidly grew. 
They leverage virtual study spaces to create communities that boost motivation and productivity, while allowing students to create meaningful connections. As the world comes to terms with a more working-from-home culture, combined with a growing trend of online or decentralised learning experiences, we feel that independent or asynchronous studying will need appropriate social tools to support it.
Philipp Schroeder, partner at Endeit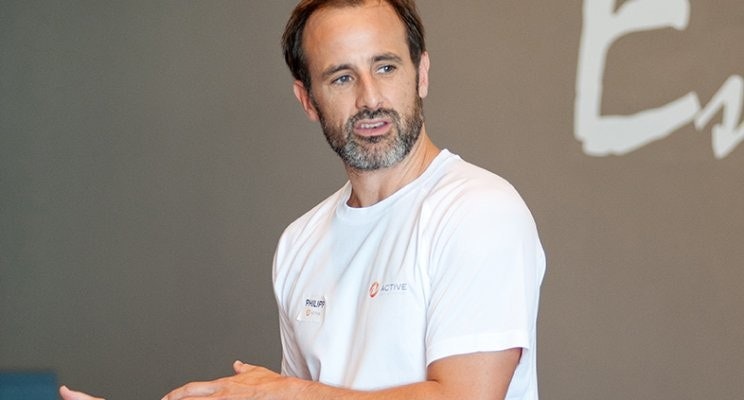 German-based Sdui is an edtech app which helps students in distance learning to secure a space for a personal exchange with one another, as well as their teachers. It provides a GDPR-compliant alternative to Zoom, as well as digital classbook services. This enables students to have easy access to their notes, and document absences and homework in one place. Launched in 2018, it secured a €7m Series A in March 2021, with participation from HV Capital and PANDO Ventures.
Berlin-based Sharpist is a platform for personalised employee learning and development. Launched in 2018, it encourages employees with their development at work, providing a global network of world-class executive coaches and personalised development plans on its mobile platform. In October 2018, it secured seed funding from Motu Ventures, and has since received €5.5m in total funding — including an angel investment round from Dennis Aogo in February 2021.
Dutch startup Lepaya provides soft skills training to professionals to increase their ability to succeed in various points in their career. It's launched an app which provides a "uniquely blended method" through short, online classroom sessions. Lepaya is now in high demand, and used by giants such as KPMG and Microsoft.