It's fair to say that edtech is far from the darling of European tech. With zero unicorns, it's lagging behind almost every other sector in terms of innovation and success. With billions flying around everything from bank accounts to dating apps, it's difficult to understand why more time and money isn't being invested into education.
With over 20m students in European tertiary education alone, and wide-ranging questions around its quality and the resulting skills gaps, the impact of disruption could be life changing. Not forgetting that 40% of a given teacher's day is consumed by admin, according to one of our surveys.
Education is rife for digital transformation. As of January 2020, according to HolonIQ, education expenditures reached $6tn worldwide, eight times bigger than the software market. Outside of the industry, people still want to learn: 9% of app downloads have an educational purpose, according to Statista.  
From learning through gaming to online qualifications, edtech has grown to address specific challenges where "traditional" education is limited.
Regardless of the opportunity, investment in education technology globally was at just $16.3bn in 2018, not even 15% of that invested in fintech.
In Europe, the situation is even more dire. There are 14 edtech unicorns globally: five American, eight Chinese and one Indian, but zero here. Why, and will it ever happen?
Market size and opportunity
One of the challenges in Europe is that each country's education sector is pretty small — and each country's education system works very differently. Across the continent there are public and private systems, with different exams.
Whilst there is the International Standard Classification of Education (ISCED) providing the framework for European studies, every country has its own model. The UK has three primary exam boards for example, whereas Poland only has one central state-run system but eight regional branches, each with its own mandate.
Instead of achieving approval once, in order to be a fully European solution, a company would need to be authorised over 40 times. This is a massive block for anyone looking to make a truly broad impact.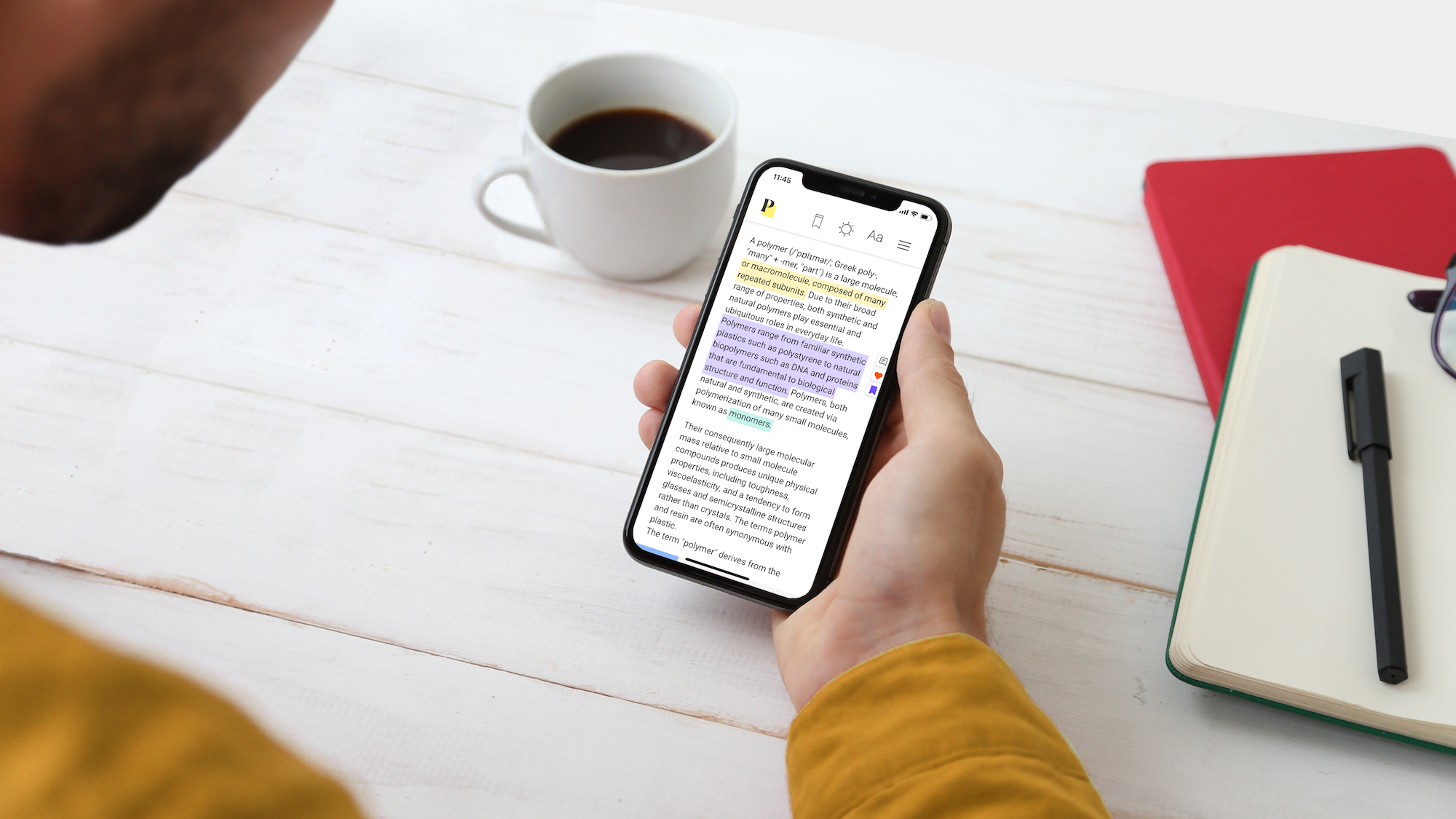 Internal resistance
There is clearly a gap in the education system with what is the best approach. Research from Promethean found that 89.6% of teachers believe that tech is a great way to engage students in the classroom, with almost one in two thinking it can improve behaviour. However, there is still a deep-running scepticism about implementing new ideas.
A well-known example of failure across Europe is the introduction of smart whiteboards to the classroom. With little training for those who would actually be using it, the experiment resulted in thousands of broken screens covered in felt-tip pen and the initiative quickly wiped away. With educators remembering poorly executed ideas such as this, and not being supported to change, it's no wonder they shy away from new innovations they know little about. 
Whilst there are few making positive strides, Duolingo is a great example of a solution actually working. Through its schools offering, the app works as a companion to the curriculum, offering insight on development that couldn't otherwise be tracked. It is now used in more than 300,000 classrooms across the globe, as well as being adopted by the Colombian and Costa Rican governments for official use in public schools. 
Government support
In the UK, government support of tech companies has been weak. There is the occasional trade mission with limited remit, or working group with no impetus. Government needs to make sizeable changes to truly energise the sector. 
Right now, there is a cost to be a part of BESA (British Educational Suppliers Association). This should be subsidised by the Department for Education (DfE) to encourage those businesses that want to help. 
I'd also like to see a budget for innovation in the classroom. Using just 5% of DfE's budget to encourage innovation would create an opportunity for the sector. Right now, entrepreneurs are not being given the chance to make a change.
La French Tech shows what government support can be. They have created a unique ecosystem to bring together the best people to get things done, which in turn highlights France as being one of the most progressive countries on the global stage.
Edtech investment
Education is regarded as a tough market for achieving standard venture capital results. Selling into schools and universities is difficult and slow, leading to lower returns from edtechs compared to other innovations.
On average, it takes up to 24 months to get a product into a single school, compared to just three months for a standard business-to-business software-as-a-service product. With edtech sales cycles taking eight times longer, it's no surprise that these companies aren't receiving the necessary investment and support to scale, limiting their returns. It's a continuous cycle.
Ironically, it might take big investment from venture capital funds to show board-level educators that there are products out there to be

trusted.
Ironically, it might take big investment from venture capital funds to show board-level educators that there are products out there to be trusted. The exciting successes of Poland's Brainly and Norwegian Kahoot! in both raising and scaling should be seen as markers for success, albeit they are both solutions for outside the classroom.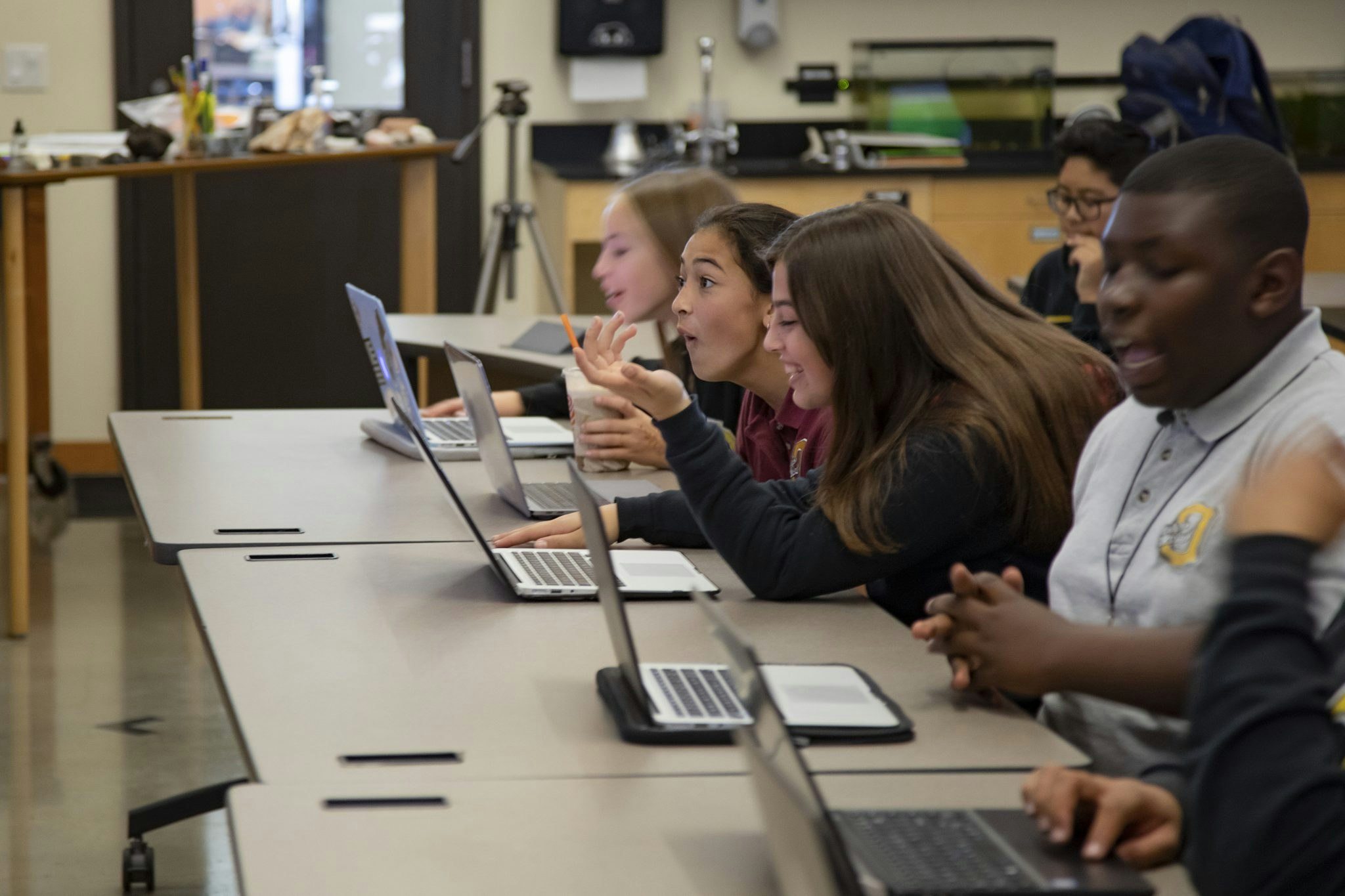 Edtech badly requires proper support and investment to flourish. According to HolonIQ, last year, less than 3% of the total global education expenditure was on digital. This is predicted to rise to just 5% over the next five years. 
As my old school reports used to say: "there is significant room for improvement."