Earth Day, which takes place on 22 April each year, started off in 1970 as a celebration held by environmental activists. 51 years later, this annual awareness day now has a distinctly corporate flavour. 
As companies large and small seize this annual opportunity to flog products (and even launder reputations), has Earth Day become just another marketing moment? 
Not yet. Amid the sea of feel-good social media activity and eco-fashion collections, some startups are joining forces to move the climate conversation forward as part of their Earth Day strategy.
The best Earth Day campaigns involve driving collective action, and calling for changes bigger than a single organisation can create alone. 
"[Startups need to] collaborate on climate-related topics," says Philippe Singer, cofounder of non-profit Leaders For Climate Action. "For many tech companies, the impact that can be achieved by reducing their own carbon emissions is often limited."
Here are eight startup Earth Day campaigns worth paying attention to. 
Leaders for Climate Action
More than 200 tech companies across Europe — from eco-search engine Ecosia and ride-sharing startup BlaBlaCar, to big names like Spotify — have joined forces to make it easier for their users to take climate-positive actions. 
The campaign, called Time For Climate Action, is being led by non-profit Leaders for Climate Action, and encourages participating companies to commit to developing 'green' product features.
The details of who is doing what can be found on the Time For Climate Action portal — which is also a useful resource for anyone wanting to know what environmental commitments startups across Europe have made.
Climeworks
Swiss carbon-capture firm Climeworks has been encouraging people to sign up to its carbon dioxide removal service (which costs €7 per month to remove 85kg of CO₂ from the air per year), by creating 8k "pioneer" memberships, which let subscribers give up to 12 friends a free three-month subscription.
At the time of publishing, Climeworks had shifted 5,630 of the 8k memberships through this offer, which closed at midnight on 22 April, meaning it has committed to removing as much as 5.7m kg of CO₂ on behalf of trial customers. 
Climeworks launched its subscription service in 2019 as part of a plan to generate additional income to help it scale its super-expensive carbon capture tech. Climeworks has since scored contracts with Stripe and Microsoft, which will help it to bring the cost of its technology down.
Farfetch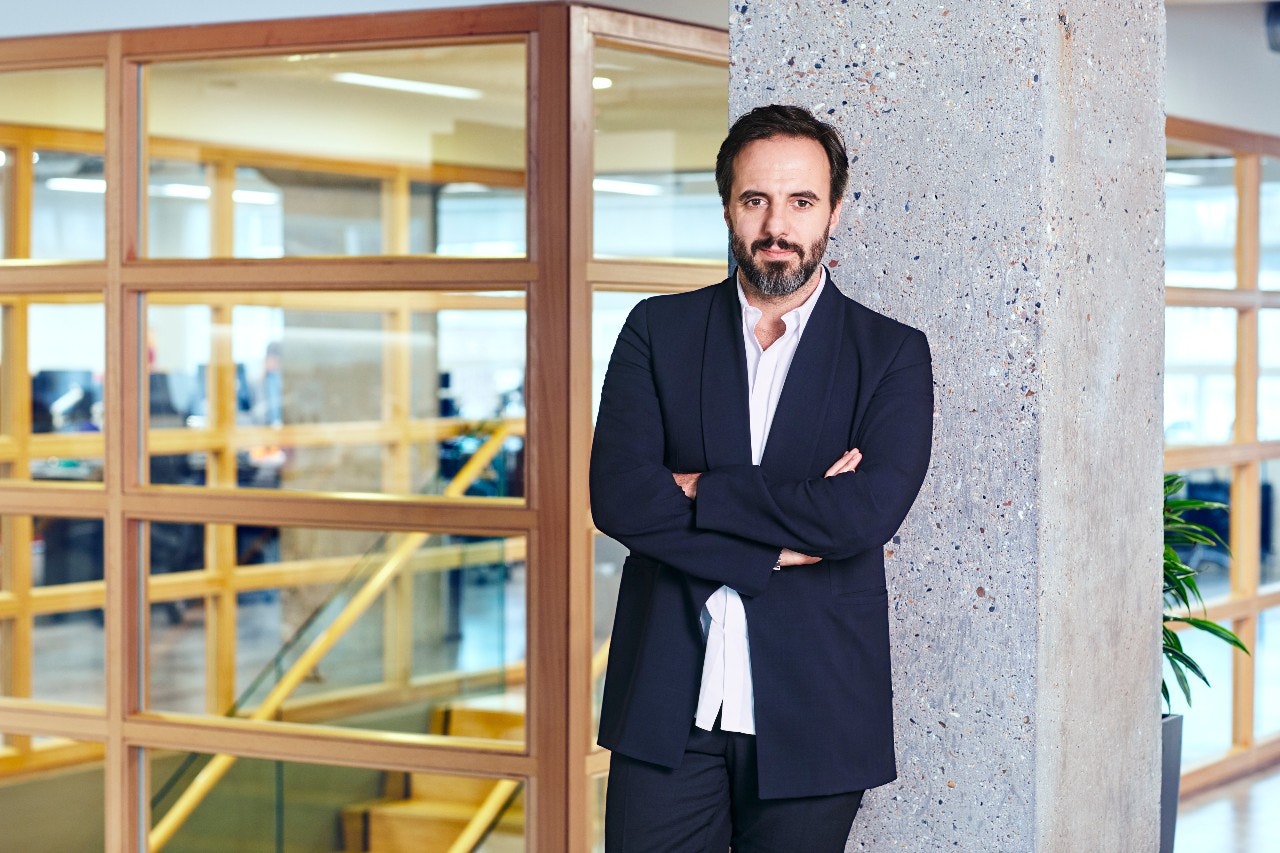 Luxury fashion ecommerce platform Farfetch has today released a new report looking at how the luxury consumers that use its platform are shopping for fashion with sustainability in mind.

The report includes some interesting highlights — such as the fact that Mexico is seeing the fastest growth in conscious shopping across the world, and that eco-friendly clothing products are now flying off Farfetch's virtual shelves 3.4x faster than the average across its marketplace.
The company says the Conscious Luxury Trends Report is to become an annual feature. It has also updated the 'fashion footprint' tool on its website to help consumers compare the impact of secondhand and new items of clothing sold on the platform. 
ClientEarth
What does it mean when Aramco talks about a sustainable future? How serious is BP about green energy?

On Monday, environmental law charity ClientEarth launched 'The Greenwashing Files', an investigation into the practices of some of the world's biggest fossil fuel companies. The campaign has been produced in response to the fact that oil and gas giants are increasingly leaning on sustainability as a marketing strategy — including paying social media influencers to spread the word — while making little or no progress when it comes to halting the production of fossil fuels.
The mission of the 13-year-old law charity, which has offices across Europe and China, is to make it easier to bring environmental cases to court. It is currently suing the Belgian National Bank for "fuelling the climate crisis".
Plan A 
Berlin-based carbon accounting platform PlanA.Earth has launched a petition calling for the European Commission to bring more transparency to the sustainable business world by defining and regulating greenwashing further. 
The 'End Greenwashing' campaign calls for companies claiming to be climate neutral to share their carbon footprint publicly. This comes amid a recent study showing that just 15% of listed companies are currently disclosing their carbon emissions.
According to PlanA, 89% of professionals feel that there's not enough regulation against greenwashing and 80% of consumers feel misled by sustainable communication.
Treepoints
The five-month-old tree planting subscription service has been running two campaigns throughout April for Earth Day.


First, it's partnered with seven companies including recipe box startup Mindful Chef and reusable bottle startup Ocean Bottle to encourage the use of sustainable products, via Instagram giveaways.
On the B2B side, it's doubling the impact of the carbon offsetting projects and tree planting initiatives it offers to companies that want to offset their emissions.
Treepoints launched in November 2020 and uses a points-based system to incentivise people to purchase carbon offsets. The points can be spent on products and services at environmentally-focused companies.
Nortical
Swedish battery performance monitoring startup Nortical is launching an open consortium for companies and universities to gain knowledge on the subject of battery upcycling.

Nortical's hoping the initiative will allow new ideas about the second life of batteries to surface, which will help push technical and business development and help solve challenges in the wider energy sector. More specifically, it will drive interest towards energy storage systems, contribute to the circular value chain for batteries and the development of more efficient battery technology.
Surve Mobility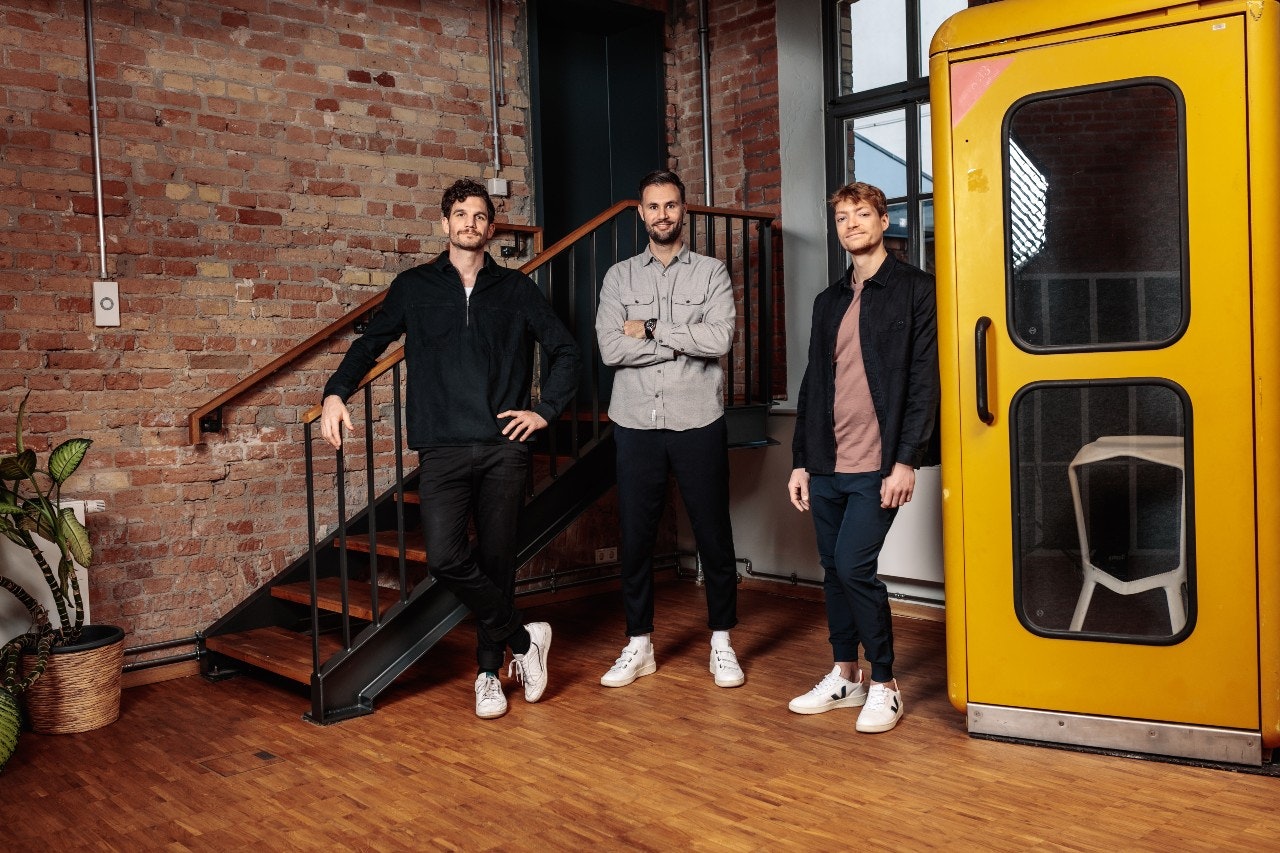 This German shared mobility startup has launched Urban Sustainability, a collective of businesses in mobility with a shared vision — to make cities greener.
Members of Urban Sustainability can join quarterly meetings to look for learning opportunities, share knowledge and join projects surrounding sustainable mobility. Early members include battery sharing service Swobee and mobility expenses company Mobiko.