Alexa-Maria Rathbone Barker set out to raise seed investment for her company, tripAbrood, in October last year. The experience, she says, was a lot harder than expected, and she had 40 meetings with investors before anyone agreed to put in money.
Some of Rathbone Barker's difficulty could have been down to the nature of her business — a travel business looking to raise during a pandemic — but, at the same time, investors were still putting money into larger travel companies. 
At the time that tripAbrood was looking to raise, two travel companies secured significant late stage funding: Omio raised $100m, and GetYourGuide secured $133m.
Rathbone Barker's experience echoes a wider trend. As later-stage founders are raising record rounds, first-time founders and those raising the smallest rounds are struggling to raise funds.  
The number and size of later stage deals is growing fast; but the number of early stage deals, and the amount of capital invested at an early stage, is declining, data shows. In the UK, Europe's largest startup ecosystem, the number of first-time deals has been declining since 2018, according to a report from SFC Capital and Beauhurst.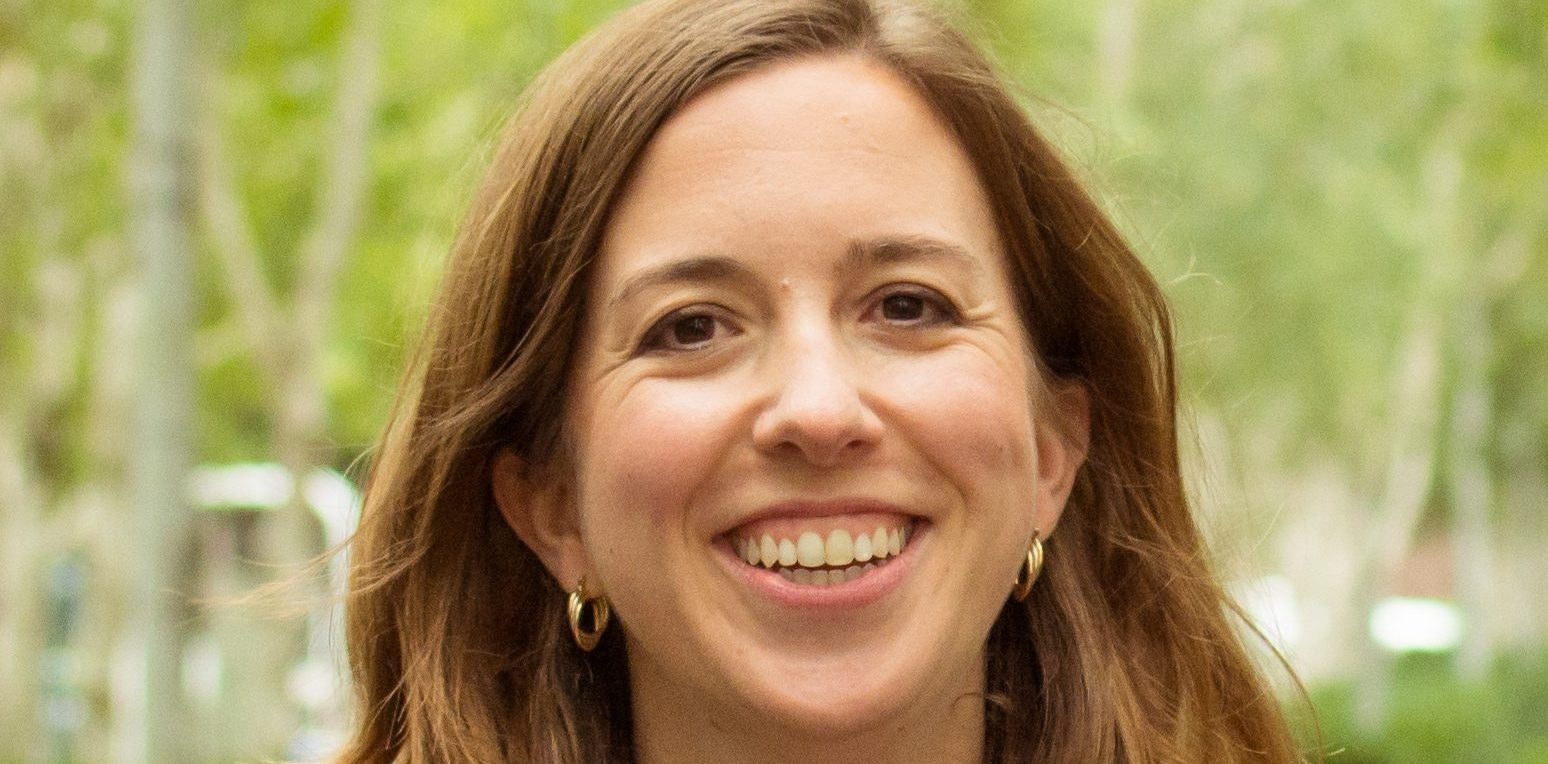 Pre-seed rounds on the decline
"When we look at seed level funding in the last decade, there are two clear phases," says Stephen Page, CEO of SFC Capital, a fund manager and network of angels. "The first one, from 2011 to 2018 is defined by a sharp year-on-year increase in funding," he says. "From 2018 to 2020, however, there has been a 36% decline in funding at the seed stage" in the UK. 
It's the same trend across wider Europe. In 2020, there were half the number of pre-seed deals in Europe than in 2016. The total capital raised at pre-seed level dropped by half across the same period too (from €446m in 2016 to €213m in 2020).
What's happening?
"Europe is maturing, both at the founder and investor side — there's so much more available to founders than maybe 10 years ago," says Nicole Velho, who runs Sie Ventures, a platform to help female founders secure funding. 
"But, it's the later stages that are really growing," she says, "whereas the pre-seed stage seems to be shrinking or lagging behind."
This is down to several factors, she says. One of those is to do with the time it takes to connect angel investors together. 
"The big problem at pre-seed is that it can be really difficult to collect all the angel cheques that are needed together," Velho says. "When you're raising half a million to a million, it's really difficult to collect these small cheques and it takes a lot of time because you're going to have hundreds of conversations before you close a round."
Velho says there needs to be more effort to connect angels together into verticals and stages that they're interested in, so founders know who to go to, and those angels know who to work with too.
Risk-averse VCs
Another problem is that VCs are becoming more risk-averse. "There's so many startups in the ecosystem," she says, "a lot of investors want to do a little bit of wait and see and not take that super-early bet." 
That's something Rathbone Barker found. No one wanted to take the bet of being the lead investor, but once she'd secured that, others fell into place easily. 
"After securing the lead investor, I had a near 100% success rate. It was that first four months of the fundraise that was a constant process of gaining interest, only to find that they weren't willing to be the first person into the round and were wanting to see a lead investor come on board first," she says.
Velho thinks the pandemic has also had an impact on how much risk VCs are willing to take. 
"Covid opened up a lot of metrics because everything went online and then you've got more deal flow and access to more startups, so people become more conservative in their choice making. They do a bit more wait and see to see who comes out."
The pandemic has also caused non-seed-specialist VCs to focus more on existing investments over new ones, Stephen Page, from SFC Capital says. 
"Many non-seed-specialist VCs that might otherwise have done seed stage deals opted instead to double down on their existing portfolio through follow-on rounds or to focus their investments at later stages, rather than taking the greater risks on seed-stage businesses."
What's next?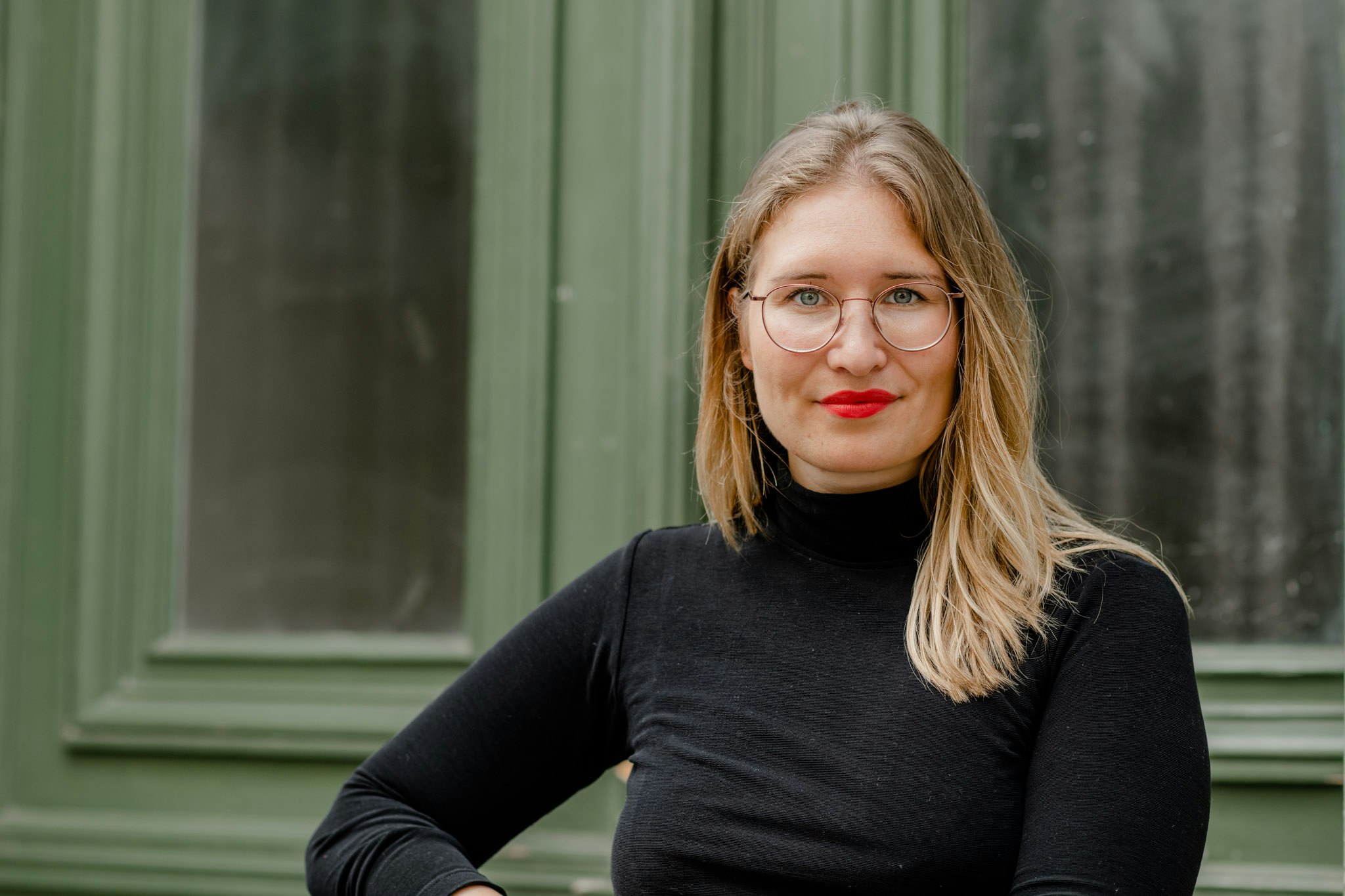 Valerie Krämer is another founder who's just raised pre-seed funds. Her company Remi, a platform to help build a good working culture across remote teams, raised €1.2m last month. Like Rathbone Barker, Krämer says the experience was harder than she'd anticipated, hearing 'no' 90% of the time.
But there's things to be done.
"We think it will help a lot if we bring more investors with diverse backgrounds into VC and angel investing," she says, to make sure a more diverse range of early stage founders feel comfortable pitching.
"We need to get away from the 'intro-game' too," Krämer says, to help people without a strong network secure funding.
"I think we also need more tangible stories and sharing learnings from founders who are in the early stages — not only the big success stories. People need to relate, they need to feel they are not alone with their struggles. We need to speak more about the hard facts and insecurities, so we can learn from each other."
Page agrees that there's a lot than can be done to help pre-seed stage founders. 
"We need to do more to incentivise angels — whether professionals or simply wealthy or well-paid individuals who invest through funds — to take the risk of investing in innovative early stage companies, in greater numbers and at larger volumes," he says.
An increase in public sector investment into early stage startups could also help, he says. Public investment can reduce the risk for private investors. In the UK specifically, Page says publicly-backed funds are very active but they invest comparatively little at an early stage. 
"In its obsession with growth funding — as exemplified this week with the confirmation of the forthcoming Future Fund: Breakthrough — the Government is grossly underestimating the importance of seed-stage investment," he says.
The solution also lies around opening up networks, says Velho, and helping founders to see more easily which angel investors will work on which verticals and at which stages. It's also important, she says, to acknowledge that some people will find it easier to raise than others, and for angels and VCs to offer more support to certain groups such as female founders.
For Rathbone Barker, it's also about having more support and community around early stage founders. 
"The biggest challenge for founders raising money," she says, "is having the community around them to pick them up after that 39th no, and tell them that the next meeting could be a yes."