Dutch startups have been cashing in on the European VC spending spree this year. 
Funding in the Netherlands has nearly doubled compared with 2020 hitting €5bn, as a new breed of Dutch tech companies take over from old guard stalwarts like Booking.com, Takeaway and Adyen. 
Fintech Mollie, SaaS startup Messagebird and online supermarket Picnic — unicorn graduates of 2020 — have all snapped up €600m+ mega-rounds since April. In July, neobank Bunq joined them in the country's unicorn stable, bringing the total number of $1bn+ startups in the Netherlands to five.
And while startups at the top of the funding charts have been making headlines, a roster of smaller companies from the Netherlands have also caught investors' eyes.
Sifted spoke to four top Dutch investors to get the lowdown about the startups on their radar.
Tessa van der Geer, investor at Peak
Peak is an early-stage VC with a focus on SaaS and marketplace startups. Van der Geer's portfolio includes customer experience SaaS Trengo, creative content marketplace Creative Fabrica and student note sharing platform Studocu.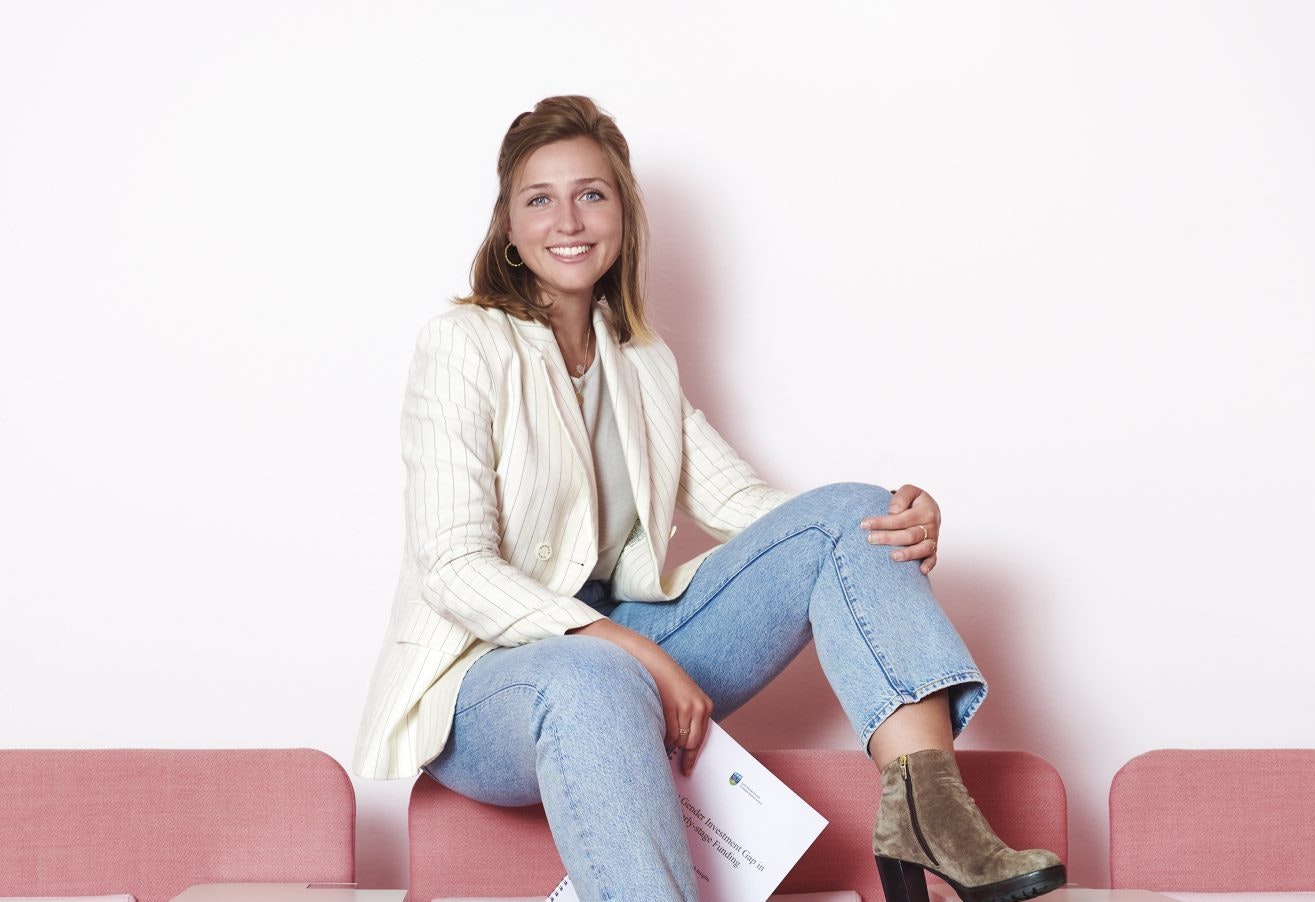 Orchest has a young but technical team with an undeniable go-getter attitude. It provides a solution in the fast-growing MLops (machine learning operations) space that enables businesses to create data pipelines from a notebook. This will make the life of a data scientist a lot easier by significantly reducing development time.
Raised: €3.2m
Founded: 2020
Last Round: Seed
Headquartered: Rotterdam
Seenons is a platform and app matching waste with businesses that upcycle rubbish into new products. Goodbye waste, hello new materials! The startup is bringing the circular economy to the next level by giving waste a second life. Founders Jorn Eiting van Liempt and Joost Kamermans came to the stunning realisation that part of the large resource shortage can be solved by saving our waste from incinerators. A huge opportunity for the B2B sector to contribute to a better world in a super simple way.
Raised: €7.8m
Founded: 2019
Last Round: Seed
Headquartered: Amsterdam
Carbon Equity is a female-led investing platform looking to democratise private investing with a climate focus. The proposition rightfully taps into two hot trends: increasing demand for private market investing (with smaller tickets) and the wish to contribute to a more sustainable world.
Raised: €1.2m
Founded: 2021
Last Round: Seed
Headquartered: Amsterdam
Closure is solving the administrative burden for relatives after a loved one passes away. This strong female-led team is nailing a niche! Silvertech, agetech or however you want to name it, has a huge untapped potential. Although we don't want to think about it, life is going to end for all of us at some point. Closure is solving a real (administrative) pain for people in difficult times.
Sifted Newsletters
Up Round
Every Friday
Dive into VC and meet the people holding the purse strings.
Raised: €300k
Founded: 2017
Last Round: Seed
Headquartered: Rotterdam
Antonin Gury-Coupier, investor at Eight Roads
Eight Roads is a London-based VC with offices in China, India, Japan and the UK. Gury-Coupier's portfolio includes food and beverage ordering platform Slerp, organic product subscription startup La Fourche and AR surgery company Proximie.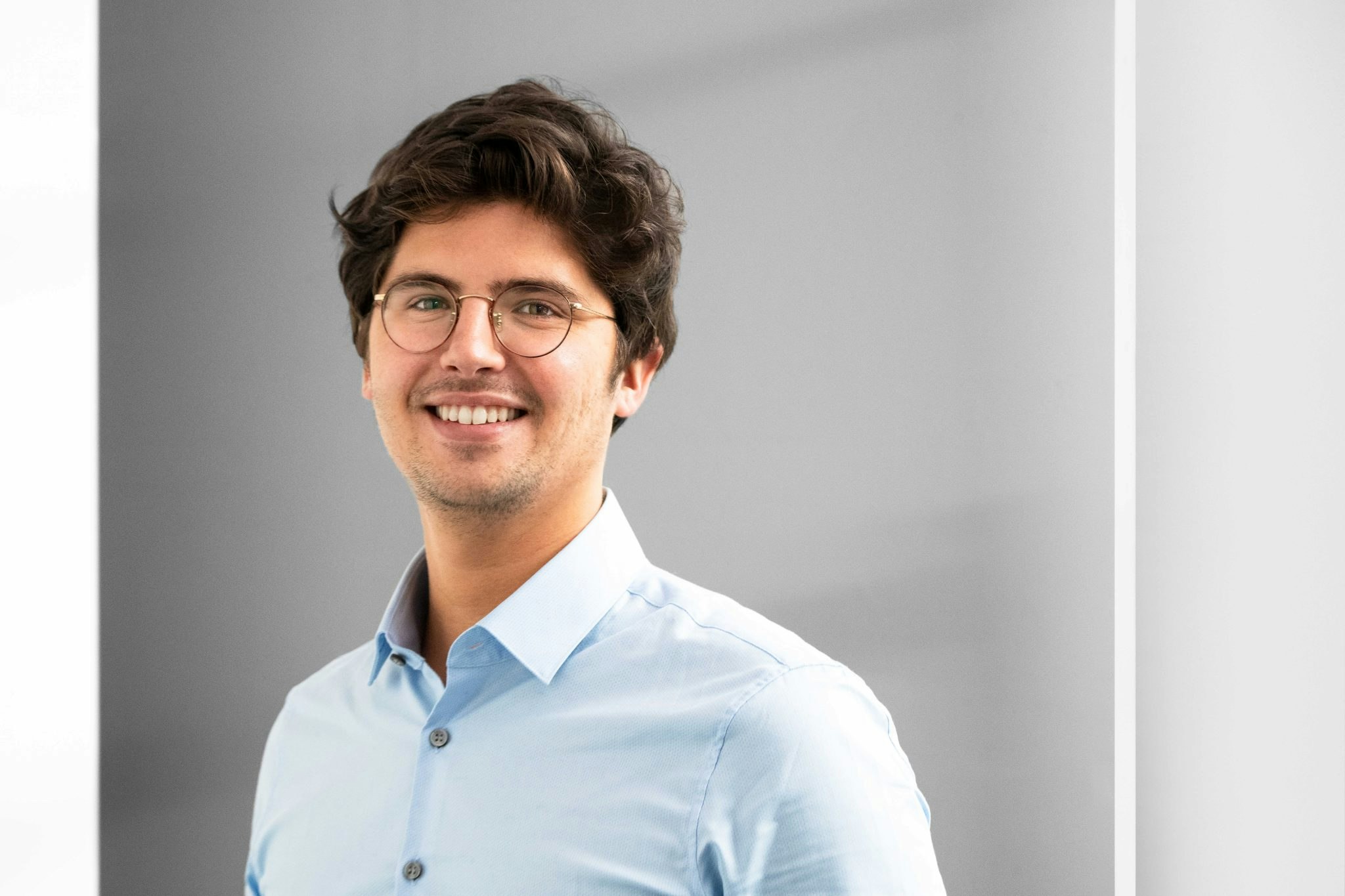 Wealth managers are currently struggling to maintain their margins and keep up with ever increasing regulations. Blanco Fintech provides an all-in-one platform to automate the entire wealth management process, thereby enabling asset managers to be compliant and improve profitability. 
Interestingly, Blanco mostly focuses on the lower and medium-sized segment which is currently under-served by financial providers and where the need for a one-stop-shop platform is the greatest. The Blanco platform covers the entire value chain from the digital onboarding and the KYC to the investment suite including portfolio management, fund administration, reporting and broker-custodian administration. The company has nailed its product market fit in the Benelux region and is expanding across Europe.
Raised: €8m
Founded: 2015
Last Round: Series A
Headquartered: Amsterdam
According to a report from the Association for Creative Industries, more than 60% of American households are involved with some form of craft and — until now — crafters had very few places to purchase the digital assets and tooling required to undertake their passions. Creative Fabrica is the first marketplace to connect designers with all types of crafters for the sale of a wide array of digital assets and tooling across a spectrum of craft verticals, from mainstream (like print-on-demand and logos) to more niche verticals like embroidery design, home crafts or quilting. 
Creative Fabrica creates opportunities for both those looking to create as a profession or hobby: they provide global reach and income streams for graphic designers on one hand, and on the other, a suite of resources for individuals to "be creative, stay authentic".
Raised: €6.9m
Founded: 2016
Last Round: Series A
Headquartered: Amsterdam
Naduvi has built a marketplace offering a wide range of interior design products of various brands at discounted prices to decor residential projects. The company is positioned at the crossroad of multiple interesting trends: sustainability and the need to solve the issue of overstock inventories; home and living market shifting online, especially accelerated by the corona crisis; a highly fragmented supply chain with lower brand awareness than in the fashion industry; and increasingly performant logistics platforms enabling the frictionless experience to ship large and valuable items. 
In addition, its asset-light model and innovative approach allows it to sell high quality products at 30-80% discounted prices compared to retail. Naduvi has over 25,000 interior decorating products from more than 250 brands on its platform. The company is currently active in the Netherlands, Belgium and Germany and plans to expand across Europe.
Raised: €10.2m
Founded: 2019
Last Round: Series A
Headquartered: Amsterdam
Founda Health aims to bring fintech's proven platformisation model to the healthcare industry to spur innovation for both patients and healthcare providers. The company is building a connectivity layer between the hospital's EHRs (electronic health records) and external health application to facilitate collaboration between systems and providers, without high setup or maintenance costs. 
Founda Health's platform is used by healthcare IT systems, applications and organisations of every size — from startups to large hospitals — for connectivity. Founda's vision is to become the AppStore for healthcare where healthcare professionals could select their preferred applications and easily test and easily implement them into their workflows. On the other hand, Founda helps healthcare applications scale by connecting them with international EHR systems and opening new markets.
Raised: €13.6m
Founded: 2019
Last Round: Seed
Headquartered: Amsterdam
Radboud Vlaar, partner at Finch Capital
Finch Capital is an early-stage VC firm with a focus on Europe and Southeast Asia. Vlaar's portfolio includes fraud detection startup Fourthline, stock trading app Bux and industrial IoT company Hiber.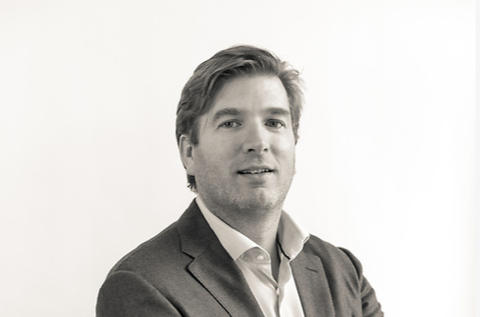 An online supermarket for quality products, Crisp has found a great niche differentiated from the big supermarket chains — and it has a great UX.
Raised: €46.5m
Founded: 2018
Last Round: Series B
Headquartered: Amsterdam
The startup connects brands with excess inventory to consumers. I like it as it solves pain points for fashion, but also helps reduce waste in the world.
Raised: €142m
Founded: 2015
Last Round: Series C
Headquartered: Amsterdam
Orderchamp is an online B2B wholesale purchasing and selling startup that revamped an outdated model and was set up by the same team behind SEOShop. 
Raised: €19.5m
Founded: 2019
Last Round: Series A
Headquartered: Amsterdam
Felice Verduyn, partner at Life Sciences Partners
Life Sciences Partners is a healthtech focused VC, based in Amsterdam. Verduyn's portfolio includes biotech startups Egle, AM-pharma and Amolyt.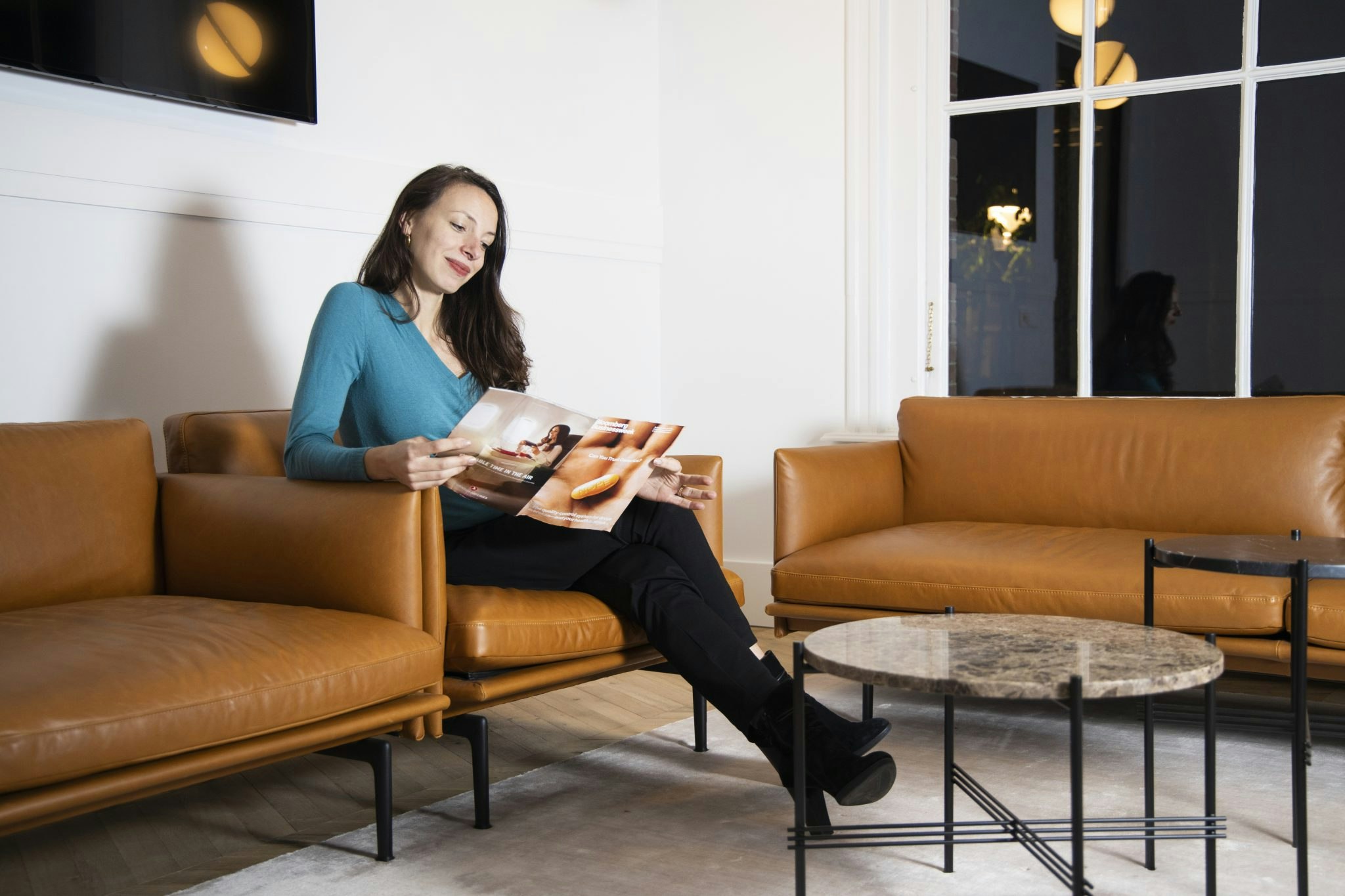 Immagene came out of the Oncode Institute and is looking for ways to make cancerous tumours vulnerable to attacks from the immune system. They do this by looking at features of surviving cancer cells and targeting these specifically — a really novel approach. Their first program has already shown some effectiveness in some early models of lung cancer and melanoma.
Raised: not disclosed
Founded: 2020
Last round: Seed
Headquartered: Amsterdam
Oncosence also spun out of Oncode institute. It works with an approach that selectively enhances the ageing process in cancer cells, and specifically targets them to prevent tumour progression. This two-punch approach stops cancer growth by driving cancer cells into an ageing state and consecutively clears cancer cells in that state. We believe the concept makes sense, and with the strong scientific pedigree this is one to watch.
Raised: n/a
Founded: 2018
Last round: n/a
Headquartered: Amsterdam
This biotech company is developing therapeutics for breast cancer by stabilising the interactions between proteins. Ambagon is using a completely novel approach for the development of drugs against cancers and is a world leader in this field. The concept is early, but very promising.
Raised: $18M
Founded: 2019
Last round: Seed
Headquartered: Eindhoven