Investing in drug development is a game of patience — currently, getting a new drug to market can take between 10 and 15 years, according to Cancer Research UK.
But artificial intelligence might be about to speed that up… dramatically. More startups are using AI to boost the drug discovery process, creating platforms to make finding new drugs that target underserved conditions quicker and more efficient. And there's money to be made: a recent Sifted briefing found that the global market is currently valued at around $11bn, and is projected to shoot to $188bn by 2030. 
So, which startups could be leading the charge when it comes to AI drug discovery? Investors from H Tree Capital, General Catalyst, Norrsken VC and AlbionVC share the (non-portfolio) companies worth watching. 
Vanela Bushi, cofounding general partner at H Tree Capital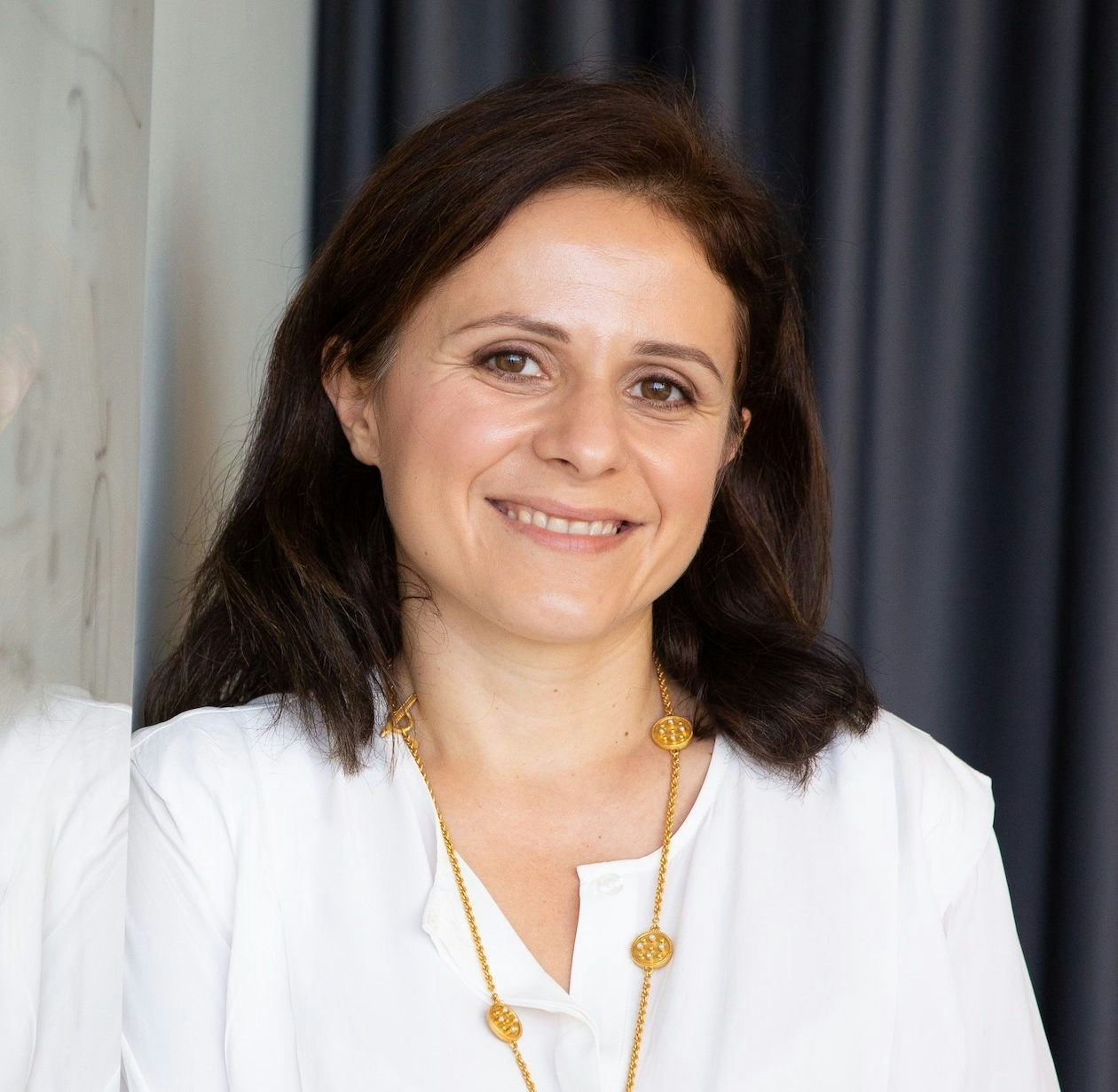 H Tree Capital is a deeptech fund investing in early-stage impact companies. One of its investment areas focuses on deeptech opportunities looking to redefine or disrupt the drug discovery and development value chain.
Molecule One — Poland
Molecule One is based in Warsaw and is on a mission to solve the unpredictability of organic chemistry so drugs can be made faster. The company leverages machine learning and a large body of knowledge about chemical reactions to predict the best ways to synthesise potentially valuable molecules, a crucial part of creating new drugs and treatments.
CellVoyant — UK
CellVoyant is an AI-first biotechnology company with a mission to create novel stem cell-based therapies for chronic diseases. The technology uses machine learning approaches and cell imaging to predict and optimise stem cell differentiation, and to controllably manufacture any cell and tissue in the body at scale. 
CHARM Therapeutics — UK
CHARM Therapeutics utilises advanced computing and machine learning to develop novel small molecule therapeutics for cancers and diseases that have long been considered difficult to drug. The company focuses on leveraging the power of machine learning algorithms to identify novel molecules, accelerating the development of new treatments.
Leigh Brody, life science investor at AlbionVC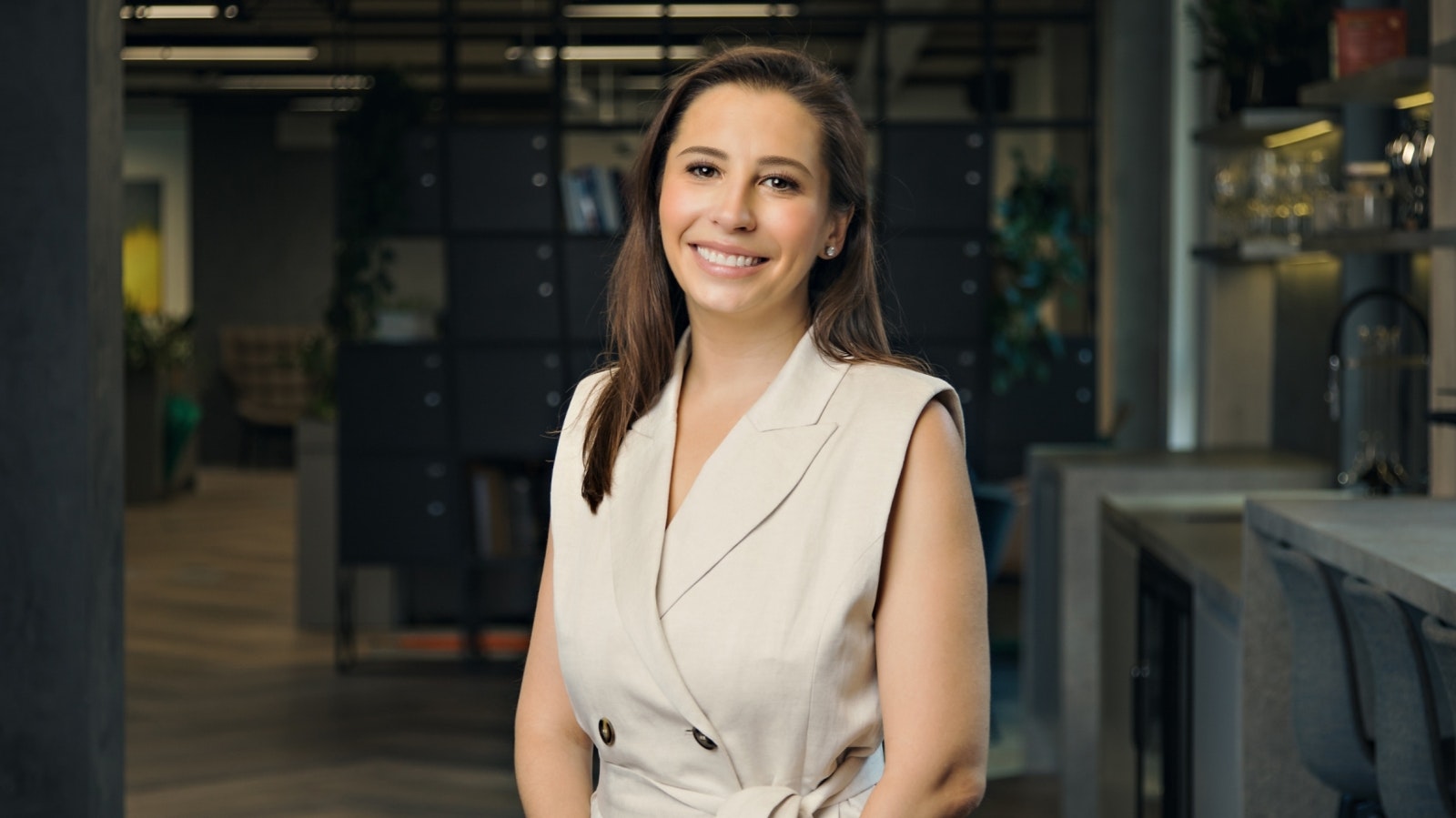 AlbionVC backs early-stage B2B software, deeptech and healthcare companies with a significant presence in the UK. 
Isomorphic Labs — UK
Isomorphic Labs was spun out of Alphabet's esteemed AI research lab DeepMind and harnesses cutting-edge AlphaFold 2 technology for precise protein structure predictions within the human body. This accuracy helps researchers uncover novel drug delivery pathways and enhance the efficacy of drug discovery endeavours.
Ignota Labs — UK
One of the main challenges of drug discovery is determining the safety of a new treatment. To help companies effectively address the various facets of drug safety, Ignota Labs employs a range of data-driven techniques collated on one platform to predict and prevent safety failures using AI. 
Turing Biosystems — France
Turing Biosystems has developed a software platform that combines clinical and biological data to assess patient responses to treatment and enhance treatment development, driven by an interpretable AI system. The platform integrates key diverse datasets such as health records, imaging and prior knowledge to improve the safety and efficacy of therapies for patients, clinicians and biopharmaceutical research.
Alex Momeni, investor at General Catalyst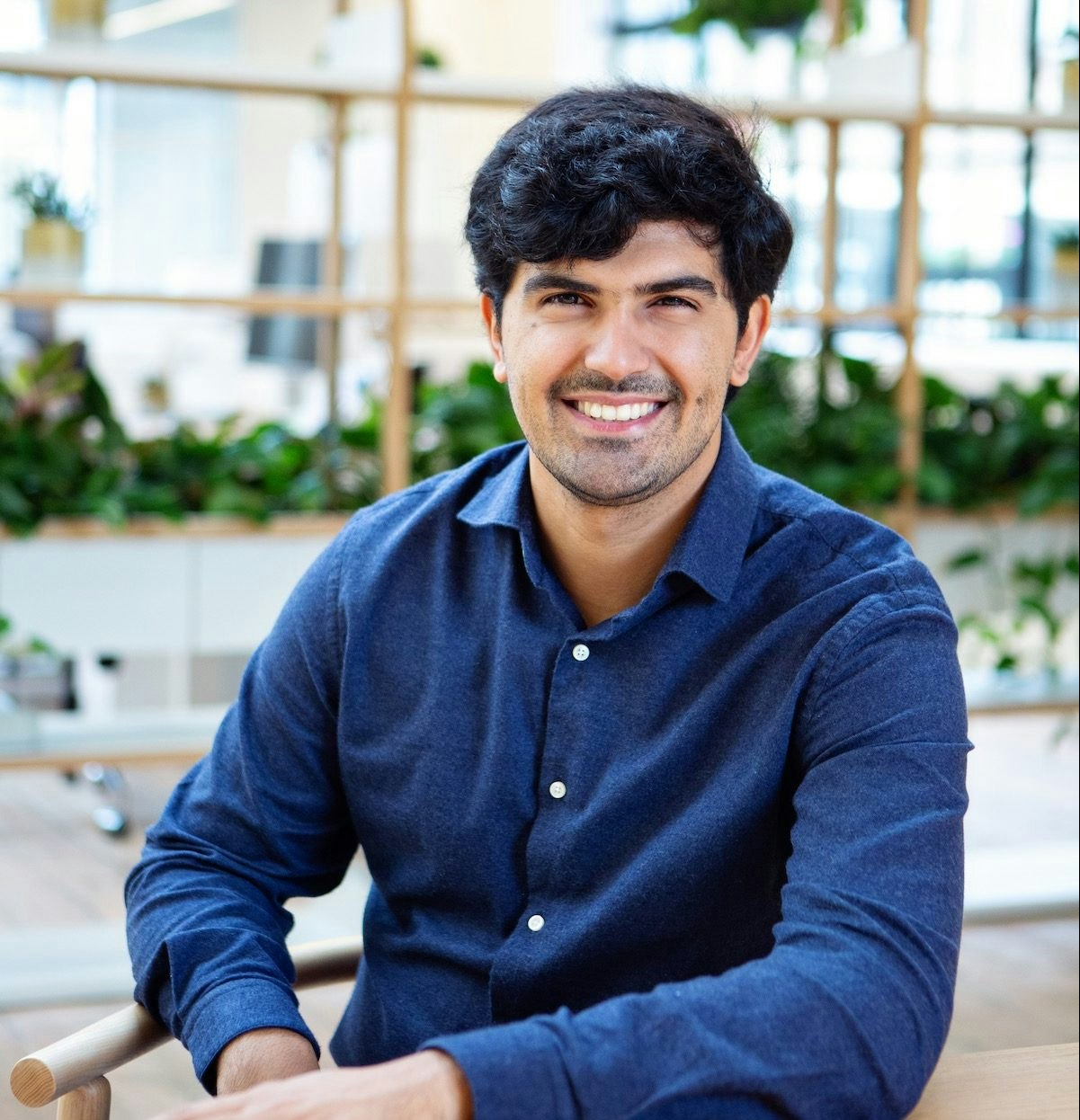 General Catalyst is a US generalist investor, which backs companies at every stage globally.
Cradle — Netherlands
Cradle sits at the intersection of biology and artificial intelligence to change how biologists design proteins. Building new proteins currently takes years of research, but Cradle's generative machine learning models can predict which parts of a protein's genetic code a biologist will need to alter and iteratively improve models based on wet lab results. This accelerates the feedback loop, getting results that lead to breakthroughs.
Aqemia — Paris
Aqemia is using quantum and statistical mechanics algorithms to try and speed up drug discovery pipelines. Focusing firstly on oncology and immuno-oncology, Aqemia is working to help uncover dozens of proprietary new drug candidates. It aims to speed up the discovery process by as much as 10k times while keeping costs down. 
Chemify — UK
Spun out of 15 years of research at the University of Glasgow, Chemify is building a company that can design, make and discover complex molecules on demand using digital blueprints faster, more efficiently and safely than is currently possible. By digitising chemistry, Chemify is hoping to help solve some of drug discovery's most complex chemical design and manufacturing challenges.
Christian zu Jeddeloh, associate at Norrsken VC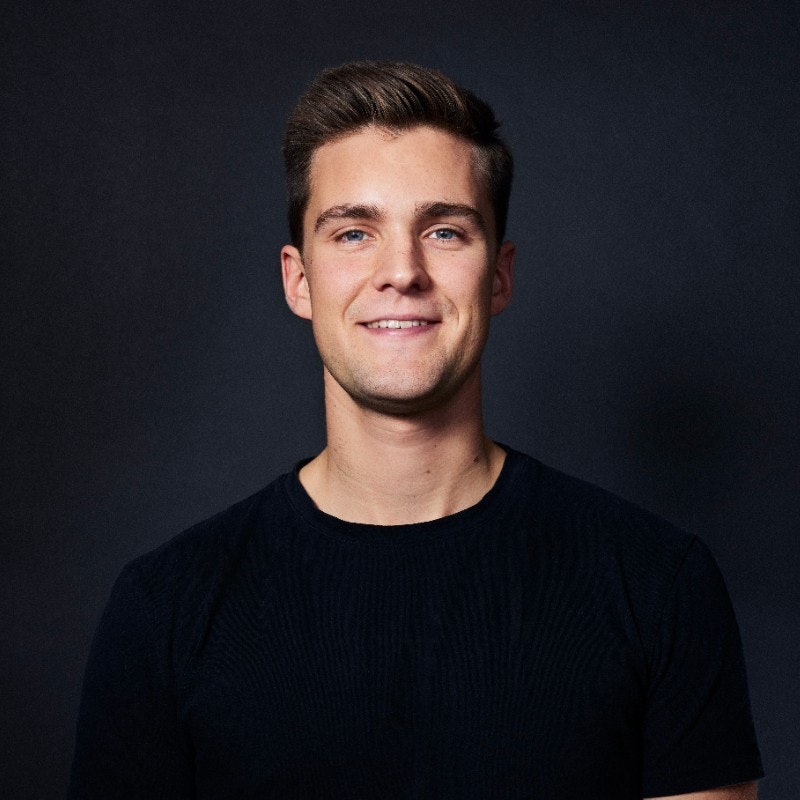 Multiomic Health — UK
Multiomic is developing an AI-powered drug discovery platform that can be used to produce precision treatments for specific metabolic syndrome diseases, which increase the risk of heart disease, stroke and type 2 diabetes, and has raised around $8.6m since its founding in May 2021. 
Iktos — France
Iktos's AI-powered platform is designed for both new drug design and medicinal chemistry to speed up the process of small molecule discovery, which is a big part of developing new drugs and treatments. It closed a €15.5m Series A round in March 2023, backed by Omnes Capital, Debiopharm Group and M Ventures.