2021 was the year drug development startups in Europe shifted into a different gear. They raised $1.6bn — almost three times the figure from 2020 — as VCs backed a smattering of startups with significant cheques, including huge rounds for companies like Owkin and Exscientia, while BenevolentAI agreed Europe's largest ever Spac deal.
Investors are beginning to sense the opportunity in leveraging AI to develop new drugs and treatments — spurred on by pandemic-driven digitalisation and increasingly favourable regulatory conditions in Europe.  Pharmaceutical megaliths have also started to pay attention to startups in the space, and earlier this month Exscientia secured a whopping $5.2bn deal with Sanofi.
But which early-stage startups have investors got on their radar heading into 2022? Sifted asked five VCs which (non-portfolio) companies they're keeping tabs on.
Antoine Papiernik, chairman and managing partner at Sofinnova Partners 
Papiernik's portfolio includes biotechs Mnemo Therapeutics, Noema Pharma and Tissium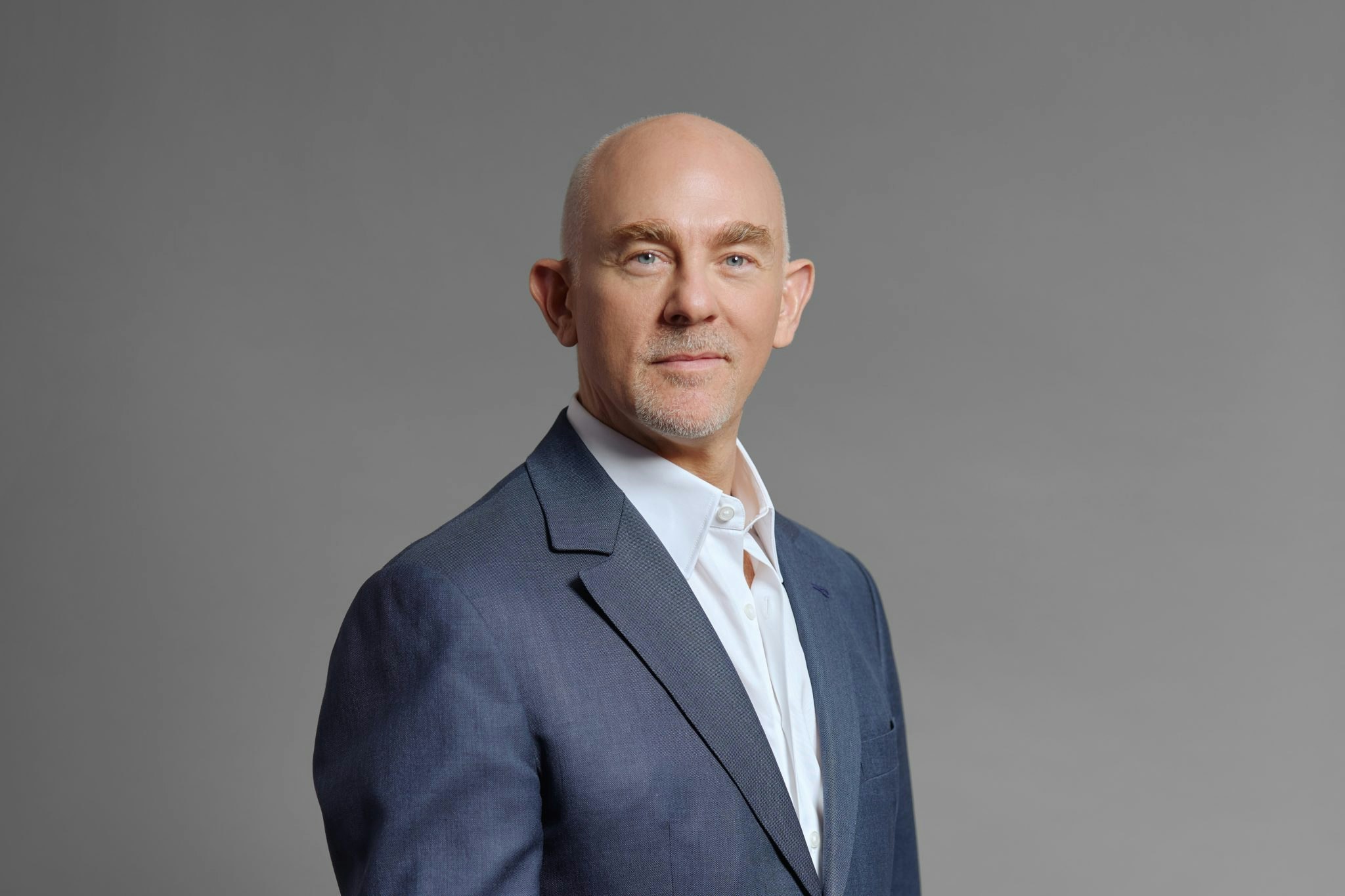 Nucleome Therapeutics
Nucleome Therapeutics is decoding the dark matter of the human genome to uncover novel ways to treat disease. The dark matter genome holds more than 95% of disease-linked genetic variants and its value remains untapped, representing a significant opportunity for drug discovery and development. 
Raised: N/A
Founded: 2019
Last Round: N/A
Headquartered: Oxford, UK
Proxygen 
Proxygen develops therapies against cancer and other life-threatening diseases by reprogramming the cellular proteins with particular drugs called molecular glue degraders. Molecular glue degraders are considered one of the most promising therapeutic innovations of the last decades because of the potential to clear a path to targeting proteins that are known to be major drivers of disease.
Raised: N/A
Founded: 2020
Last Round: Grant, Feb 2020
Headquartered: Vienna, Austria
Scenic Biotech 
Scenic Biotech is pioneering the discovery of genetic modifiers for drug intervention. Its innovative platform, Cell-Seq, enables a comprehensive overview of genetic modifiers for many different disease phenotypes to select the best targets.
Raised: $7.2m
Founded: 2017
Last Round: €3.1m grant, Jun 2020
Headquartered: Amsterdam, Netherlands
Hemab Therapeutics 
This an emerging biotech company developing novel treatments for rare and underserved bleeding disorders.
Raised: $55m
Founded: 2019
Last Round: $55m Series A, Jul 2021
Headquartered: Copenhagen, Denmark
TreeFrog Therapeutics 
TreeFrog Therapeutics is developing a technology allowing for the mass-production and differentiation of stem cells. Its technology platform provides an end-to-end and scalable solution that dramatically improves the quality of therapeutic cells and reduces treatment costs.
Raised: $85.8m
Founded: 2018
Last Round: €3.5m grant, Dec 2021
Headquartered: Bordeaux, France
Julia Hawkins, general partner at LocalGlobe
Hawkins's portfolio includes biotech Oxford Nanopore, health platform AccuRx and wellbeing app Yulife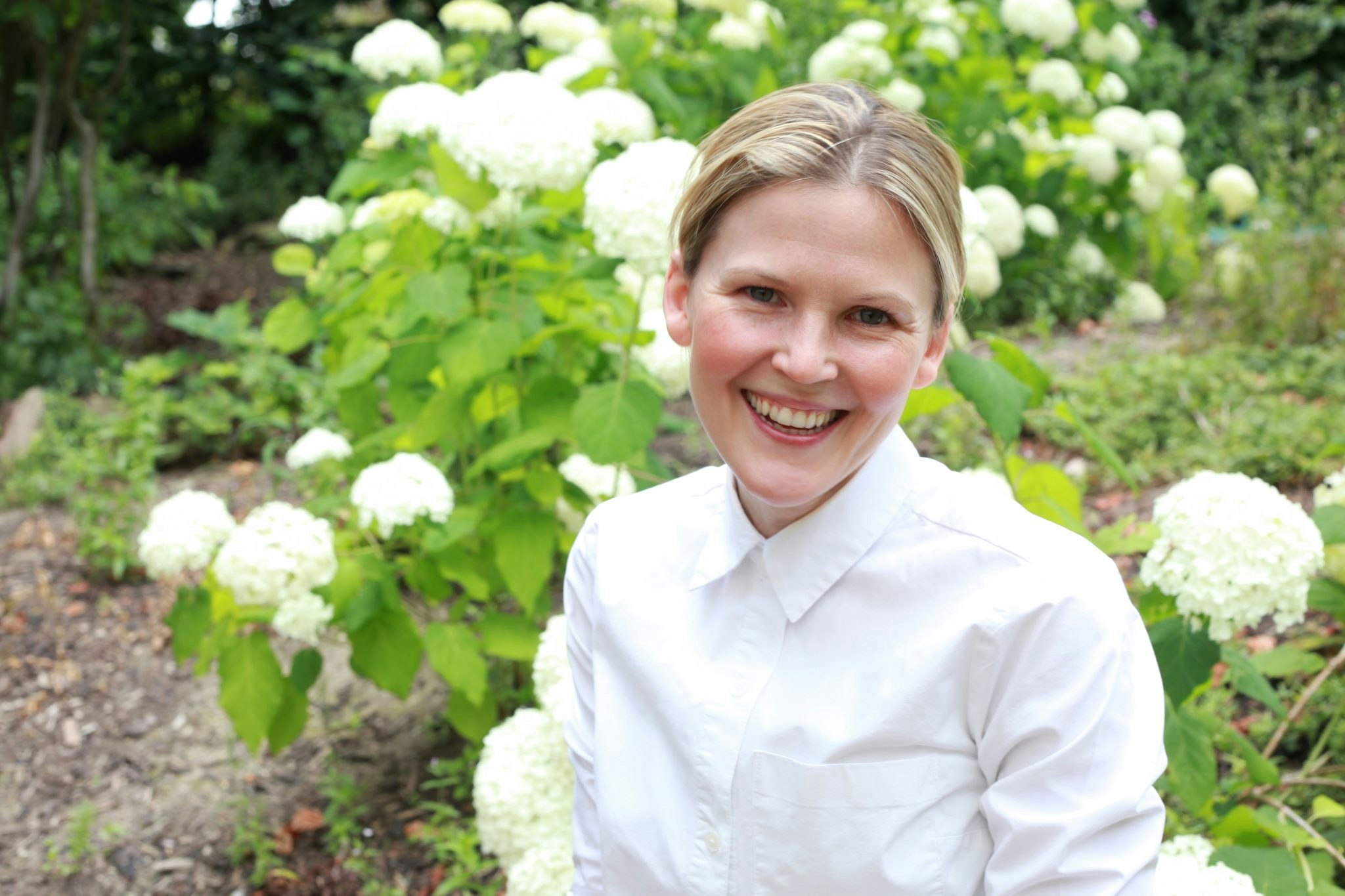 BioCorteX
BioCorteX applies AI to design novel therapeutics, enhancing current medications by hacking the microbiome (genetic information). This team may have found a way to make the microbiome therapeutic opportunity addressable and scalable.
Its founders, Nik Sharma and Mo Alomari, believe that BioCorteX-enhanced therapeutics based on the drug-microbiome interactions will lead to a new era in pharmaceuticals. For example: resistant cancers can be treated by altering the patients' microbiome before chemotherapy.
BioCorteX has already developed four AI engines that produce a flywheel effect delivering multiple potential therapeutics. These engines have already produced and validated 100,000 of previously unknown drug-microbiome interactions.
Raised: Undisclosed
Founded: 2021
Last Round: Undisclosed
Headquartered: London, UK
Charm Therapeutics  
The startup's founder, Laksh Aithani, started his first AI company while at university, before becoming a machine learning engineer at Exscientia working on the development of the predictive modelling platform. 
Charm builds on AlphaFold from DeepMind, an AI system which has been trained on the sequences and structures of 100,000 proteins, mapped out by scientists from around the world. Today AlphaFold can predict the structure of a protein just by its sequence of amino acids. 
The startup is using end-to-end 3D deep learning to predict the structure of a hypothetical drug bound to a protein, just from the protein's sequence of amino acids and the drug's atoms and bonds.
Raised: Undisclosed
Founded: 2021
Last Round: Undisclosed
Headquartered: London, UK
Tanel Ozdemir, investor at UCL Technology Fund
Ozdemir's portfolio includes biotechs Epsilogen, Quell Therapeutics and PanAngium Therapeutics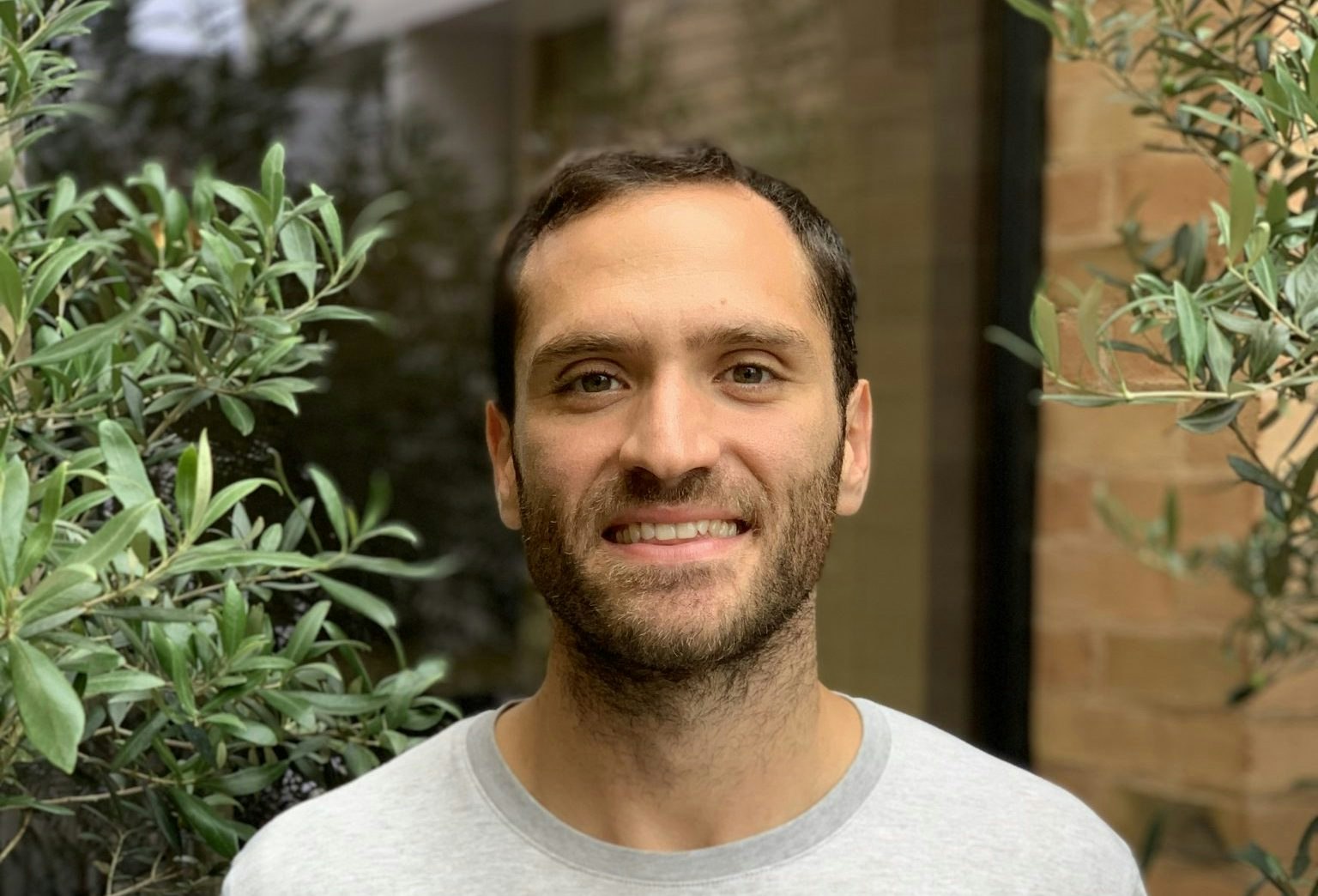 Enara Bio
Enara is a cancer immunotherapy and vaccine company spun out from leading research UK institutions including the University of Oxford and Cardiff University. The startup is taking an intriguing platform approach to developing next-generation T-cell receptor therapies and vaccines that fight cancer by targeting a previously unreachable repertoire of antigens on tumours.
The company has the backing of investors such as SV Health and RA Capital, and have already penned a partnership deal with pharmaceutical company Boehringer Ingelheim. 
Raised: $17.5m
Founded: 2016
Last Round: $17.5m Series A, Nov 2019
Headquartered: Oxford, UK
Catherine Boule, managing partner at Karista
Boule's portfolio includes healthtechs Incepto Medical, Acticor Biotech and Tissium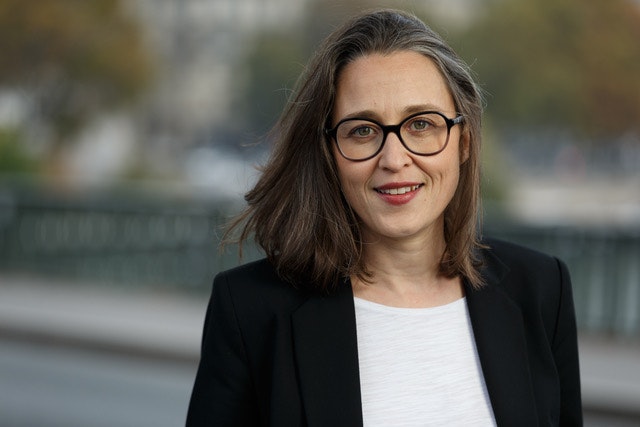 Alderaan Biotechnology 
This startup is developing treatments with very high potential in cancer patients. Its programmes are related to the elimination of regulatory T-cells and to the hyper-activation of natural killer cells in the tumour microenvironment — which are both emerging as new immunotherapy modalities.
Raised: $22m
Founded: 2017
Last Round: €18.5m Series A, Jan 2020
Headquartered: Paris, France
Osivax 
Osivax is developing a universal flu vaccine for both current and future influenza infections. One candidate is in Phase 2a clinical development, and the startup is leveraging the same technology for the development of a universal vaccine against all existing and emerging coronavirus infections.
Raised: $49.6m
Founded: 2017
Last Round: €15m grant, Jul 2020
Headquartered: Lyon, France
Aboleris Pharma 
The startup is developing new immunomodulators for immune-mediated diseases. The company has two programmes: a monoclonal antibody that will reach Phase 1 clinical stage soon, and the cytokine IL-34. These novel treatments provide interesting new approaches for patients at risk of Graft-versus-host disease (GVHD) or those suffering from autoimmune diseases.
Raised: €2.5m
Founded: 2019
Last Round: €2.5m seed, Nov 2020
Headquartered: Nantes, France
Michael Treskow, partner at Eight Roads 
Treskow's portfolio includes drug discovery startups Owkin and biotechs Insilico Medicine and Silexon
LabGenius  
The startup has an interesting full-stack approach to protein discovery, starting in the area of inflammation, using unsupervised learning AI.
Raised: $28.7m
Founded: 2012
Last Round: $15m Series A, Oct 2020
Headquartered: London, UK
Nucleai 
Nucleai supports drug development with AI-based image analysis of pathology data to discover predictive biomarkers.
Raised: $11.5m
Founded: 2017
Last Round: $6.5m Series A, Jul 2020
Headquartered: Tel Aviv, Israel
Causaly 
Causaly allows scientists to be on top of the information contained in publicly available research, helping them understand what has already been discovered and tested, and what remains unknown.
Raised: $22.9m
Founded: 2018
Last Round: $17m Series A, May 2021
Headquartered: London, UK