The come-down from the boom days of 2021 has hit European tech hard in 2022, and brought with it a funding environment that's seeing founders raise from VCs at significantly lower valuations than they did before. These fundraises, known as downrounds, are likely to become more common in 2023.
Investors think it's the start of a "correction" that'll play out over the next year or so as company cash reserves begin to run dry, and business fundamentals become more important for startups.
Data shows that the value of some of the continent's most successful private tech scaleups might already have plummeted by more than half in the last 18 months, and some startups might have lost their coveted unicorn status. 
Here, we list the downrounds announced in European tech so far — and we'll update the list as more are made public. Think we've missed any? Get in touch at sadia@sifted.eu and let us know.
Downrounds in European tech
Snyk
Previous valuation: $8.5bn
Latest valuation: $7.4bn
Change: -12%
UK-founded and now Boston-based cybersecurity startup Snyk raised $196.5m in capital at a $7.4bn valuation — a demotion compared to September 2021, when its $530m raise valued the company at $8.5bn.
Dataiku
Previous valuation: $4.6bn
Latest valuation: $3.7bn
Change: -20%
In December 2022, France-based AI-powered data visualisation platform Dataiku raised a $200m Series F round at a $3.7bn valuation, 20% less than its August 2021 Series E valuation of $4.6bn, when it raised $400m.
Oda
Previous valuation: €1bn
Latest valuation: €350m
Change: -65%
Online grocer Oda raised €150m at a post-money valuation of €350m, also in December 2022, less than half of its valuation in 2021. The Norwegian startup also lost its unicorn status: in April 2021, it was valued at €750m, and a couple of months later it hit a valuation of €1bn — taking it above the $1bn needed to be considered a unicorn. 
Klarna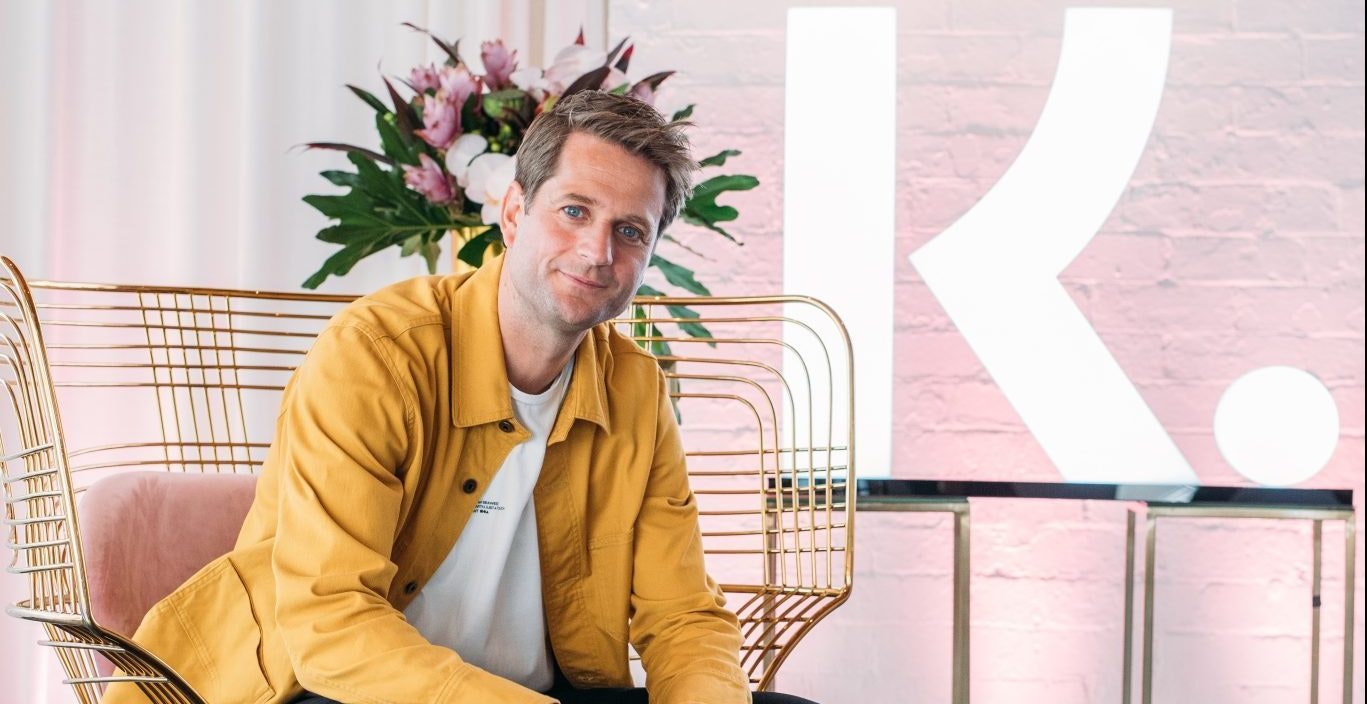 Previous valuation: $45bn
Latest valuation: $6.7bn
Change: -85%
Swedish buy now, pay later provider Klarna drummed up $800m in July 2022 at a valuation of $6.7bn — a significant drop from 2021's valuation of $46bn. The drop came after the company laid off 10% of its staff in May — amounting to nearly 700 jobs. It later cut its headcount again in September, which it said would affect fewer than 100 employees globally. 
Sifted Newsletters
Up Round
Every Friday
Dive into VC and meet the people holding the purse strings.
SumUp
Previous valuation: targeted €20bn
Latest valuation: €8bn
Change: -60%
London-based payments startup SumUp reportedly planned to reach a valuation of €20bn — but in June 2022, it raised €590m at an €8bn valuation instead, less than half of its targeted figure. 
This article was last updated on December 16 2022.