The tech sector has enjoyed a long spell of record funding levels and rising valuations — but it's of course not immune to market turbulence, as we have seen over the last few months. 
Monzo's recent £60m 'downround' has been one of the most high profile and widely reported casualties of the pandemic in the sector. Last month, the digital bank agreed a deal with existing and new investors at a £1.24bn valuation, taking a 40% haircut on its £2bn valuation in June of last year. While the increase in consumer spending online has driven up demand for fintechs in the payments space such as Klarna and Stripe, overall, consumer spending is down. This is bad news for digital banks such as Monzo, that rely on interchange and ATM fees for their revenue. 
Managing the communications of a downround isn't easy. We've become used to a constant flow of positive news from companies raising multi-million pound cheques, and newly-launched tech companies being touted as the next big thing. No surprise then, that we automatically perceive reduced valuations and downrounds as negative. In a recent interview, Rishi Khosla, cofounder and CEO of fintech unicorn OakNorth commented that the "massive stigma" about downrounds in the private markets is illogical — valuations in the public markets are subject to frequent and often drastic fluctuations. 
Let's face it, more downrounds are on the horizon across the entire tech sector. But these types of announcements should not be treated as inherently negative if you can explain the longer-term opportunity. 
Own your message
With almost any funding announcement, getting on the front foot is crucial. You want to be clear on your position and your message — and tell your story yourself. Unbelievably, during the Monzo negotiations, information was leaked to the media, causing major problems. The company was no longer owning its message, and its story — and the company's reputation was wide open to damaging interpretations. In effect, it lost control. 
Be ready to communicate your news to all audiences at the same time as this will help to mitigate against the chances of a leak. You may not be able to control a leak, but you can keep ahead of the story. 
Getting on the front foot is

crucial.
The fundamentals of the business are likely to remain unchanged. These news moments are ultimately about maintaining trust and credibility — and even bad news can be turned into an advantage. As soon as the Wirecard story hit, banking app Curve immediately communicated that its services were suspended to its customers via email and Twitter. The management team spent the weekend openly fixing the problem — and by Monday were able to share that they had solved the issue and customers had access to their accounts again.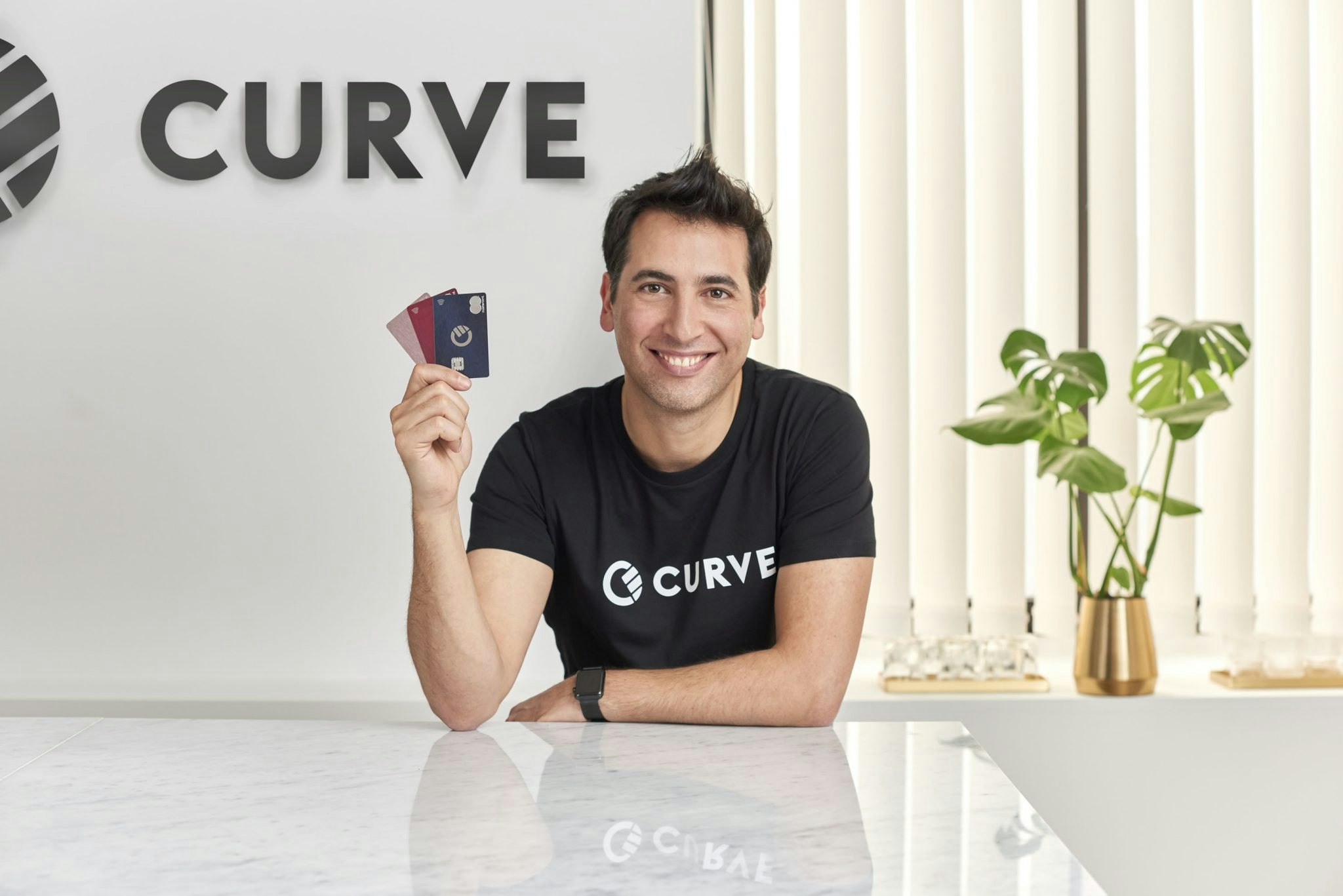 When it comes to a downround, you need to identify the driving forces behind the lower valuation and present them clearly to your audiences. Now is the time to remind employees, investors and the wider industry about why the business is capable of dominating its market. 
So what do you need to think about in order to get this right? 
What is it about the tech that makes it different? 
How has Covid-19 affected the business, and what are you doing about it? What evidence is there of continued customer demand? 
How is the leadership team going to guide the business in these times?
Spell out why the market should not be concerned, in words of one syllable. They will understand.
Telling the team
Finally, don't forget about internal communications. A downround can be just as challenging to manage internally. Senior members of staff and employees will often hold stock options in the company, and any decline in valuation will impact what these options are worth. Avoiding the loss of top talent will rely on timely and transparent communication with employees. 
Internal communications should initially be verbal, rather than on

email.
Internal communications should be initially be verbal — i.e in an all team meeting — rather than on email, which could easily be forwarded on. A great example of this was a consumer-facing portfolio business we worked with who were going to have to fire half the team. After telling the individuals, the company held an all-team meeting immediately to ensure that not only was everyone in the loop, but more importantly understood the rationale behind the decision. In this way, there could be no confusion or backchannel presumptions and the remaining team felt comfortable with the situation and safe in the knowledge of strong leadership. The public announcement of the team changes was made straight after the internal meeting. 
Senior leadership should also prepare and plan for how it communicates the business plan going forward. Any stakeholder — whether employee, investor, customer, or supplier — should feel reassured that there is a clear plan and that the decision makers are transparent about how it will be delivered. 
The bottom line is that, particularly in an environment such as this, a downround does not have to spell doom for your company's reputation and future success. Be clear and confident on the founding story, your USPs and the longer term opportunities. Communicate clearly and openly with the media, your investors, employees and other stakeholders. Maintain control of the timeline as much as possible, to ensure you're one step ahead. In this way, you can take the edge off what is too often viewed as a disaster for any fast-growth tech business, and potentially even turn it into a positive opportunity to tell your story.