It's no secret that demand for digital doctors has exploded because of the Covid-19 pandemic. And like its rivals, Doctolib is benefiting.
In France and Germany, where the Paris-based digital health startup operates, 872,000 patients have used the service at least once over the past five weeks, effectively booking 2.5m appointments for video consultations with some 31,000 physicians. Doctolib jumped from 1,000 to 100,000 video consultations per day in just a month.
But that's not why the company is planning to hire 3,000 more people in the coming four years — adding to its current payroll of 1,400 employees currently split between Paris, Nantes, a few other places in France and Berlin in Germany.
"We have a vision for the future of medicine: bringing technology that's already widespread in most companies to clinics and hospitals," says Stanislas Niox-Chateau, Doctolib's cofounder and chief executive. "Video consulting is only one of several enablers. It's in no way meant to replace all physical consultations."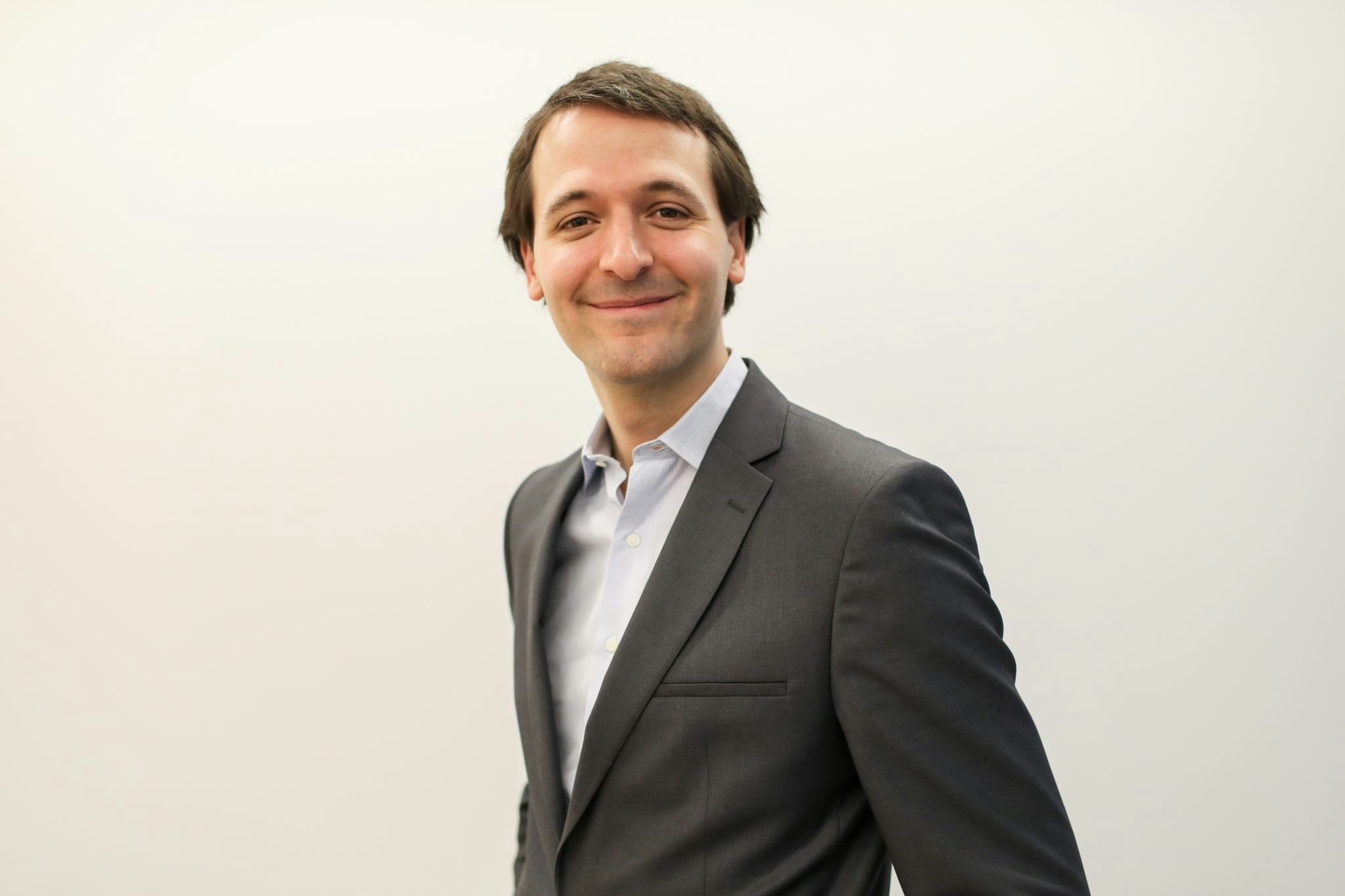 That doesn't mean the boom in usage from recent weeks won't carry on into the post-Covid era. Doctolib surveyed its customers: 74% of doctors said they'd continue using video consultation after the pandemic passes, and so did 80% of patients.
Niox-Chateau estimates video consultation will be used in about a fifth of doctor-patient interactions. It's the perfect fit for recurring patients reaching out to their doctor for regular check-ups or renewing a prescription. 
But it's only one brick of several, the chief executive says.
Pain points
Founded in 2013, Doctolib has been expanding its initial business of online appointment bookings by going after the pain points of the patient-doctor relationship — and keeping doctors happy.
"We don't want to disrupt, shake-up or replace today's doctors, clinics and hospitals," says Niox-Chateau. "We want to use technology to expand the possibilities for doctors to follow-up more efficiently and regularly with their patients."
The startup's strategy is built around taking a leaf from the way big companies operate tasks in human resources, billing, stock management, and customer service. To get there, it's hiring research and development engineers to build technology fit for the medical world, as well as consultants to poll doctors and handhold them through adopting new tools.
"A lot of our rivals in the UK and the US are focused on attracting first-time patients and helping address emergencies. Doctolib is different," says Niox-Chateau.
For doctors, using the platform should translate into more efficiency. That can mean following up with patients more regularly, monetising time the practitioners don't usually get paid for and having more flexibility in organising their work schedules, he says.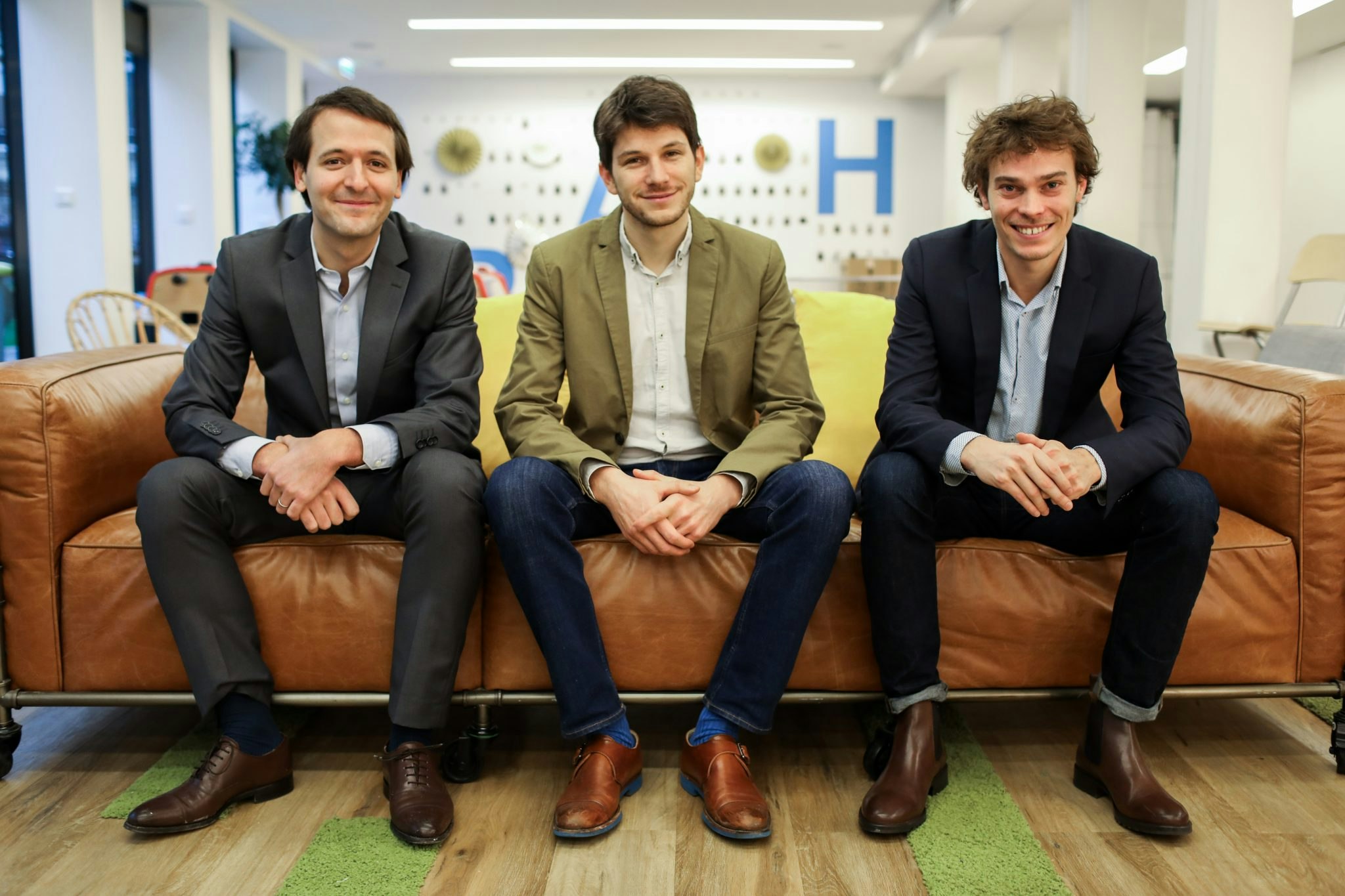 Doctors first
It's no wonder the startup is focusing on practitioners first: doctors are its paying subscribers, while patients access the platform for free.
Doctors pay a monthly fee to integrate the company's calendar software with their own, and access extra features including remote video, though that feature is being given away for free during the Covid-19 pandemic.
Price isn't the main barrier in this space — habit is, according to Niox-Chateau. "What we charge doesn't represent a big budget for doctors relative to other expenses. The real question isn't price, it's introducing new habits that stick because they make a real difference," he says.
Features like sending patients text message reminders before appointments and handling last-minute cancellations are meant to lighten the administrative burden for doctors. Patient relationship management, migrating health data online and more connected health services, like pharmacies for instance, are all part of Doctolib's vision, says Niox-Chateau.
A year ago, the startup launched software that lets practitioners refer patients from one to another, with all the relevant paperwork. That's one more step towards being able to centralise information about a patient into a single place — an end-goal that governments and healthcare providers have been toying with for years in France.
With 50m visitors each month, €150m in funding raised a year ago and a boost from the Covid-19, Doctolib may get there before Emmanuel Macron does.