Rivalry between Europe's two biggest healthcare startups intensified on Tuesday, as Docplanner, the Polish medical booking platform raised €80m in a series-E funding round, putting it in a position to challenge heavily-funded rival Doctolib.   
Doctolib of France still remains the continent's best-funded healthcare booking app, having raised a total of €237m, including a recent €150m round which took the company to 'unicorn' status with a valuation of more than €1bn. Docplanner's funding round, which brings its overall funding to more than €130m, does not yet make it a unicorn, but the Warsaw-based company is rapidly catching up with its French rival.  
"Doctolib may have raised more but we are happy with our round. Many of the countries we are in are much more affordable to work in [than Europe]. This will be adequate for us for two to three years," says Peter Bialo, chief financial officer of Docplanner.
Clear winners are beginning to emerge in each market. At some point this will become a

face-off.
Docplanner has operations in Poland, Turkey, Italy, Spain, Mexico and Brazil, and has been focusing on rapid growth in Latin American markets over the last few years. It employs more than 1000 people. Doctolib, meanwhile, employs 750 and has focused mainly on the French and more recently the German market.
Bialo says that a period of consolidation is coming for healthcare booking apps. "At some point this will become a face-off," he says. "Clear winners are beginning to emerge in each market, whether it is ZocDoc in the US, Doctolib in France or Practo in India. There has been very little consolidation so far but soon these companies will run out of growth opportunities in their home markets."
Entry into new markets is slow and tricky, he says, both in terms of regulation and recruiting doctors, so acquisitions may be the best way to expand.
Docplanner bought Spanish rival Doctoralia in 2016 and said it would consider further acquisitions following this funding round.
A number of companies have sprung up across Europe to make booking medical appointments easier, although most have raised far less money than either Docplanner or Doctolib:
Top Doctors in Spain (€4.6m)
Doctena in Belgium (€12.5m)
Doktor.se in Sweden (€13.4m)
Now Healthcare Group in the UK (€4.5m)
Quonomedical in France (€1.8m)
FinDoc in the UK (€1.4m)
Doctoranytime in Belgium (€1.5m)
Last year Doctorlib made clear its big ambitions when it bought French rival MonDocteur, with the Doctorlib chief executive Stanislas Niox-Chateau saying they were looking across Europe. "We are bringing our teams and skills together to increase our strength and accelerate the transformation of practices and hospitals in Europe," he said.
There is a growing market for digital health, and not just for booking medical appointments. Last year Swedish startup Kry, which facilitates video calls to doctors or psychologists, raised $66m. In 2017 Babylon, a UK startup that offers a digital healthcare app to talk with doctors, secured $60m in new funding.  
Docplanner is a platform that allows patients to find and book appointments with private physicians, as well as allowing them to share reviews and opinions about doctors. It also sells doctors patient management software, allowing them to minimise the number of patients no-shows and maximise their earnings. Doctors pay a €50-€100 monthly fee to be on the platform.
The Polish company has seen rapid growth over the past two years, with monthly appointment bookings growing from 340,000 a month in 2017 to 1.5m a month today. It plans to double hires in the next year, including developers and salespeople to recruit doctors to the platform.  
One Peak Partners and Goldman Sachs Private Capital Investing led Docplanner's funding round, with existing investors Piton Capital and ENERN Investments also participating.
DocPlanner vs DoctoLib

€130m raised
1000 employees
Serves 30m patients
Processes 1.5m bookings every month.
Lists more than 2m healthcare professionals in 15 countries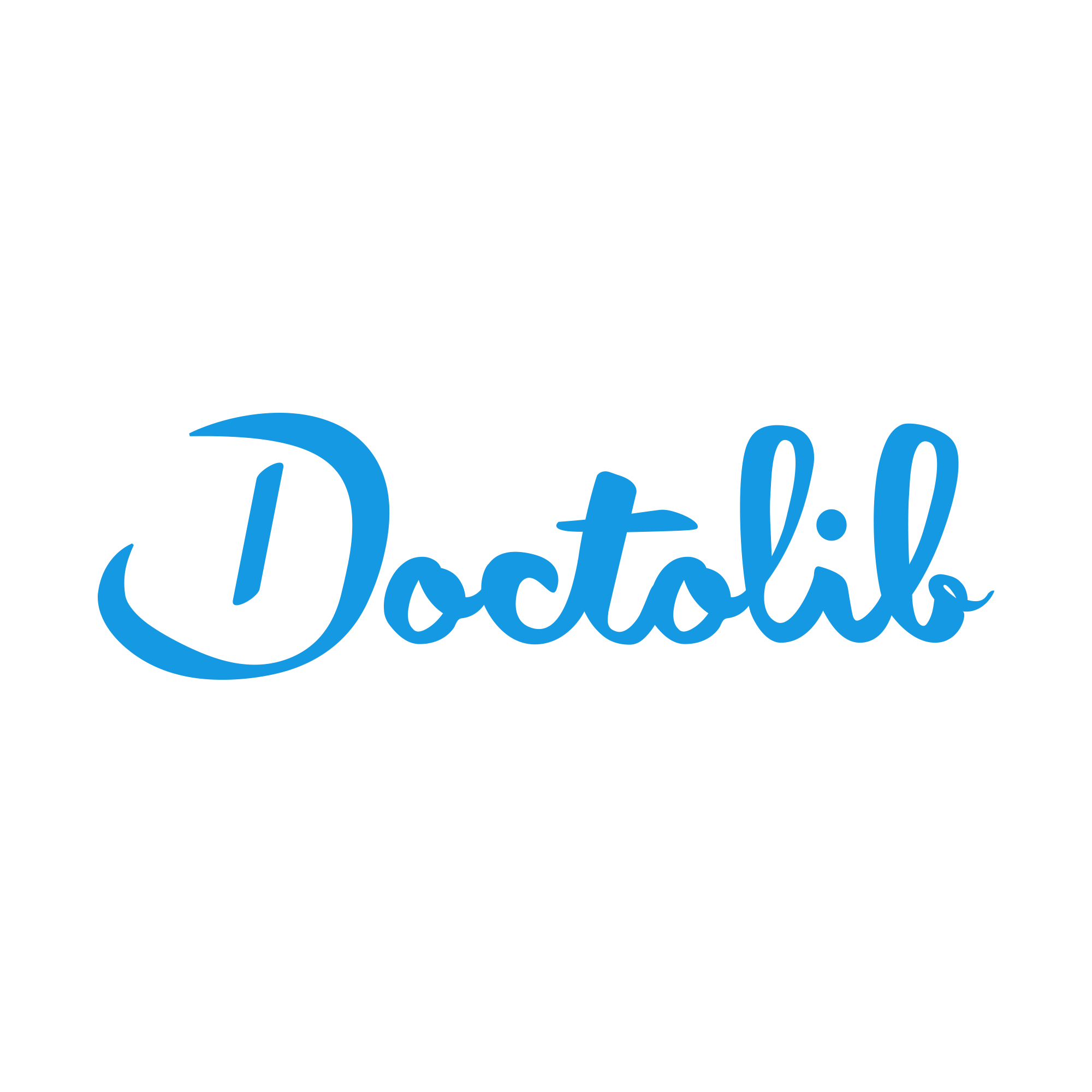 €237m raised
750 employees
35m patient visits each month
Lists 80,000 physicians and 1,500 healthcare facilities across France and Germany.