It's the end of an era at Diversity VC.
The organisation, which promotes diversity in Europe's VC scene, is saying goodbye to its founding leadership team — and hello to a new CEO and COO. 
Ladi Greenstreet, head of UK at Accenture Ventures, and Daisy Onubogu, head of network and communities at VC firm Backed, are taking over the reins. 
And they've got fire in their bellies. 
Frenetic energy
"The current generation of emerging leaders in VC have so much frenetic energy," says Onubogu. "It's this feeling that I can't just do well for myself, I can't just be winning the game. I need to reshape [the industry] — and there aren't that many outlets for that energy." 
Aside from, of course, Diversity VC.
"Diversity VC exists to push the industry towards greater DEI [diversity, equity and inclusion], to highlight the existing problems, recommend ways for them to be solved, lobby and be part of creating solutions," says Onubogu. "To be a sort of rallying point for all the individuals who share that ambition, but on their own would not be able to do it."
Diversity VC exists to push the industry towards greater DEI, to highlight the existing problems, recommend ways for them to be solved, lobby and be part of creating

solutions.
In the five years since it launched, Diversity VC has made its mark on Europe's VC sector.
It's published reports on the representation of women in UK venture capital, the diversity of VCs in Iberia and the share of VC funding received by female founders in the UK. It's created a guide for VCs creating parental leave policies and a toolkit for VCs hoping to improve on diversity. It's set up an internship scheme for wannabe VCs from underrepresented backgrounds (Future VC) and an accreditation scheme for VC firms following DEI best practice (The Standard). 
Now, Greenstreet and Onubogu plan to professionalise all of that, scale it — and ensure the organisation remains sustainable for years to come.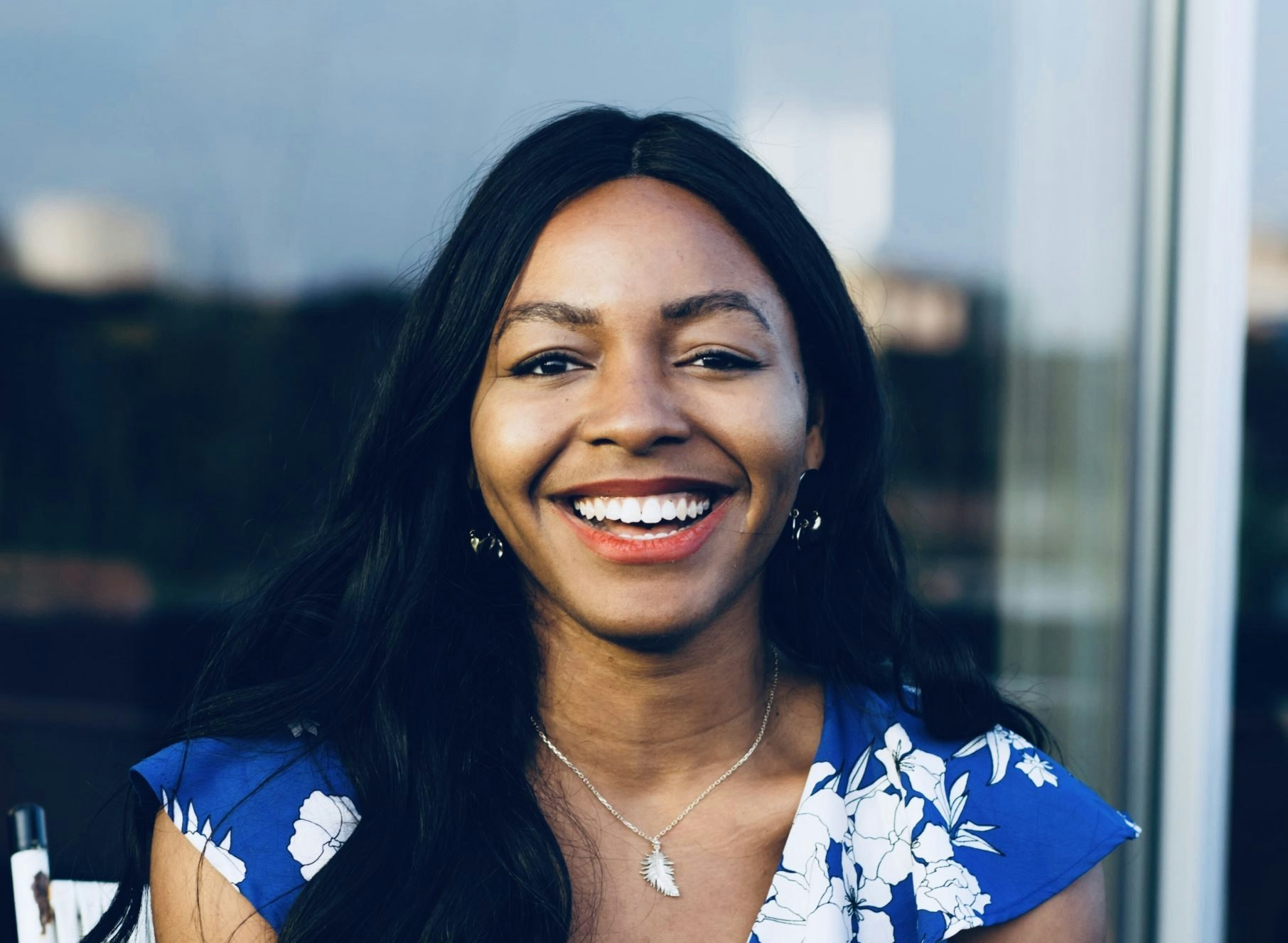 The business model
Diversity VC's team are currently mostly volunteers. Greenstreet and Onubogu are unpaid, as was former CEO and founder Check Warner. It's currently hiring for several other volunteer positions too, including a head of research and head of memberships.
Its work is in part supported by sponsors like law firm Cooley and banks J.P. Morgan and Silicon Valley Bank. Over the next year or so, it'll be looking at new and more economically sustainable models. 
Sifted Newsletters
Up Round
Every Friday
Dive into VC and meet the people holding the purse strings.
One option is to sell the materials from the internship scheme, Future VC, which includes workshops on everything from fund mechanics to how to size market opportunities, due diligence and term sheets. Those sessions have been led by well-known VCs like Balderton's Suranga Chandratillake, Stride's Fred Destin and Omers' Tara Reeves. 
"We're realising what a treasure trove we're sitting on," says Onubogu. "In the masterclasses, the quality and range of what ends up being covered is really good. There's demand for education that helps you transfer from X and Y industry into venture, so there's a huge opportunity to repackage and productise that." 
Preaching to the converted
Aside from making sure the lights stay on, Greenstreet and Onubogu also want to get their message out to people who aren't already pushing for more DEI. 
The 50 VC firms which have been assessed by The Standard so far are mostly those already interested in DEI. Firms which have achieved — and announced — certification include Ada Ventures, Balderton, Frontline, Atomico, Augmentum, Elaia and Anthemis.
But to have industry-level impact, it's the VC firms which aren't paying any attention to Diversity VC that it really needs to reach.
We're preaching to the choir a little

bit.
"We're preaching to the choir a little bit," says Onubogu. But she hopes The Standard will reach a tipping point, beyond which those firms which aren't involved will start to look bad. "A lot of funds are interested in publicising things they do well — and VCs are influenced by FOMO, so that helps." 
Over the next few years, the team hopes to publish several more reports, looking at data on gender and ethnicity in VC — but also less observable (and often hard-to-measure) forms of diversity, like class, neurodiversity and sexual expression. 
Onubogu's also hoping to create a sort of DEI playbook for VCs, providing more information on what's worked (or not) for firms to help everyone level up faster. And she'll be looking into how Diversity VC can build more of a community around its work.
"People are really looking for community. This is isolating work sometimes; it can feel like you're the only one who cares [at your firm]. We can lean into that — and help people feel part of this big thing."