A whole load of diversity-related news has landed on Sifted's desk over the past month. We didn't want you to miss out on the good news — or the bad. So here's a roundup of what Europe's tech sector has been up to when it comes to diversity and inclusion.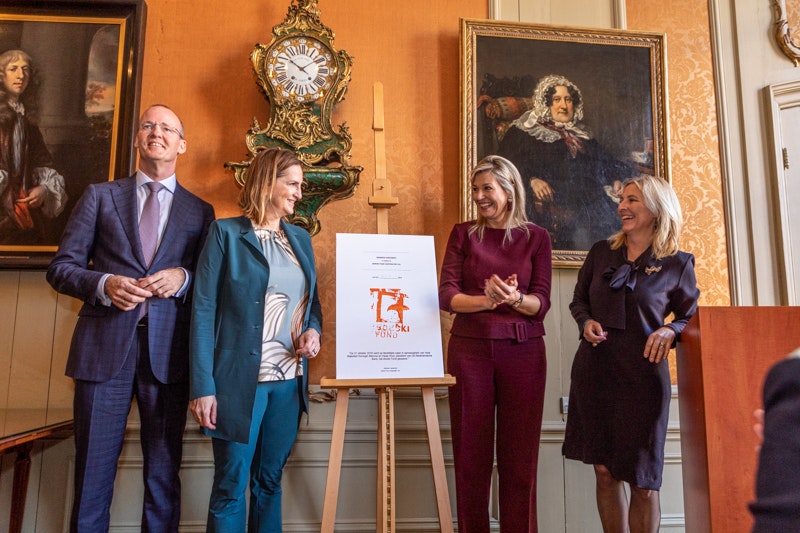 1) Borksi Fund raises €21m to invest in female-led startups
Hoorah, a Dutch venture capital firm has raised €21m to back female founders. The Netherlands' three top banks — ABN Amro, ING and Rabobank — have all invested €5m into the fund. 
Borski Fund plans to back 15 to 20 companies over the next five years.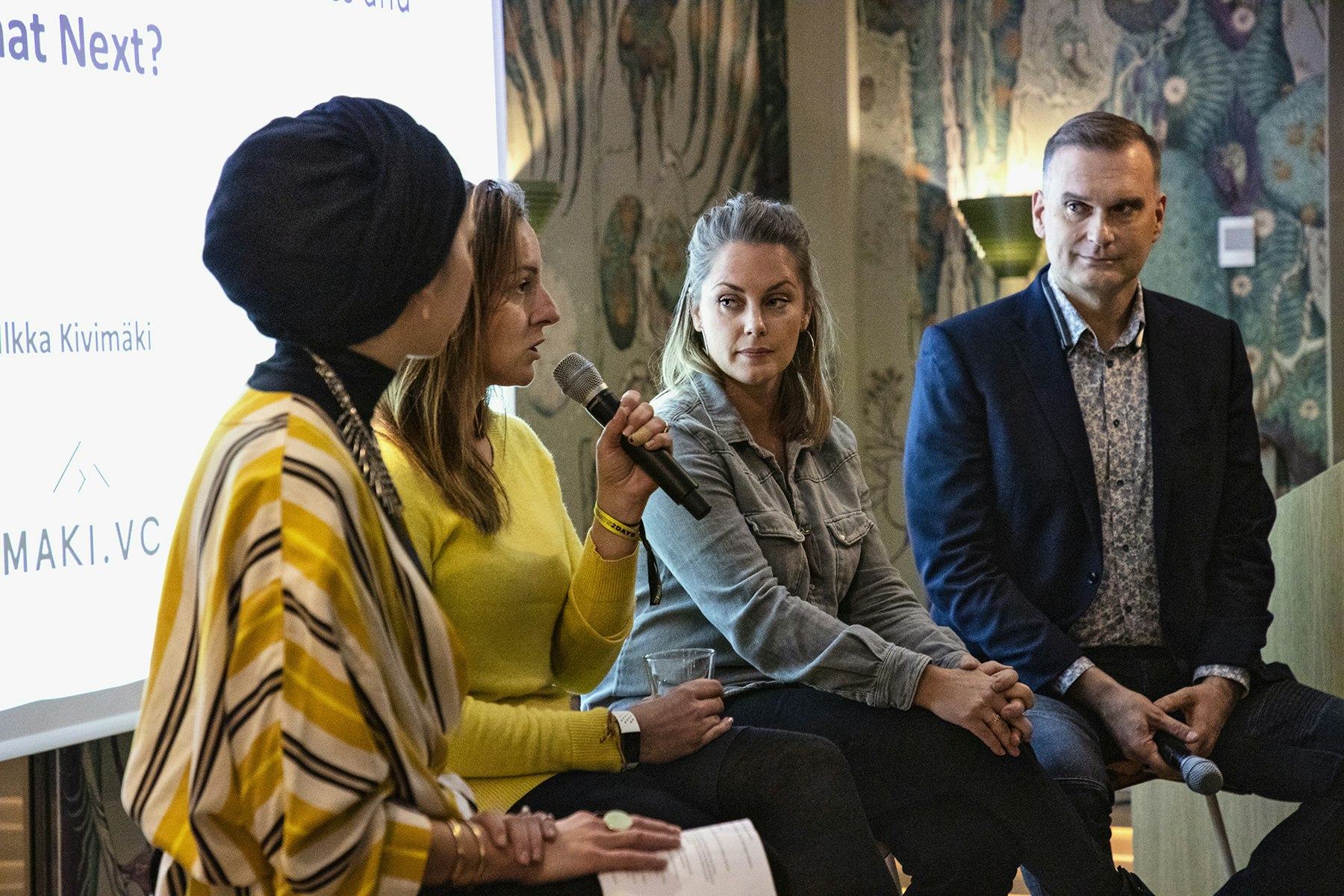 2) Leading European VCs sign up to promote diversity and inclusion
Inklusiiv, a Finnish non-profit, has challenged European venture capitalists to sort their shit out when it comes to diversity and inclusion (D&I). In 2018 93% of European venture capital went to all-male founding teams. 
Atomico, Northzone and Maki.vc have signed up to the initiative so far, which means that they will undergo unconscious bias training
Katja Toropainen, founder of Inklusiiv, wants all European funds to do the same. But isn't that just the tip of the iceberg?
At Inklusiiv's launch event in Helsinki earlier this month Atomico partner Sophia Bendz was more ambitious: she said venture capital funds need to hire more female partners if they really want to invest in more female founders. "There's a clear correlation between number of female partners and female founders backed," she said. 
Northzone partner Marta Sjögren said it's a virtuous circle: "The more diverse we became, the easier it became to become even more diverse." Northzone now has two female partners (and six male partners). 
3) Almost half of women in tech in Portugal feel discriminated against when it comes to job recruitment and promotion
A new report published by Portuguese Women in Tech and Deloitte has found some typically depressing statistics about the country's female tech workforce.
Sifted Newsletters
Startup Life
Every Wednesday
How (and how not) to run a startup.
The study found that 46% of women have felt discriminated against in recruitment processes, while 49% have felt discriminated against when it comes to promotions. 
39% felt like their achievements weren't recognised because they are women.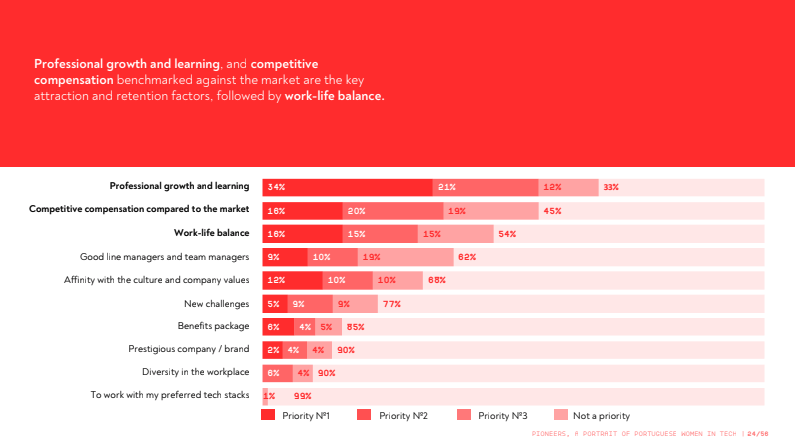 Receiving fair and market-rate pay is important to the 500 plus women surveyed: 55% listed it as a top priority, alongside professional growth and learning, and work-life balance. 
What's more, 45% of women said that slow salary growth and low chances of career progression were the main reasons why they might leave their jobs.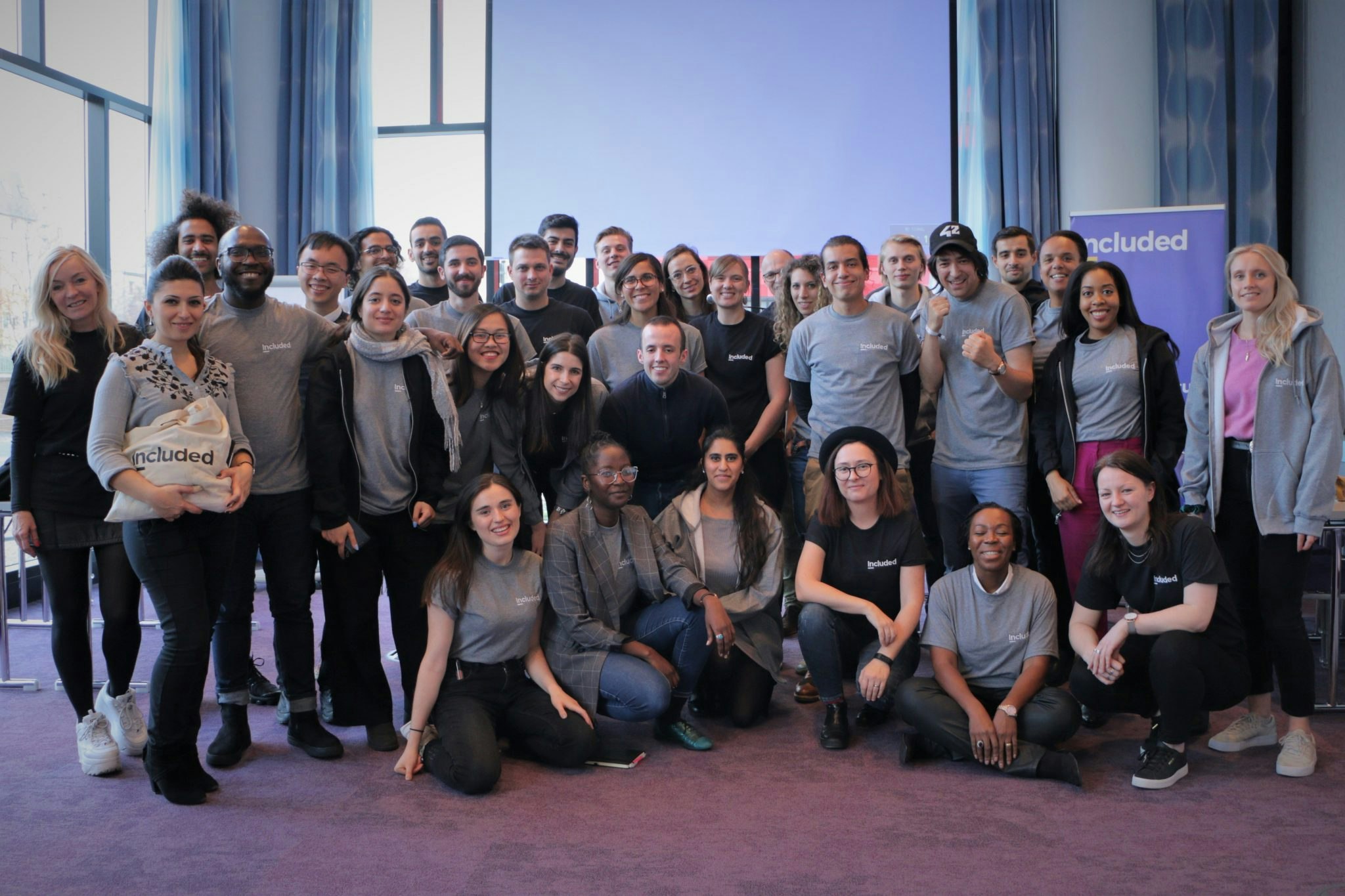 4) Included VC's first cohort has kicked off
Included VC, a non-profit pan-European programme to bring a more diverse set of people into venture capital, has begun. 
The 30 cohort members (selected from over 1,000 applicants) will spend the next year learning about venture capital through remote workshops, and coaching and mentoring sessions with participating venture capital funds. All of them will remain in full-time employment, but will be expected to spend five to 10 hours per month on the programme. 
"An expectation to do more would be unreasonable," Stephen Millard, cofounder of Included VC, told Sifted back in June. "Is it enough? I don't know. Is it better than doing nothing? 100%."
Venture capital funds participating include Notion Capital, Daphni, Point Nine, Creandum, Seedcamp, Enern, Mangrove Capital, K-fund, Santander Innoventures and Wilson Sonsini.
The programme kicked off with a three-day summit in Berlin, where 20 venture partners ran workshops, masterclasses, Q&A forums and dealflow simulations. The cohort members (or "fellows") also ran their own sessions.
Over the next three months the fellows will learn some fundamentals of venture capital (fund formation, structures, limited liability partnerships), support portfolio companies and get familiar with how to establish dealflow.
Included VC has attracted a far more diverse set of attendees than the current makeup of the venture capital industry. 60% of the cohort are female; 56% are black, Asian or mixed heritage (by contrast, 36% of UK VC firms have no women on their investment team).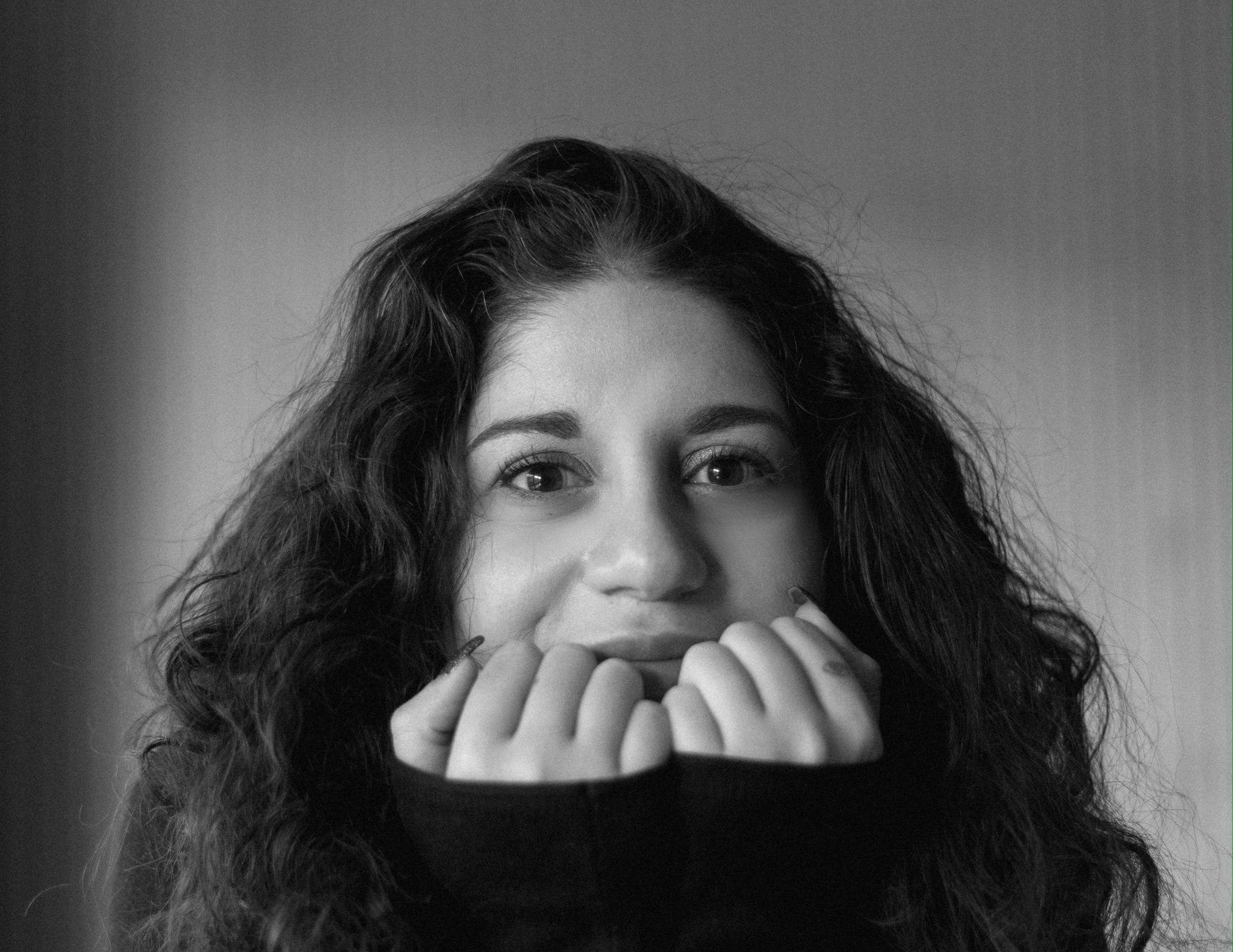 5) Company builder for underrepresented founders Formation gears up for second programme in Berlin
Formation, a Berlin-based company builder for underrepresented founders, will soon close applications for its second cohort.
It's a free service for less privileged founders, run by volunteers and named after a Beyoncé song. What's not to love?
We profile the organisation here.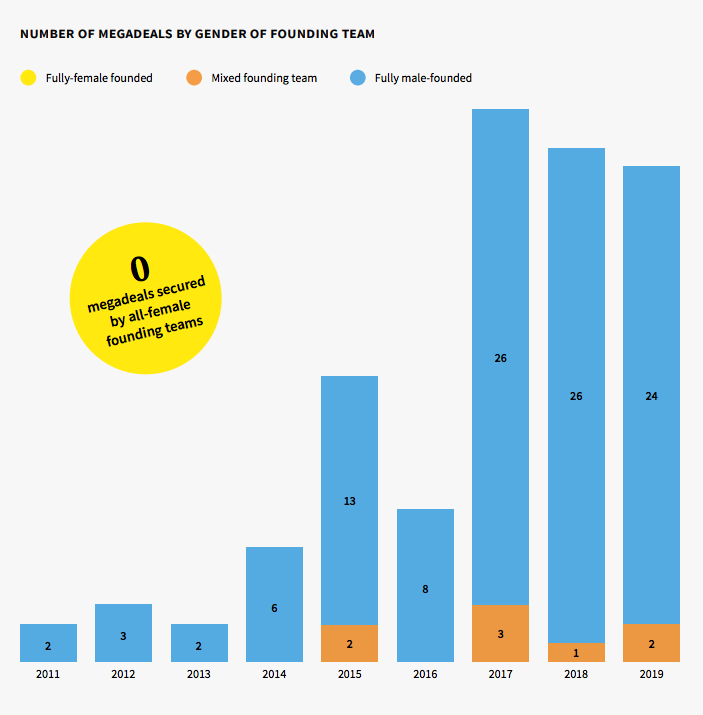 6) All-female founding teams aren't landing mega deals
A new report from Beauhurst finds that all-female founding teams received less investment in total in 2019 than in both 2015 and 2016. 
Mega-deals into all-male founded teams in the UK are to blame.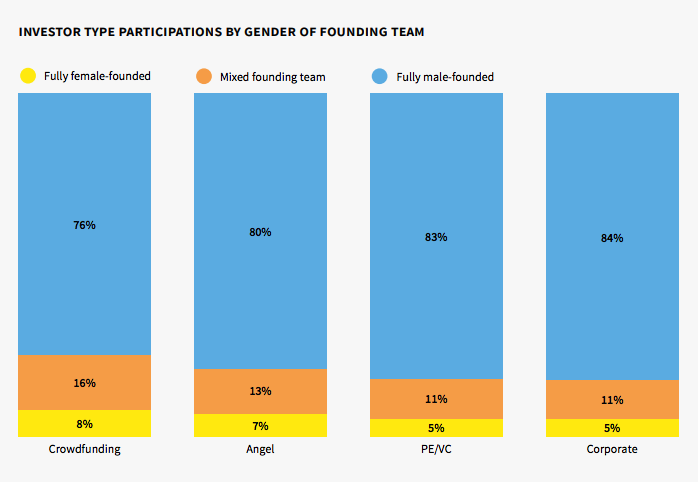 The report also found that crowdfunding is the form of investment most favourable to female founders, with 24% of deals going to teams with a female founder.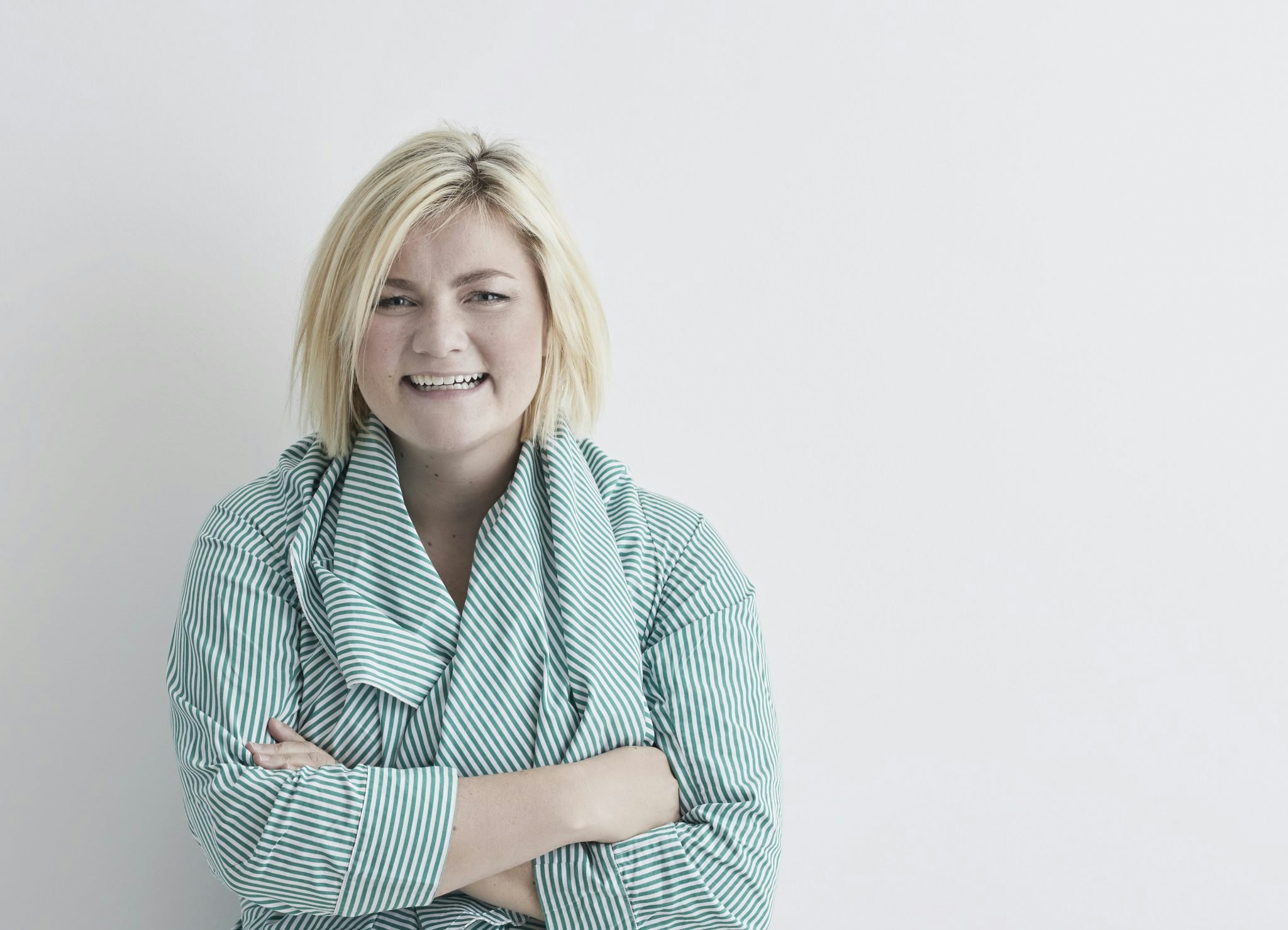 7) Unconventional Ventures launches a microfund to back underrepresented founders
Thea Messel, founder of Copenhagen-based Unconventional Ventures, wants to back the founders other venture capital funds are overlooking. 
She also wants to get returns for people (i.e. women) who don't usually back venture capital firms. 85% of her backers are women, including the best-known backer of underrepresented founders of all, Arlan Hamilton. 
Plus: