Disabled founders are systemically excluded from the investment ecosystem despite the huge value they bring to the economy, according to a new report by the campaign group Access2Funding.
A survey of more than 200 UK entrepreneurs living with a disability, who have either recently sought or received funding, found that 84% of respondents believe they don't have equal access to the same opportunities and resources as non-disabled entrepreneurs.
This is despite the fact that a quarter of small business owners in the UK are disabled, according to the Federation of Small Businesses, while around 21% of people of working age are thought to live with a disability. It's worth remembering that this group doesn't only refer to people with obvious sensory or mobility impairments, and that the majority of disabilities aren't immediately visible to people.
Access2Funding says that, based on the findings from its survey in terms of how much funding disabled founders are trying to raise, it believes investors are missing out on some £500m in annual returns by not backing these entrepreneurs.
The data is yet more evidence that founders who come from traditionally underfunded backgrounds — whether that be a non-male founder, a founder of colour, a founder from a less privileged socioeconomic class or a disabled founder — are still being passed over by VCs. Tech's track record on diversity remains abysmal. 
Open the digital door
To give a tangible example of the kinds of opportunities that disabled entrepreneurs are missing out on, Joseph Williams, cofounder of inclusive recruitment platform Clu, described his own experience of seeking funding as an autistic person with a physically limiting chronic health condition.
"I went to a pitch competition and couldn't get in the building and was basically told to go home," he says. "I just gave up on raising."
Williams also gives the example of a founder he knew who, when raising, told investors that he would need an induction loop (a way to improve hearing aid sensitivity) to be able to hear important conversations properly: "People that were super interested in his idea just ended up not responding at that point."
Sifted Newsletters
Startup Life
Every Wednesday
How (and how not) to run a startup.
Apart from physical spaces that aren't accessible, other barriers for disabled founders seeking investment include inaccessible website design, exclusionary language and ingrained biases in society, according to Kamran Mallick, CEO of Disability Rights UK.
"Technology can often be seen as an enabler but actually, if not done well and not done right, it can be the barrier in itself that prevents people from even entering your digital front door," he tells Sifted.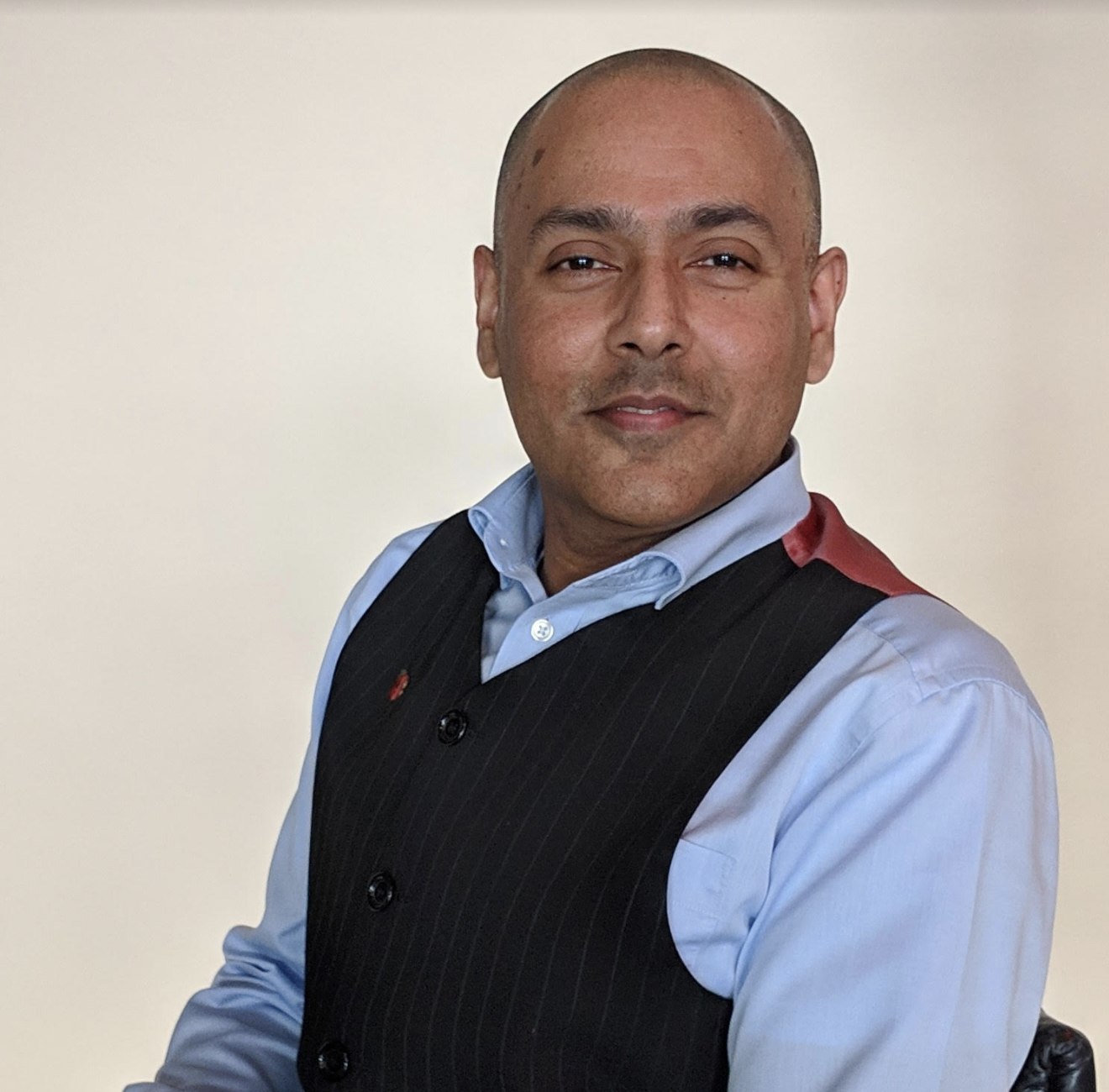 For investors that want to make their systems more inclusive to disabled people, Access2Funding has released a digital audit tool to help people realise where they might be going wrong. 
"Go sit in a broom cupboard"
Mallick adds that founders are battling against a widely-held polarised view of disabled people in society ("we're either paralympians or we're a burden to the taxpayer") that doesn't recognise their entrepreneurial potential.
"We're living in a world that isn't designed for us… When the door is shut to you — when the opportunity doesn't exist, or you're not allowed in — what people do is they say, 'Well, I'm going to do this myself,' and therefore then produce incredibly successful businesses as a result,'" he says. 
"You [as a disabled person] are a creative problem solver by design, you are constantly innovating just to exist," Williams adds.
The Clu cofounder also says that one of the reasons that so many disabled people found their own businesses is because the mainstream world of employment is not inclusive to everyone.
"My autism means I'm often too overly stimulated to focus and be effective in a busy office environment. In one job I had, they told me I shouldn't attend certain types of meetings, and that I should sit in the broom cupboard, instead of them creating more accessible and neuroinclusive environments," he remembers.
"Headhunters come to me all the time saying, 'Hey, can you help us find some disabled people? We want to get them hired into this.' And I'm like, 'None of them are working for companies anymore. All the people I know have gone out and done their own thing because you cannot create the environments that set us up for success.'"
Mallick and Williams both hope that, beyond just removing barriers to investment opportunities, the startup world will start to get better at recognising the entrepreneurial contribution that the disabled community makes to society.
"The next generation of young disabled people who are currently in school need to see aspirational figures out there who reflect them to say, 'I want to do that. I want to be that person,'" says Mallick. "It's good for the community. It's good for our society, but it's also just good business, and it's good for the country."