It's a good time to be a digital therapeutics startup. The sector is the fastest-growing healthtech segment, and the global market for startups offering digital and app-based treatment is expected to grow from $5bn today to $32.5bn in 2030.
Over the past couple of years, VCs have begun to cotton on to the huge opportunity, and investment into startups in the sector grew four-fold to $1.3bn between 2017 and 2022, according to a recent report from Dealroom. That's despite a pretty hefty dip in 2022, when total investment dropped to $1.3bn, from a record $3.2bn in 2021. 
In Europe, Germany's Kaia Health and Iceland's Sidekick Health were both earmarked as potential future unicorns by a number of founders and VCs last summer — with the latter picking up a $55m Series B in May. A Swiss duo of neurorehabilitation startup MindMaze and diabetes treatment company Diabeloop also raised $105m and €70m last year, respectively. 
So, which startups in the sector have investors got their eyes on as we head into 2023? We spoke to five healthtech VCs to find out. The only catch is that they couldn't mention any portfolio companies.
Shamik Parekh, investor at Octopus Ventures
Based in London and New York, Octopus Ventures is one of Europe's largest VC firms. Parekh has a specific focus on healthtech startups.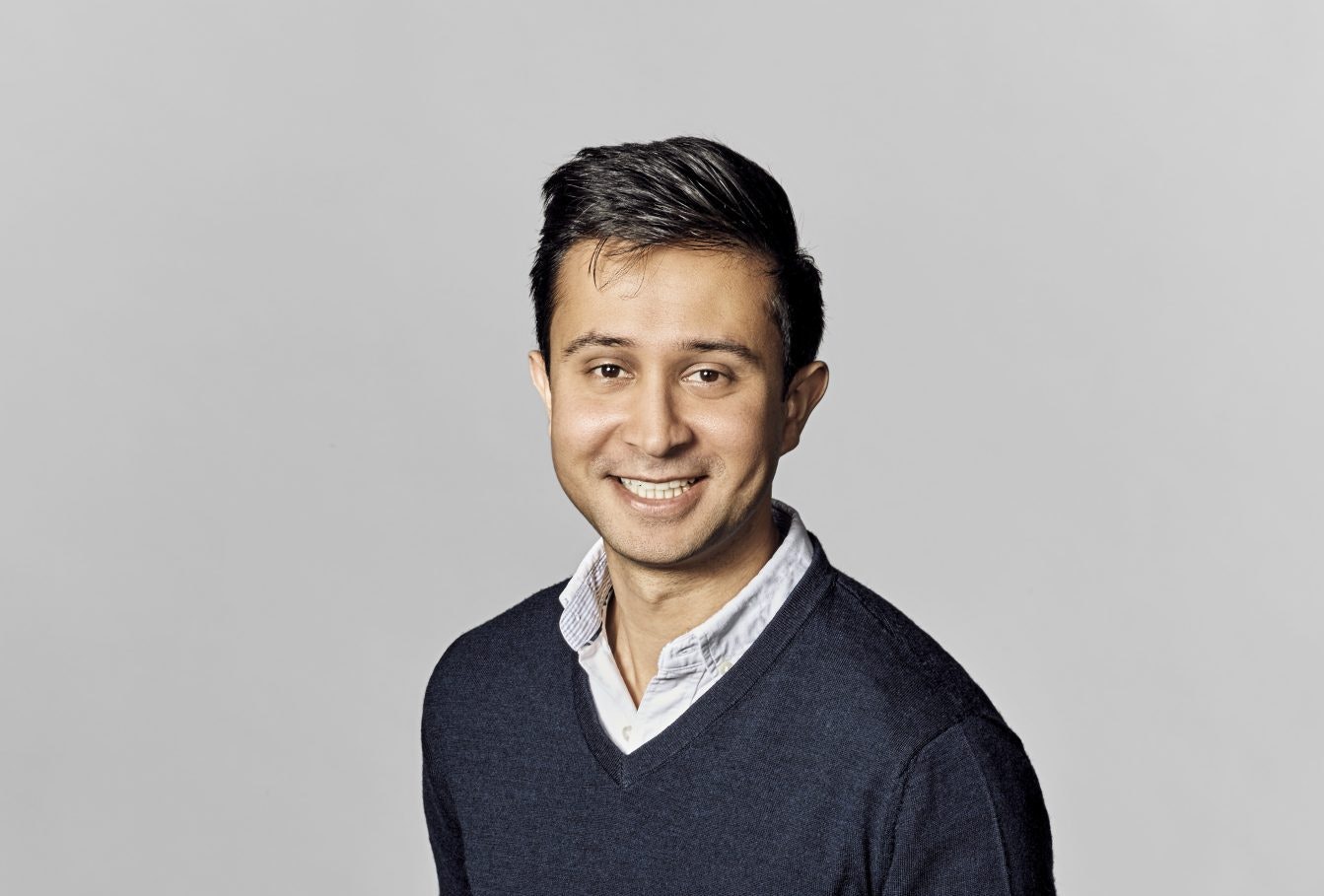 Filter — Ireland
Founders Andrew Gallagher and Stephen Keenan are impressive entrepreneurs and have used their life experiences to provide a tailored and accurate solution to help chronic obstructive pulmonary disease patients improve their health and wellbeing. They are heavily focused on outcomes given their background and the startup is a great example of matching efficacy, outcomes and impact.
Migrevention — Estonia 
The startup is creating a tech solution to help empower and educate people who suffer from migraines to better control and prevent headaches. It allows users to log headaches, mark details, track episodes and speak to a specialist. It's addressing a huge market and has the potential to significantly reduce the burden on healthcare providers. With impressive traction for a seed-stage deal, the team has developed strong ties with Estonian hospitals and universities to focus on health economic outcomes and efficacy.
Activate Health — Estonia
Activate Health is creating a solution to address and prevent heart disease. The startup is at a very early stage, but is looking to monitor and measure metabolic health to help empower patients to better look after their health. It's looking to solve a big problem, as most of the risk factors associated with heart disease and metabolic syndrome don't have visible symptoms — 91% of metabolic syndrome cases are undiagnosed and untreated. 
Hana Besbes, investment manager at Heal Capital
Heal Capital is a healthtech-focused VC from Berlin.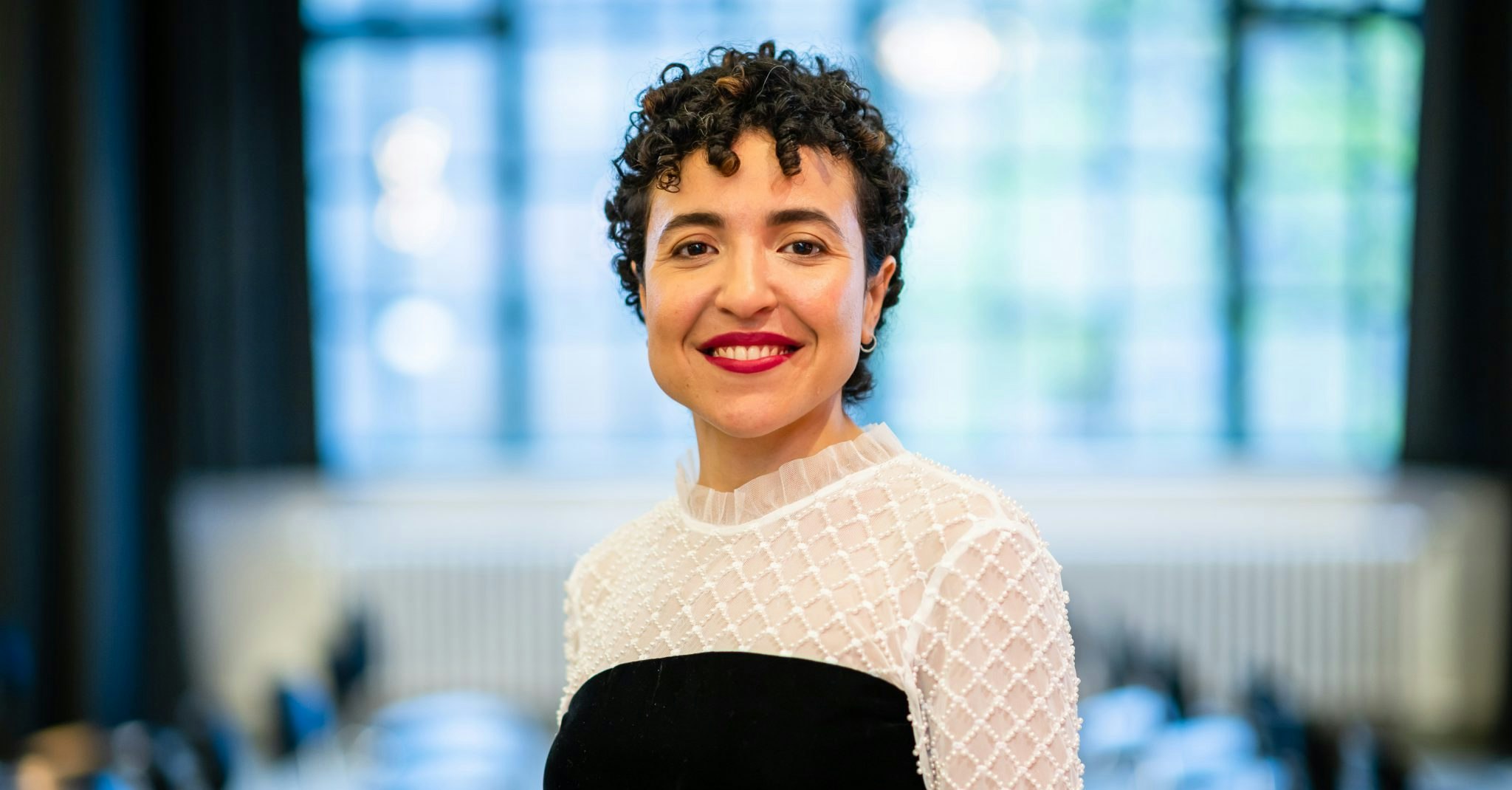 Mindstep — UK
Mindstep is the first end-to-end digital therapeutics platform to tackle the five most prevalent brain conditions — anxiety, depression, dementia, brain fog and concussion — in one product. The platform has been trained and calibrated on 50k real-world brains, which is a bigger data sample than most competitors, including pharma players. Excitingly, Mindstep's users are clearly showing statistically significant improvements across multiple mood and cognitive biomarkers after using the personalised care plans built into the app.
Embla — Denmark
The startup is a data-first digital clinic and combines evidence-based virtual weight loss treatment with personalised care plans by using medication, coaching and digital tools. It's all powered by a scalable structured data platform, and it's validating its approach using real-world data in clinical trials. 
Una — Germany
Una aims to reverse metabolic dysfunction with precision nutrition and lifestyle management, using app-based tech, biosensors, metabolic tests, AI and behavioural science. By combining sensor technology and modern data science, it helps users identify the foods that are most suitable for them, helping them manage conditions like diabetes. With this, Una provides unique insights into your metabolism using blood sugar data, easy-to-implement tips tailored to your diet and preferences and a personal companion with personal goals, relevant learning content and simple tasks.
Vinciane Lhuissier, investment associate at Verve Ventures
Verve Ventures is an early and growth-stage tech fund headquartered in Zurich.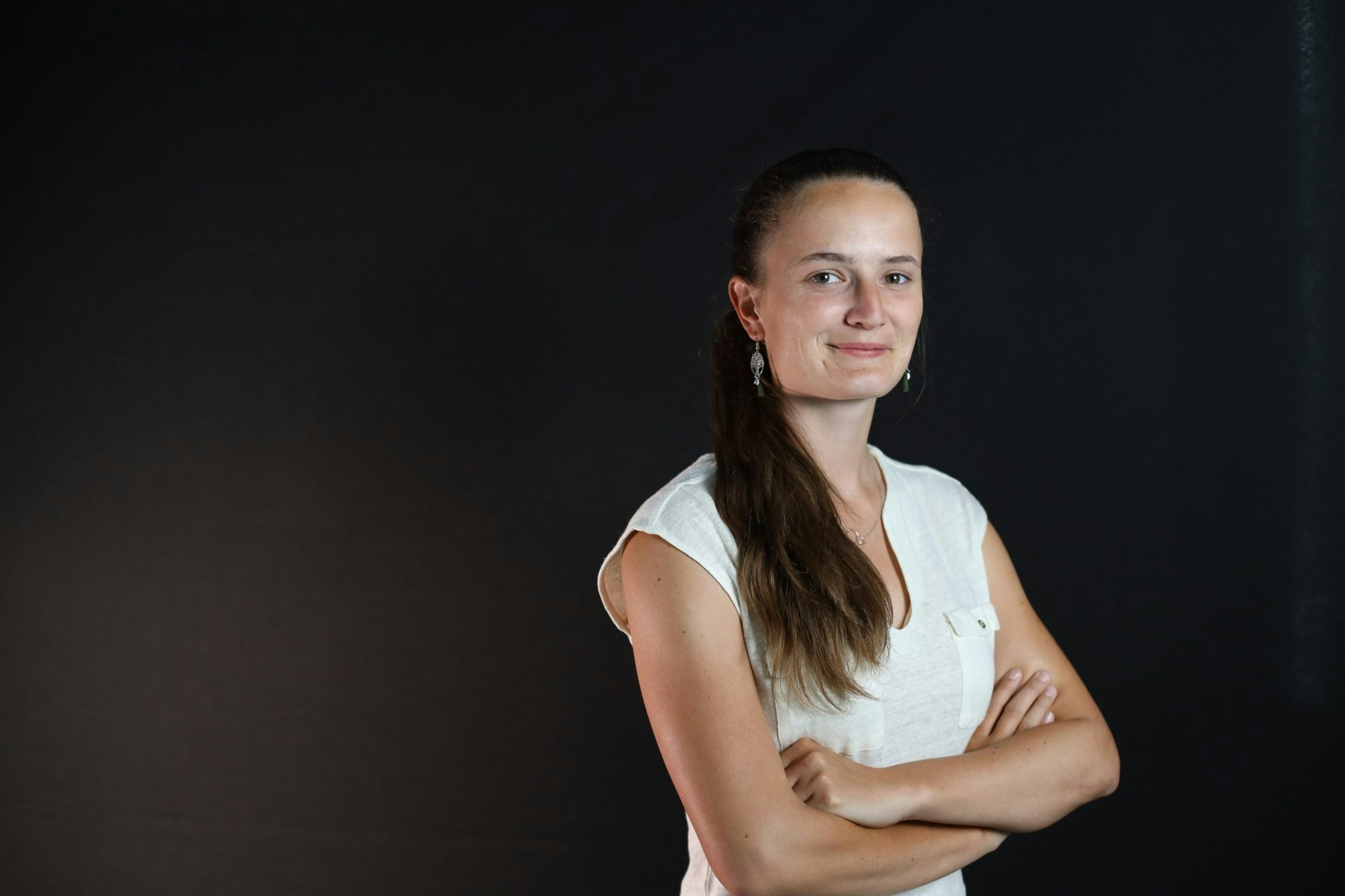 Mila — France
Mila has developed an app that merges music and neuroscience to train specific skills such as cognitive flexibility, attention and memory — with the aim of helping the 250m children worldwide who suffer from impaired skills in reading, writing or mathematics. It provides autonomous, at-home training that supports therapy, with encouraging results. Mila could substantially improve the lives of affected children by strengthening the neurological pathways associated with learning disorders.  
Elixir Health — France
Elixir Health's care platform supports fertility treatment — which 20% of women need in order to have a child — which often requires patients to do self-injections at very precise times each day. It provides patients with the necessary information and updates and saves time for healthcare professionals. The platform is combined with an AI-enhanced decision support system to optimise the dosage of fertility drugs, which is key in helping women get the best outcome from IVF programs. 
Clarity — France
Clarity is building a digital brain clinic for the increasing number of Alzheimer's patients. Its technology is based on scientific evidence that specific auditory and visual stimulation can slow down the worsening of the condition by synchronising the activity of neurons, a process called "neural entrainment". The solution combines a therapeutic part (a closed-loop feedback system that includes a VR set and sensors for biometric data to provide the right stimuli) and a software suite aimed at medical teams and patient families. 
Catherine Boule, managing partner at Karista
Karista is a French healthtech-focused early-stage VC.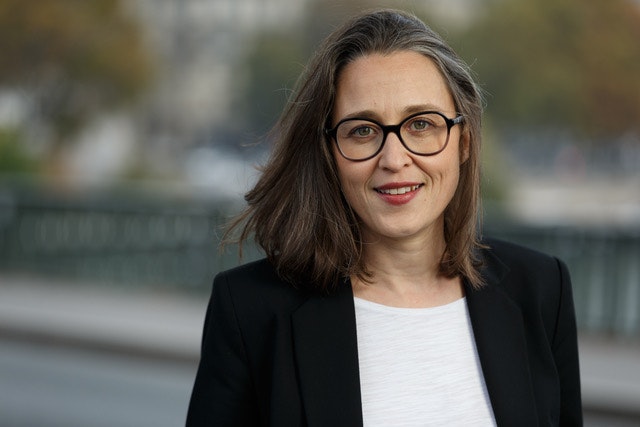 Aidhere — Germany
The digital therapeutics for obesity startup is a market leader in Germany, targeting a huge market with a clinically demonstrated product. The app-based platform offers users a diary tracker for exercise and nutrition, on-hand advisors and an academy for weight-loss tips and learnings. It has good commercial metrics with thousands of patients treated monthly. But the startup needs to validate its price point and find a way to enter other markets in Europe or the US.
Kaia Health — Germany
Kaia is known for its digital therapeutics for musculoskeletal conditions — related to muscles, bones, joints and connective tissue — and has gained impressive US traction after starting in Germany. The company just got into DiGA — a government-backed platform that allows digital health companies to be prescribed free to the patient while being reimbursed by the state — for its chronic obstructive pulmonary disease product. I'm curious to hear more about its actual monetisation in the US.
Dopavision — Germany
Dopavision has developed a breakthrough technology to prevent myopia — or short-sightedness — in children and teenagers. Myopia is a major public health concern expected to reach global prevalence of 50% by 2050. The startup is currently undergoing a European clinical trial with patients between 6 and 14 years old to demonstrate the ability of the smartphone application to slow the progression of myopia.
Angelika Vlachou, partner at High-Tech Gründerfonds
High-Tech Gründerfonds is an early-stage German VC.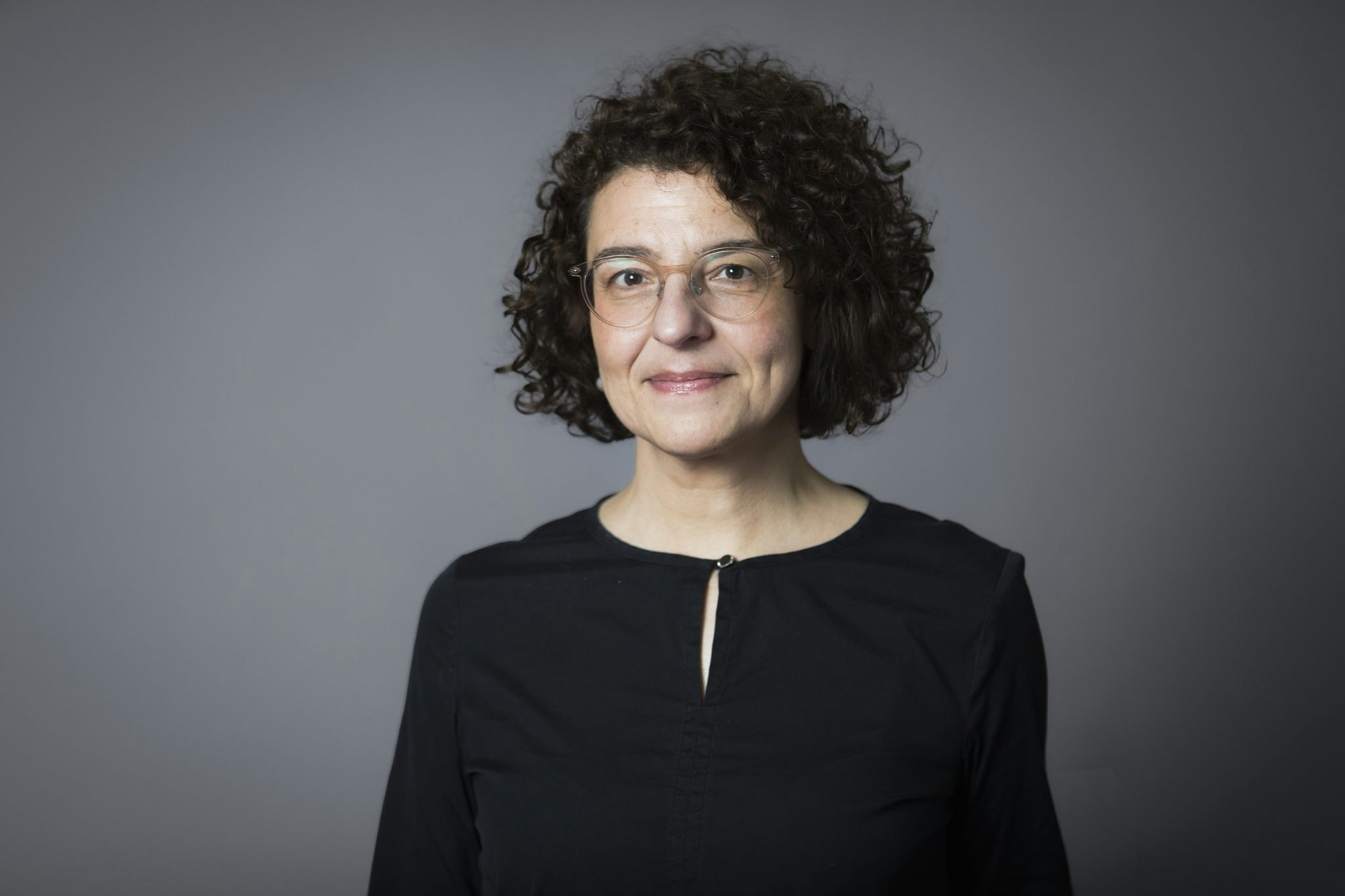 Nia Health — Germany
Nia Health is a spinoff from Berlin's university hospital Charité, and is developing a clinical diagnosis and therapy system for continuous digital support of patients with chronic skin diseases. With its platform, the startup addresses a highly underserved patient population while generating treatment-relevant, real-world evidence. With its innovative machine-vision approach, Nia Health aims to provide accurate documentation of disease and therapy progression, thus enabling optimised treatment. The company works closely with German patient associations and leading clinicians, and has already acquired its first customers from the insurance and pharmaceutical industries.
Plato Digital — Germany
Plato Digital is a digital companion for cancer patients. Based on the cancer stage, treatment and upcoming events and preferences, the smart algorithm creates unique and timed content for each patient, enabling them to better engage in their own recovery. By digitising each patient's treatment history and combining it with reliable questionnaires, relevant resources are collected at the same time, bringing strong added value to the pharmaceutical industry.
Caterna Vision — Germany
The company provides an innovative visual training supplement to occlusion therapy for children with amblyopia — or a lazy eye. The evidence-based therapy can be easily carried out at home and integrated into daily routines and family life, and its effectiveness has been validated by scientific studies.