Since the pandemic struck and remote work boomed, many European countries are incentivising digital nomadism to reinvigorate local economies with things like tax breaks and cheap visas.
But the Italian island of Sardinia is taking a different approach.
The government is offering people a €15k cheque to move to its sunny shores. But there's a catch: interested parties must buy or renovate a home on the island, in a municipality with fewer than 3,000 inhabitants. The scheme is designed to bring life back to Sardinia's villages whose populations are dwindling and ageing; the island has one of highest number of centenarians in the world.
Sardinia's bid to attract private homebuyers to rejuvenate the island is an interesting plan, experts say, especially given the actions other European countries are taking to the same end. It might be one that backfires.
"I think, ironically, the scheme will attract retirees rather than young people," says remote work consultant and  NomadX CEO Gonçalo Hall.
👉 Read: Europe's most popular digital nomad destinations
Countries such as Spain have woken up to the benefits — or at least the money — that digital nomads can bring to sparsely populated areas, and are offering digital nomad visas to draw them in. Meanwhile, the Portuguese island of Madeira, which is heavily reliant on tourism, set up a digital nomad village last year to lengthen the tourist season and attract fresh blood to an otherwise sleepy community.
Will Sardinia's cash offers, then, be enough to persuade people to move to the island?
The problems
Hall thinks not. For him, there are glaring problems with Sardinia's regeneration project — namely, the fact that it's trying to attract people to invest in real estate rather than drawing in the real moneymakers: remote workers.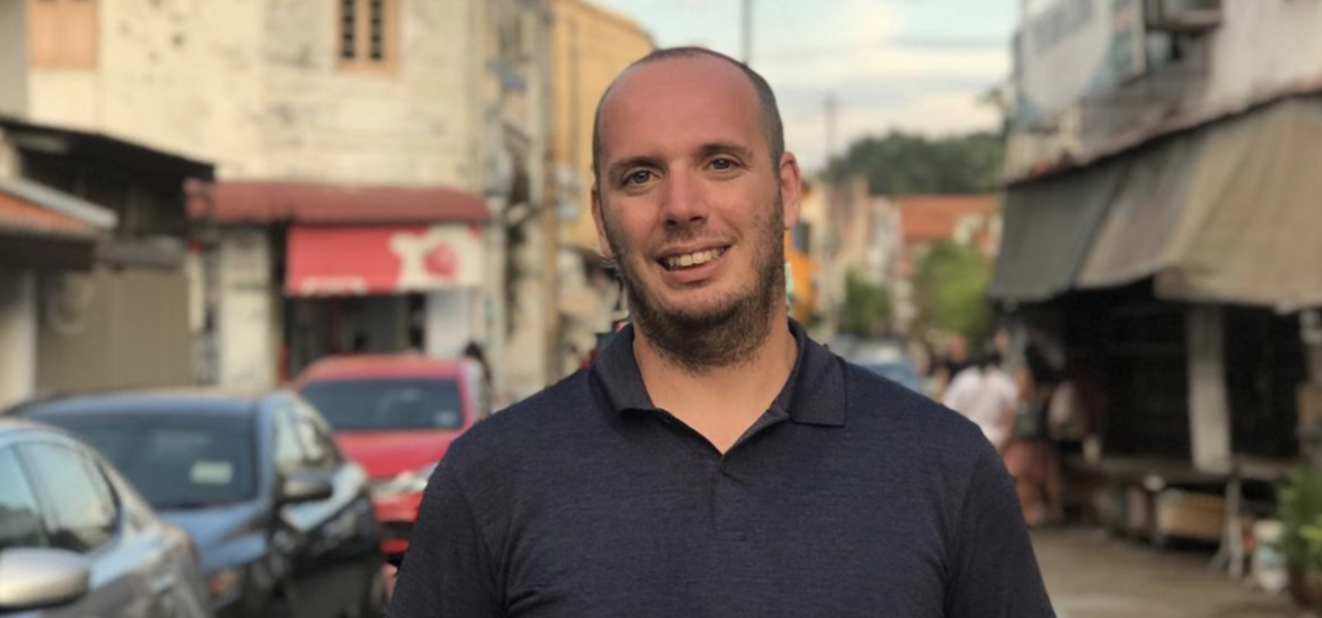 Individuals can receive up to €15k from the Sardinian government, but this must be put towards buying or renovating a home on the island. A total of €45m has been set aside for the project — equal to 3,000 relocation grants.
The other possible hiccup is that recipients must live on the new property full-time and register for permanent residency in Sardinia within 18 months of arriving. In short, this scheme is not for people wanting to buy an island holiday home — nor is it for digital nomads who want to country hop every few months. 
While the sum of money being invested into the project is impressive, Claudia Wild, global mobility specialist at Jobbatical, which offers global relocation services, says the project is unlikely to persuade people to settle in Sardinia long term.  
"Without non-monetary core incentives and benefits (i.e. community, language learning opportunities, etc.), these plans will fall flat," she says.
Community draws in newcomers
There are many examples of places with declining populations that have taken great strides in rejuvenating their local economy and making their patch a vibrant place to live by creating attractive programmes around remote work, says Hall. 
Tulsa Remote is one of them. The mid-sized city in Oklahoma created a one-year scheme that offers a $10k grant to eligible remote workers who want to move and work from there. But the success of the project wasn't in the money offered, but in the community it created for the newbies.
"For remote workers, it's not just about moving to a place, it's about being integrated into a community," says Hall, who set up the digital nomad village in Madeira and offers help with accommodation, access to a coworking space and a schedule of social activities.
"You have to ensure that people new to an area have a network, with community lunches and events, as this is what makes people stay," he says. Naturally, fast wifi and efficient transport links are essential too. 
Throwing money at people is not the right way to do

it
Places also need culture if they want to attract more permanent visitors, adds Hall. Lisbon and Porto, Portugal's two largest cities, were quiet places in 2008 — but now, they are global tourism hotspots. With the launch of the golden visa in 2012, Portugal relaxed immigration and attracted new people and investment to the country. It rebuilt its city centres and plugged money into art, museums and nightlife. 
"I think Sardinia throwing money at people is not the right way to do it," concludes Hall. "It's better to invest in culture, create communities and attract companies to host retreats.
"Right now, I don't see anyone moving to a village [in Sardinia] for €15k without the proper community structure. Honestly, why would you?"
A cheaper model
Rossella Salaro — a full-stack developer who's part of a team of volunteers creating a remote work community in the small Tuscan town of Pontremoli — agrees that "money alone will not convince anyone to relocate to a place where there is poor support, community and infrastructure".
The community she helps to run is 16 remote workers strong, who are now long-term residents in Pontremoli, plus a regular stream of digital nomads who come and go. It offers access to a coworking space, support services and a lively events calendar. 
Aside from the costs of a website and coworking furniture, the project had minimal setup costs — and membership for remote workers is free.
"This model can be replicated, and improved, quite easily," adds Salaro, especially in Sardinia where there is "decent infrastructure" near the main cities, stunning weather and easy connections to Italy and the rest of Europe.
"We had no funding from the council, nor from the government. We are just a bunch of volunteers passionate about community and in love with their town."
Attracting remote workers and digital nomads to small towns, villages or islands is not always an overwhelmingly positive thing. Sifted spoke to many locals in Madeira who say that outsiders looking to buy property on the island are putting pressure on housing stock. And many nomads choose to stay in their expat bubble rather than mix with the local community.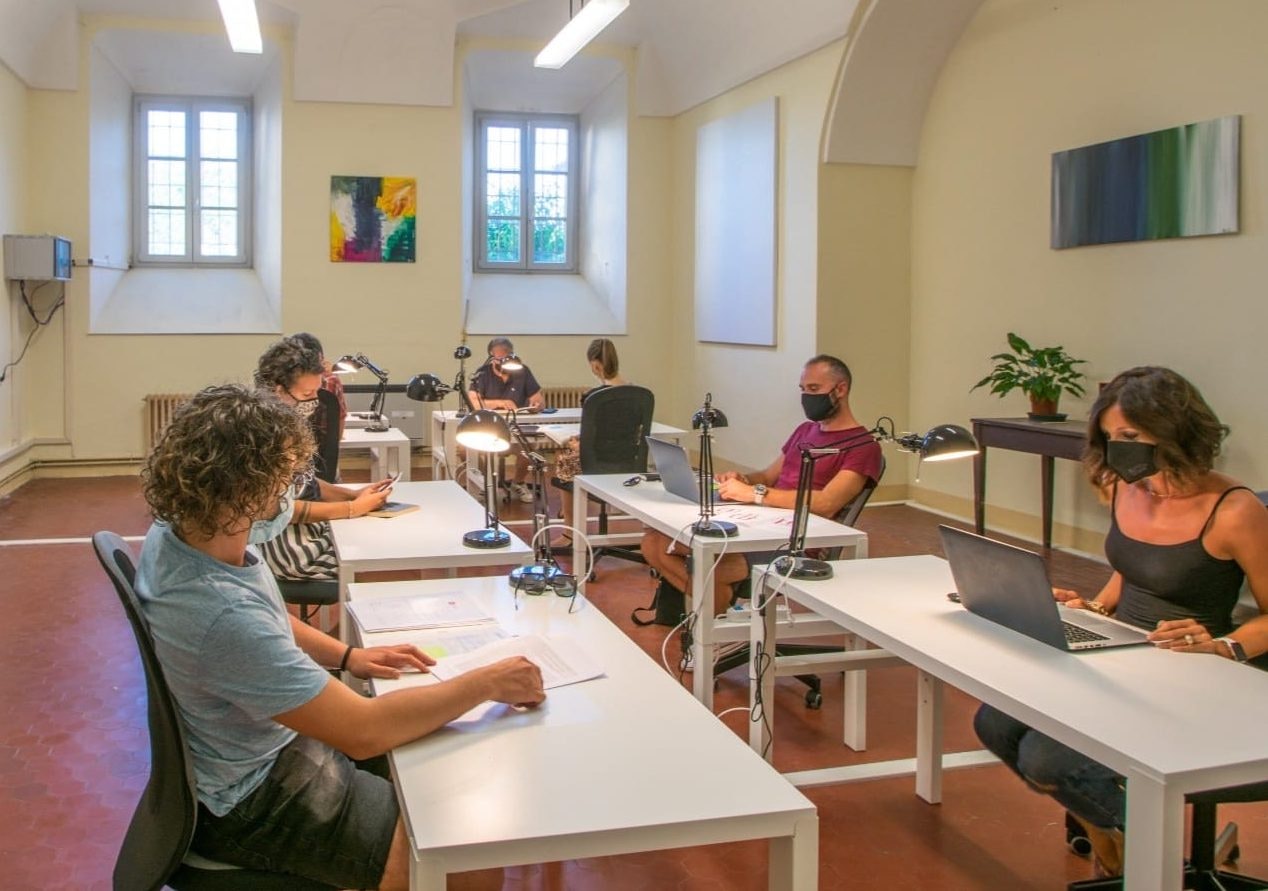 That's why, says Salaro, good integration and good services are key.
"In our experience it is important to have a cohesive local community. Through local events and volunteering associations — in Pontremoli there are a lot — it's easier for "foreigners" to participate and get to know the local people and local traditions."
Sardinia's project may help to refresh its real estate — bringing in people with money seeking to settle down in a sunny locale — but it might be missing a beat by failing to capture the young and digitally savvy. 
Hall says he has seen how remote workers can transform holiday destinations into thriving digital economies. Madeira, for example, has had 7,100 nomads come to work on the island — some of whom have stayed long term — since the project launched in February 2021. Up to 900 nomads come to the island every month, depending on the season, which contributes €1m to the economy, according to local government estimates.