Barely a day goes by without Ranjan Singh getting an email from a digital health startup looking to exit. He's the cofounder of telehealth company HealthHero — which has built a business out of acquiring other healthtechs since launching in 2019. 
"When we started we got two to three emails [about acquisitions] a month, then it was two to three a week, now it's daily," says Singh. "In the last three to four months there's been a huge inflow."
And he's not the only one fending off exit-hungry digital health startups. Ed Radkiewicz, CEO of the healthcare arm at VC and PE firm Marcol, has also seen the number of introductions from hopeful founders as much as double since the end of March.
So far this year 33 digital health startups have been acquired or bought out, according to Dealroom, and with four months left on the clock that figure will almost certainly top the 2021 total of 35. The number of acquisitions in 2022 could well end up trumping the record of 44 set in 2017 and 2018.
So why are so many of Europe's digital health startups keener than ever to be acquired?
Changing priorities 
Despite growing investor jitters, funding into digital health startups in Europe has held firm since June, but VCs have changed what they're looking for in a startup.
Investors put major emphasis on growth in the heady days of 2021, says Radkiewicz, but profitability is now the primary concern.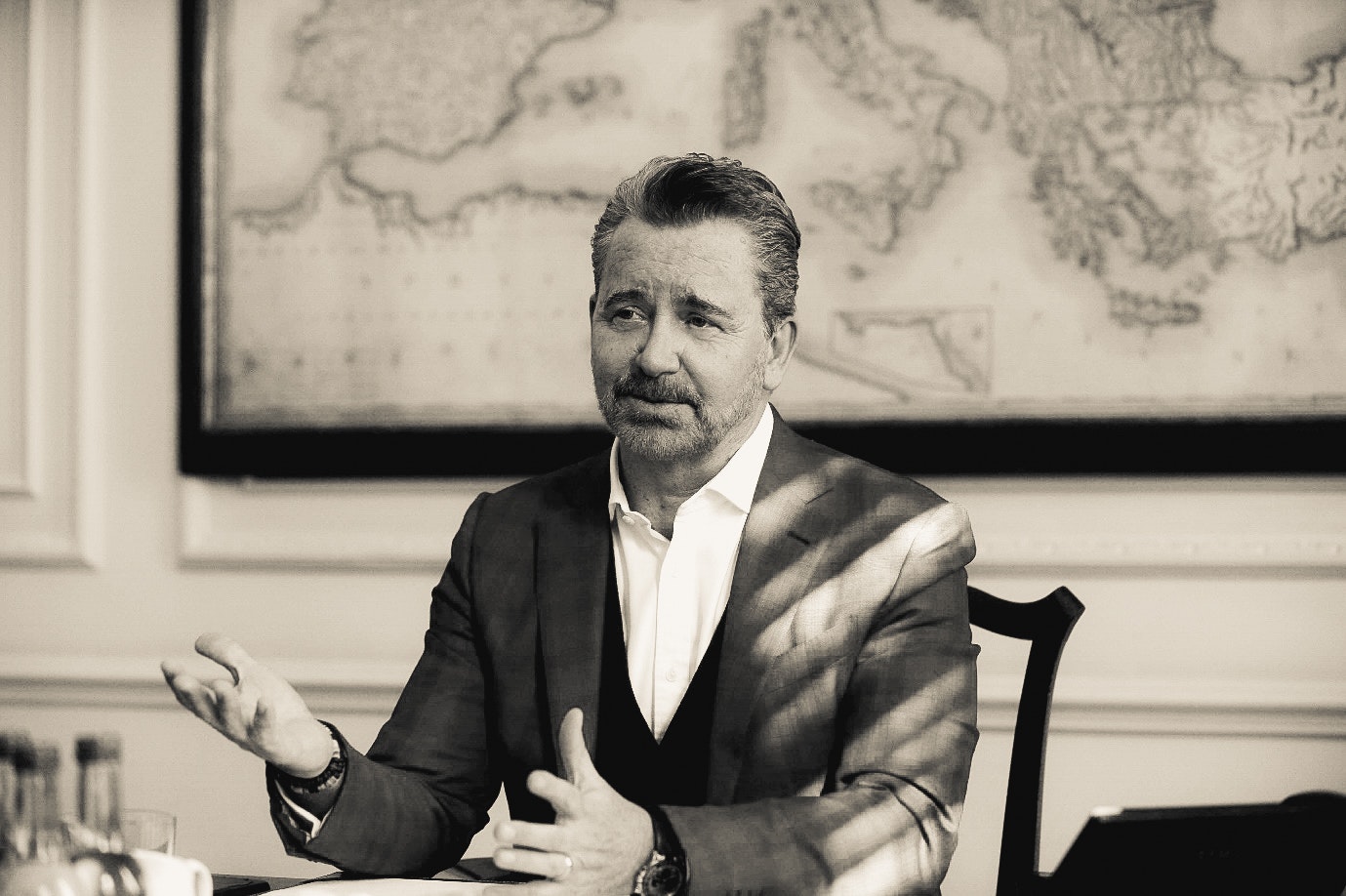 "Last year VCs were slightly blinded, but now they're saying 'shit, we've got to have a viable business'," he tells Sifted. "Every single investor in healthcare is talking about a path to profitability, and they now expect a company which would have been profitable in three to four years to get there in 18 months."
That shortened timeframe can be a real issue for healthtech companies, which generally take more time — and cash — to scale to the point of profitability than startups in other sectors, says Elina Halatcheva, former board member at the recently acquired Woom Fertility.
"Some digital health startups have to get regulatory approval or do clinical trials, so they need more capital and the period to scale is longer," she tells Sifted. "There's been a switch from founders, and they're now more open to exiting than they would've been two years ago."
For Woom, which was talking to a number of VCs and potential acquirers, the external funding environment played a part in the exit plan, says Halatcheva, though there were also other considerations.
"Two years ago it would've been a different discussion," she adds. "It's very hard to fundraise right now, and even though investors still have money it's being put on hold because nobody knows how long the market conditions will prevail. Valuations are down, and [cheque sizes] are down."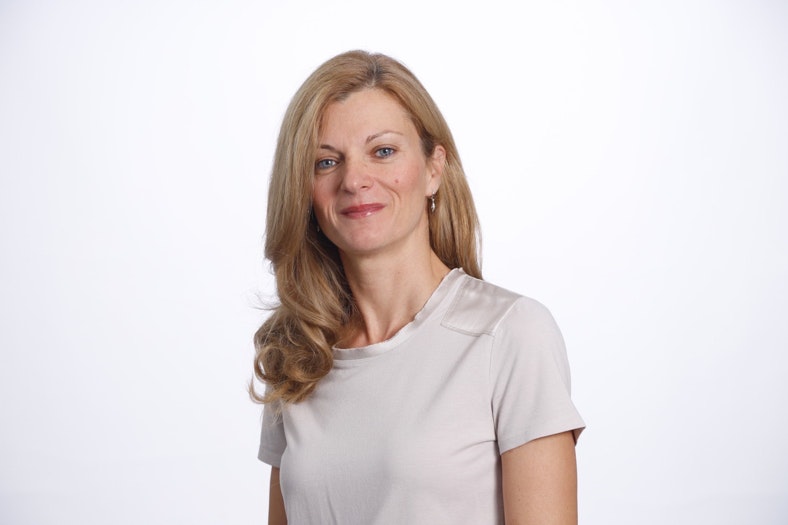 The private markets aren't the only ones that have shifted in recent times. A large chunk of startups that HealthHero's Singh has been approached by would have listed on public markets when the tide was high, he tells Sifted.
But many listed tech companies' valuations have fallen off a cliff this year. Few have had it worse than telehealth giant Babylon, which since a $4.2bn SPAC deal last October has seen its stock price fall 95%. 
As a result, appetite to float has all but dried up. Just eight European health startups have IPO'd this year, for a total of $1.3bn. Last year 48 companies listed in transactions worth a total of $33.7bn.
Startups aren't buying like they used to
While some digital health startups are looking to exit, the ones that are powering through more difficult times are no longer looking to buy. 
In 2020 and 2021, consolidation was on the minds of Europe's leading digital health startups as they looked to gobble up ever-increasing shares of the market. Major players like Babylon, Kry, Alan, Doctolib and Docplanner, alongside smaller digital health startups like Zava Med, Numan and Mindler, all snapped up startups as they looked to expand into new market segments or geographies. 
"When the market was in growth mode, startups were acquiring because they had funding," says Singh, who's startup HealthHero has acquired seven others since launching in 2019, the last in April 2021. 
"But, there was a big swerve late last year in investment markets — which manifested fully this year — towards not funding growth at any cost," he tells Sifted. "Now investors want startups to show a path to profitability, and the acquisition of a loss-making startup doesn't help the path to profitability."
Of those mentioned above, only Docplanner has acquired another startup since February this year, roughly when the market started noticeably taking a turn for the worse.
"We're not seeing as many startups acquiring other startups because everyone is trying to figure out how they're going to survive," says Halatcheva. "But, big corporates are more open to acquire because they have more cash." 
So, what does this mean for healthtech?
Pandemic-driven digital adoption played a huge role in whipping up excitement in the sector, as regulators, practitioners and patients flocked to remote healthcare solutions. In 2020 and 2021, investors wrote cheques to the tune of $6bn for digital health platforms, more than the previous 10 years combined.
And despite the downturn, many founders and VCs say digital health is more immune to unfavourable market conditions given that health services are always the last thing to get cut from personal and government budgets when the purse strings are tightening. 
But more exit activity suggests that some startup leaders' confidence in their ability to raise cash is waning.
"[Digital health] was a mouthwatering opportunity, but you still need to show investors a path to profitability and that you've got a legitimate business model," says Singh. "The last six or seven years has been the most benign funding environment the world has ever seen — but not many businesses were that well thought through."
It's more a question of timing, says Halatcheva, because digital health startups just take longer to monetise. According to what she's seen in the market, some healthtechs have close to double the revenue multiples of other tech companies right now. 
"The market is temporarily down and we don't know how long this will last for, but the fundamentals are there."