Last year, four European digital health startups — Kry, Alan, DocPlanner and DentalMonitoring — were minted as unicorns.
Galvanised by pandemic-driven digitalisation, increasingly favourable regulation and record amounts of VC money flying around, investor interest in startups reshaping the way patients access healthcare boomed.
2022 has been a little slower — with no new unicorns in the space so far — but both existing unicorn Doctolib and Kry have bagged sizeable rounds as they look to gobble up ever-increasing portions of the market. 
They might not be alone at the top of the digital health sector for long though. Waiting in the wings are a number of health startups on the cusp of unicorn-hood. 
We've used data from Dealroom and spoken to founders and VCs to compile a list of the European digital health startups most likely to hit unicorn status. Each company was founded after 2010 and raised its most recent round in 2020 or later. 
The digital health startups that could hit that magic $1bn mark:
Cera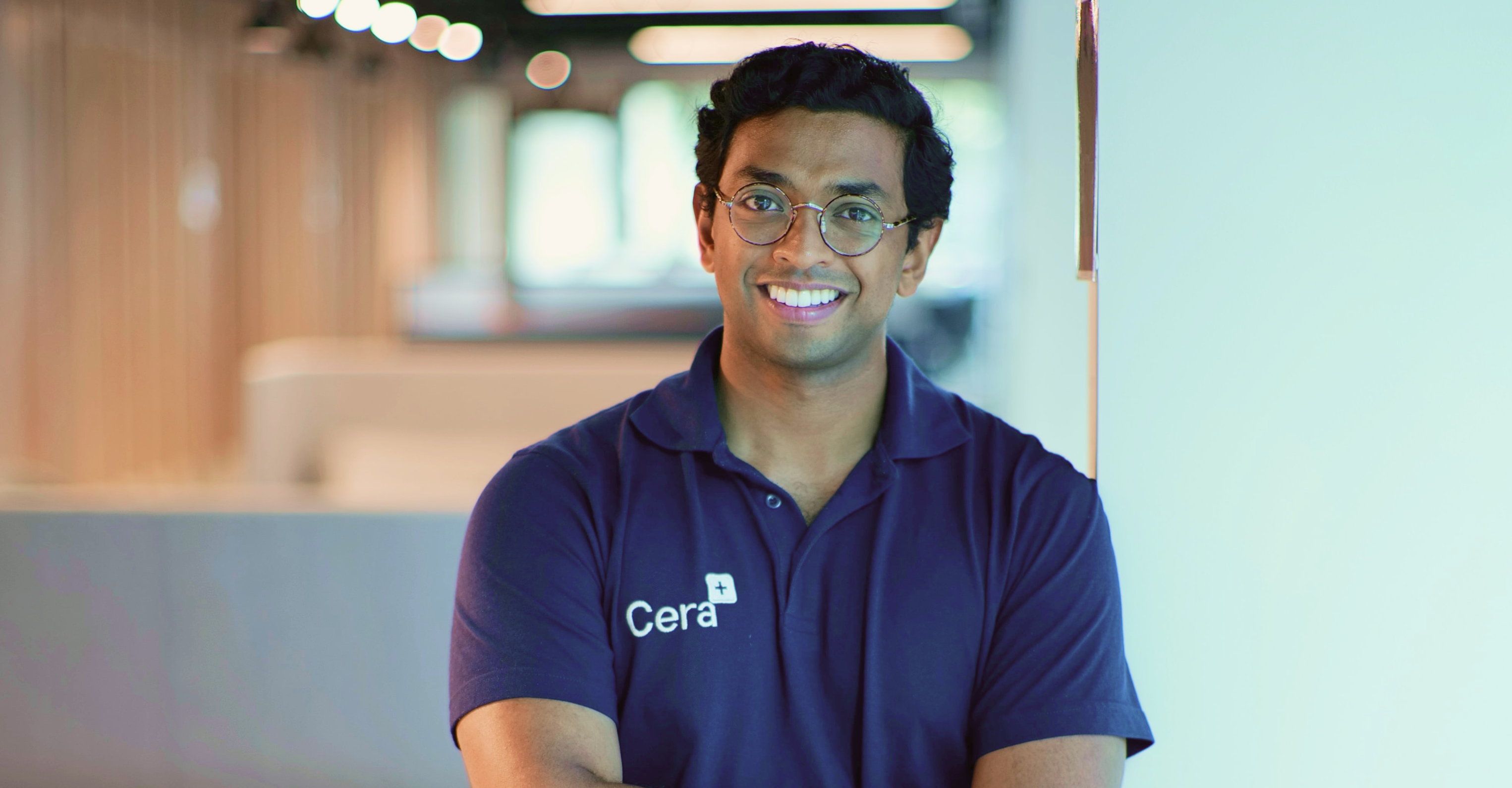 What: At-home elderly care platform
HQ: London
Latest valuation: $686m to 1bn (August 2022, Dealroom); £561m (August 2022, Beauhurst)
Cera might actually already be a unicorn, according to Dealroom estimates, following its recent £260m debt and equity raise — the vertical's largest ever round. 
The startup was founded in 2016, and helps elderly patients and their carers manage at-home healthcare. Patients and carers can track symptoms and schedule appointments using its app, and care providers can hire nurses via a largely automated recruitment platform. It also analyses patient data — like toilet trips and eating habits — to flag conditions to medical professionals before they become serious.
Kaia Health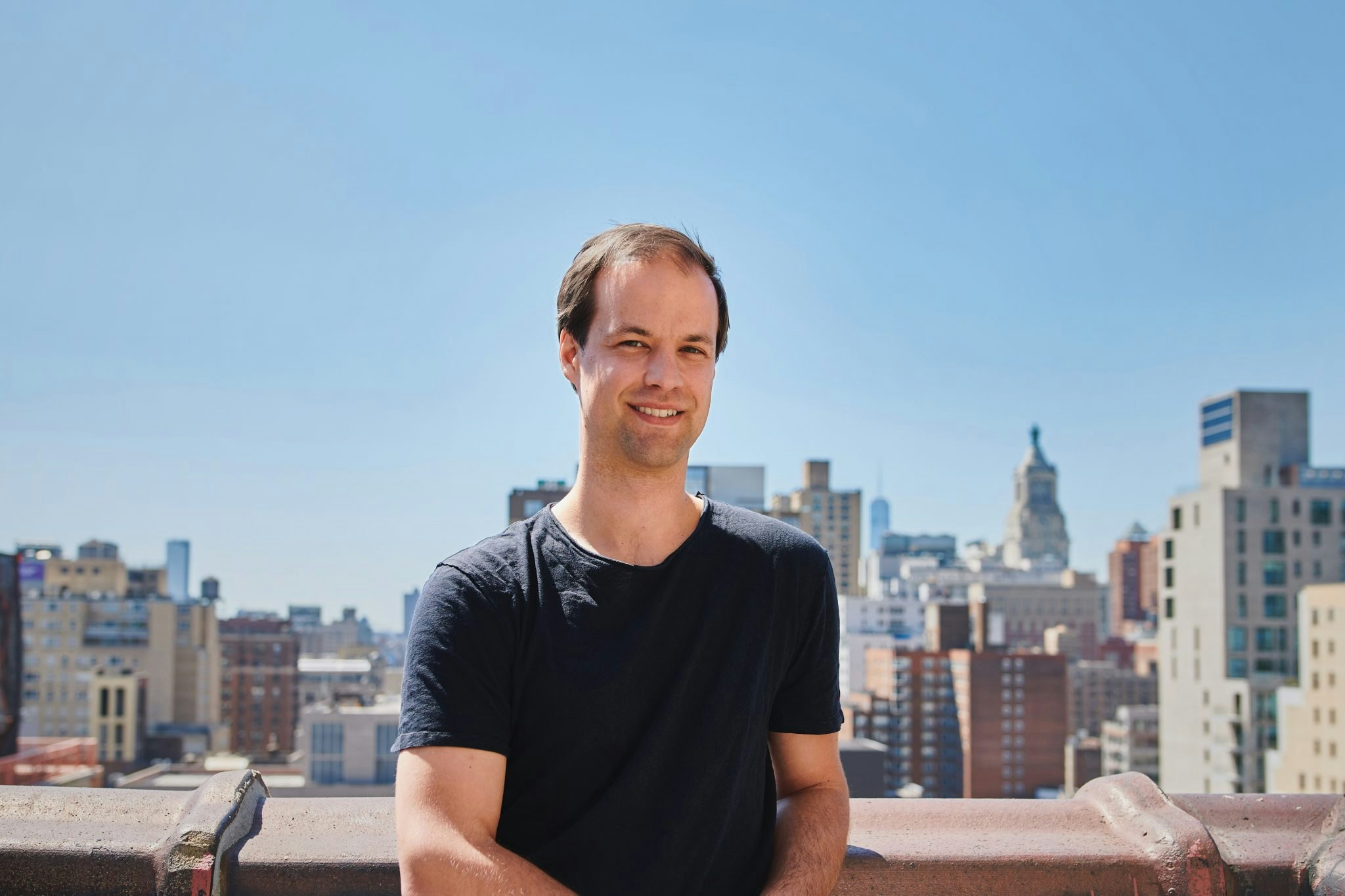 What: App-based digital therapies for chronic pain related to musculoskeletal conditions
HQ: Munich
Latest valuation: $300m to 450m (April 2021, Dealroom)
Kaia Health was founded in 2016 and provides app-based treatment for musculoskeletal problems using a phone or tablet camera to track movement and suggest exercises. It's powered by AI-driven computer vision technology, and clinical trials have shown it can suggest exercises with the same accuracy as a human medical professional.
Like many digital therapeutics companies, Covid was a boon for Kaia. The Munich-founded startup says its business grew 600% during 2020 and 500k people now use Kaia globally. The platform integrates with a number of healthcare providers across Europe, the US and the Middle East, as well as being sold to employers as a benefit.
Since 2020 Kaia has raised more than $100m across two rounds, most recently in April 2021, picking up $75m in a Series C round featuring Eurazeo, 3VC, Balderton Capital and Heartcore Capital, among others. 
Kaia also has an exceptional reputation among other digital health founders and VCs, and was the only company that was tipped for unicorn stardom by every industry expert that Sifted spoke to.
Impress
What: Digital-first orthodontic clinics
HQ: Barcelona
Latest valuation: $500m to 750m (July 2022, Dealroom)
Dentistry is a fairly quiet subsector in healthtech, but Impress is one of the first startups to successfully tackle digitising the industry. The company operates a chain of orthodontic clinics, and since launching in 2019 has spread across eight countries in Europe and the US. 
What separates Impress from conventional dental clinics is its telehealth app that allows patients to monitor progress and chat to clinicians remotely, and the state-of-the-art tech it uses — like 3D scans and panoramic X-rays.
The Catalonian startup raised its most recent round — a $125m Series B — last month, just over a year on from its $50m Series A.
Oviva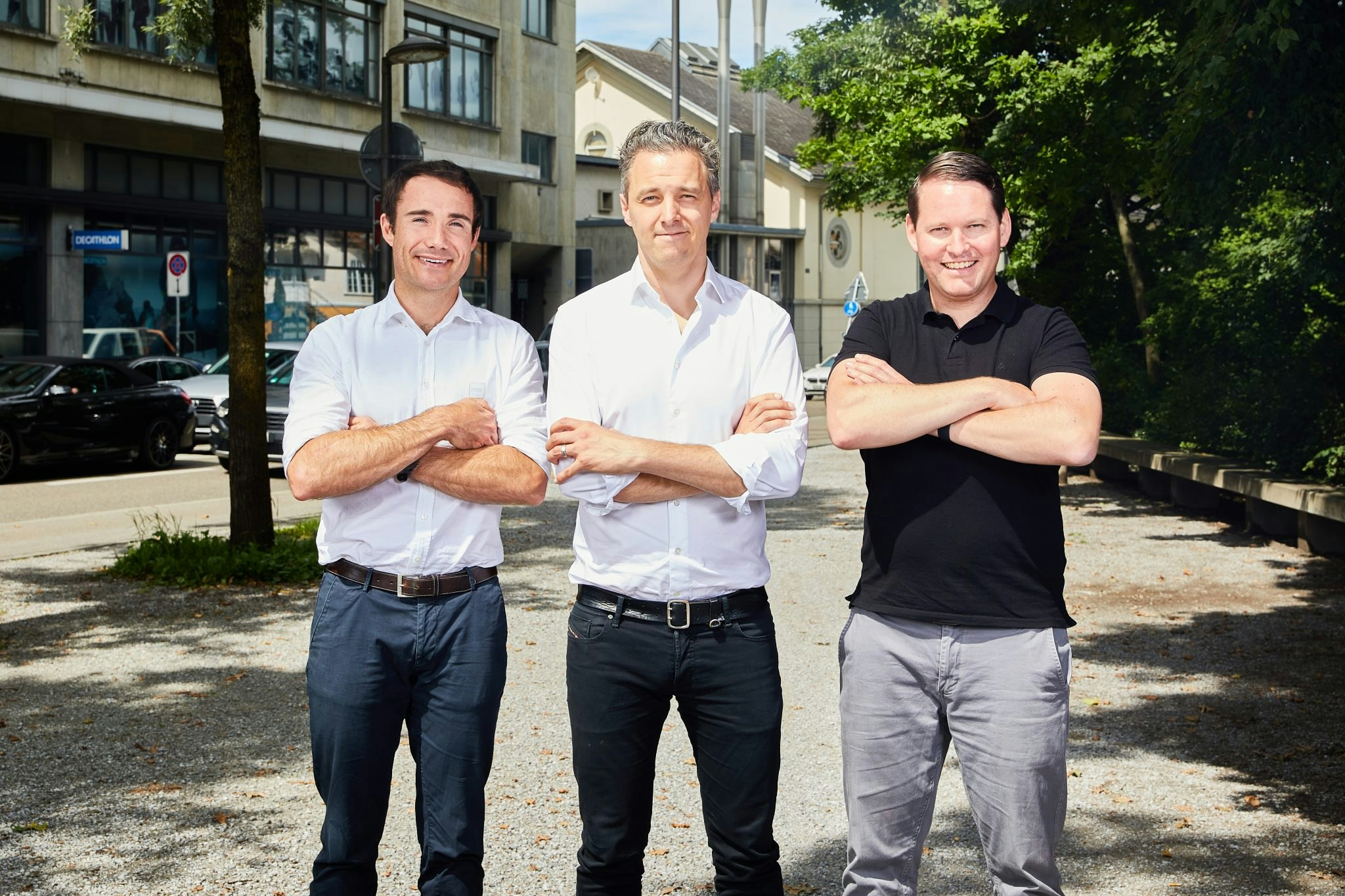 What: App-based diet and lifestyle coaching
HQ: Zurich
Latest valuation: $320m to 480m (September 2021, Dealroom)
The Swiss healthtech provides personalised care by connecting dieticians with clients via an app, alongside helping users track what they're eating, measure progress and access support and resources. 
Patients access the service through Oviva's partnerships with public and private health providers across the UK, Switzerland, France and Germany. All of the startup's programmes are available in the UK via the NHS, for example, and Oviva says that it more than doubled its revenue in 2021. 
Since launching in 2013 the startup has raised a total of $117m, most recently in its $80m Series C last autumn. The round was led by Sofina and Temasek, and saw participation from existing investors AlbionVC, Earlybird and several angels.
Avi Medical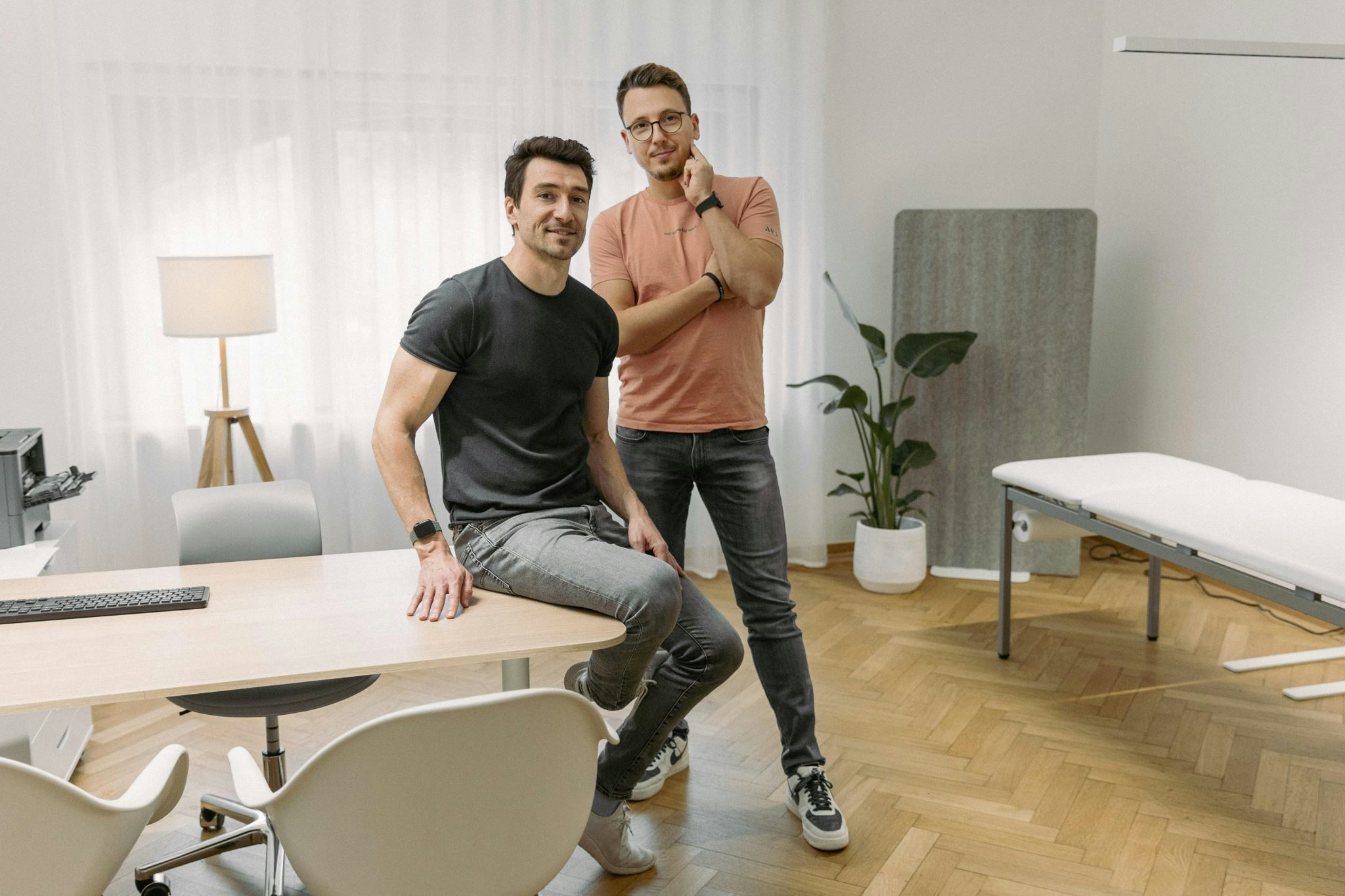 What: Healthcare platform combining app-based care with brick-and-mortar clinics
HQ: Munich
Latest valuation: $220m to 330m (April 2022, Dealroom)
The German startup is one of the leaders in the brick-and-mortar healthcare revival post-Covid, which has seen a number of tech-first startups invest more resources in developing physical clinics — in a bid to own ever-increasing portions of the patient value chain.
Avi began taking on patients in April 2021 and currently has eight physical clinics in Germany, with plans to open 100 more in the next three years. The startup combines online forms, video consultations and in-person appointments with predictive technology that optimises doctors' time and, in the future, will play a bigger role in medical diagnostics, the startup says. 
In April, Avi raised a $50m Series B — led by Balderton Capital — that took its total funding $97.4m.
Unmind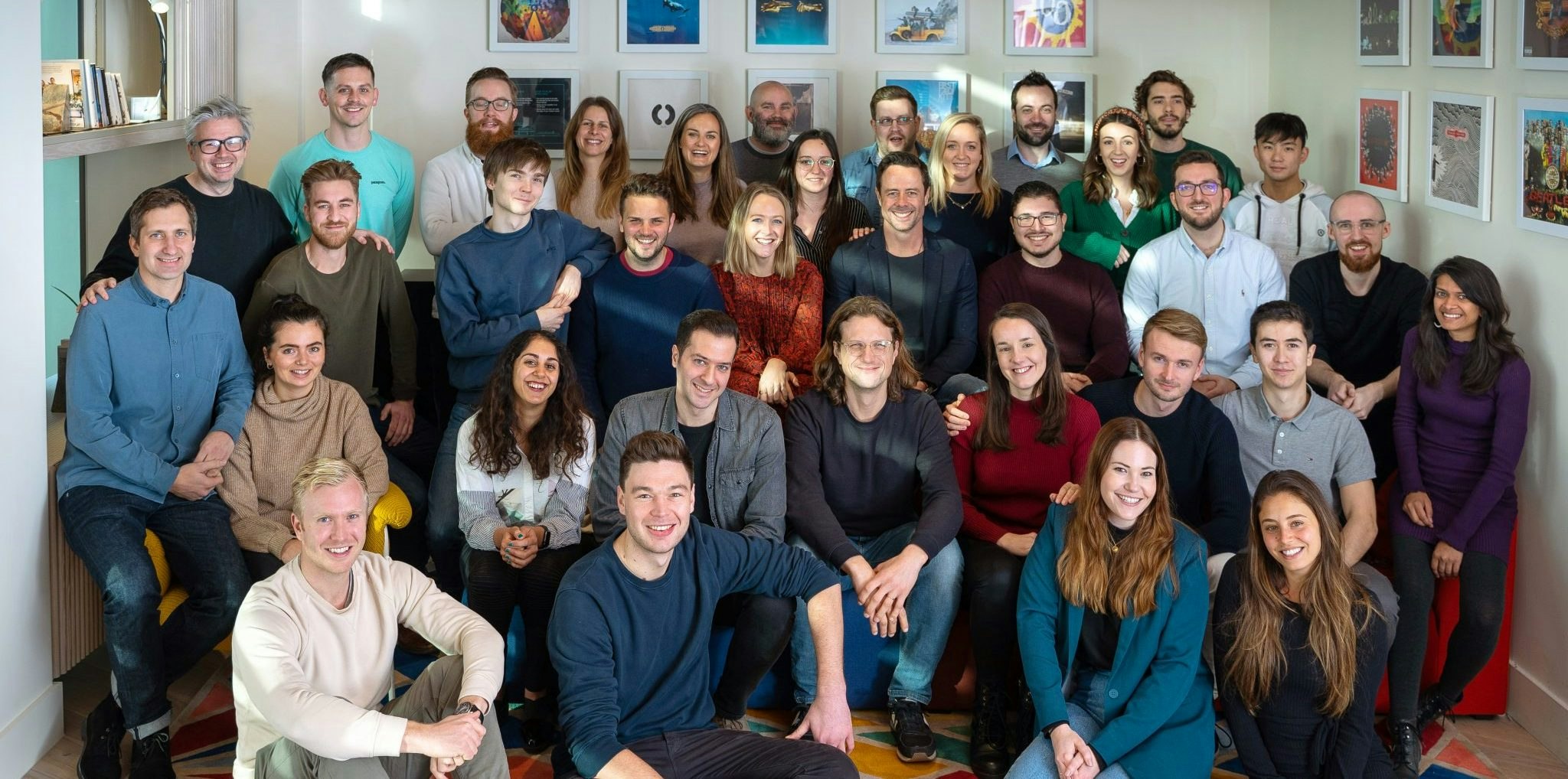 What: Workplace mental health platform
HQ: London
Latest valuation: $188m to 282m (May 2021, Dealroom); £125m (May 2022, Beauhurst)
The B2B platform helps employees with programmes like meditations and breathing exercises, as well as self-guided assessments to better understand their mental health. 
Unmind says its service is available in 110 countries and to more than 2m people, having grown 300% between 2020 and 2021. 
Since being founded in 2016 the startup has raised $62.8m, and picked up its Series B in May last year, in a round led by Swedish multi-stage VC EQT Ventures.
Yulife

What: Life insurance and wellbeing app
HQ: London
Latest valuation: $800m (July 2022, Dealroom), £590m (July 2022, Beauhurst)
Yulife sells group life insurance to companies as a perk for their employees. Employees can then log in to an app to complete "wellness activities" — like walking, cycling or meditating — and earn rewards. 
The startup launched in 2016 and more than 500k employees are now covered by its life insurance — equating to $50bn of cover.
In July, it raised a $120m Series C ahead of its planned launch in the US and South Africa in 2023. The round came hot on the heels of its $70m Series B in 2021.
Patient21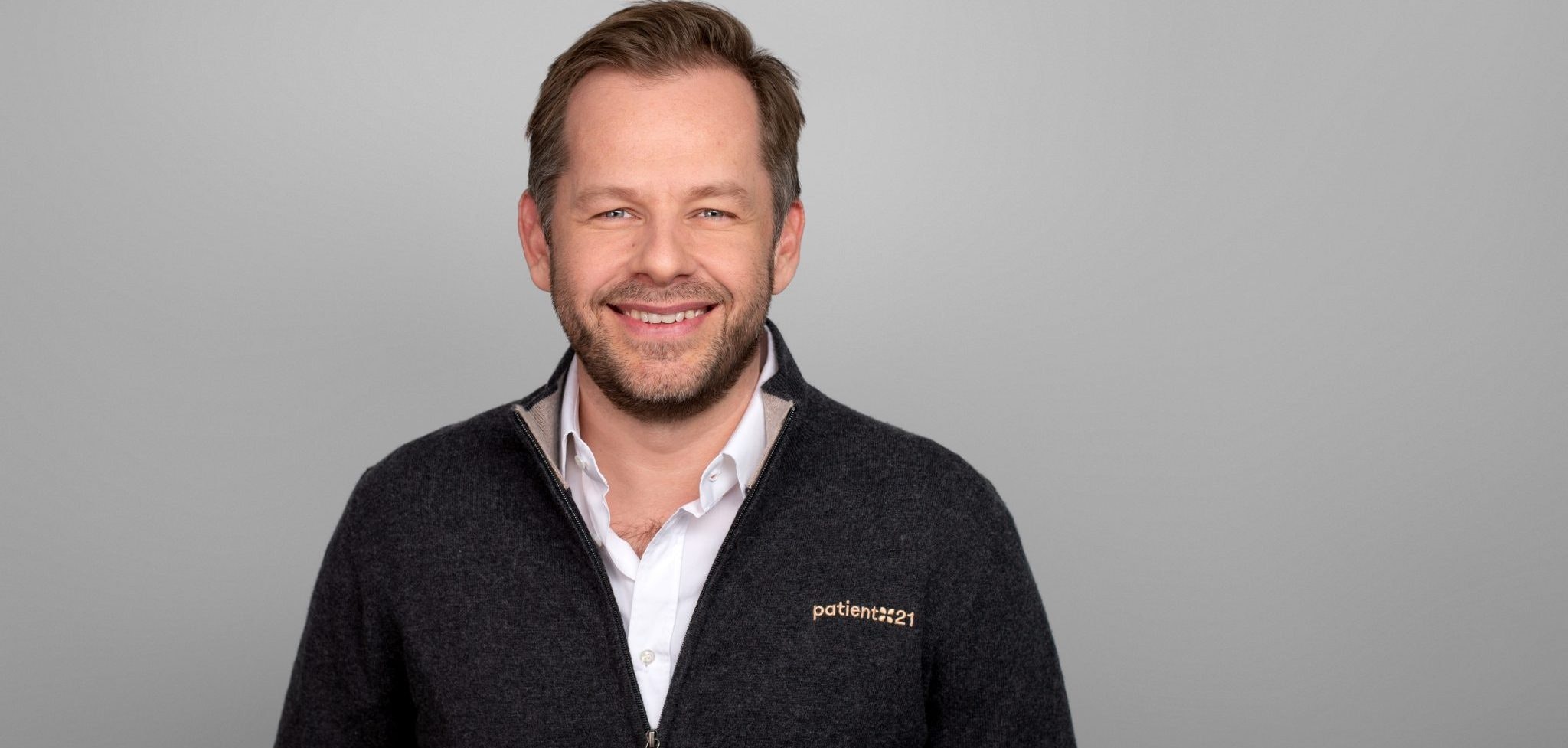 What: Digital-physical dental platform
HQ: Berlin
Latest valuation: $211m to 317m (June 2021, Dealroom)
Before emerging from stealth in January this year, Patient21 spent two years buying dental clinics and upgrading them with technology to assist with administrative tasks like booking appointments and managing patient data. 
The company says it's grown more than 300% since 2020 and now operates 25 clinics in 19 cities in Germany. It's raised a total of $142m over several rounds led by Target Global and plans to expand across Europe in the next two years. 
Sidekick Health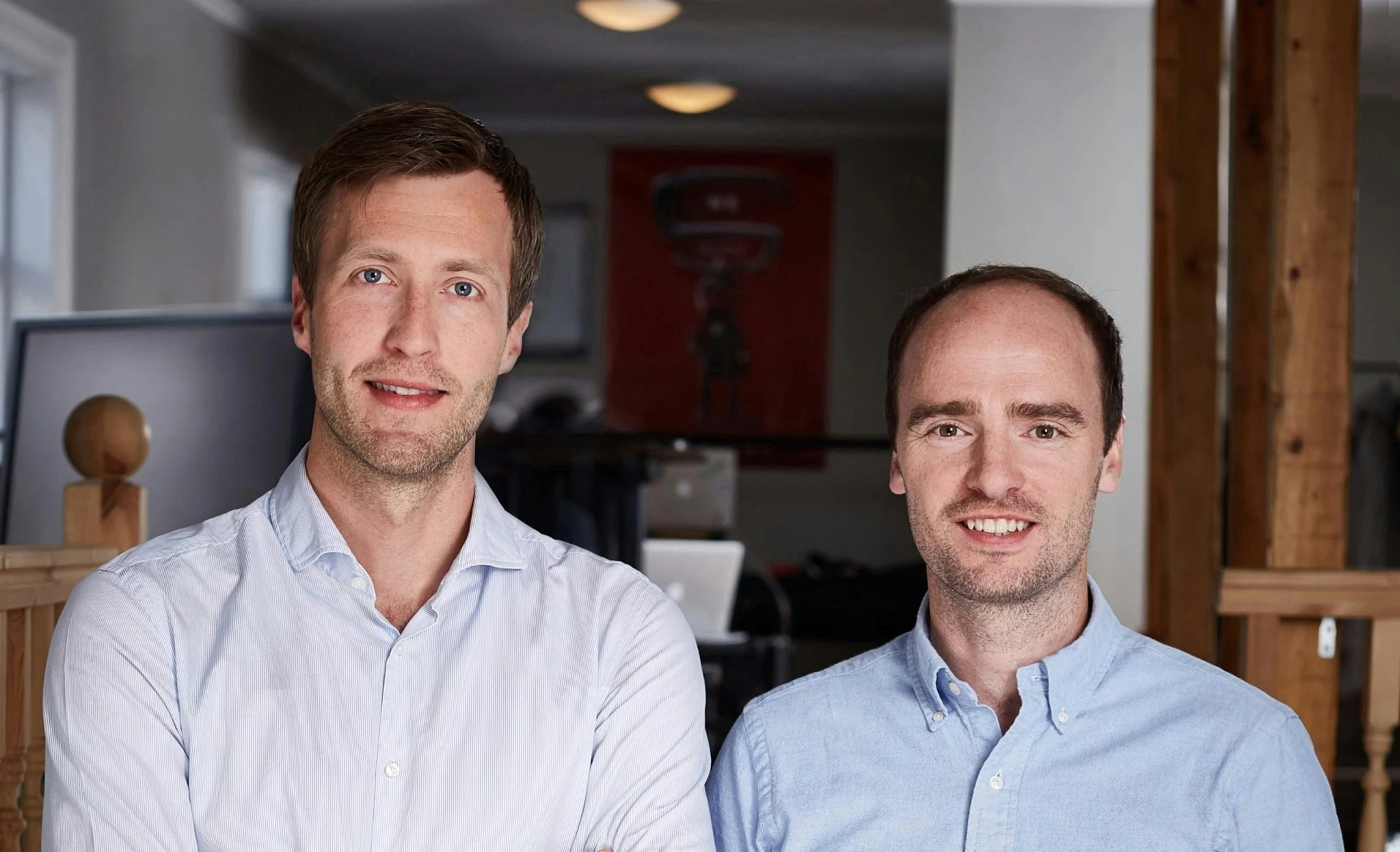 What: Digital therapeutics platform
HQ: Reykjavík
Latest valuation: $220m to 330m (May 2022, Dealroom)
The startup helps people suffering from chronic illnesses by selling its remote-monitoring and gamified healthcare platform to major pharmaceutical companies and private insurers in the US and Europe. It offers 18 treatments, covering conditions as diverse as diabetes and ulcerative colitis.
In May, the startup raised a $55m Series B led by US-based Novator Ventures. Following the raise, CEO and cofounder Tryggvi Thorgeirsson told Sifted the startup has its crosshairs trained on the US market — which is the biggest healthcare market in the world and less fragmented in terms of regulation than Europe.
Elvie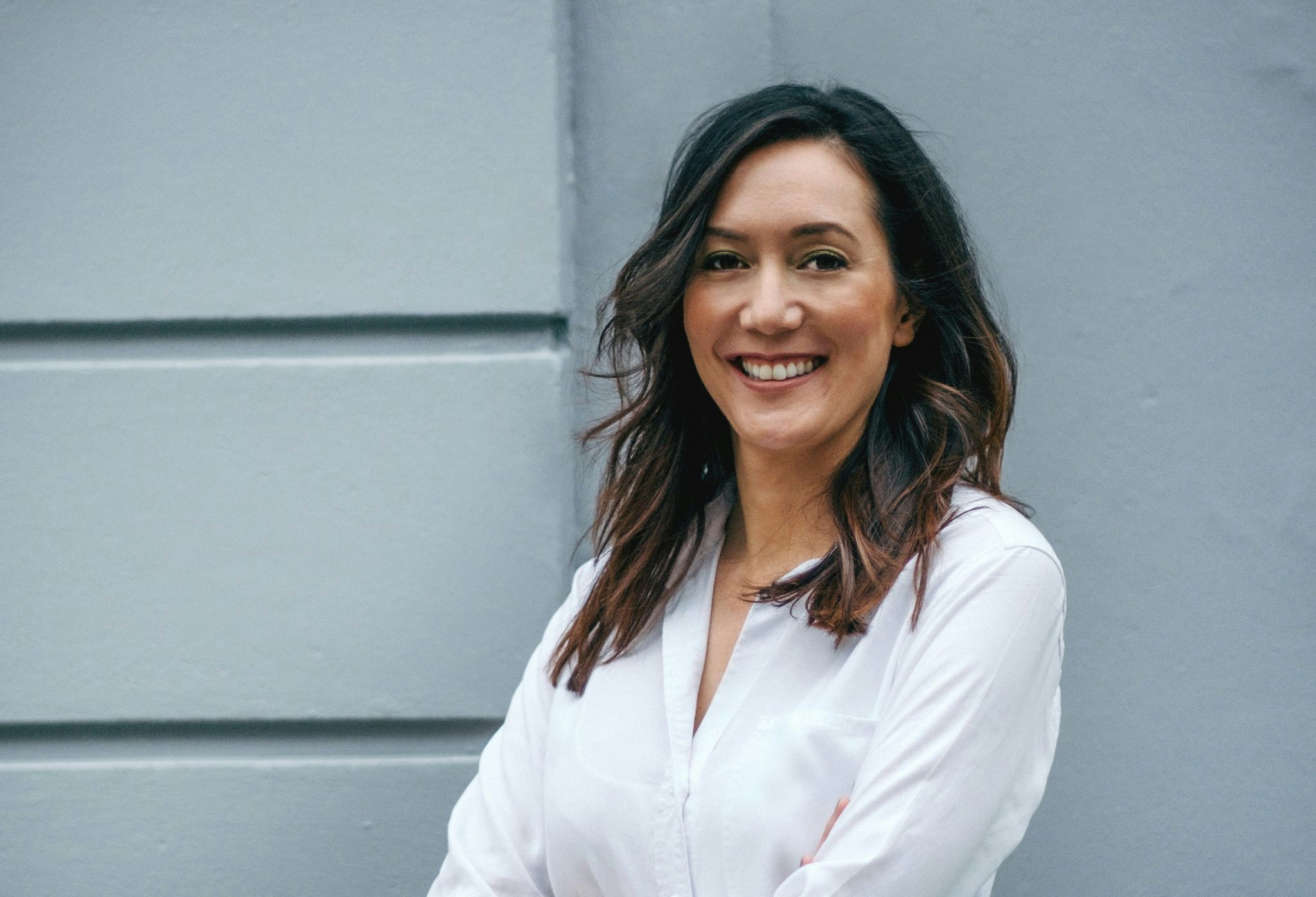 What: Femtech smart technology brand
HQ: London
Latest valuation: $383m (September 2021)
Elvie has built an app-controlled breast pump and Kegel trainer, and raised a $97m Series C last year to take its total funding to $144m. The UK startup was founded in 2013, but has seen its fastest growth in the past couple of years — doubling in size in Europe and the US between 2020 and 2021.