Two weeks ago, Manchester-based online doctor platform Push Doctor saw a 30% increase in consultations. Last week, consultations were up by 70%. This week, it's likely to be more again. 
It's not the only digital health startup seeing an enormous surge in popularity, as countries around Europe begin to go into lockdown and those not yet confined to their homes would much rather video call or message a doctor than risk picking up the virus in a surgery.
Kry, the Swedish telemedicine company (known as Livi in the UK and France, and also active in Germany and Norway) has delivered double its usual number of appointments over the past two weeks. Meanwhile, symptom-checking app Ada Health last week saw a three times increase in assessments. 
"It's the perfect storm," says Wais Shaifta, chief executive of Push Doctor. "Most GPs are now closed, lots of doctors are working from home."
For now, all of these companies have one priority: doing their bit to help minimise the burden of the coronavirus pandemic on European healthcare systems. 
But the business benefits of the pandemic are unavoidable: this is likely to boost profits at all these companies in the short term and speed up the adoption of digital health by several years. 
The Covid-19 crisis is acting as a catalyst for the whole digital healthcare and telemedicine

industry.
"The Covid-19 crisis is acting as a catalyst for the whole digital healthcare and telemedicine industry," says Luke Buhl-Nielsen, vice president of business development and operations at Kry. "Legislation is moving at breakneck speed, consumer behaviour is changing very rapidly."
"Between now and September everyone in the market is going to move to a digital provider," says Shaifta, with many governments forecasting that, at best, the peak of the crisis will be over by autumn. "This is our opportunity to show the benefits digital can bring to the NHS and the patient."
"It's up to the digital providers not to screw this up."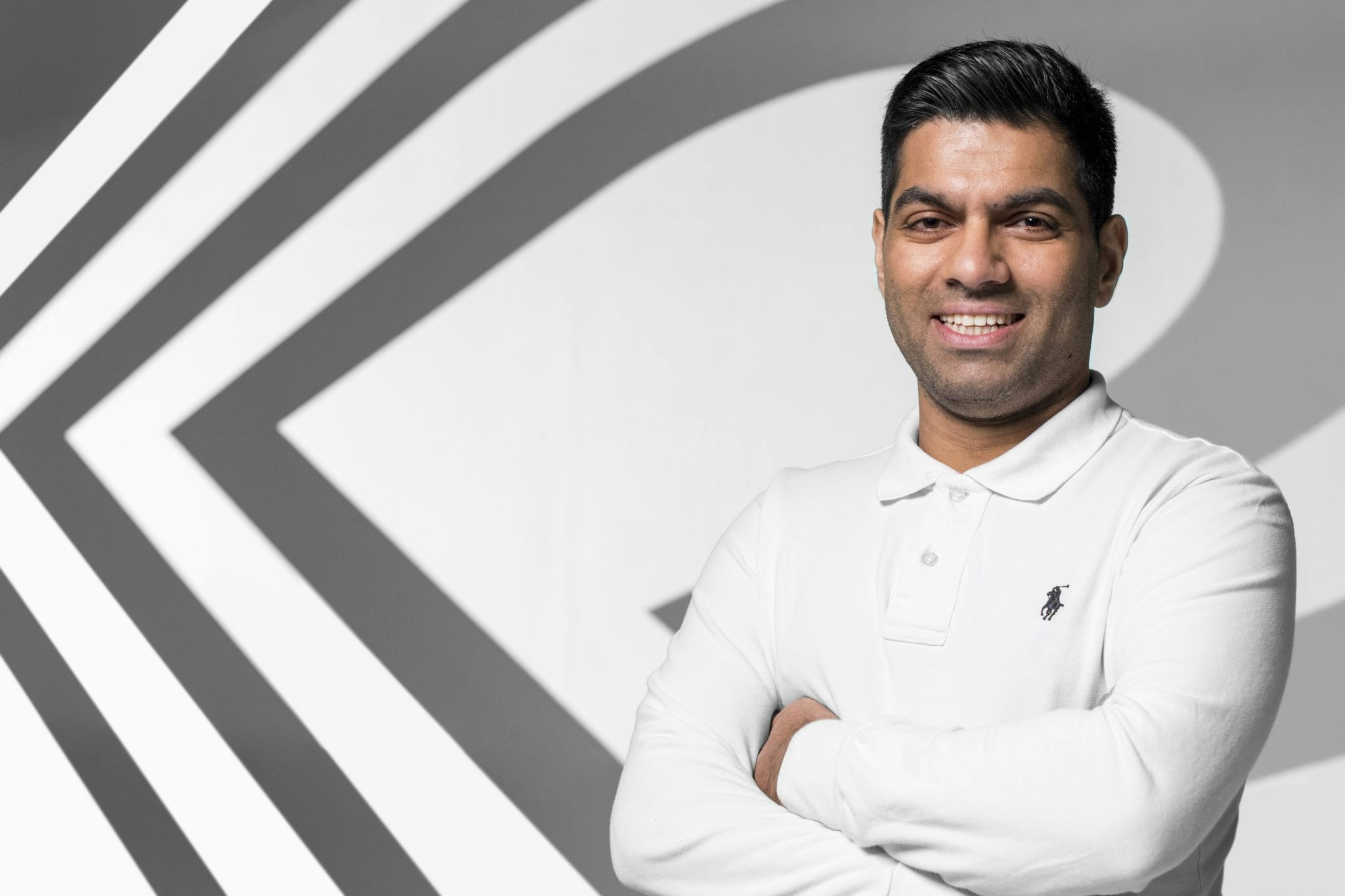 Not so slow anymore
In the pre-coronavirus universe, Push Doctor (and its competitors) had one big challenge: how to encourage doctor surgeries to adopt its technologies faster? It had won tenders which covered close to 550 practices in the UK, of which 120 were live, with 400 left to bring onboard.
Now, that is most definitely not a problem. Earlier this month, the NHS encouraged all of the UK's 7,000 GP surgeries to reduce face-to-face appointments. It "practically forced every single GP practice to revert all of their patients to digital", says Shaifta — and all 400 of the surgeries Push Doctor had yet to set up with its technology were suddenly ready to go digital. 
We're seeing a willingness from big healthcare organisations to be very responsive and work

fast.
Claire Novorol, cofounder and chief medical officer at Ada, is also seeing things move along much faster than normal. "We're seeing a willingness from big healthcare organisations to be very responsive, work fast, find ways to work together without having to go through all of the lengthy processes you usually would."
"It usually takes 12-18 months to convince middle management," says Joost Bruggeman, cofounder and chief executive of Siilo, a Dutch communications tool for medical professionals. "Right now they're saying, 'Give it to us, we'll figure out the contracts later'." 
Regulators are also moving at uncharacteristic speed. In France, the government moved quickly to change the legislation around what kinds of consultations can be reimbursed through national health insurance: teleconsultations will now, temporarily, be entirely covered. In Germany too, health insurance companies have announced that doctors are allowed to run unlimited telemedicine consultations for now, removing previous restrictions.
"This will change or speed up legislation by five to 10 years in certain countries," says Buhl-Nielsen. "We've made 10 years' worth of progress on that front in a few weeks."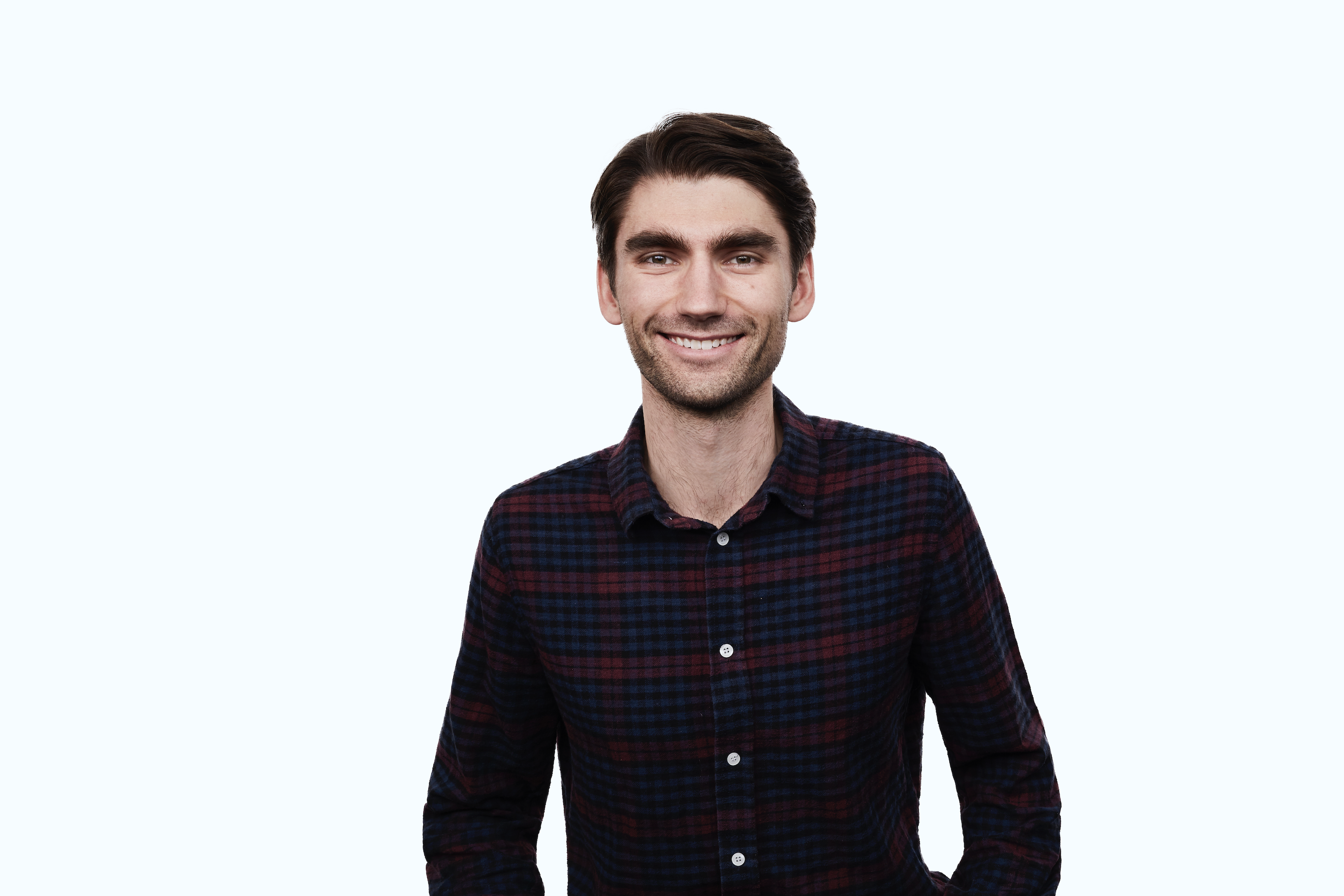 Pushing out new products
Behind the scenes at the digital health startups, meanwhile, teams are working hard to develop new products to help with the crisis. 
Kry is today launching a free platform for healthcare professionals anywhere in Europe to conduct video consultations. Its purpose is twofold: to help doctors and nurses see as many patients as they can, while staying safe themselves and minimising the spread of infection; and also to make use of all of the healthcare staff forced to self-isolate, to reduce the overall burden on healthcare systems. 
"It was a working-round-the-clock effort," says Buhl-Nielsen. "From engineering and product to ops and clinical quality teams, figuring out what's useful for clinicians and patients, and how to make this seamless and safe." 
AccuRx, a London-based startup helping GP surgeries send text messages to patients, recently introduced a video consultation service for clinicians, which its team had pulled together over a weekend. It enables clinicians to send a video call link to patients' mobile phones — and facilitated 12,000 video consultations in its first week, 63,000 in the second week and 20,000 on Monday this week alone.
It feels like we're back in the founding days; we're all scrambling around and doing our

best.
In Berlin, midwife app Kinderheldin's small team is hard at work to produce an online replacement for the pre-natal classes that expectant mothers usually attend. "It feels like we're back in the founding days," says Fabian Müller, cofounder and managing director of Kinderheldin. "We're all scrambling around and doing our best." 
Ada, meanwhile, has set up a 'Covid-19 taskforce' to focus on all the new features and solutions its partners (which include healthcare systems and health insurance providers in Europe, the US and Asia) are asking for. One new product, set to be released later this week, will offer specific advice and assessment for people who think they may have coronavirus. "Those teams have been working late into the evening and at the weekends," says Novorol.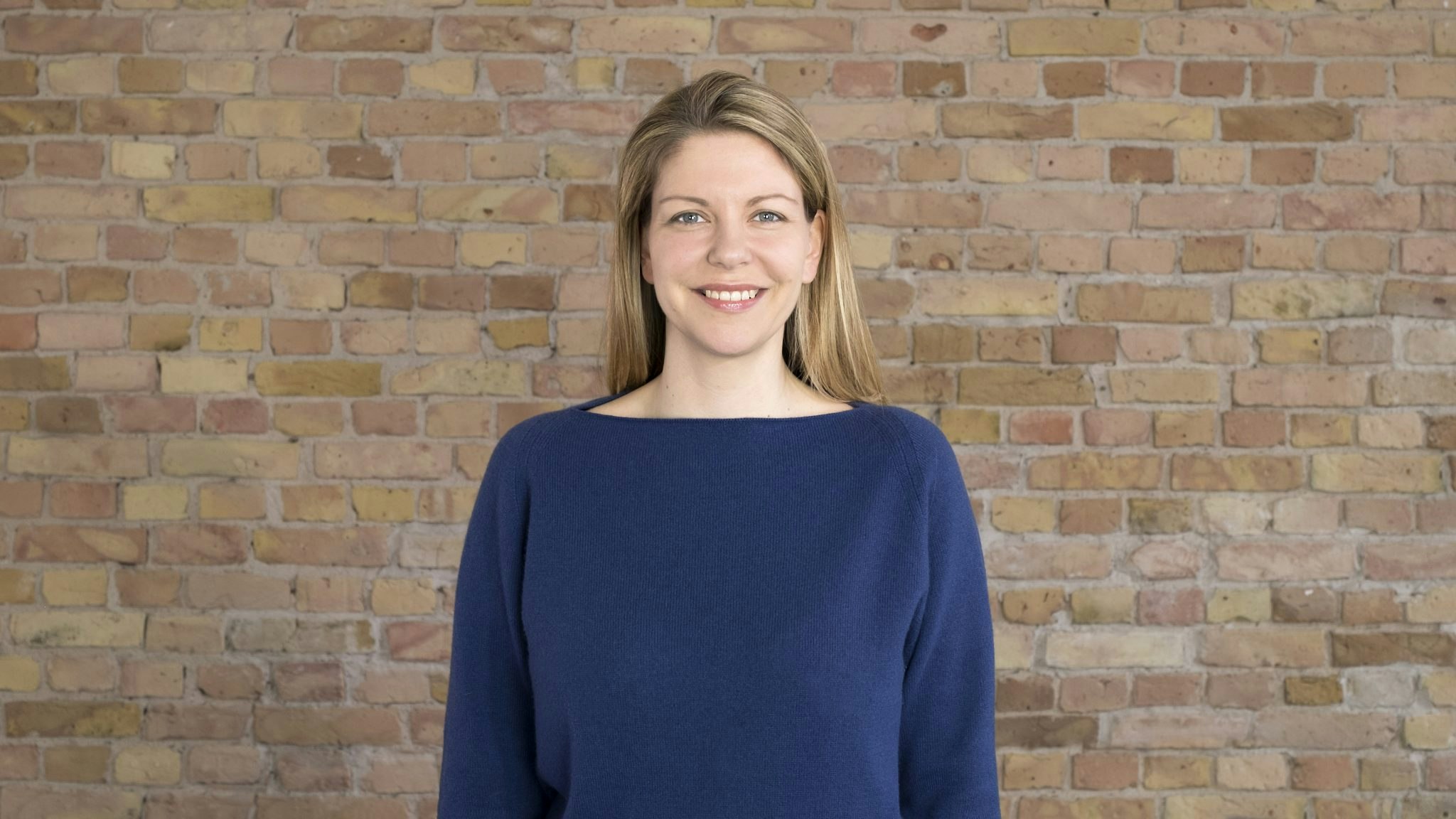 Symptom checking and monitoring
Ada's core product, an app which helps people assess their health and offers appropriate next steps, is now making more than one assessment per second. People are downloading it for free online in droves — and healthcare organisations are interested too. 
"It's non-stop; every single day we're talking to current partners and many other organisations," says Novorol. "Health systems are overwhelmed — by the volume of calls to clinics and to the triage line — and the pressure on frontline services is really extreme. All of these services are looking for help, and see that digital tools, self-assessment triage with information and guidance personalised to somebody's situation, are going to be really important."
Meanwhile London-based digital health company Babylon has introduced a 'care assistant' for coronavirus patients. For those in self isolation, it offers information on how to minimise contamination and possible next steps, a place to log symptoms and virtual consultations where necessary. It is being made available to all Babylon patients in the UK.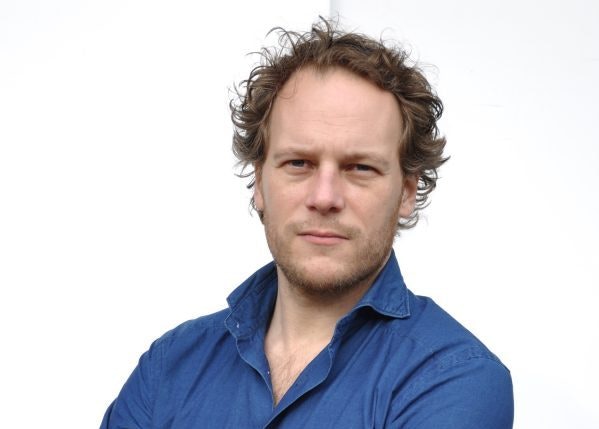 Doctor communication tools
It's not only patient-facing apps that are in need right now. Communication tools for doctors are also booming.
On Friday 13 March, Siilo, an app that helps medical professionals chat to one another and safely share confidential information, saw a 500% increase in downloads almost overnight.
"The metrics are skyrocketing; I'm not exaggerating," says Siilo chief executive Joost Bruggeman. 
Clinicians need to share new information about coronavirus quickly — and, alongside Siilo, have been turning to less secure messaging apps like WhatsApp to do so informally. The NHS has even relaxed its usually strict rules around the sharing of patient data to permit this. 
"All of a sudden there was a boom of Covid-19 and coronavirus-related groups on the platform," says Bruggeman. Some of these were formed by intensive care unit (ICU) specialists, who created groups to share what they were learning as they began treating their first coronavirus patients. Other groups are being used to manage ICU capacity problems, says Bruggeman, to send patients from hospitals without beds to those that do have space. 
Clinicians have also set up forums on Siilo to share more general news and information. In the Netherlands (as in several other countries), there's now a nationwide coronavirus group, where people have recently been posting new insights around coronavirus triage, sharing where to get protective gear and how to create your own, and asking specific questions about what medications patients can and can not take if they have coronavirus. 
Rogue services
As health systems show an atypical appetite for introducing new products and services fast, there is some risk that digital health providers don't hold up to the task. 
"If people are too hasty and roll out solutions that aren't stable or aren't tried and tested, there's a risk that creates a reduction in trust or frustration," says Novorol, who's seen digital health's 'brand' dented by overenthusiastic claims in the past. At the moment, though, she thinks there's not much that can stop the rise and rise of health tech. "I think there's going to be such a strong need for digital solutions for the foreseeable future that we'll overcome those teething problems and quickly fix them." 
"This is for sure going to boost adoption overall," says Christian Weiss, an investor at German healthtech venture capital firm heal capital. "Not everyone who uses telemedicine now will 100% use it in the future. But this is breaking their initial resistance to use these services. Once people use it, and figure out it works quite well, it will drive adoption in the future."
"I couldn't think of any stronger push towards digitalisation," Weiss adds.