Getting a job at Monzo or Revolut remains the career highlight of countless engineers; keen to get a piece of London's 'sexiest' startups.
But for others, working at Europe's biggest fintechs has been a stepping stone for wider career ambitions. That includes the emergence of several digital bank "mafias"; employees who have gone on to try their hand at launching a startup themselves.
So far, most of the companies founded by former staff at Monzo or Revolut are in the very early stages.
Yet this so-called "mafia" of European fintech will be taking notes from the likes of The PayPal Mafia; a company that has bred the next generation of Silicon Valley tech chiefs, including Elon Musk of Tesla and Chad Hurley of YouTube.
European fintech TransferWise has also already given rise to a new generation of entrepreneurs from its alumni. More than a dozen former TransferWise employees have gone on to start their own businesses including Victor Trokoudes, chief executive of personal savings AI assistant Plum. TransferWise's own founder Taavet Hinrikus himself is among the most successful products of the small Skype Mafia.
The European fintech mafia has the potential to grow stronger too. Both Monzo and Revolut have a string of paper millionaires among their thousands of equity-owning employees; some of whom will likely re-invest their new riches into their own companies, when (or if) the companies exit.
Below is a list of some of Monzo and Revolut's employees-turned-founders, hoping to eventually make a dent of their own in Europe's startup ecosystem.
Valentin Scholz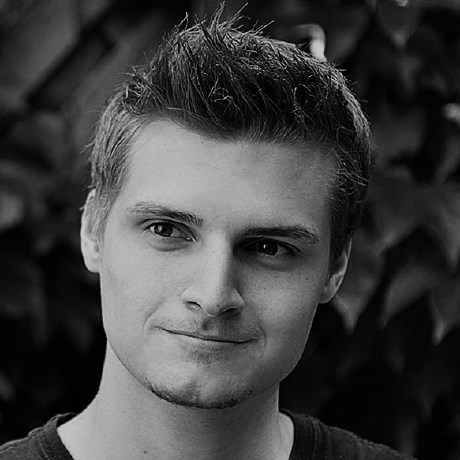 Who? Former Product Growth at Revolut
Venture? Launching a new proptech company in the UK called Kiko, looking to replace estate-agents
State of venture? Due to launch in the UK in October and has already raised $600,000 in pre-seed funding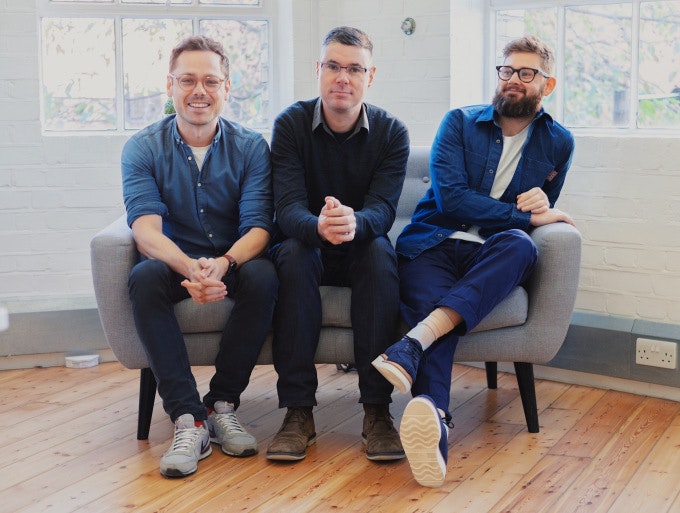 Tom Foster-Carter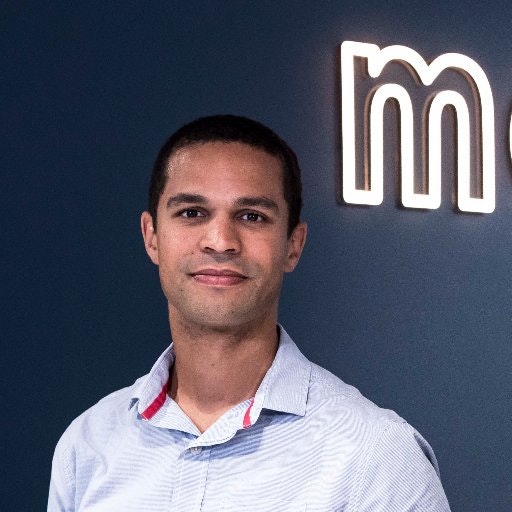 Who? Former chief operating officer at Monzo
Venture? Founded Lollipop, a grocery shopping assistant, in late 2019
State of venture? Still in stealth, but actively hiring
Ricky Lee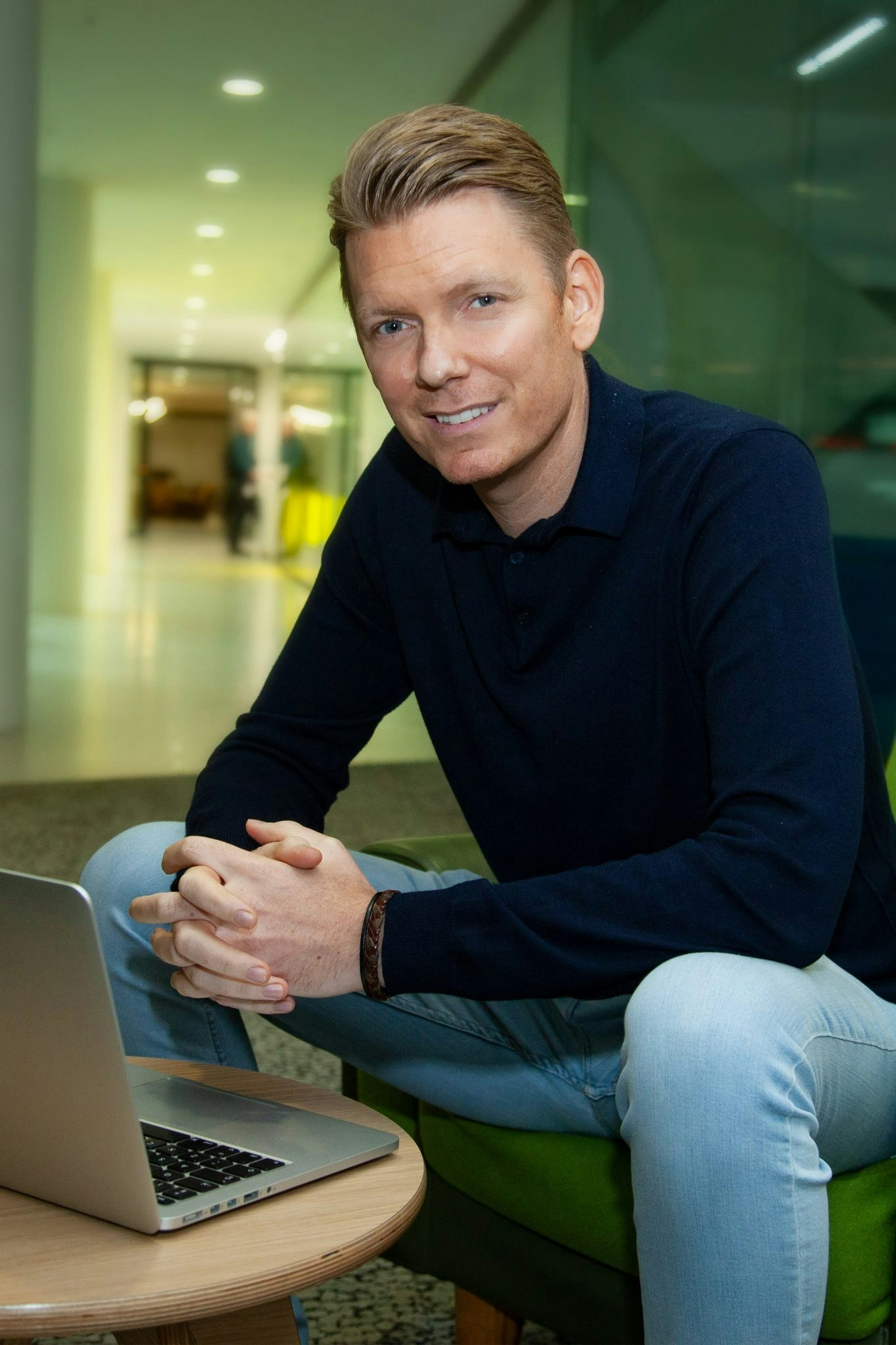 Who? First Head of Product Design at Revolut, including helping to design the early app
Venture? Founded sync. — an aggregation money app "looking to take on Revolut, Monzo and friends"
State of venture? Founded in 2018, the company has raised £5.5m and has recently been approved by the FCA. It is gearing up for launch in the next few months and currently employs around 30 people
Jason Bates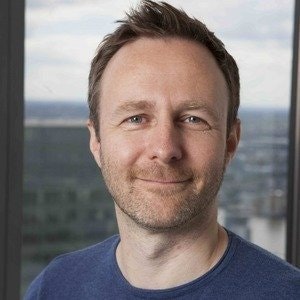 Who? Monzo cofounder (left one year post-launch)
Now? Cofounded 11:FS in 2016, a media and consultancy company focused on fintech
State of venture? At four years old, 11:FS has made a name for itself in UK fintech and has long been bootstrapped. Nonetheless, it saw a series of layoffs amid Covid-19 and its chief executive, David Brear, announced in a blog that the company was now seeking external funding
Max Beech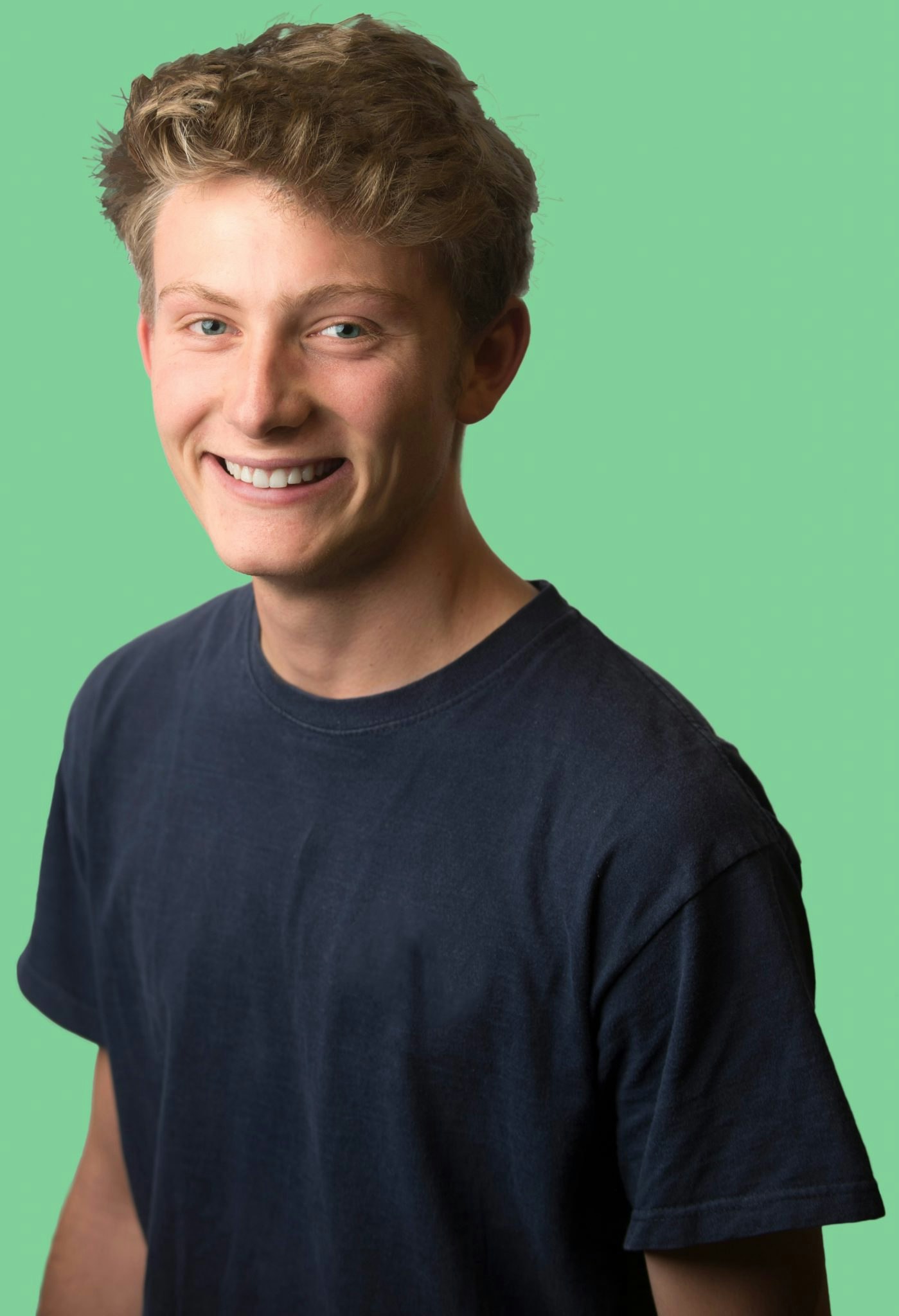 Who? Former Product Associate at Revolut (for eight months)
Venture: Beech has had a string of small ventures over the last few years, which he continued to pursue while at Revolut. Upon leaving Revolut in March 2020, he launched a new productivity app, Today. He told Sifted he plans to continue this venture as a "side-project" alongside his newest gig as a manager at Yahoo
State of new company? Newly launched, with "promising" usage stats, according to Beech
Sonya Baranova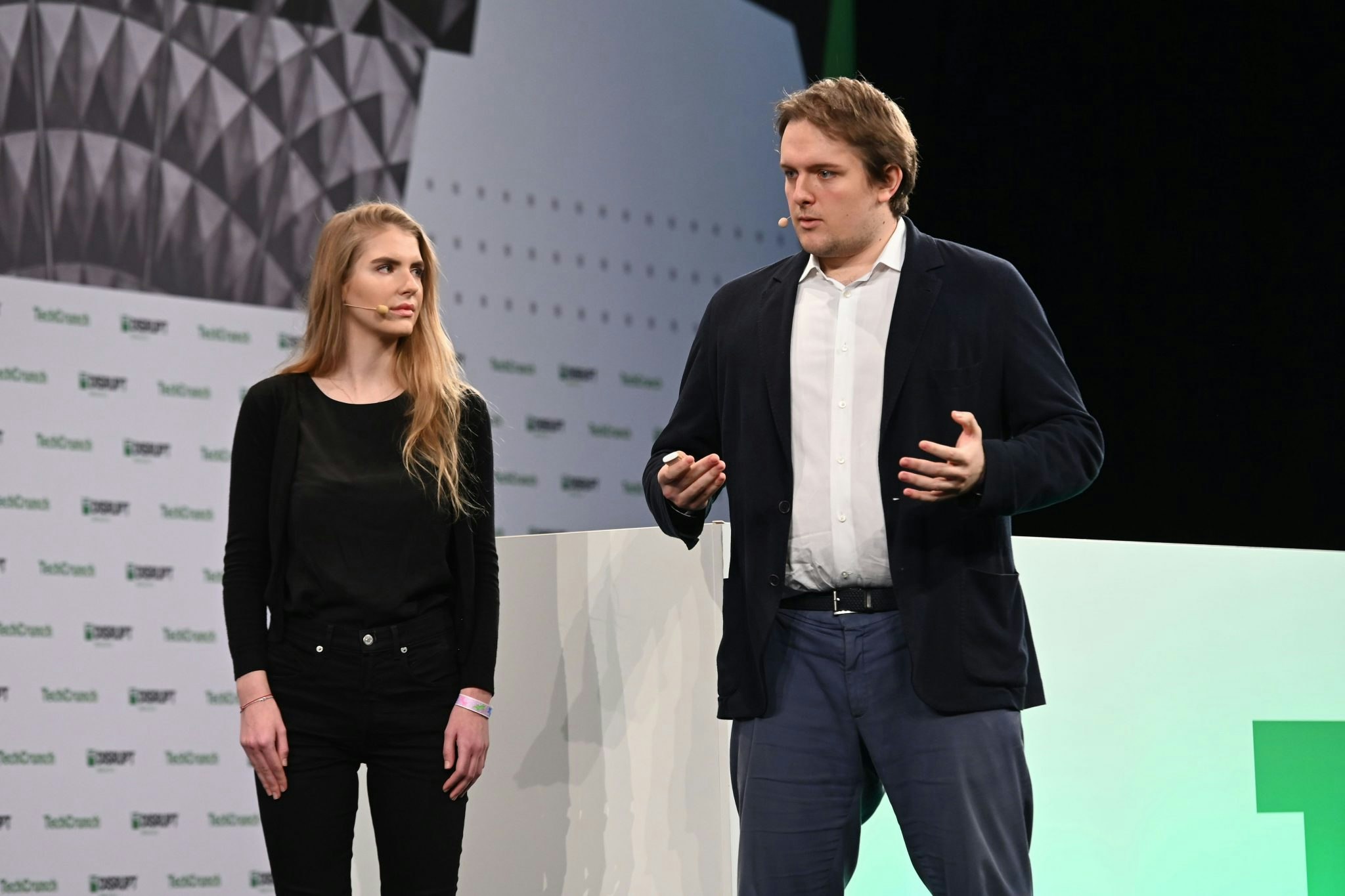 Who? Early employee in Legal at Revolut (2017-2018)
Venture? Co-founder of Inovat, a digital solution that automates VAT refunds on shopping for travellers
State of venture? Founded last year, and launching soon in the UK. Finalists at TechCrunch Battlefield 2019, now raising their first external round.
Tristan Thomas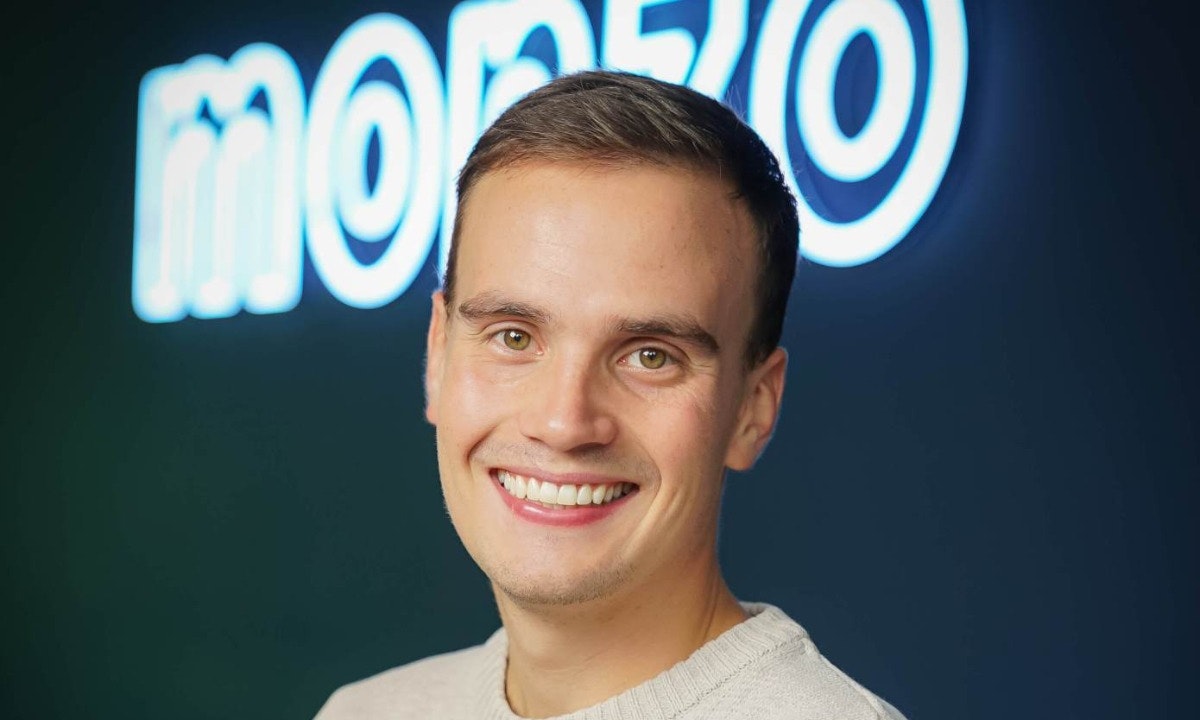 Who? VP marketing at Monzo; one of its earliest employees
Venture? During lockdown (and while still at Monzo), he launchedwinepost.co.uk; a vegan wine delivery service
State of venture? Still a "side project", by his own admission. It's unclear if Thomas will commit full-time to this or another since announcing internally last week he was leaving Monzo
Jordan Fish
(@CryptoCobain)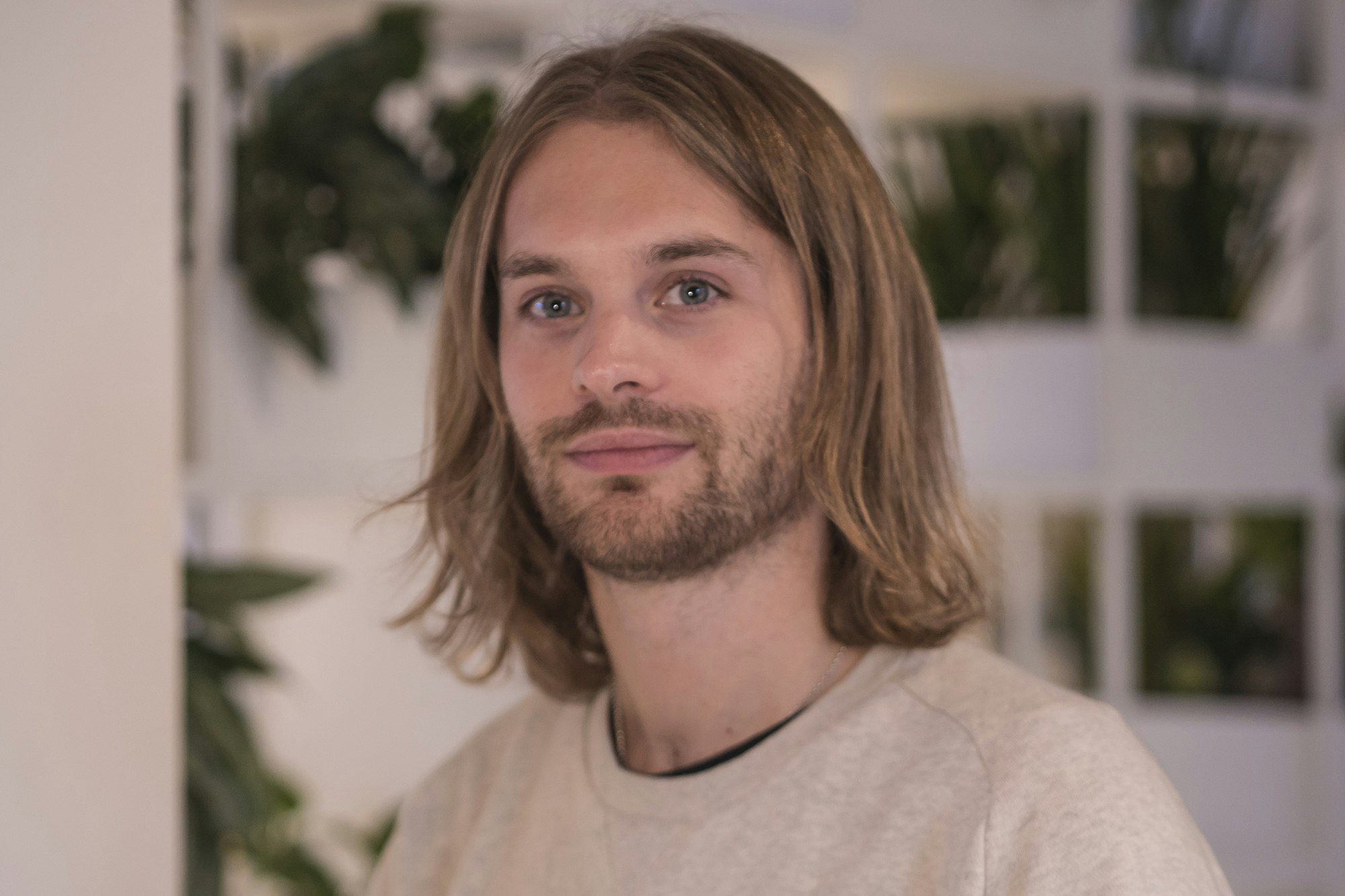 Who? Former director of product at Monzo
Venture? Founded a cryptocurrency project called P2P, a non-custodial staking service.
State of venture? The company has ~$350m assets under management with its beta customers, and is currently bootstrapped. Fish is also now fundraising for a new "spin-out" project, which he declined to give details on.