There are around 60m people in Europe with diabetes — and healthcare costs for Type 2 diabetes, the most common kind, account for 1% of the global economy (more than $1tn).
In the UK alone, over £10bn per year is spent on treating diabetes and its complications. In 2040 there are expected to be 71m Europeans affected by diabetes.
For a new generation of healthtech startups, that's one hell of an opportunity. 
$21m for digital therapeutics startup Oviva
Oviva is a Swiss startup which has created a diabetes management app currently being used in the UK's National Health Service, France, Germany and Switzerland. It's one of several "digital therapeutics" startups building digital tools to help people manage lifelong conditions — and has just raised $21m to expand further across Europe.
Yet, although Oviva's backers (Swiss healthtech investor MTIP, Earlybird, AlbionVC, Eight Roads and Partech) are confident that digital tools could have a big impact on healthcare, not everyone's so sure. 
"There's still plenty of wariness around digital health," says Kai Eberhardt, CEO of Oviva, which he cofounded in 2013.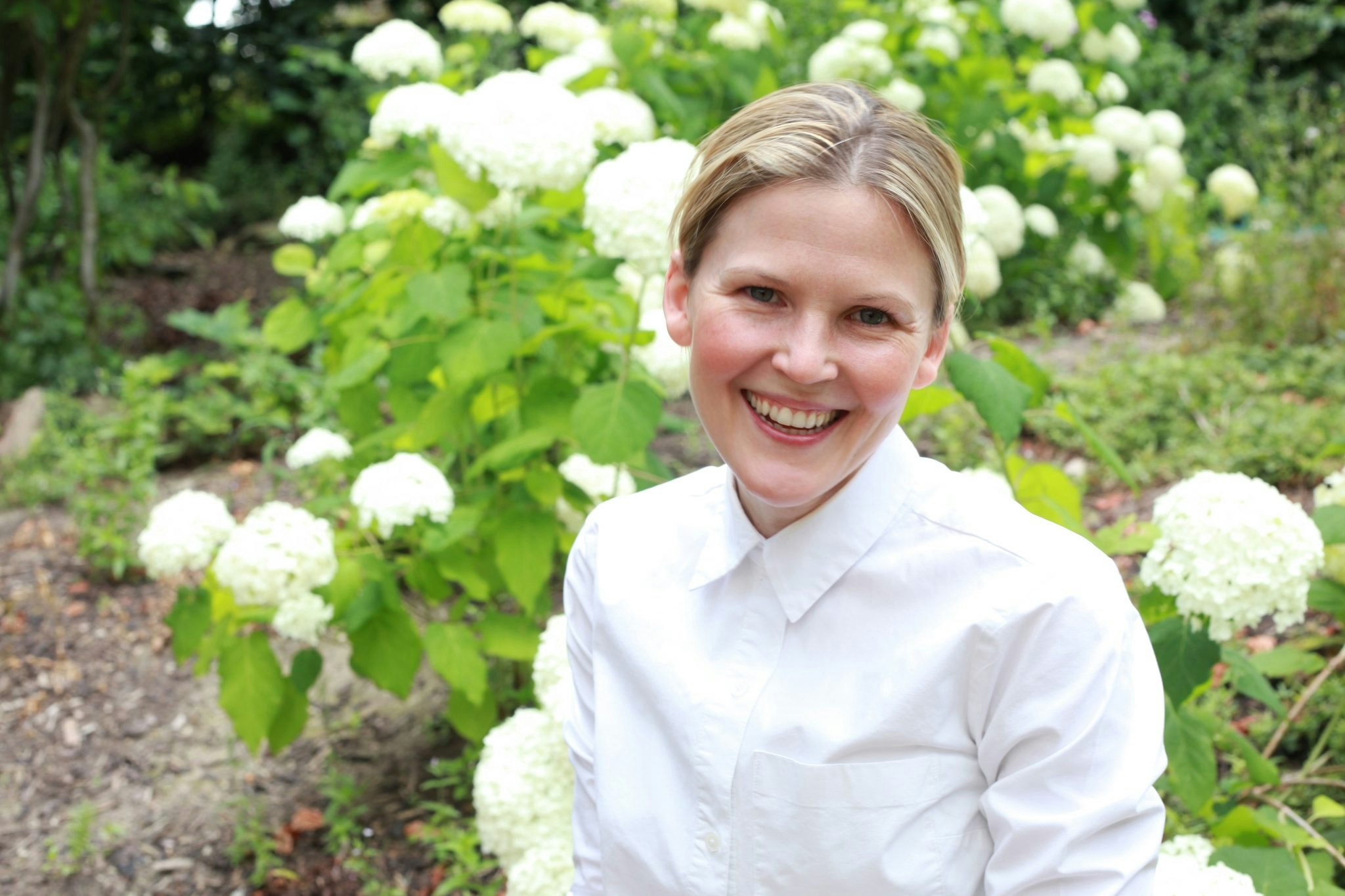 "It's still early days for digital therapeutics," says Julia Hawkins, a healthtech-focused investor at LocalGlobe. "There are questions around how they work, how effective they are and patient experience — i.e how is data collected, how are patients messaged, can they help patients understand dosing, can they be more personalised, are there conditions that are more suited to digital therapeutics?"
Digital vs. face-to-face
There is, however, growing evidence that suggests digital diabetes treatments can have much better uptake and retention rates than face-to-face care.
In 2017-2018, the NHS ran a new programme to test different types of diabetes care, called the National Diabetes Prevention Programme. Oviva was one of the companies involved. 
Sifted Newsletters
Sifted Newsletter
3x a week
We tell you what's happening across startup Europe — and why it matters.
The programme found that digital treatments were more likely to be picked up, used and completed by patients than face-to-face support; 68% of people referred to digital schemes took part compared with around 50% uptake for face-to-face support. In addition, Oviva reckons that patients are three to four times more likely to finish digital treatments: they're easier to access (nobody has to take time off work or travel to participate) and more engaging. 
There are other benefits for healthcare systems too; digital treatments can be far cheaper.
With Oviva, patients are referred to the app by their GPs, then data such as their diagnoses and bloods is (with their consent) sent over. Patients have a phone consultation with a therapist, set overall goals — like losing weight — and start logging photos of food they eat, recording exercise and blood sugar levels. They can connect devices like step counters and weighing scales, and set behaviour-change goals — like eating more vegetables or sticking to regular mealtimes. Everyone also has access to educational materials and dieticians. (Oviva employs 160 dieticians across its four markets; making up more than half of its 260-person team.) 
Support network
Chris Edson, CEO and cofounder of OurPath, a UK-based diabetes management app, says that digital treatments can (somewhat unintuitively) help patients form stronger social relationships.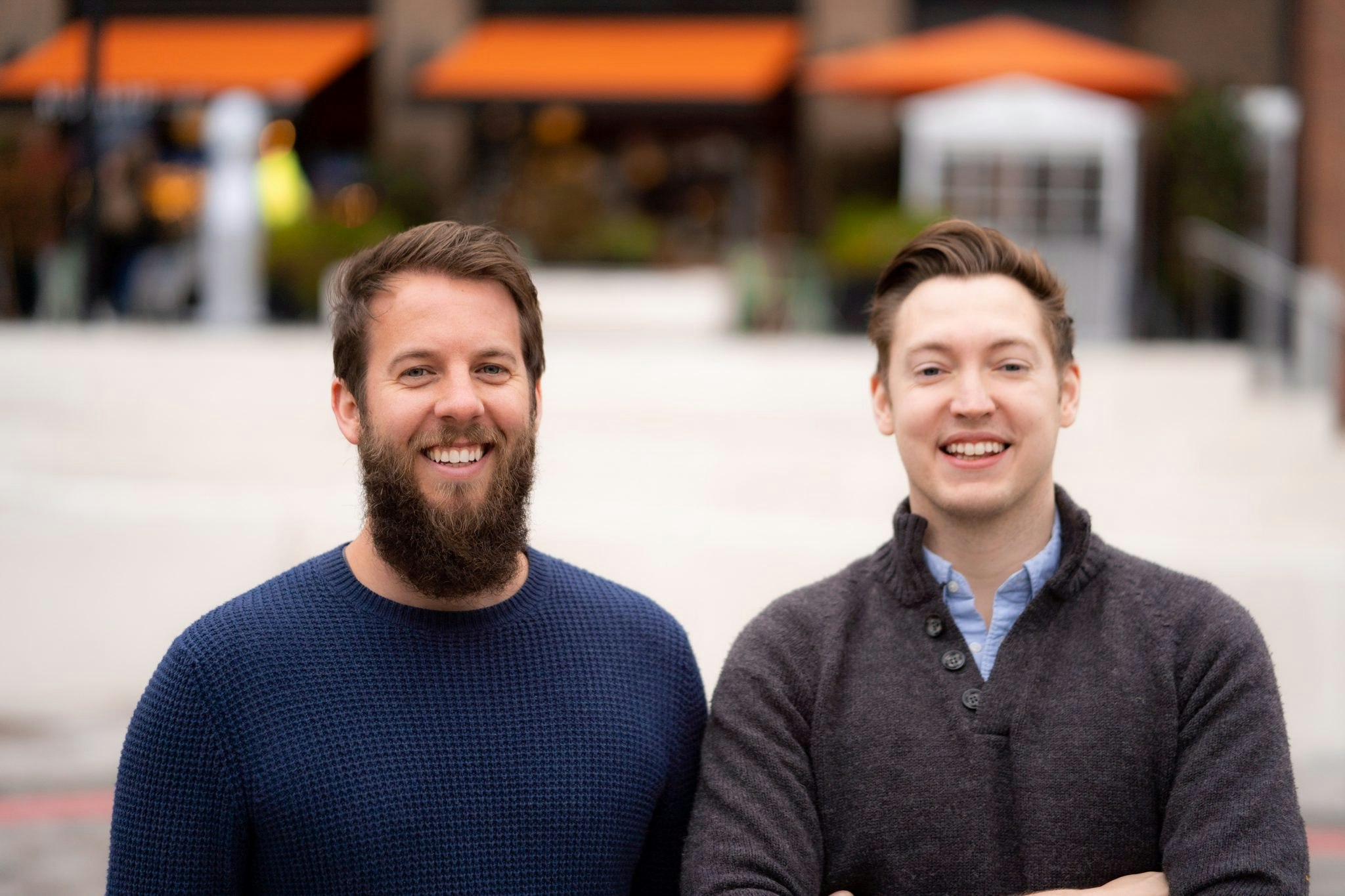 When people sign up to OurPath, they're assigned a full-time dietician and introduced to a group of other patients with similar goals. Together, they take part in a 3-month programme and can message each other via the app, like a WhatsApp group chat. 
"It's an intense support network for people," he says — similar to organisations like Weight Watchers. Weigh-ins might be virtual, but they still happen, meaning the group holds one another to account and celebrates each others' achievements around nutrition, exercise, sleep and stress. 
"Where social relationships are formed, engagement is much higher," he adds. 
Oviva also creates "peer communities" for its patients and finds that, aside from sharing similar clinical goals, people who are closer geographically "hit it off more" — even though they might never meet in-person. 
OurPath, which launched in 2016, currently has 10,000 paying active users, the majority of which are private customers. It's also working with over 50 NHS Clinical Commissioning Groups (the bodies responsible for healthcare in local areas in the UK).
System change
"Overall, the NHS is quite open to digital, to new innovation. The NHS is a very good purchaser in some ways; they think through how they purchase programmes quite intelligently — although that doesn't always make them easy to work with," says Eberhardt. 
It's not as if they just give you access to patients and pay you wonderfully

anywhere.
"It's not the dream come true — but neither are the others," he adds. "It's not as if they just give you access to patients and pay you wonderfully anywhere." 
In Switzerland, Oviva is part of basic health insurance, in Germany, it is covered by the public health insurance companies and in France it is covered by private health insurance. 
"We now have 800 GP clinics that work with us across Switzerland, Germany and France," says Eberhardt. 3,500 doctors refer patients to Oviva — in part because they are incentivised to do so, but also because Oviva makes it "easy" for them, says Eberhardt.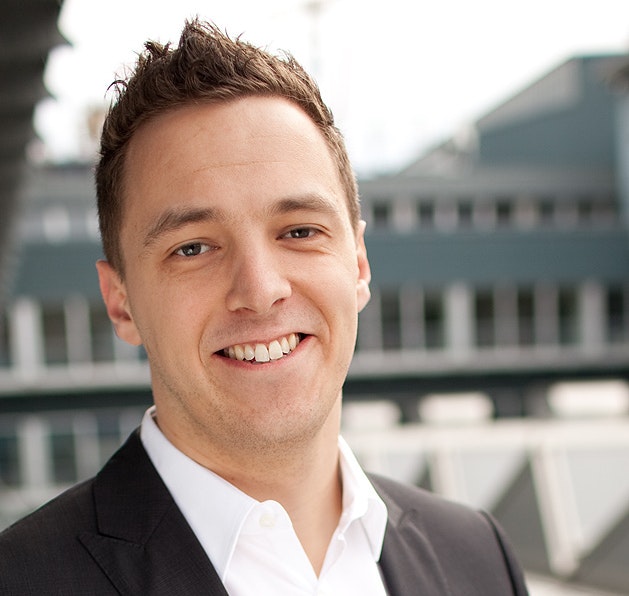 "You can't expect them to jump through all sorts of extra hoops, log into extra portals etc. You need practical easy processes for them to work with you, and you need to communicate in their traditional established channels," he says — even if that does mean sending the occasional fax. 
"It's really quite unique to have a relatively large base of recurring referrals out of the health system. That's something pharmaceutical companies excel at, but in terms of digital health companies, very few have that reach." 
Digital therapeutics startups
Diabetes isn't the only chronic condition where digital therapeutics startups are having an impact. Addiction management, sleep, hypertension and mental health are also huge markets being tackled, says LocalGlobe's Hawkins. 
But the most exciting area, she thinks, is "entire pathways that are digitised" — such as cancer care.