What product has Jay-Z and Beyonce dishing out thousands of dollars and Elon Musk tweeting out compliments? The answer to that riddle lies in a building in downtown Paris.
The French capital is home to Devialet, a startup that has more than 100 engineers slaving away towards a single goal: achieving absolutely perfect sound.
"Our mission is to bring the most perfect sound possible to people," says Franck Lebouchard, Devialet's chief executive. "There's huge growth in the market, and we think it will go to those who offer the highest quality."
Devialet made a name for itself by selling some of the world's most sophisticated, and expensive wireless speakers. Its luxury equipment — shiny pods the size of a motorcycle helmet or smaller — sells for as much as €2,900 today, and previous models were even more costly.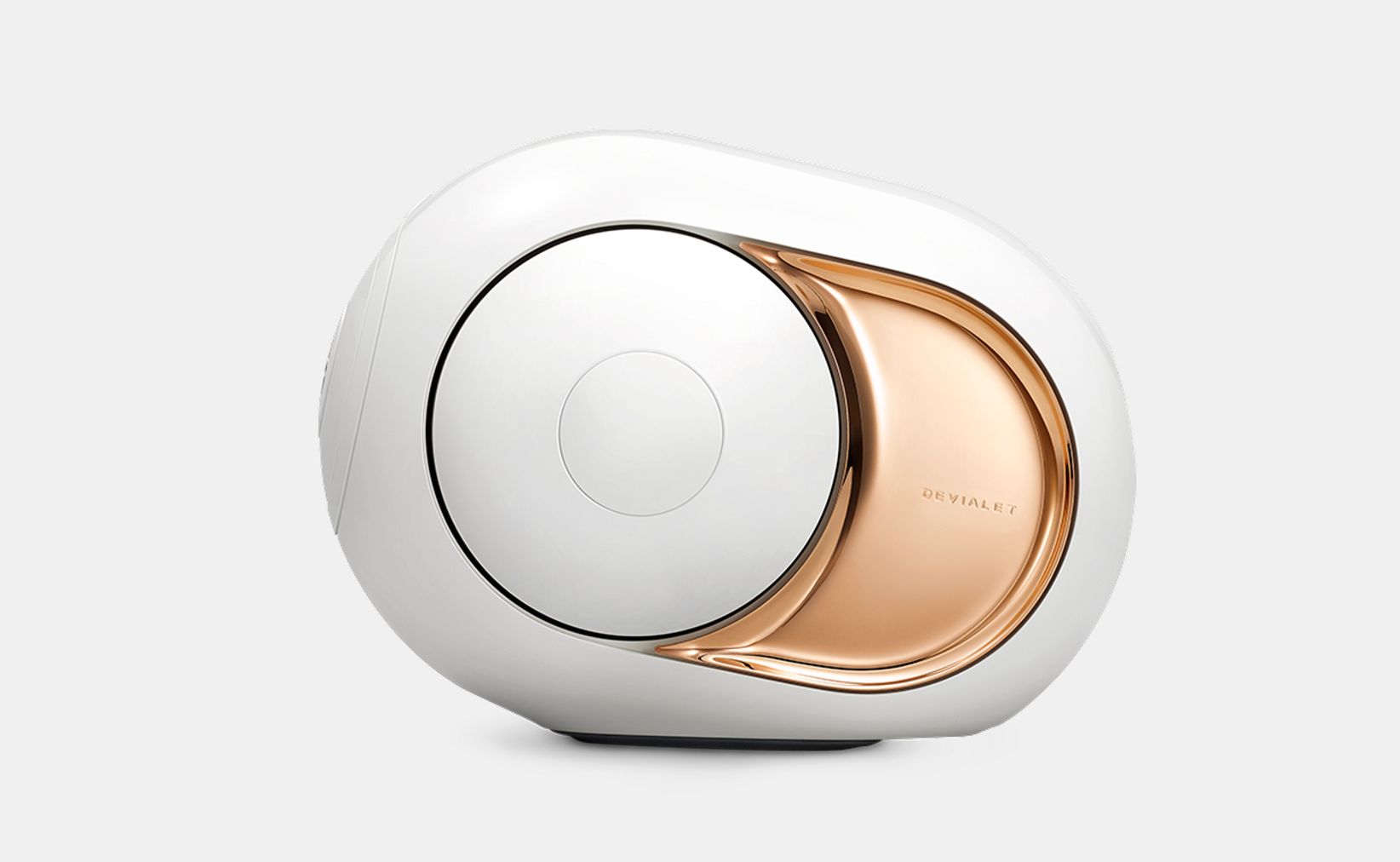 With its promise to appeal to musical geeks and purists, Devialet has had unexpected (and unsponsored) success with celebrities  Jay-Z, Beyonce, Musk, and others like rapper Will.i.am too. Its best-seller is a 22 carat gold-plated speaker that sells for €2,590 and packs the decibel equivalent of a live rock concert.
But the company has also been broadening its appeal by selling more affordable products over the years to a wider audience, and has tens of thousands of customers in Europe, China and the US.
The market for earbuds
Devialet has said it ships tens of thousands of Phantoms, its top-end speaker, each year. When it launched a lower-cost speaker in 2018 called Reactor — roughly €1,000 — it expected volumes ten times bigger.
Now, it's hoping to cast its net a little further by selling wireless earbuds that include advanced features of noise cancellation and adapt sound to the shape of each person's ear. The earbuds, called Gemini, will be available to pre-order from October 10.
"We know that competition is tough on this market and that we'll be battling with giants," says Lebouchard. "If we're going to come into this market, we have to do it with a better product. That's why we put in a huge R&D effort."
If we're going to come into this market, we have to do it with a better

product.
Devialet is going to be up against some steep competition. Apple's AirPods Pro, which sell for €279, and Samsung's Galaxy Buds Live, at €199, also feature noise cancelling.
True wireless earbuds are expected to reach 230m units worldwide this year, from 120m in 2019, according to data by Statista and Counterpoint. Apple's various AirPods models accounted for about half of all true wireless earbuds sales last year.
Sound intelligence
Founded in Paris in 2007 by an engineer, an entrepreneur and a designer, Devialet owns a bunch of patents in the field of signal treatment which, coupled with advanced electronics, allow it to tweak sound to perfection.
It has deployed its technology in devices by partners, like a smart home speaker by Huawei and set top boxes by Sky and French internet provider Free.
To make its speakers, it built two factories in France and produces the devices in-house. For the earbuds though, the conception, engineering and electronics are all done in Devialet's Paris office, but production is outsourced to China's Tiinlab to cope with potentially much bigger volumes.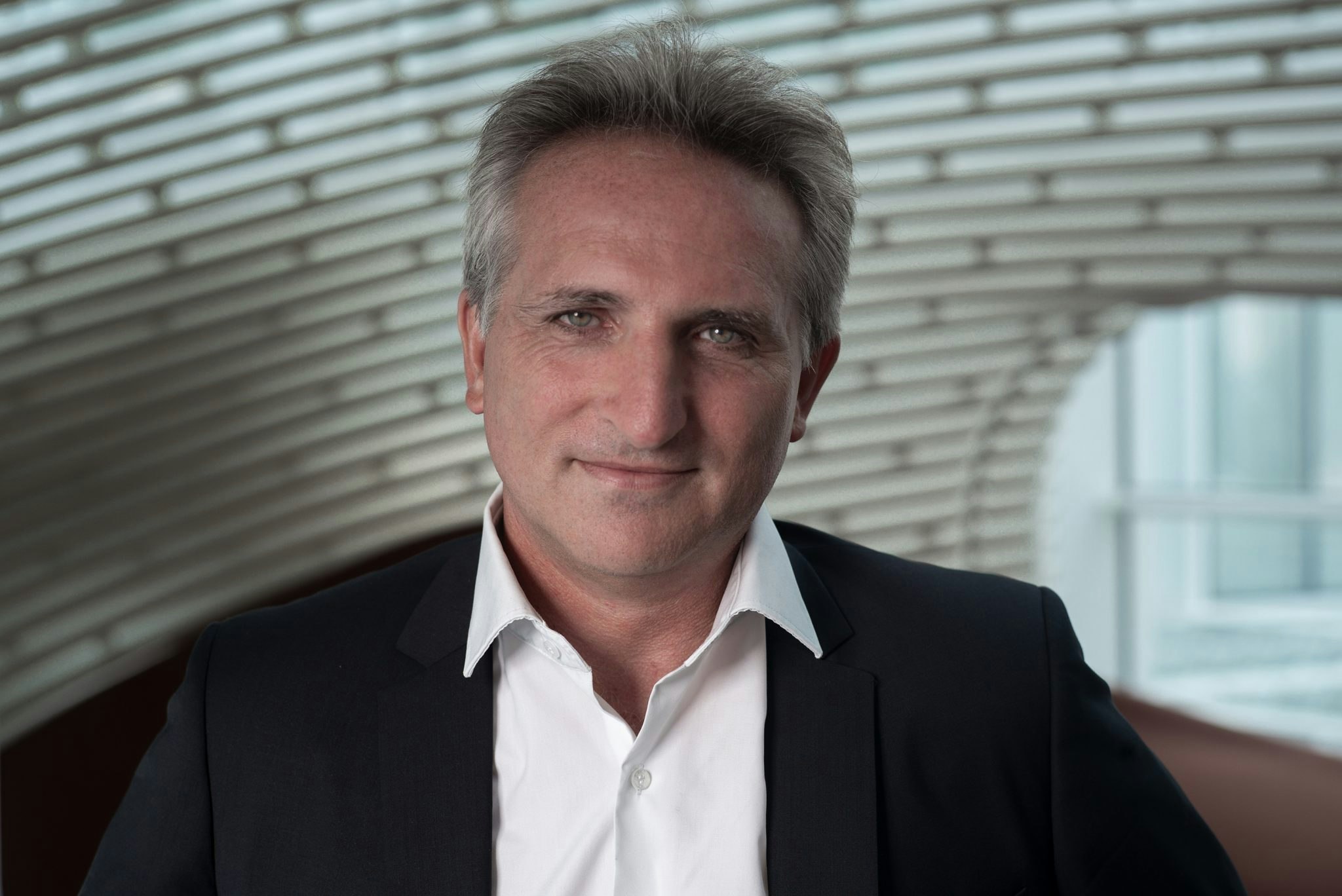 A new device every 6 months
But the earbuds, and turning to an external partner for production, also signal a deeper change of pace at Devialet. The startup is weighing opportunities for new products around every experience where there is sound and music to listen to: from watching TV to riding in a car.
"We've entered a new rhythm: we want to launch a new major product every six months going forward," says Lebouchard. That contrasts with about a year and a half of research and development to get the earbuds ready, and a three year gap between the 2015 launch of Phantom and the 2018 debut of Reactor.
Devialet raised €50m in January from historical investors, including four of France's most famous businessmen and angel investors: LVMH owner Bernard Arnault, Iliad founder Xavier Niel, Daphni's Marc Simoncini, and Veepee's Jacques-Antoine Granjon. Venture capital firm Korelya and state-backed investor Bpifrance are also among Devialet's shareholders.
The company has 350 employees, a third of which are engineers.