Akeem has a more reliable tech set up than most work-from-homers, powering all his devices with a solar-charged battery and getting his internet directly from a point-to-point antenna system. On the rare days that it snows and his solar panel doesn't charge, he has to use a generator to power up, but with that he's good to go, whatever the weather. It's useful to have a reliable connection when you're dialling in from Afghanistan.
"I've got three cables coming from my battery. One for my light, one for my laptop, and one for my router. That's enough for me to stay online anytime I want," he tells Sifted.
Akeem (not his real name) works remotely as a software engineer for a US blockchain startup from his home in Kabul. He's been there for more than six months now, and is living proof that developers can get their jobs done from countries that might seem like impossible places to hire in.
Lost opportunities
Recruiting from further afield has been a growing trend in the last couple of years, as more and more companies see it as a solution to the very short supply of developer talent.
Today there are coding schools dedicated to upskilling programmers in developing countries, fintech solutions that let people get paid across borders and established European fintechs like Funding Circle looking to recruit talent from places like Afghanistan.
But while the world is slowly waking up to the possibilities of global hiring, landing a job from Kabul still isn't straightforward.
"Most of my friends who are trying to apply for these online jobs — as soon as the [potential] employer finds out that they're applying from Afghanistan, they get responses like 'we'll get back to you', or they just stop replying," Akeem says.
And while he's now fully set up to work and stay online, Akeem acknowledges that not every job applicant in his country has the same infrastructure.
"One of my friends had an interview and maybe after 10 minutes or something they had a power cut. And so he got a message from the boss saying, 'Okay, if you don't have electricity how do you expect that people will hire you?' He lost this opportunity because of that," he says.
Give people a chance
Akeem encourages employers who might consider hiring from somewhere like Afghanistan to have a bit of patience, as it can take people "a week or two to get their environments set up properly".
And, according to employers with experience of hiring from countries with less developed infrastructure, showing that patience can really pay off.
"Internet access is getting credible almost anywhere that you live… honestly we have not really seen a problem with that and we have some people living in very remote areas of the world," says Amir Salihefendic, founder and CEO of remote-first productivity software startup Doist, which he runs from Barcelona.
His company employs people from countries including Belarus, Bangladesh, Russia and Nigeria, and he believes that this global hiring policy is as good for his company as it is for those who land the jobs.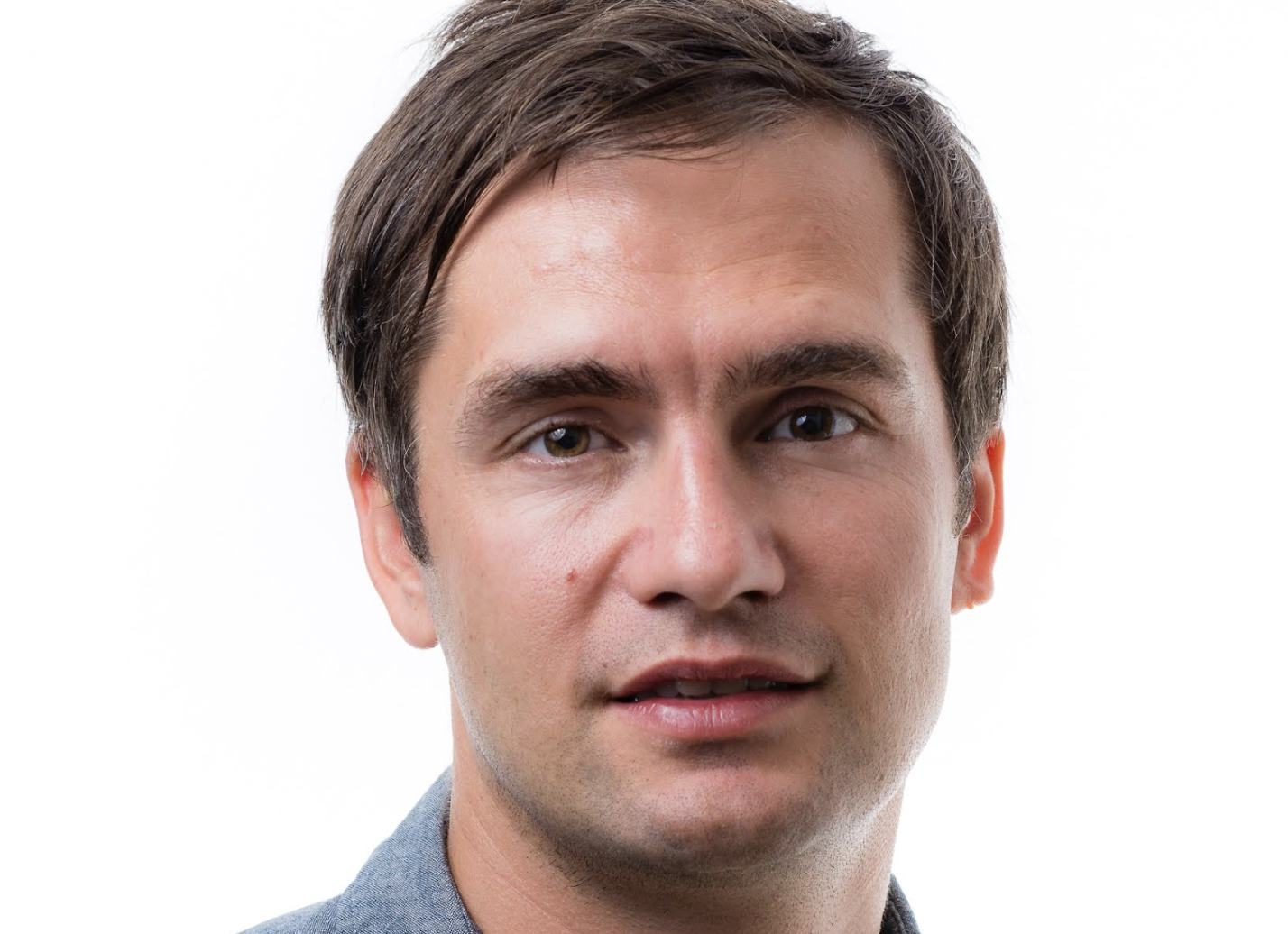 "I believe that talent is evenly distributed around the world, so taking advantage of this can be a huge competitive advantage," he argues. "I would really encourage people to open their eyes and give people a chance. There's so many great people that have never really had the opportunity to shine."
How to manage it
But while improved global connectivity has made hiring from places like Afghanistan possible, there are still things for employers to bear in mind when thinking about global recruitment.
Akeem says that one way to give people from countries like his a chance to shine is to use task-based recruitment processes.
"My message to [employers] is to at least give them a shot and give them a sample task to complete. If they are able to do the task well, then that's good for you, and more than that, for the developers in Afghanistan," he says.
Salihefendic adds that it's important for companies doing global hiring to have global policies because "some countries have zero required vacation days, zero paternity leave. You'd be insane to implement that."
Some issues that come along with global hiring are slightly harder to control. Jamshid Hashimi is the founder of CodeWeekend, a community and training bootcamp for coders from Afghanistan. 
He describes how, sometimes, the hardest thing to manage can be other people's biases. 
"Two or three years ago, we onboarded a team of developers from Afghanistan to work with a company in Malta to build a platform for them," he remembers. "They were saying, 'When we share this with some of our investors, they're looking at it and asking how sustainable it is or how risky it is.'"
Impact
Hashimi says that to combat these kinds of doubts, investors and founders need to see more success stories like Akeem's, and to realise the impact that hiring people in places like Afghanistan can have.
"It's about dignity in a very strong sense. Afghanistan was reliant on grants and donations for so long. We're saying let's get away from that, let's give people real actual power so that they work and earn money," he says.
And given everything that Afghans have had to endure in the last year, Akeem stresses there's never been a more important time to give Afghans remote opportunities.
"As soon as that [the return of the Taliban] happened, most people I know, almost all of them lost their jobs and some of them currently don't have a job," he says. "If these employers can show some flexibility and open mindedness to help people in Afghanistan, they can help many people with their day to day lives, so that they can help their families' financial situations."
More employers are starting to listen to messages like these. 
Codeweekend is now partnering with London-based tech recruitment company hackajob, who are currently working with UK fintech Funding Circle to fill a number of software recruitment roles with Afghan coders.
"Jat Bansal, who heads up their global talent acquisition function, was really keen to partner with us on this. We're now going through the logistics of actually what does that look like and what headcount they can give to this," says Mark Chaffey, CEO at hackajob.
And beyond Akeem's message to employers, he has one more thing to say, for young people in countries like Afghanistan who might be questioning whether a career in web development is possible.
"Never underestimate yourself. You're not less talented or less smart than other people. The thing that you don't have enough of is opportunities and people that will give you a shot," he says. "Believe in yourself, focus on your goals and try to achieve them. And even if you're in such a situation, there are still people that will offer you opportunities. I believe there are still really great people in the world."
Employers that are looking for full time or freelance talent from Afghanistan can find people that are ready to work on YaganKar, a talent marketplace for people from the country.