It's refreshing to see more people speaking out on what I call the 'Startup Commitment Fallacy'. It's time we ended this absurd and damaging view of the "hustle" startup culture in the startup world – that the way you demonstrate commitment to your job means meticulously planning your day from 3am; being chained to your desk seven days a week; and constantly sending emails no matter the time of day.
The "Hustle" startup culture, (a.k.a "working all hours"), is dangerous and damaging to people's health, people's expectations of themselves and others, and to life and culture as a whole. I've met people who've burnt out and walked away from the companies they've spent so many unsociable hours working to build. It doesn't have to be that way!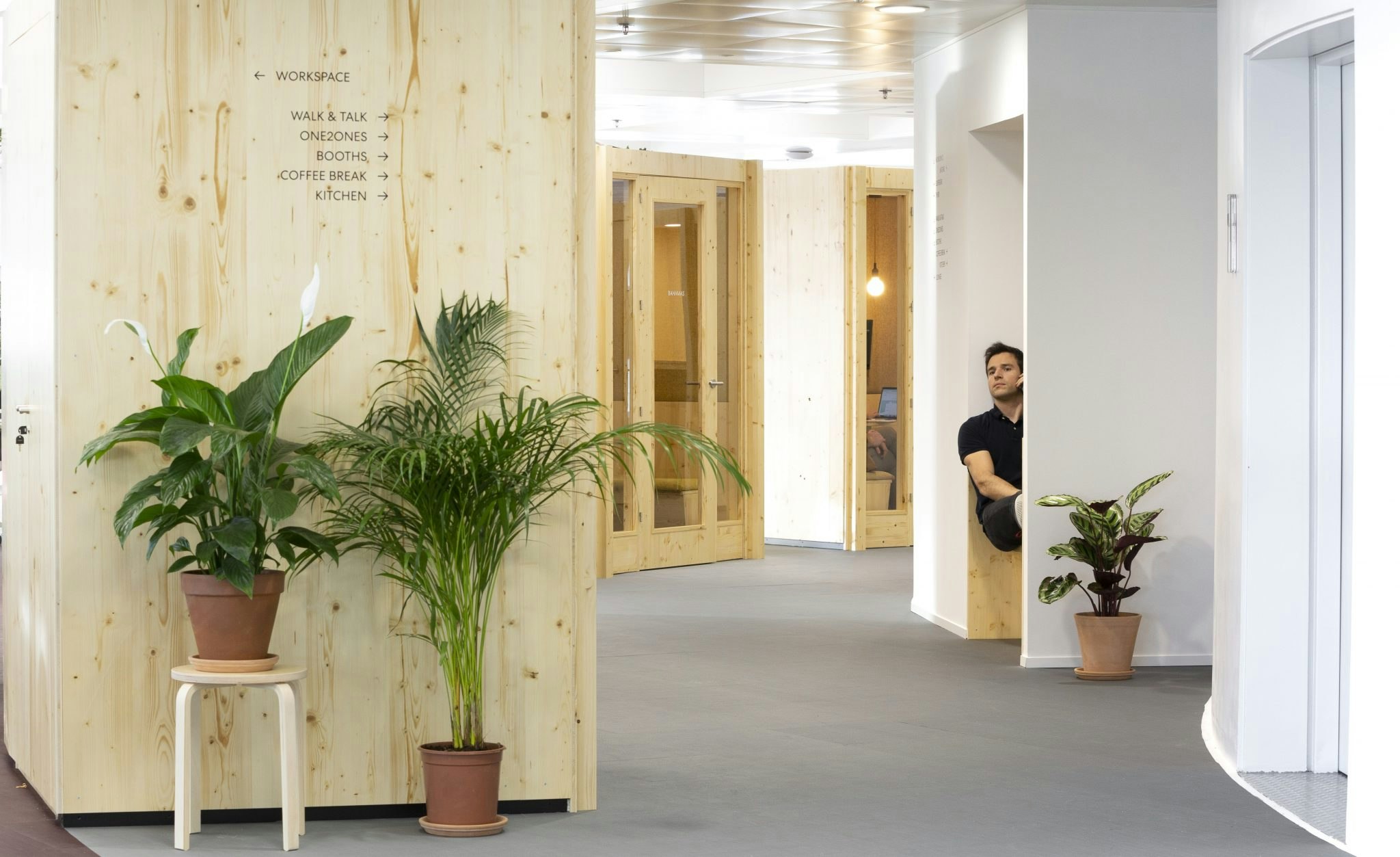 If you come to the TravelPerk offices in Barcelona after 6:30pm, you won't find an office full of people working (aside from our 24/7 customer care team).
Constant grind just isn't our culture — yet we're still a company in hypergrowth. We've opened offices in London and Berlin, and 100 new people have joined our team this year alone. And we're achieving all of this without asking any of our teams, from customer support to product development, to consistently work long hours.
Healthy, happy people = an unstoppable force
As a founder and CEO, the culture of the company is my responsibility: it's common-sense that healthy, well-rested employees who achieve balance, are more productive during their working hours. In fact, in Sweden — where just 1% of the employed population reports working long hours — employees are amongst the happiest in the world.
Work ethic requires a 'lead-by-example'

approach.
I need time to myself to be my best when I'm at work. It's important I'm home for dinner with my family in the evening, so I strive to make it happen. And when I'm leaving the office, I often tell anyone still at their desk they need to wind down, get home, and take a break too. I'm not the only CEO who thinks work ethic requires a 'lead-by-example' approach. Alexis Ohanian, Reddit founder, and famous 'hustle startup culture' detractor, recently argued that this extends as far as being conscious of the way you portray life and work balance on social media.
Focus = balance: a.k.a you don't need to be involved in everything
As a founder, it's my job to increase efficiency in the working day. My team needs trust, space, and resources to deliver — and they need to be supported enough to take time to breathe and focus on other things in their lives that matter.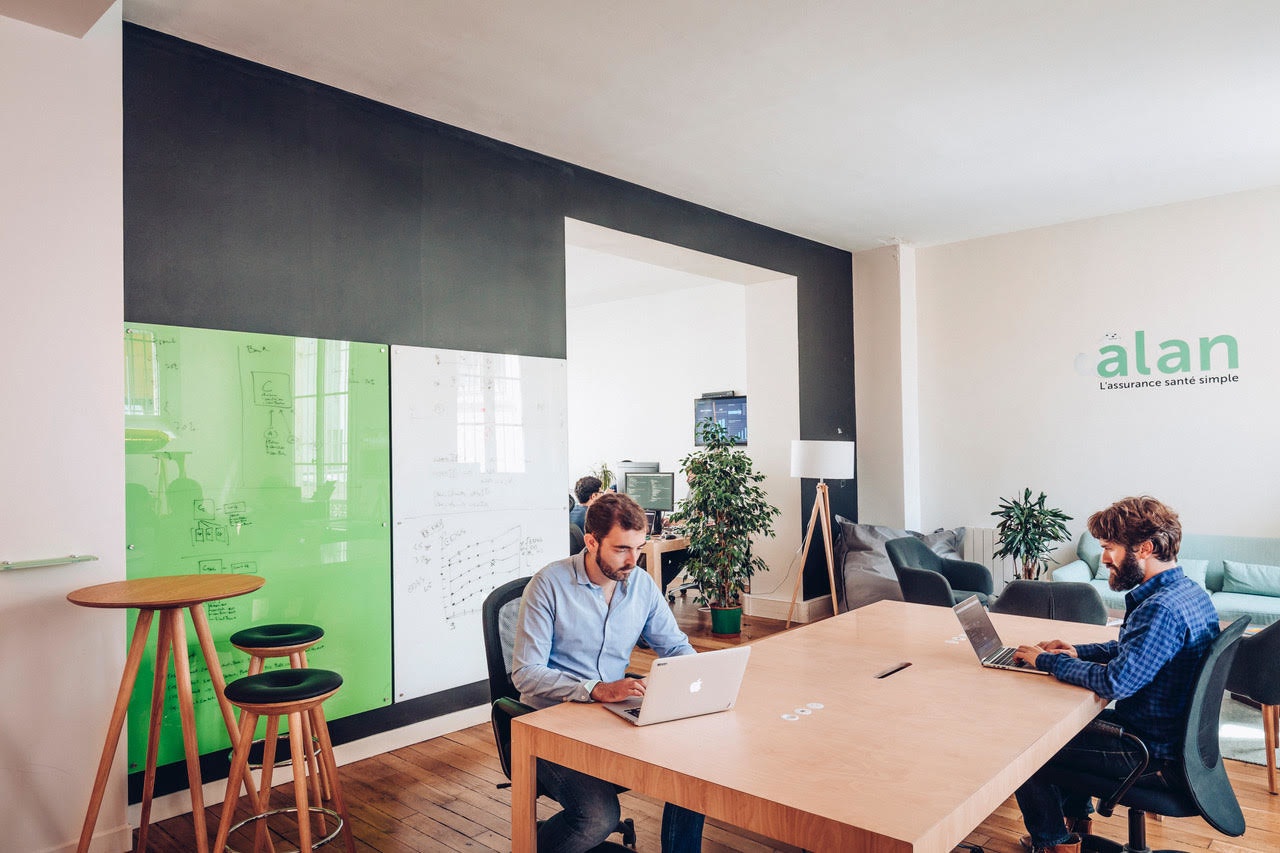 Discipline is key in feeling happier both at home and at work. We don't do meetings for the sake of meetings — and that means me too. I'm very selective about the meetings and events I attend, and encourage my team to think carefully about what the best use of their time is. Companies like Australia's Collins SBA have taken this a step further — banning meetings of one hour duration or more 'unless absolutely necessary', in order to help its employees achieve a five-hour working day wherever possible; while French insurtech firm Alan has an outright ban on meetings.
Sifted Newsletters
Sifted Newsletter
3x a week
We tell you what's happening across startup Europe — and why it matters.
It's your job to remove the roadblocks
As leaders we need to remove the roadblocks from peoples' paths wherever we see them.
We operate a culture of total transparency and are candid about the latest business insights and lessons learned in every weekly Friday all-hands meeting. People can be more efficient if they all have all the information. We have a flat structure; no need to jump through hoops to talk to anyone on the senior leadership team if you have an idea, or an issue.
We encourage multi-functional teams to work on new projects and challenges together, based on individual expertise. Interestingly, video-game company Valve structures its whole organisation on this basis, considering all its work in projects, with peers choosing the best team members to work on each — rather than having siloed functions, managed by individuals. It's a refreshing example of the growing number of companies who are trying to find ways of making their workflow more efficient and inclusive for everyone.
Perks that actually matter
I get why people feel the need to throw 1,000 imaginative perks at potential and current employees; tech is a highly competitive market for employers. But if you look closer, perks often do the opposite of what we're trying to do here. Xbox and pingpong keeps you at the office longer, either by distracting you midday or delaying your departure.
Xbox and pingpong keeps you at the office longer, either by distracting you midday or delaying your

departure.
Jason Fried, founder and CEO of Basecamp is one of the most outspoken advocates for taking a more common-sense approach to employee perks and startup culture. In his book, It Doesn't Have to be Crazy at Work, he argues that companies can be profitable and successful without requiring long hours. The 'right kind of perks', he says, are those that help staff switch off and take personal time.
If you think about what you actually want from work, it's most likely the trust and autonomy to excel; with a healthy dose of being able to switch off and spend time on life. So it's on us as CEOs to deliver what people actually want. We're building a successfully scaling startup for grown-ups, with balance at its core, and I don't think me or my team need to "grind" ourselves to the bone in the process.