If you still associate Delft mainly with the famous blue tin-glazed pottery and with Antonie van Leeuwenhoek's discovery of microbiology in 1670s, it is time for an update.
The tiny city, sandwiched between Rotterdam and the Hague in the south of the Netherlands, is producing tech startups at a furious pace. Delft is also home to RoboValley, where a large number of Europe's robotics companies are congregating to test their machines.
We asked EJ Lugt, one of the most successful entrepreneurs in the Netherlands, who sold his company Nimbuzz for €137m in 2014 and who has subsequently become managing director of the YES!Delft incubator, to give us the inside view on how the Delft ecosystem works.
What is Delft's biggest strength as a startup hub?
The university plays a big role. The Delft University of Technology is not only the highest-ranked Dutch technical university but it is also very entrepreneurial. About 60 to 70% of the companies in the YES!Delft incubator come from the university.
The university has created a number of field test labs for technologies, such as the Green Village where companies can test sustainable businesses, or RoboValley where robotics startups do their testing.
The D:Dream Hall programme is where 10 or so young people each year can work on a particular challenge such as building a solar car. It gives them a chance to work on designing projects in a team from a young age and each year one of these former Dreamers end up coming to the incubator.
What is the biggest challenge?
Learning how to scale up companies. Companies here have to put in place the processes that will allow them to grow. One thing we could really improve is the diversity of teams. Many of our companies are full of engineers, but an engineer won't necessarily turn into a great sales guy or finance manager. We need young people from different institutions and with different skills to come work with our startups.
One thing we are lacking in Europe is ambition. You see people selling their companies for €5m and being told they did a good job. We need to be more ambitious than that.
We also need to add more senior people to the teams. Often these startups don't fly until you get the 50-year-old with money and a network joining the young inventors. Our startups need to learn that it's not a product that builds a company, its a team.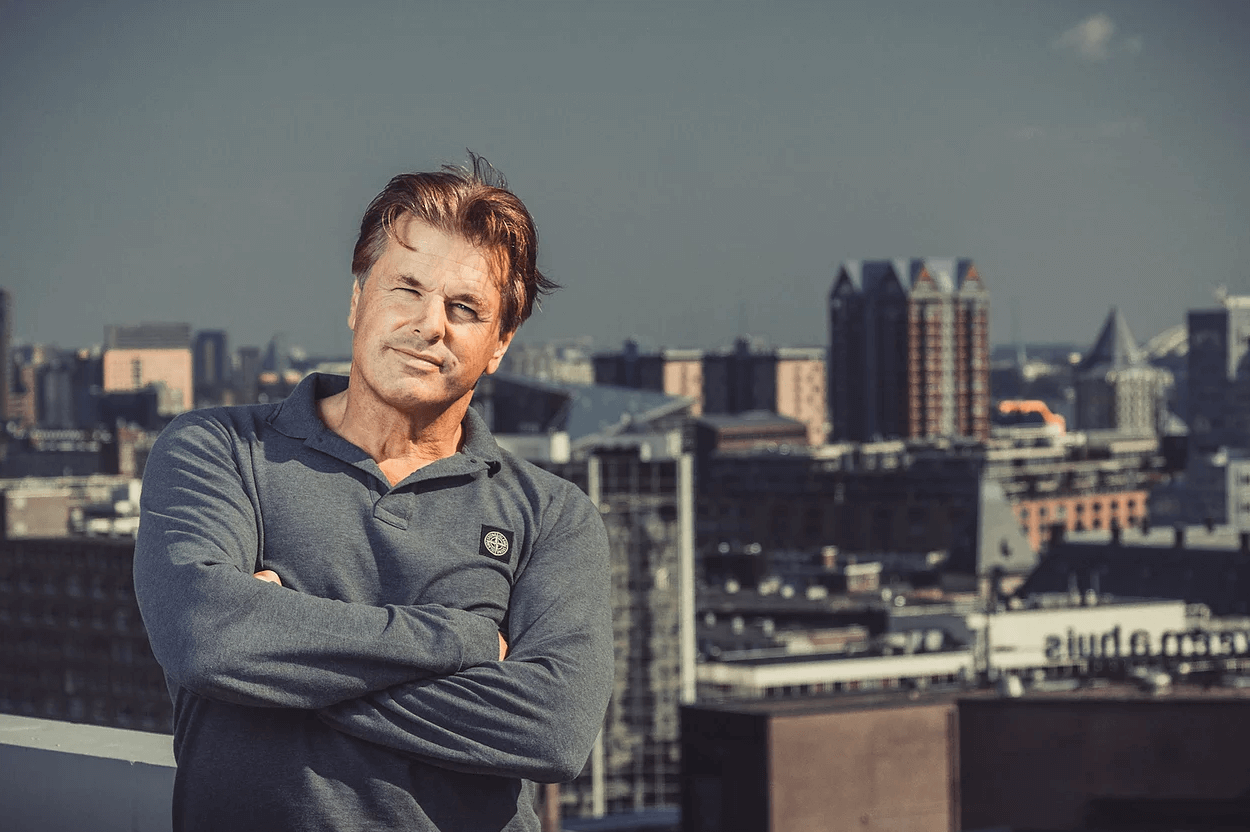 In what ways has it changed over the last five years?
There is just a lot more activity everywhere. And we are seeing more people keen to work for startups. People who were making €100k a year working for Microsoft are now coming to work for small startups because they want to have purpose - purpose has become more important to younger people than before.
How easy is it to hire people?
The University of Delft produces 25,000 graduates a year and that is a huge advantage here. But in the rest of the Netherlands hiring can be really difficult.
How easy is it to find funding?
In the concept phase it is relatively easy to get grants. The government can provide funding of €200k to €400k and there are Horizon 2020 funds that can be accessed, up to €2.5m.
But getting seed capital is still hard. We are lacking the network of informal investors, successful entrepreneurs who have exited and can come back as angel investors. In the later stages, when a company already has traction it is easier again, but we need to bridge that early part of company development.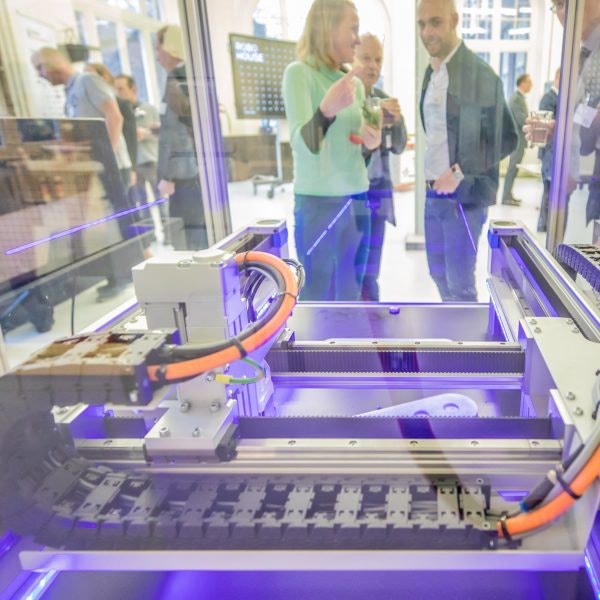 Quick questions
Where is the best place to meet people?
If you want to work for a startup one of the best places to hook up with a company is through the YES!Delft programme (of course).
What is the best event/meetup to attend?
RoboCafe at RoboValley is a monthly meet-up where speakers are invited to discuss topics in robotics on an informal basis. The university also arranges community drinks, and YES!Delft organises an inhouse days and entrepreneurship days.
Technet Delft is a networking organisation for tech companies in the region and organises monthly meetings.
Who do you need to know?
Apart from the YES!Delft team, the Valorisation centre can provide support. Buccaneer  is an accelerator focused on energy and offshore startups, while Green Village is a great place to meet contacts in the sustainability sector.
Where is the best location to work?
The city centre has many spaces where you can work, such as DOK, Coffee Company and Barbaar. The Office Operators offer bigger spaces for companies. The Art Centre Delft, Lijm & Cultuur and Westcord offer nice places to meet near the university campus.
What is the biggest startup success story from the hub?
Ampelmann makes motion controlled gangways that make it easier to transfer people from boats onto offshore oil and gas platforms, wind turbines and other sea installations. It was a spin-out from TU Delft in 2008 and was acquired by IK Investment partners in 2013 for an undisclosed sum.
Which are the most exciting companies to watch?
VSParticle —A nanotechnology company creating new materials for use in semiconductors, batteries and sensors.
NOWI —Develops technology that allows sensors, smartwatches and wearables to harvest energy from their surroundings, from light, movement and radio waves,
Physee —Makes transparent windows that convert sunlight into green electricity.
Somnox —Makes pillow-like sleep robots that provide guided breathing to help people get to sleep  
Delft-circuits —Makes specialist cables for quantum computers
Gobiond — Has developed hardware to help biologists to grow cell cultures and organoids more efficiently.
Imsystems —Has developed a new type of toothless gear that will allow industrial robots to become more accurate.
Eternal Sun —Creates technology that tests the efficiency of solar panels. Raised a €2m Series A round in 2014.
Bird control group— Develops lasers that can scare birds away from farmland, buildings and airports.
Which newsletters should you subscribe to?
Factfile
Population
101,030 (of which 10-15% are students)
Number of startups
168
Total investment in 2018
more than $16.7m
Average developer salary
€36,800 a year
Price per square meter for office space
from €110 per square meter per month
Price of coworking desk
€150 per month