If there's any area of technology filled with untapped ideas — it's deeptech. 
From new ways of applying AI to the latest developments in robotics, deeptech startups by definition are typically founded out of breakthrough science or innovation.
But where do Europe's deeptech investors see a gap in the market?
Sifted spoke with five deeptech-focused VCs to find out what pitches they haven't heard… yet.
Here's what they said.
Xavier Lazarus — partner at Elaia
Elaia is a multi-stage VC firm with a digital and deeptech focus. Lazarus's portfolio includes fraud detection startup Shift Technology, AI drug discovery company Aqemia and quantum computing startup Alice&Bob.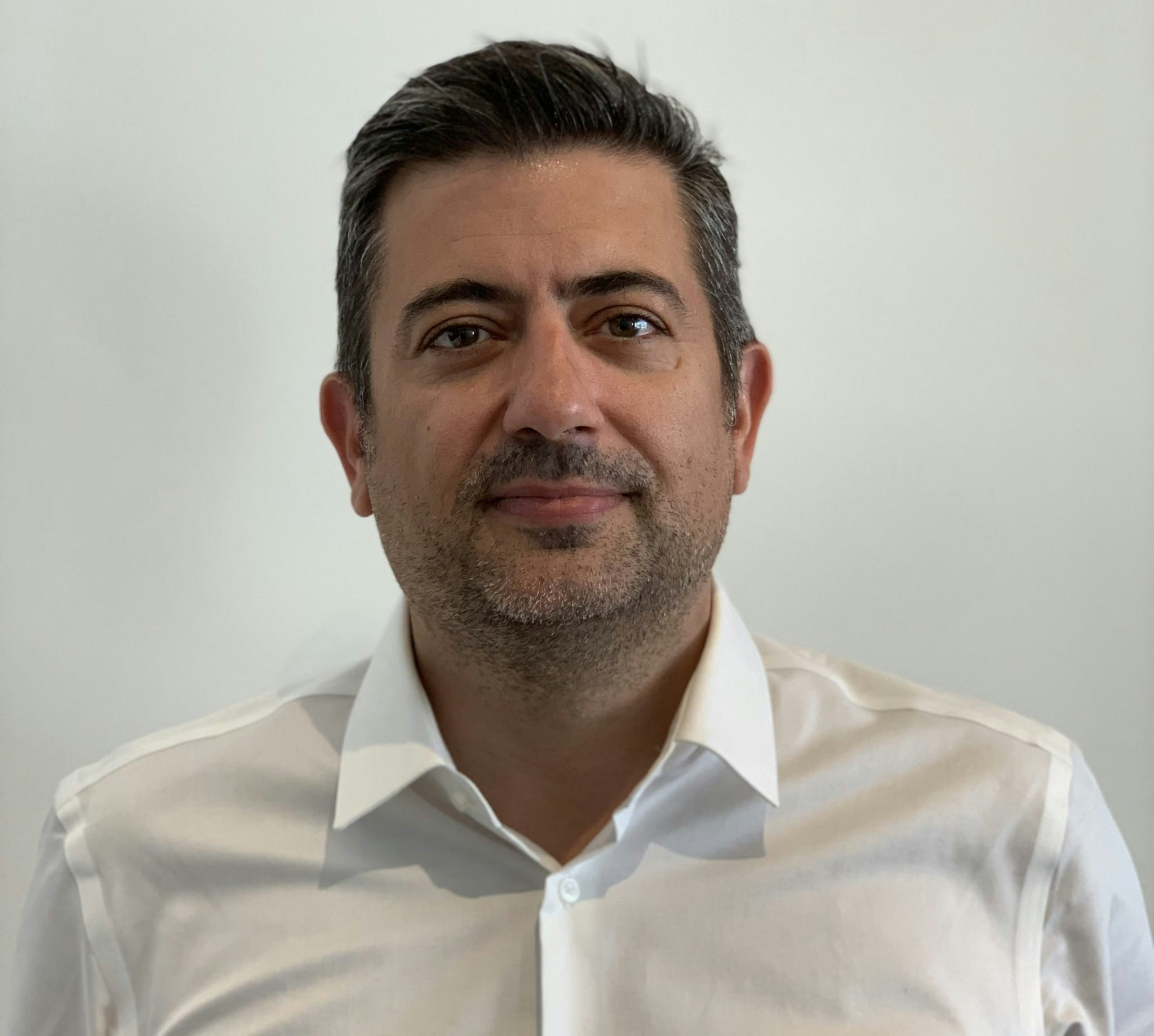 Natural language processing (NLP) software able to learn a language only with limited audio samples available
Babies learn to speak by listening to a limited set of audio content and speaker interaction, without any prior notion of language. Current NLP systems need a paradigm for a language and a large set of written content to (try to) do so.
A startup which could bridge, even partially, this technical gap would offer a massive new opportunity to extend NLP-based systems across the globe, where 7k languages are spoken and less than 200 are written. For speakers of unwritten languages, voice and mobile phones are their only user interfaces and devices available to access the digital world. Bringing such a system to market would help provide global and inclusive access to basic services such as education, banking, communication, healthcare, culture, voting and more.
Alice Newcombe-Ellis, founding and managing partner at Ahren Innovation Capital
Ahren Innovation Capital is a Cambridge-based VC firm investing in deeptech startups from seed- to late-stage. Newcombe-Ellis's portfolio includes machine learning startup Bitfount, Graphcore, the maker of microprocessors designed to support AI and digital microbiome company ZOE.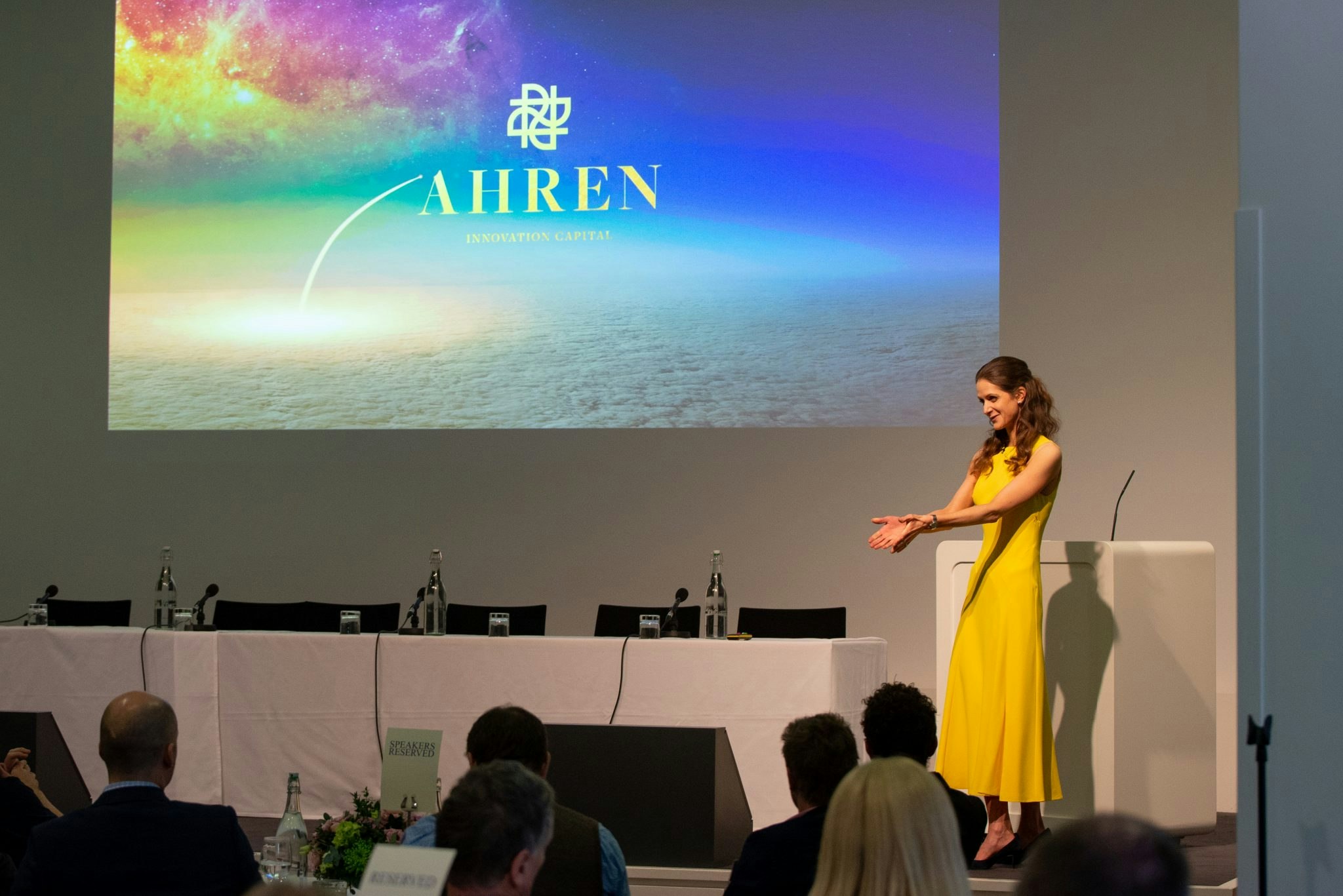 Safeguarding machine learning algorithms
To fully harness the power of machine learning in areas where it's needed most, users of machine learning algorithms need to be able to understand, trust and audit how the algorithms work. Interpretability — the ability to understand how machine learning algorithms arrive at their conclusions — has been a subject of research over the past several years and I believe now represents a highly compelling solution space for entrepreneurs to target.
Done well, interpretability would be applied to safeguard against bias, meet regulatory standards and improve system design — including providing a confidence metric in the outcome or decision proposed and being contestable.
This has myriad applications in large markets from healthcare (eg. predicting and preventing problems during surgery) to self-driving cars (eg. explaining a malfunction) to finance (eg. approving a mortgage or pricing insurance) to human-machine interactions (eg. chatbots). 
It's not an easy technical problem to solve — despite good work on various methods including feature attribution, SHAP and LIME [machine learning models] — and societal issues will remain, including different notions of fairness and balancing competing demands of accuracy and privacy. But to my mind, it is a worthy pursuit: not only would this be highly valuable as a startup but also critical for building a fairer world and — longer term in considering artificial general intelligence (AGI) — creating a future where interactions with machines are beneficial, not destructive, to humankind.
Inka Mero, founder and managing partner at Voima Ventures
Voima Ventures is a deeptech investment firm, investing across the Nordics and Baltics. Voima Ventures's portfolio includes Finnish novel proteins startup Solar Foods, augmented reality startup Dispelix and Tactotek, which is developing tech to reduce CO2 emissions in the electronics industry.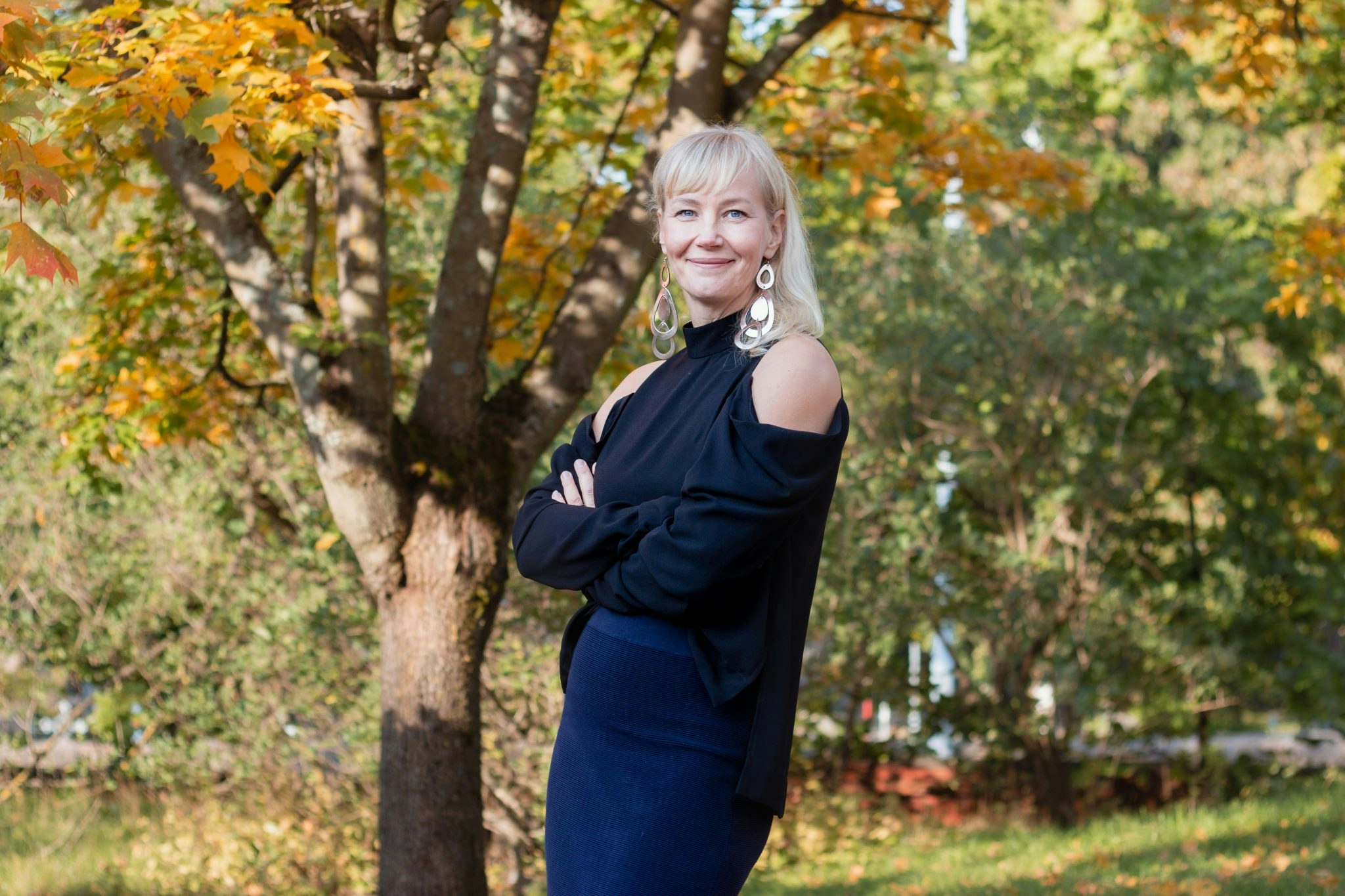 Changing food and nutrition to end obesity
Obesity growth is accelerating. Today, 39% of adults in the world are overweight, and one in five children and adolescents. While affecting one's wellbeing, both in physical and mental health, obesity also leads to massive rises in healthcare costs and is closely linked to equality and inclusiveness in our society.
Taxing sugary drinks or banning the advertising of unhealthy foods are not enough to solve this huge problem. We need new and innovative ideas to balance out our calorie intake and lifestyle to match what modern life requires. After all, obesity is preventable and linked to our genes.
As a science centric deeptech VC investor who wants to save the planet, I am particularly worried about the younger generations. According to the World Health Organisation, in 2016 over 340m children aged five to19 were overweight or obese. This is an unsettlingly big number, but also a huge market potential for any startup. I would love to see true gamechanging, intuitive, sustainable and scientifically proven solutions and bold new brands in the area of nutrition and food applications. Examples include healthy fast food, sugar replacements and reinventing candy.
Jan Habermann, founding partner at Credo Ventures
Credo Ventures is a Czech VC firm focused on early stage investments in central and eastern Europe. Habermann's portfolio includes Prague-based cybersecurity startup IP Fabric and Resistant.ai and Edinburgh-based developer optimisation tool Continuum Technologies.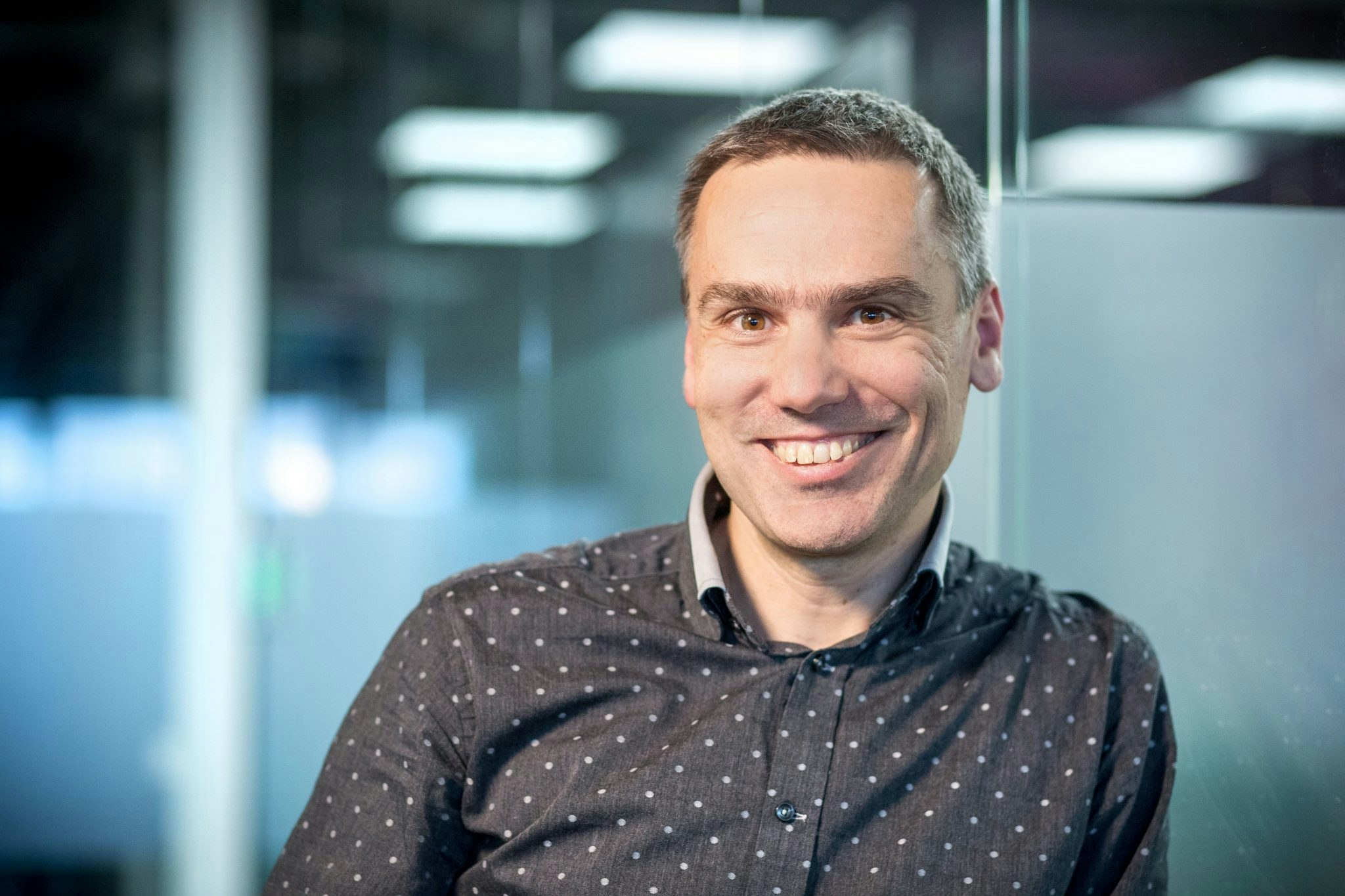 Making big data management easier
We'd love to see more progress toward what we might call a 'post-log' world; one in which we are able to understand what's happening with infrastructure and monitor the entire stack without relying on intermediary log parsing (splitting data into chunks of information that are easier to manipulate and store). Logs are obviously useful and provide deep contextual information, but properly managing them can quickly become a painful exercise for companies without the budgets or teams to handle large amounts of complex data. Understanding them can also be tricky — show a server log to an average developer debugging an application programming interface (API) and the "aha" moment won't come as quickly as you might expect, if at all.
We've seen quite a few multi-billion dollar companies built on moving past simple log management toward more sophisticated monitoring platforms — such as application processing management (APM) behemoths like Datadog — but there is still a lot of room for improvement. Agent-based approaches are one way to be able to ingest and work with a lot of contextual data, but they come with their own set of challenges. We'd love to see an approach that balances this 'cut out the middleman' approach, with pragmatism on what can work with existing stacks.
Nadine Torbey, investor at AlbionVC
AlbionVC is a London-based VC investing in UK startups focused on B2B software and marketplaces. Torbey's portfolio includes open source machine learning platform Seldom, speech recognition tool Speechmatics and automated reasoning startup Imandra.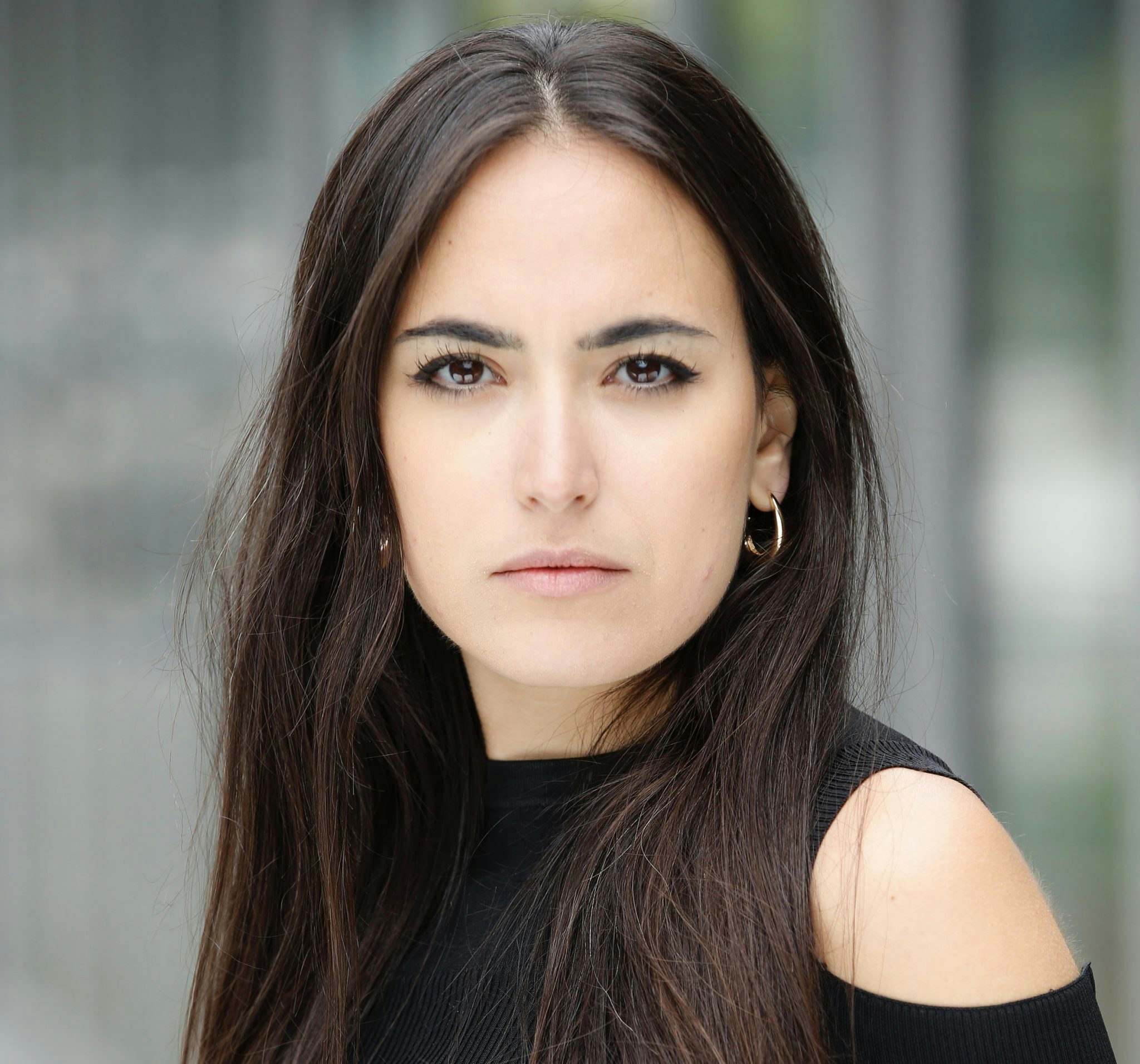 Improving efficiency in computing
The world has become increasingly AI-centric. We have seen machine learning transform the way industries operate. However, machine learning itself has only started to deliver its promised return on investment thanks to a new unified data stack that saw technologies like data management and monitoring, data lineage, active learning, explainability and more supporting machine learning and optimising its performance in enterprise. This shift in paradigm is only the beginning of AI adoption at scale.
Increased compute power of devices is creating the opportunity for true democratisation of AI — making for faster deployment and testing, less capital intensitivity and more personalisation and privacy — thanks to advances in federated learning — a form of machine learning technique which trains algorithms. I'm excited about technologies that power federated learning, such as compression techniques that allow edge data processing and transfer and minimises computations in the cloud as well some of the vertical specific applications it will give genesis to.
I'd love to see founders taking some of these techniques out of university labs and commercialising them.