European tech has come a long way in the past few years — once upon a time founders and investors would stand out if they became a unicorn.
But now it's all about a bigger beast — the mighty decacorn.
These are companies that reach a valuation of $10bn, and last year 26 European companies joined the decacorn herd including lithium-ion battery startup Northvolt, payments fintech Checkout.com and data platform Celonis.
And with European startups raising a record $116bn in 2021, all eyes are on who will bring in the big bucks and reach sky-high valuations in 2022.

That's why Sifted picked the brains of top VCs in Europe — some of whom have current or exited portfolio companies which have reached a $10bn valuation — to predict which companies they think will stand in the decacorn hall of fame this time next year.
Here's which ones they picked.
Magda Lukaszewicz — principal at Balderton
Balderton Capital is a VC firm based in London that invests in early-stage startups.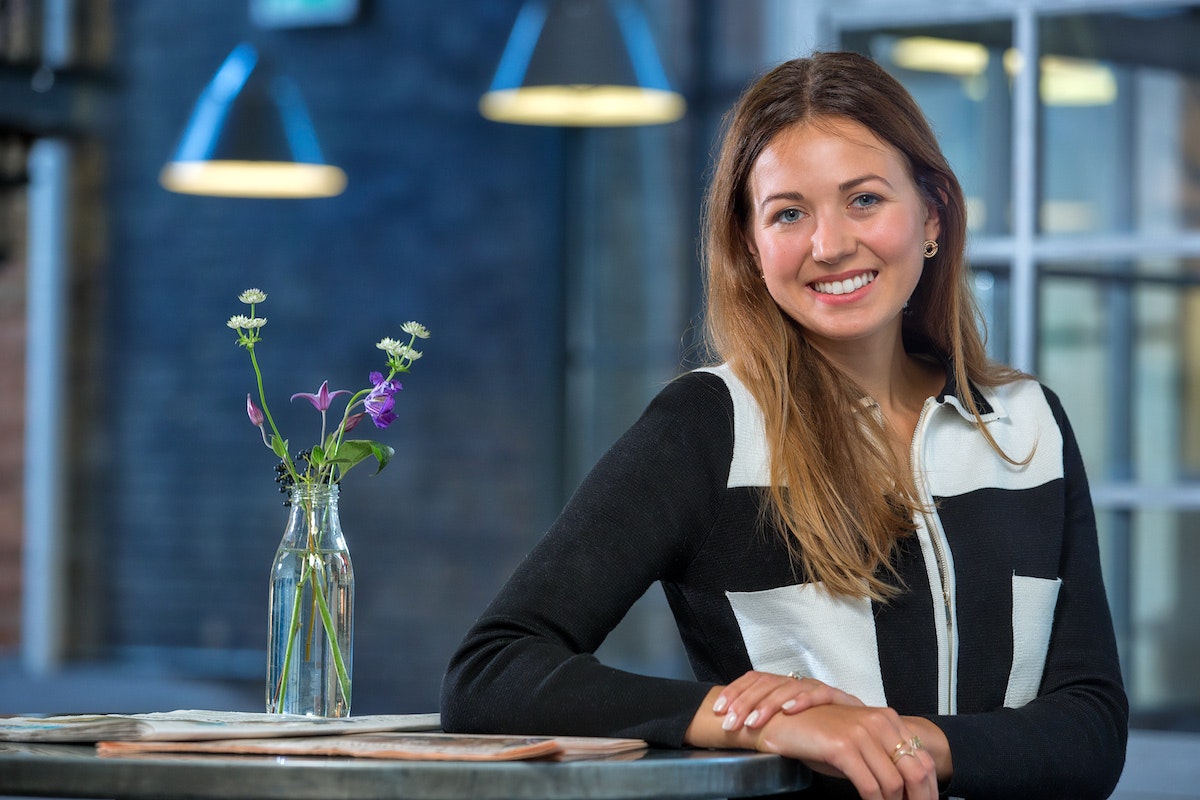 Commercetools — Germany
Ecommerce customers are being spoiled by an Amazon-like experience, and rightly, they no longer accept slow loading times or bad checkouts while primarily shopping on their phones. They are looking for a better, quicker and more personalised experience. Successful merchants want to meet that, and additionally, large retailers are rethinking their strategies to focus more on ecommerce. This is the perfect storm for a new headless ecommerce leader to emerge.
Commercetools is an API-first 'headless' platform, where ecommerce retailers can build a fully customised experience, such as checkouts, payments, marketplaces, social commerce sites by building what they want on their own and integrating with their favourite CMS or frontend. At Balderton, we are excited about the quickly emerging ecosystem of new tools surrounding the nextgen of ecommerce.
Vinted — Lithuania
Vinted is an online second-hand clothes marketplace. Buying (and selling) second-hand is a great way to save (or make) some money. Traditional vintage shops require a great deal of patience and luck, and classifieds are too cumbersome and often quite local — limiting choice.
Vinted is removing those hurdles with a vertical focus on clothes and home goods and buyer protection. It operates in a fast-growing market driven by online, community and sustainability. Expansion wise, they have proven success in Europe and I'm excited to see how they do in the US.
We believe in increased spending in the circular business models. In the related space, we were investors in Depop (acquired by Etsy in 2021) and are existing investors in Vestiaire Collective.
Kry/Livi — Sweden
Livi (formerly known as Kry) started as a telemedicine provider in primary care and has in the last years evolved significantly. Healthcare is one of the more difficult markets for startups to operate in — country by country expansion, cumbersome systems and a regulatory complex environment. But it's an enormous market — about 10% of GDP in Europe — and the pandemic has accelerated the shift to digital health tools and remote consultations. Healthcare has an access problem, and with a growing demand, tech players like Livi can help bridge those inefficiencies.
I'm excited to follow its product roadmap with chronic disease and mental health focus, as well as European expansion.
Louis Coppey  — partner at Point Nine Capital
Point Nine Capital is a Berlin-based VC investing in B2B SaaS companies across the globe.
Collibra — Germany 
The data governance space is accelerating and data cataloguing startup Collibra is leading the category. The company was valued over $5bn last year and should be on the verge of reaching the decacorn status by the end of 2022.
Dataiku — France
This platform — which designs and develops software solutions for businesses — powers the AI transformation of the enterprise with its data science studio. It raised a Series E of $400m at a $4.6bn valuation last year and keeps on growing its business in the US. I would not be surprised if it'd raised another round before going IPO in 2023.
Sennder — Germany
Sennder is a B2B marketplace for trucking and is one of the largest B2B marketplaces in Europe. It raised a Series D valuing the company at over $1bn last year. The market is very deep and the company kept on growing organically while acquiring a few of their competitors in Europe, like Uber Freight. It should keep on growing its revenues and its valuation this year… maybe to decacorn status!
Alexander Danielsson — investment director at Norrsken VC
Norrsken is a Sweden-based early-stage impact VC founded by Klarna cofounder Niklas Adalberth.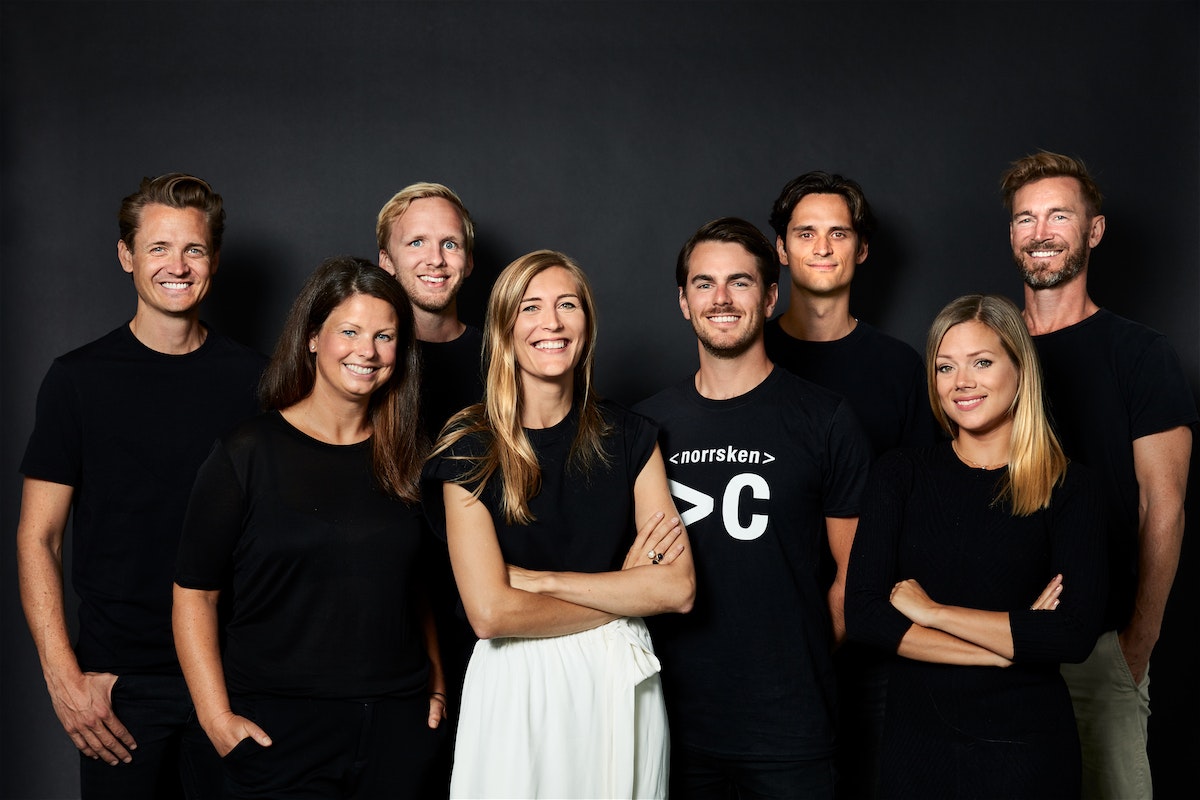 H2 Green Steel — Sweden
Following closely in Northvolt's footsteps, we believe that the next climate tech decacorn to come out of Sweden could be H2 Green Steel. Steel production accounts for 25% of Europe's industrial CO2 emissions. Decarbonisation is a must for the industry and disruptive technology will be a key enabler for this. H2 Green Steel has embarked on an ambitious journey to become a leading green steel producer. Northvolt has played an important role in paving the way for the next generation of capital intensive, groundbreaking climatetech projects by showing that there is investor demand for backing these types of companies.
Back Market — France
Building a circular economy is one of the critical components to fight climate change and meet the goals set out in the Paris Agreement. According to the 2020 Circularity Gap Report launched in Davos — only 8.6% of the world economy is circular today. That is why it is both exciting and promising to see that some of the potential decacorn additions this year are startups addressing circularity head on. Our bets are on Back Market and Vinted.
Back Market is a French startup that has become a leading marketplace for refurbished consumer electronics devices such as phones, laptops, ipads and others. Giving these products a second life through refurbishment has huge environmental benefits and it is exciting to see Back Market successfully do it on a massive scale.
Nathalie Kornhoff-Brüls — managing director, growth at Eurazeo
Eurazeo Ventures is a private equity firm based in Paris that invests in healthcare, tech and financial services.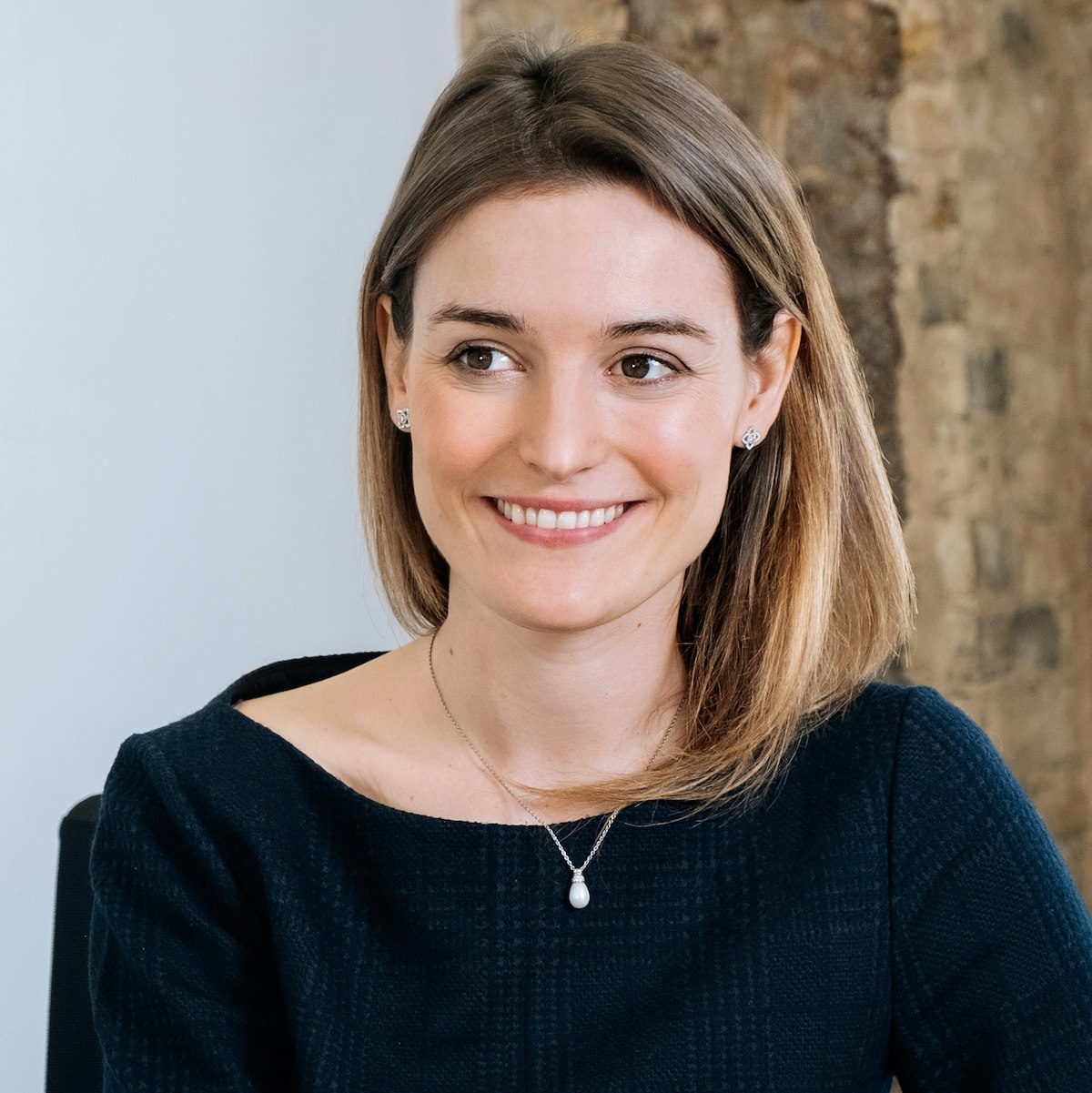 Snyk — UK
Open-source software has seen exponential growth and adoption in recent years. Structurally, this software comes with an increased privacy and security risk.
Snyk addresses this deficiency by offering an innovative cybersecurity solution for vulnerability testing of open-source application software, positioning the company as pioneer of transforming open-source software into an enterprise-grade product.
The most effective way to scale security is to embed it into the development phase. Snyk has done exactly that by placing the developer's needs first and building great tools for developers. Its vibrant developer community has enabled the company to revolutionise the way cybersecurity is sold to corporates, using a bottom-up, word-of-mouth led go-to-market.
The highly experienced and technically capable team at Snyk continues to deliver impressive product-led growth, have entered new markets, and is actively pursuing inorganic growth opportunities. We believe it is  well on its way to becoming Europe's next decacorn.
Mollie — Netherlands
The uptake of digital payments has accelerated significantly during the pandemic and with the shift to ecommerce. Yet the vast majority of SMBs are not equipped to accept payments online.
Mollie is one of the fastest growing payment service providers in Europe, and the largest player with a focus on SMB ecommerce merchants. It has built a differentiated, frictionless product, allowing business owners to integrate payments into websites and other digital services using a simple payments API. 
It's so simple that Mollie only sells a self-service offering, with new customers completing their onboarding within minutes. 
The company recently took on board a former Worldpay veteran as CEO. With its aggressive growth in existing markets, its international expansion opportunity and its new product roadmap, we believe Mollie is well on its way to joining the club of European fintech decacorns.
Aiven — Finland
The proliferation of data, the uptake of open-source software and the transition into the cloud are undeniable megatrends.
Aiven is bound to capture all three through its open-source data infrastructure proposition. Its fully managed database-as-a-service allows customers to leverage open-source technologies and various data sources on the public cloud of their choice, without having to worry about breakages, leaks or other data concerns.
Built by former open-source developers themselves, Aiven has seen rapid adoption by customers of all sizes and across industries, all with limited sales ad marketing spend. The team has demonstrated a track record of astonishing organic growth and international scalability, making us believe that Aiven could reach decacorn status in the next 12-18 months.
Jan Miczaika — partner at HV Capital
HV Capital is a German VC firm backing early-stage and growth startups in Europe.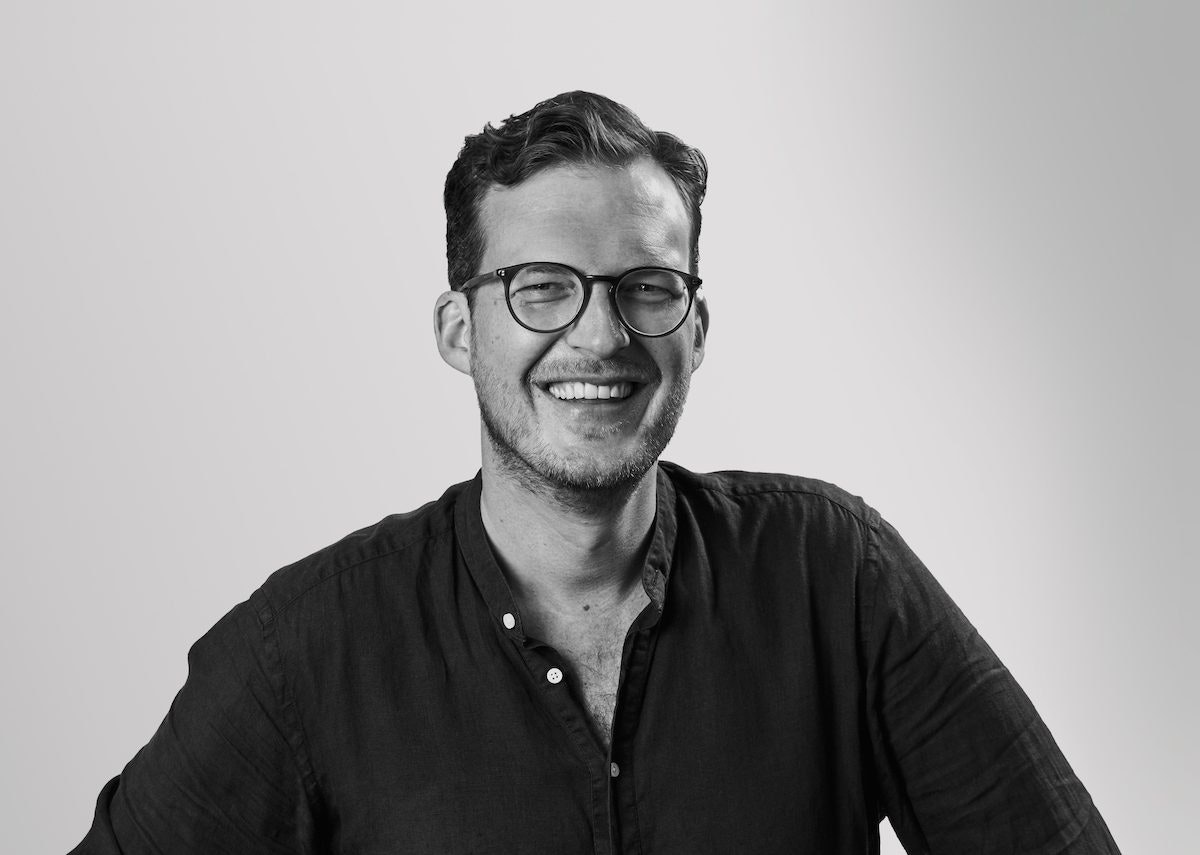 Bolt — Estonia
I am a huge fan of the superapp concept. The average European or US user has dozens or hundreds of apps on their phone. But someone in Jakarta is likely to buy food, organise rides, pay in stores, and invest money via super app Grab. WeChat has an even broader feature set. If you have an audience, why not provide multiple services (broad) versus staying narrow (like WhatsApp, which seems to never change).
Bolt, founded in 2013, currently operates ride-hailing services in 45 countries. It recently raised €600m to build the European superapp and  recently launched food delivery. The decacorn valuation may not be too far off, with more services coming.
Personio — Germany
Personio recently raised around €240m, at a valuation of about €5.5bn. The startup is widely known as a provider of HR functions for European SMEs. This functionality includes recruiting, onboarding, payroll, absence tracking and other major HR functions.
Personio is now aggressively moving into what Hanno Renner calls "people workflow automation". Essentially, Personio wants to automatically populate HR information and trigger actions in other apps, which would otherwise require human effort. It is a push towards what UiPath does for enterprises, creating robots to automatically process tasks. This could turn Personio into a key (and irremovable) part of companies' technology stacks.
Bitpanda — Austria
Bitpanda stayed somewhat under the radar in its first five years, with little (known) outside funding and a profitable business. In the 18 months since, the company has raised almost $500m in outside capital, hitting a valuation of around $4bn. The company is growing by leaps and bounds, reportedly increasing the number of users six-fold.
The company is on an exciting path. A number of (mostly US or Asian-based) crypto exchanges are pushing into Europe — Bitpanda's home turf. On the other hand, traditional neobanks and brokers are adding crypto trading functionality. Bitpanda has opted for a very broad asset base, allowing investors to trade everything from crypto to stocks to precious metals. A B2B offering rounds out the picture. This broad approach could make Bitpanda a winner in the European brokerage wars.
Andrea Zitna — principal at Speedinvest
Speedinvest is an early-stage VC with offices in Berlin, London, Munich, Paris, Vienna and San Francisco.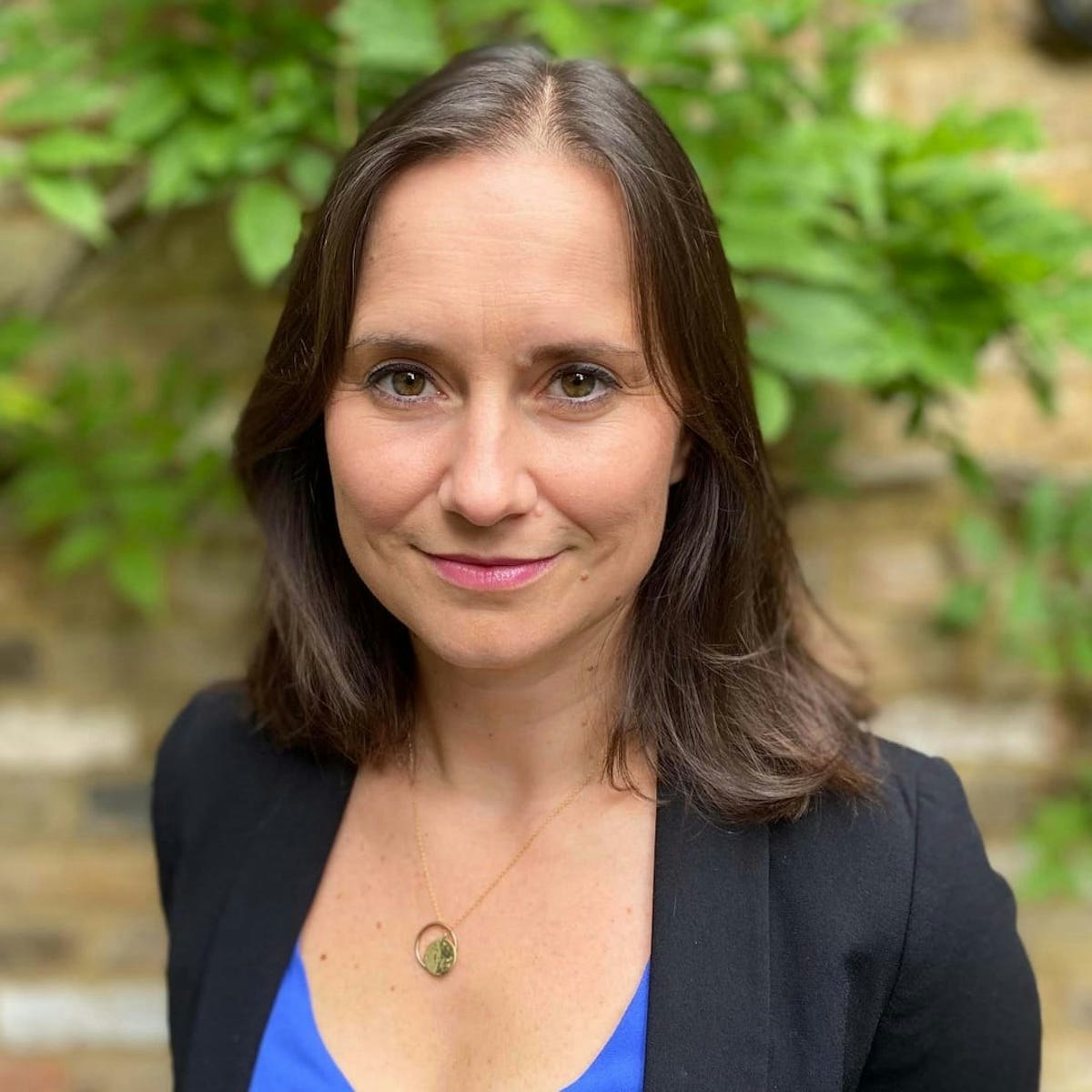 Sorare — France
France has an amazing stable of unicorns, and I expect them to get their first decacorn in 2022 in Sorare. 
Sorare is a fantasy football gaming platform powered by NFTs. Players buy and sell digital player cards, manage their virtual teams and compete in tournaments. Each card is a unique digital collectible that exists on the Ethereum blockchain. 
Sorare's record-breaking Softbank-led series B ($680m) valued the company at over $4bn in September 2021. Today, Sorare boasts over 600k registered users, more than 200 officially licensed clubs, and has around $200m worth of cards traded on the platform. 
Sorare taps into existing sports fans' behaviours — along with some of the hottest trends in tech — and it have only scratched the surface. In addition to signing up further clubs and leagues, Sorare can easily replicate its model across other sports, which we may see this year. The US is an obvious priority for expansion with the NFL a highly prized target.