In our "Dear Sifted" series we ask you, our readers, to send us your startup problems, and then ask industry experts for some top-notch advice. Need some sage wisdom yourself? Submit your startup problems anonymously here. 
The problem
Anonymous founder
My cofounder and I have fundamental differences of opinion on how we as a startup should operate, and this is clearly harming sales and product development.
I'm the technical founder and have less equity than my cofounder.
We're close to raising our seed round but I'm wondering if this is the right place for me. Should I just leave the company?
The advice
The VC perspective: Suranga Chandratillake, general partner at Balderton Capital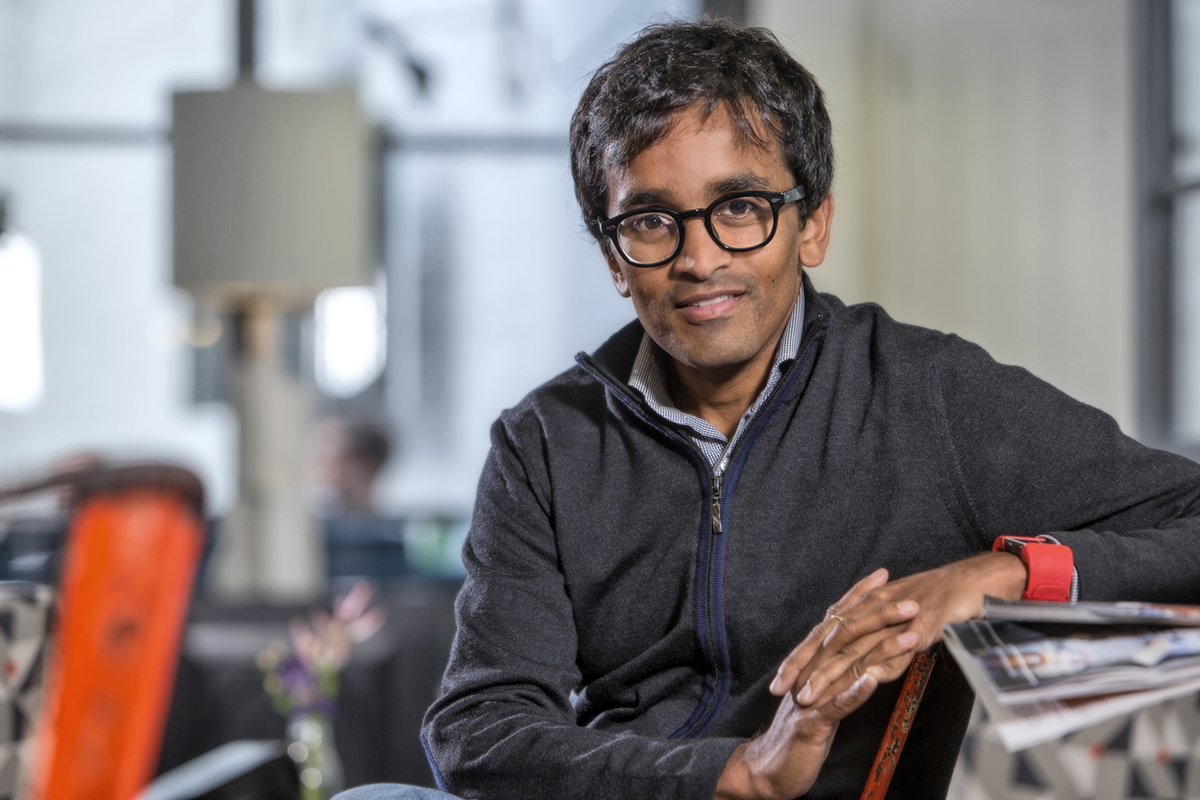 Chandratillake has advised a number of portfolio founders through similar problems in his eight years as a partner at London-based VC firm Balderton.
The short answer is: Yes! This is a really hard decision to take and a lot depends on just how "fundamental" those differences are. Assuming they really are completely intractably opposed, then it's difficult to see how you can reconcile this.
While it's tough, like with many relationships it's usually better to end things earlier and on better terms, rather than papering over ever-widening cracks, which, when they finally give, will end up hurting a much larger project and a lot more people.  
Life is short. You probably have other potential cofounders out there and other business ideas. Better to cut loose now and move on. While contracts, financial incentive structures and even just success can get people to work together, in the end if you don't have true alignment, it won't work.
The founder perspective: Darja Gutnick and Anthony Reo, cofounders at AI-driven leadership coaching startup Bunch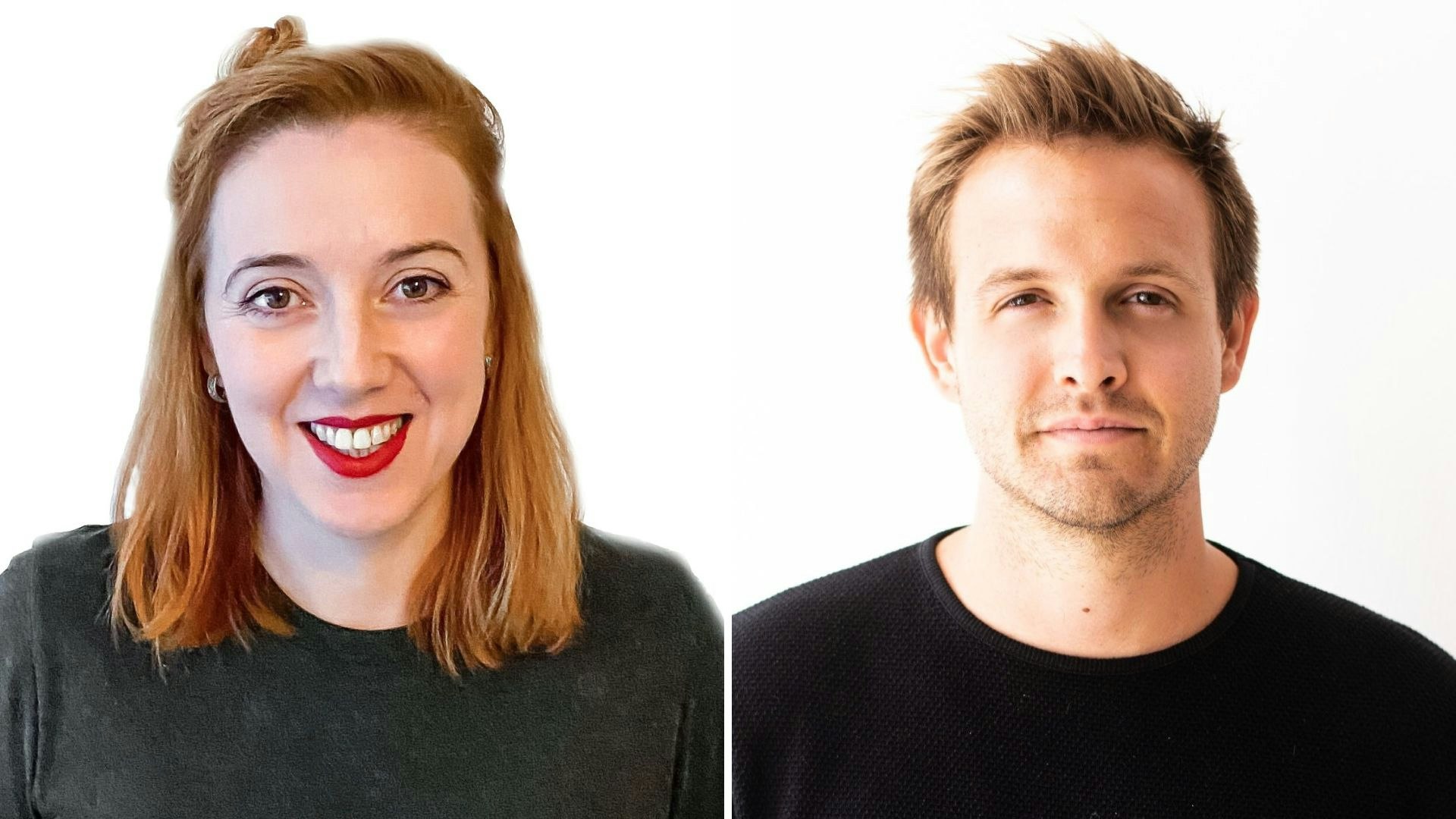 Gutnick and Reo previously split with a third cofounder at Berlin-based startup Bunch.
At Bunch we went through a cofounder exit because the focus of the business changed — and this amplified differences in operating principles and ownership areas. It was a very challenging process, but overall it turned out to be for the better for all sides. If leaving the company ends up being the way you go, that's okay — just don't give up on something you believe in too early because it may be resolvable.
Sifted Newsletters
Startup Life
Every Wednesday
How (and how not) to run a startup.
Conflicts around how to run the business are both challenging and normal and this alone is not necessarily reason enough to leave your company. Whether to stay or go is more related to deeper questions like:
Are you obsessed with solving this particular customer problem?
Do you believe you can learn from your cofounder and find them an admirable person and future leader?
If the answer to either of them is "no", an exit could be best.
If your answer to both is "yes" for now, we recommend clarifying your values and vision, operating principles and ownership areas.
Values and vision: Write out your vision for the company in five years. Compare visions and try to find overlaps. Are some things important to both of you? Focus on what you agree on rather than where you disagree.
Operating principles: We recommend checking out The Pyramid of Cofounder Success by VC firm NFX. It proposes five principles that we also use.
Ownership areas: List all activities you see in the business for the next two quarters and divide that list between you as owners based on your strengths and weaknesses. 
A regular cofounder check-in can help to hold each other accountable. We used this format for our weekly check-ins, based on a template from Y Combinator.
The coach perspective: Julius Bachmann, founder coach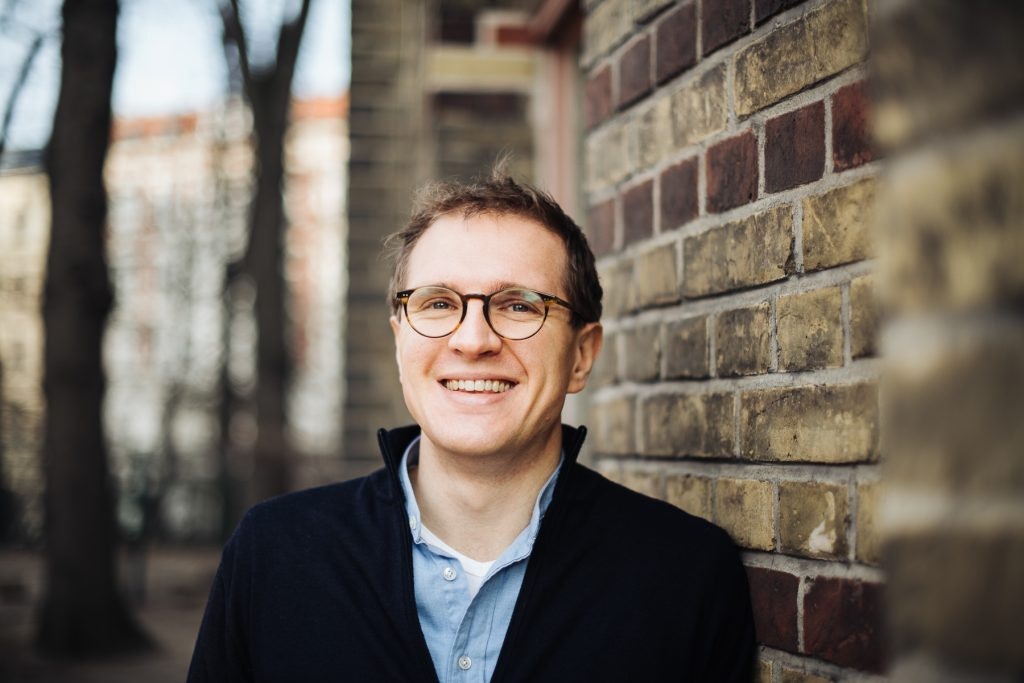 Bachmann is a coach and works with founders of businesses with 15 to 500 employees. He's advised a number of founders on relationship breakdowns with their cofounders.
When I'm coaching founders through cofounder relationship problems, I like to run through a couple of hypothetical scenarios. 
Imagine you are attending a family celebration over the weekend. You meet your relatives who want to learn more about your company. Given what you know about the team setup, would you advise them to invest their savings into your company?
You are in the final stage of hiring a senior engineer for your team. Based on your interviews, she has similar differences to the ones you have with your cofounder about the way you run things and want to build the product. Would you make her an offer?
If one or both of your answers to the above scenarios is "no", then leave now. If you cannot find a shared approach this early on, no amount of investor money will help you align with your cofounder. Whatever your equity position may be, it's not worth a dime if the founding team is in conflict.
This is the seventh piece in our Dear Sifted series. Looking for more expert advice? Check out the first six:
Keen to get the experts' opinion on a disagreement with a cofounder, the best ways to deal with pushy VCs, how to support struggling employees or anything else? Submit your startup problems to us in this survey below — totally anonymously if you prefer — and we'll get the experts' perspective on what you should do.