Investment into European tech startups from the US and Asia is on track to nearly double this year after a bumper few months where foreign venture capital firms have made billion-dollar bets on the continent.
Inbound investment from the US and Asia is set to reach €14bn, up from €8bn last year, according to data from Dealroom, thanks to raises by companies such as fintech N26, travel company Get Your Guide and Romanian robotics group UiPath.
This is part of a growing trend of inbound investment into European startups as the ecosystem matures. But the scale of the investments in recent months suggests that this interest is now accelerating at a considerable pace.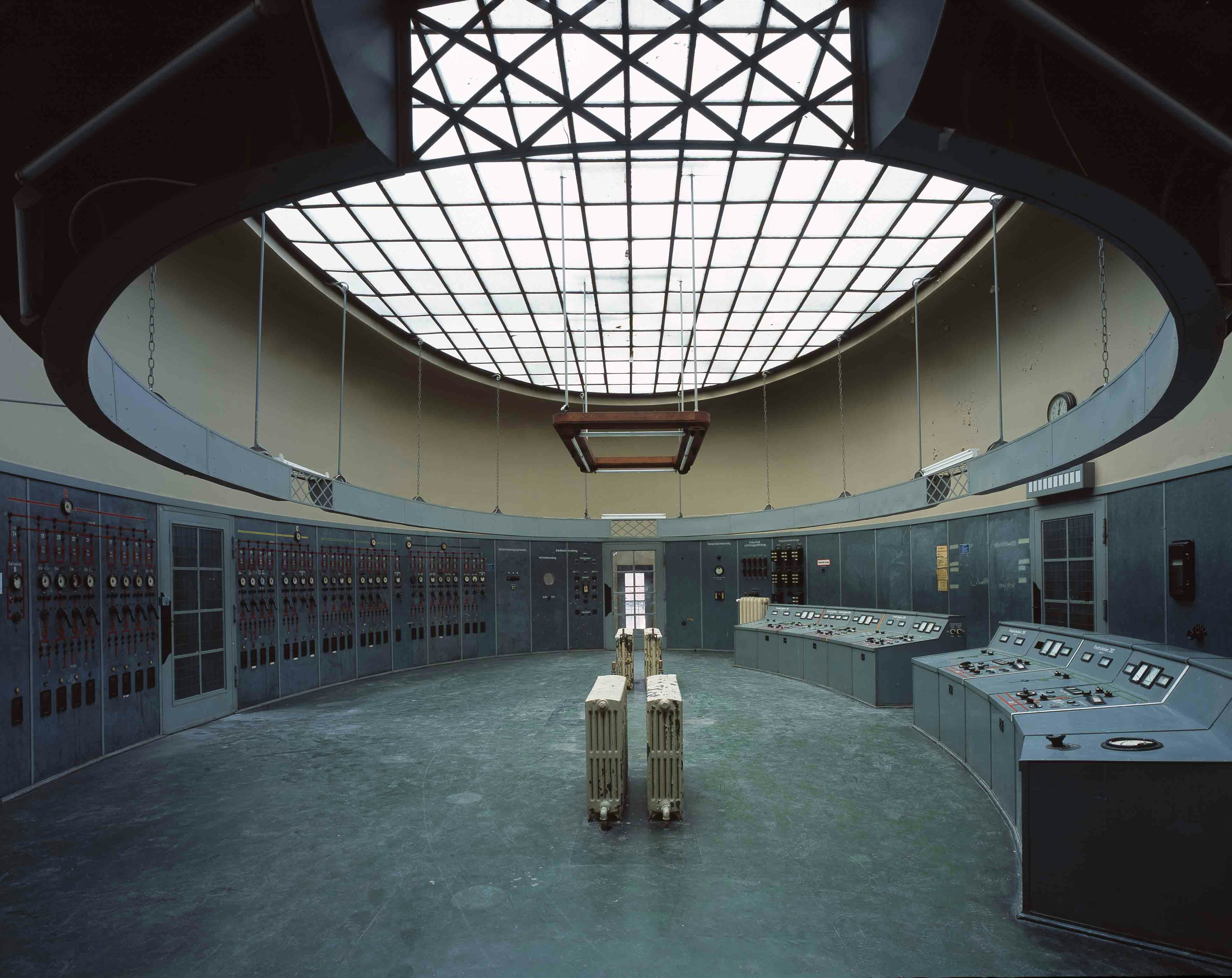 "The last five years have seen a rise in US and Asian interest in Europe," says Ivan Draganov, an analyst at Dealroom. "This year this trend has accelerated further."
Li Zhao, vice president at Bepsun Eurotech Investments, a Chinese VC, told Sifted at a recent conference that the firm was one of many looking to Europe for deep tech and engineering innovations.
"We are looking for new product concepts that our clients can take to China, and also for investment opportunities," he said.
Europe has a particular strength in fundamental research. The continent is home to 14 of the Top 50 computer science universities in the world, including 5 of the Top 10. There are more researchers in Europe than in either the US or Asia.
Most of the big American firms are actively looking for European deals, looking to diversify their portfolios at a time when some argue that US deals are looking expensive. Firms that have made big bets on European startups include Greenoaks Capital Management with Deliveroo, Sequoia Capital in UiPath and Insight Partners in N26.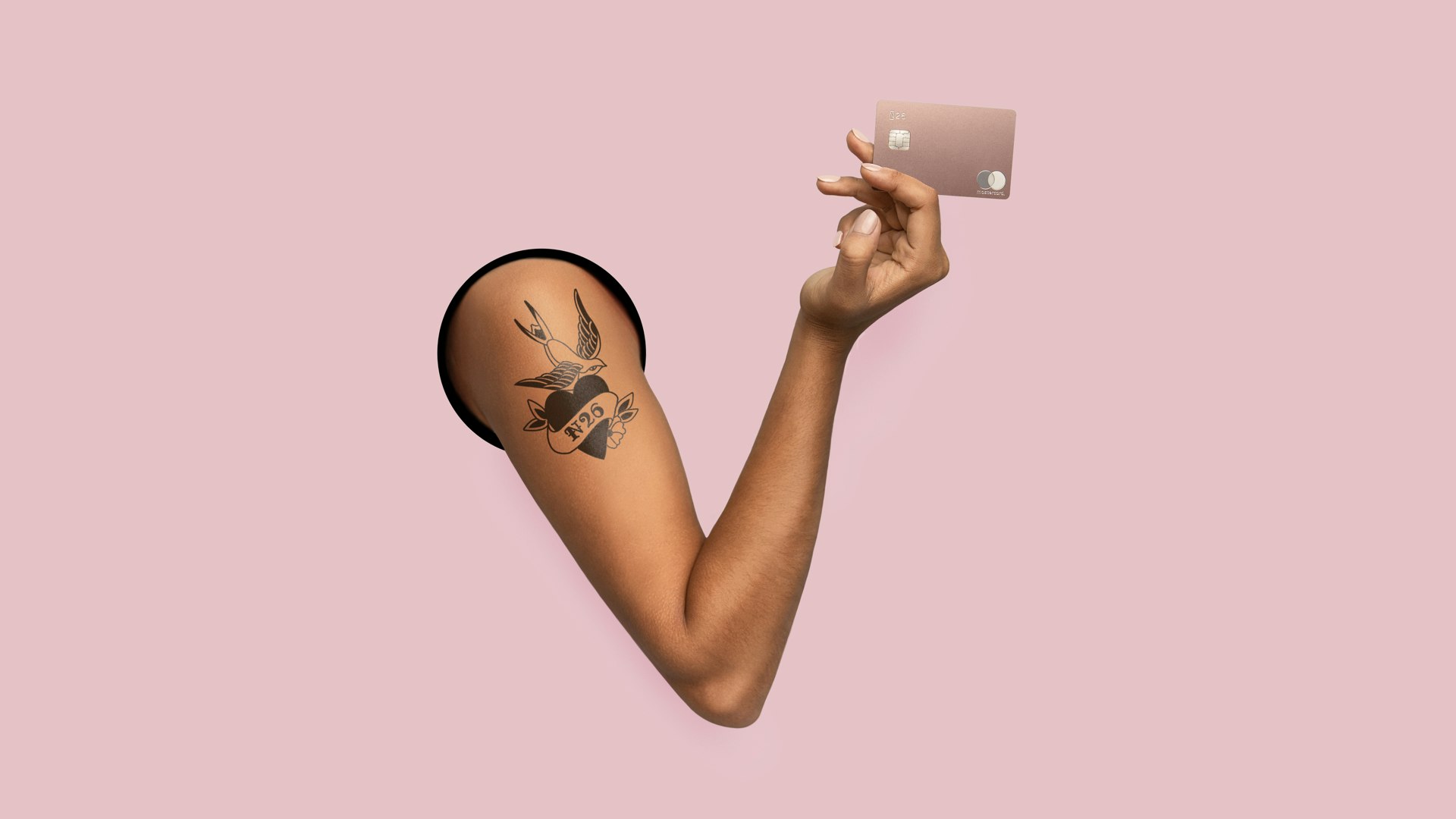 It is still too early to tell if the tensions between the US and China — with a brewing trade war and US sanctions on tech firm Huawei — has left more money going to the middle ground of Europe, but it is potentially an upcoming theme, according to several VCs interviewed by Sifted.
One VC told Sifted that they were "expecting more interest in Europe [from China and the US]... there is a cool-down in investment interest between US and China".
In terms of pure trade, the United Nations estimates that European companies are likely to capture about $70bn thanks to tensions between the two powers. This is clearly different from VC money, but gives a sense of the scale of the issue.
Here are the four other takeaways from the Dealroom report, which you can read here:
1) Investment in European startups is booming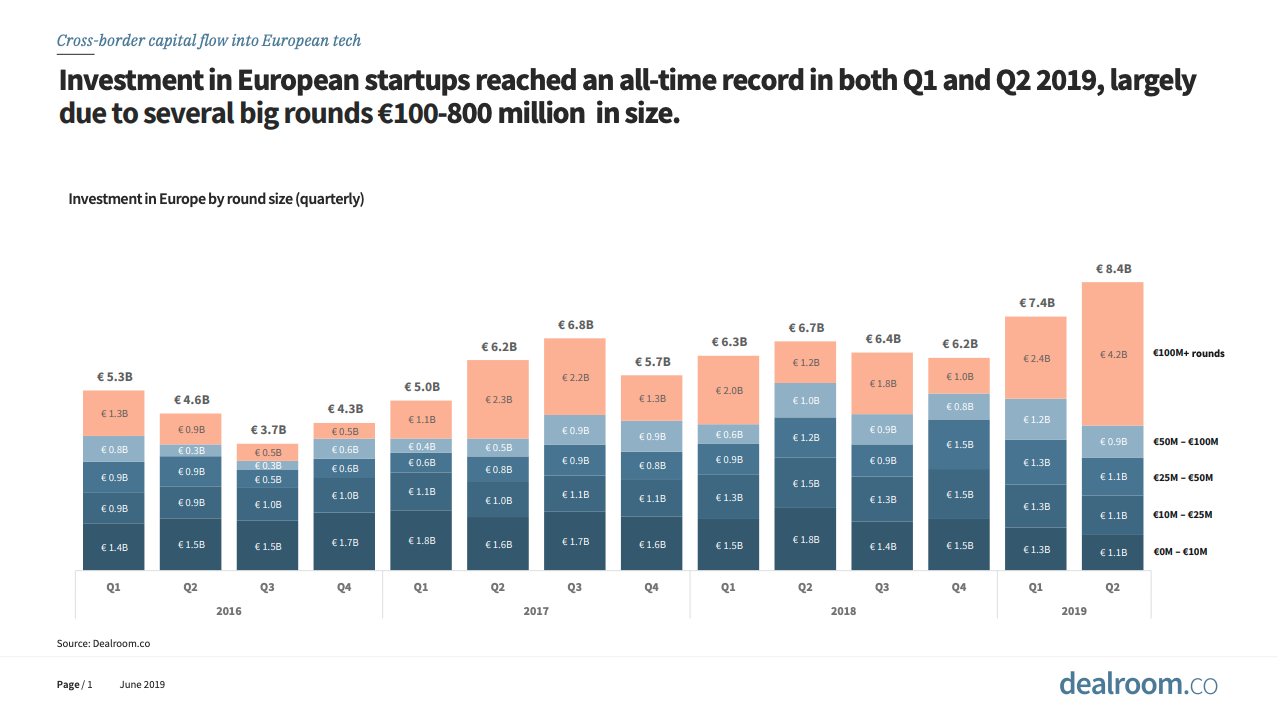 2) The big deals get big foreign investors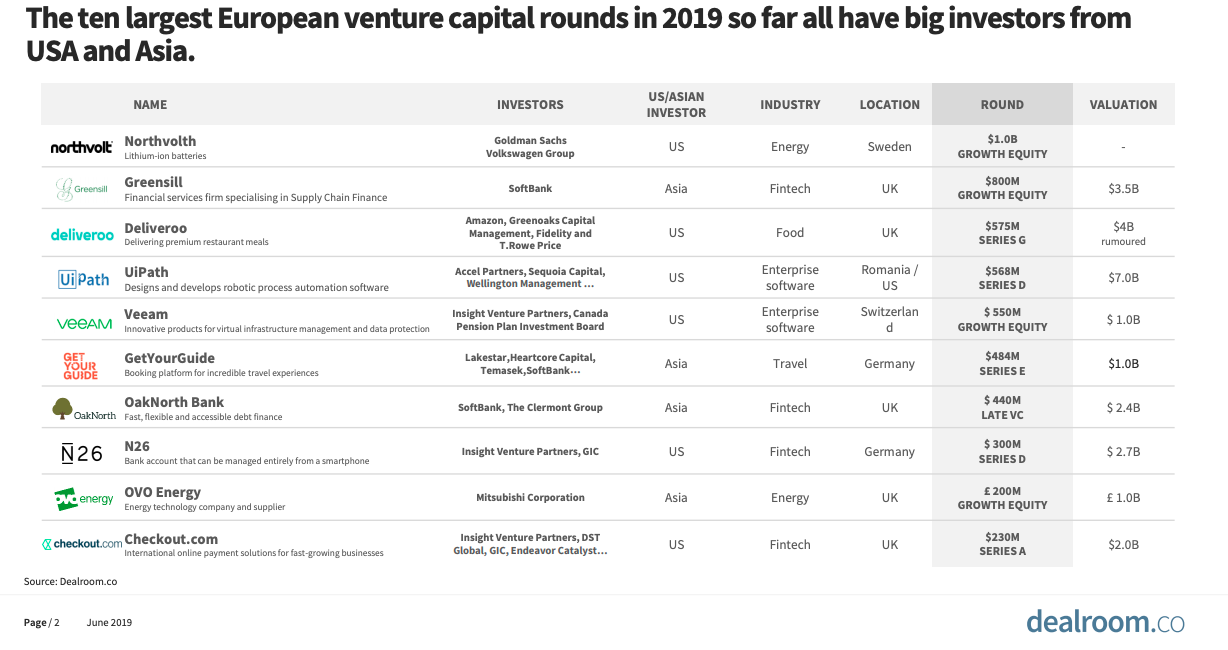 3) There is more US and Asian investment than before
4) And finally just more interest from foreign companies