Period pains are a drag, but are drug-infused or cannabis tampons the answer? One London business thinks so.
Daye, which has just announced it has raised $5.5m, has developed a line of tampons it claims can relieve menstrual stress with cannabidiol, the compound naturally found in cannabis (better known as CBD).
It's part of a wave of European startups looking to capitalise on the mounting excitement around CBD-based consumer goods — a market set to be worth $1.7bn by 2023.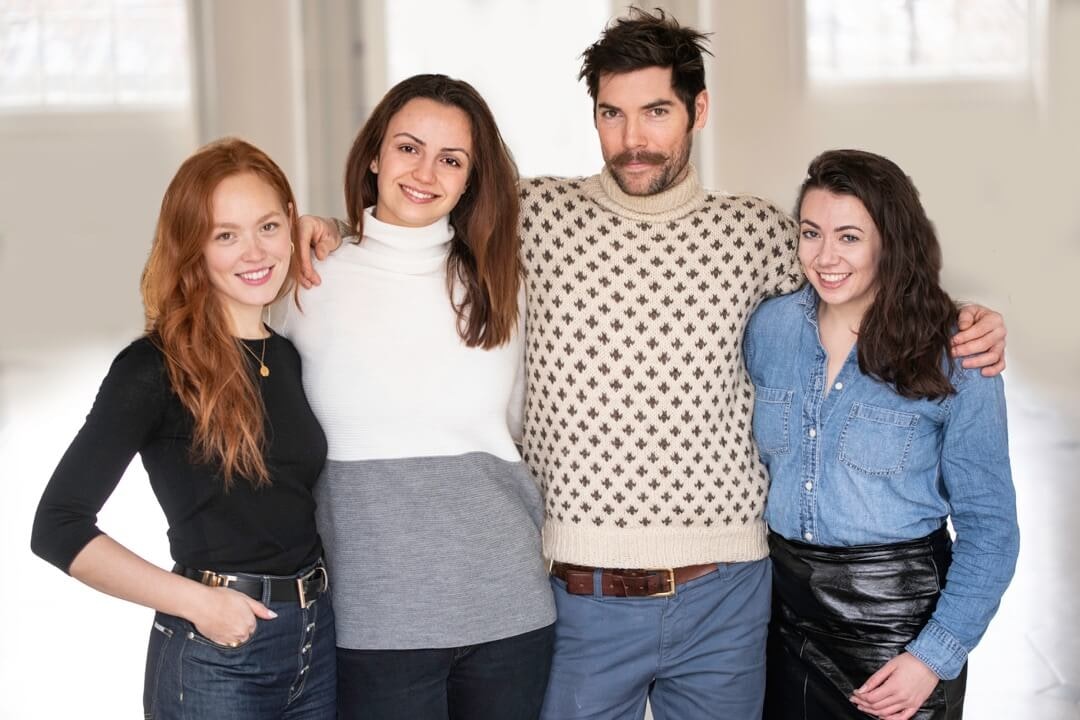 In case you were worried, Daye's cannabis infused tampons won't get you stoned. That's because CBD doesn't contain THC, the psychoactive chemicals in cannabis.
Instead, the product is based on independent research and clinical trials that link CBD with pain relief, Daye founder Valentina Milanova tells Sifted. 
"I always suffered from terrible period pain and wanted to bring a solution to market that was designed by women for women and lacked the side effects of Ibuprofen," she says.
Milanova has launched a health platform called Vitals ahead of her product launch in autumn 2019.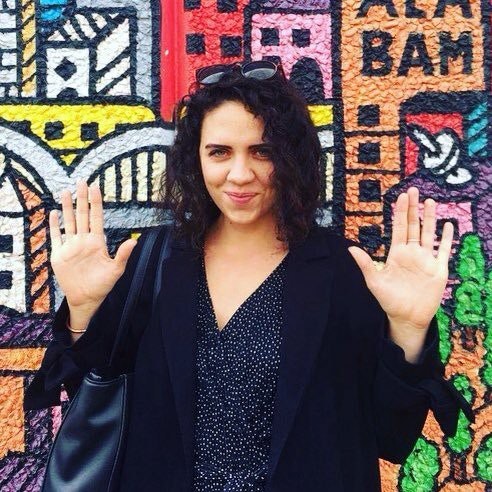 Highlighting the investment interest in the sector, she has also already closed a $5.5m funding round from the likes of Silicon Valley's Khosla Ventures, London's Index Ventures and Kindred Capital — and prominent angel investors including Sophia Bendz (a partner at Atomico), Irina Havas (a principal at Atomico), and Kristin Cardwell (a VP at Refinery29).
CBD oil helps my body

relax.
Meanwhile a rival London startup OHNE already sells organic tampons and recently launched an 'Anti-Teardrop' CBD oil for customers to pipette onto their products before use.
"CBD oil helps my body relax, specifically relaxing the cramping muscles and allows me to feel calm rather than really stressed whilst the cramps are hitting hard," OHNE founder Nikki Michelsen tells Sifted. "We won't be stopping there."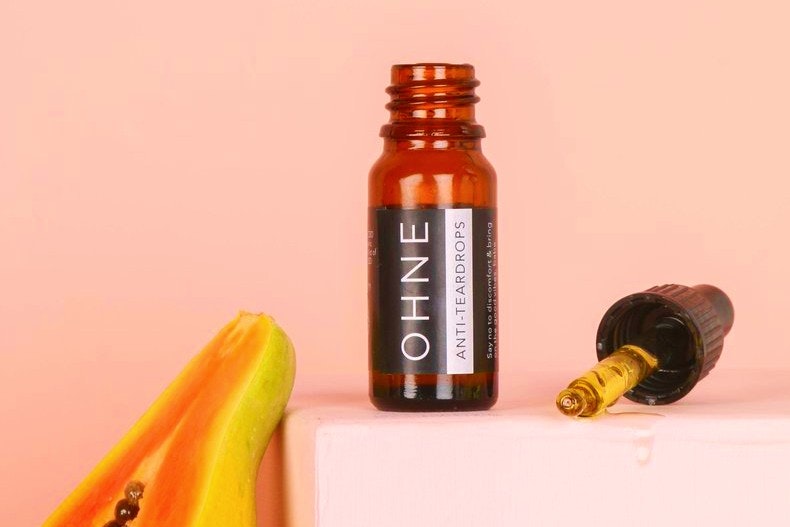 CBD startups buzz in Britain, Austria and Germany
Tampon startups aren't the only ones capitalising on CBD's pain relief properties.
There is a virgin category being formed which is incredibly

exciting.
Propping up the global $1bn industry are founders developing edible supplements, e-cigarettes and skin creams for the treatment of physical ailments, anxiety and depression.
Market research firm Brightfield Group projects the European CBD market will grow to nearly $1.7bn by 2023, with the UK and Austria (currently the biggest markets) soon to be overtaken by Germany.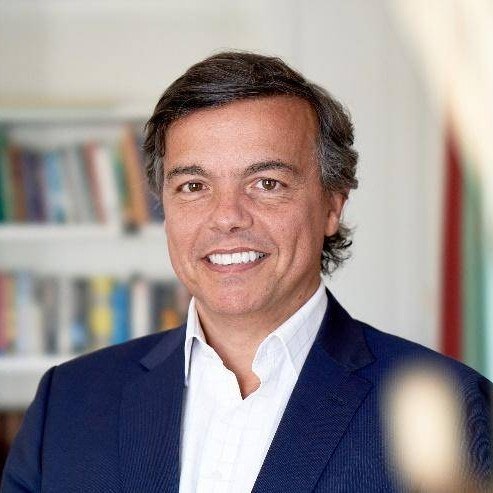 "Five years from now, CBD will be a very distinct and sizeable category in consumer goods," says Elio Leoni Sceti, cofounder of The Craftory (an investment group for challenger brands).
"There is a virgin category being formed which is incredibly exciting."
It may be new territory, but in many ways, CBD has already hit the mainstream, with international health store Holland & Barrett already stocking a range of CBD products.
The retailer's shelves boast CBD products from new businesses like LoveHemp (founded in London in 2015) but also from long-established brands like Jacob Hooy (a Netherlands brand born out of an Amsterdam spice store in the 1700s).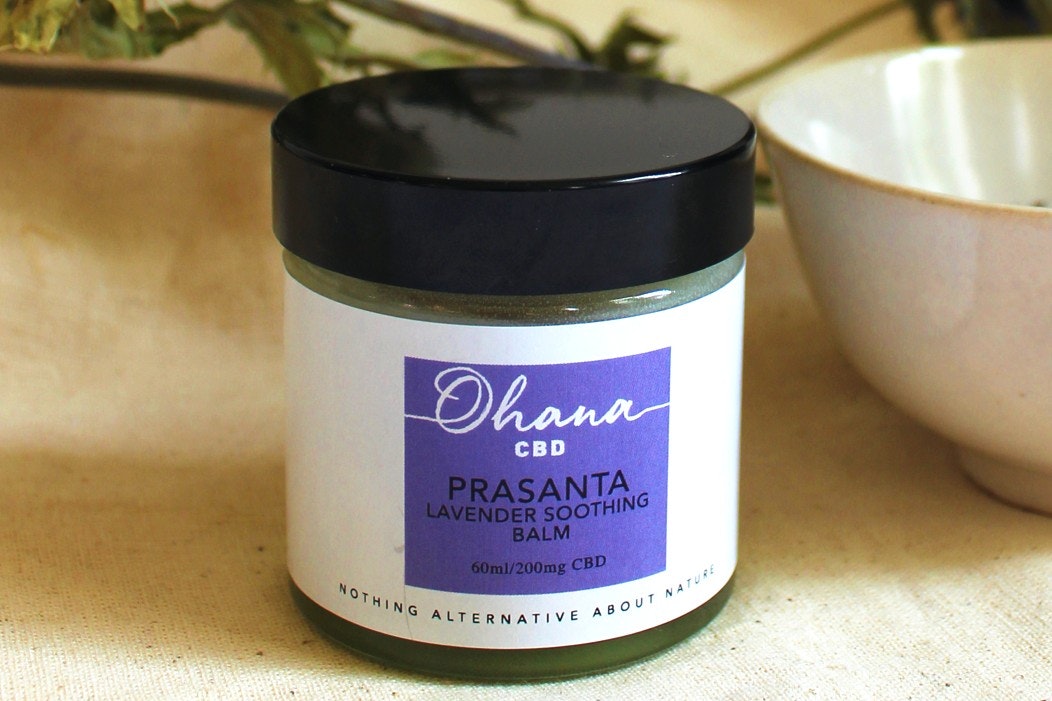 Taking on the taboo
You may already know that working in a 'taboo' industry has unique complications.
Earlier this year, leaders from CBD startups in Israel and Switzerland told us of their uphill battle to get bank accounts, build brands on social media, and navigate different (and changing) regulations across Europe.
"The subject of CBD is new, nobody knows how to deal with it," said Steffan Detlaff, who founded NatCan in 2018.
"The existing laws are too complicated, and need to be regulated EU-wide."
Read more: Sex, drugs and ad bans: How 'taboo' startups beat censorship
Yet the market has remained alluring and a glance at the UK scene shows that many founders are personally motivated to bring CBD solutions to market.
Jasmin Thomas founded her CBD skincare range Ohana after discovering cannabidiol was beneficial in treating her painful multiple sclerosis (MS) symptoms, while Michael Fitzgerald, the founder of CBD tea range Body and Mind Botanicals, launched his startup after a family member was diagnosed with MS.
At the same time startups are proving that the ground is fertile.
We will soon have several multi-billion dollar cannabis companies in Europe

too.
Austrian CBD retailer Hanfgarten raised €300,000 in April 2016 and has grown at pace to become one of the biggest distributors of hemp products in Europe.
This spring, Germany saw one of the biggest investments into the space, with €15m injected into German medical cannabis and cannabidiol wholesaler Cannamedical Pharma.
The CBD market is even starting to see acquisitions — Warsaw's HemPoland (the first Polish startup to obtain a licence to manufacture CBD oil products) was bought by Canadian legal cannabis giant The Green Organic Dutchman for around $34m in 2018.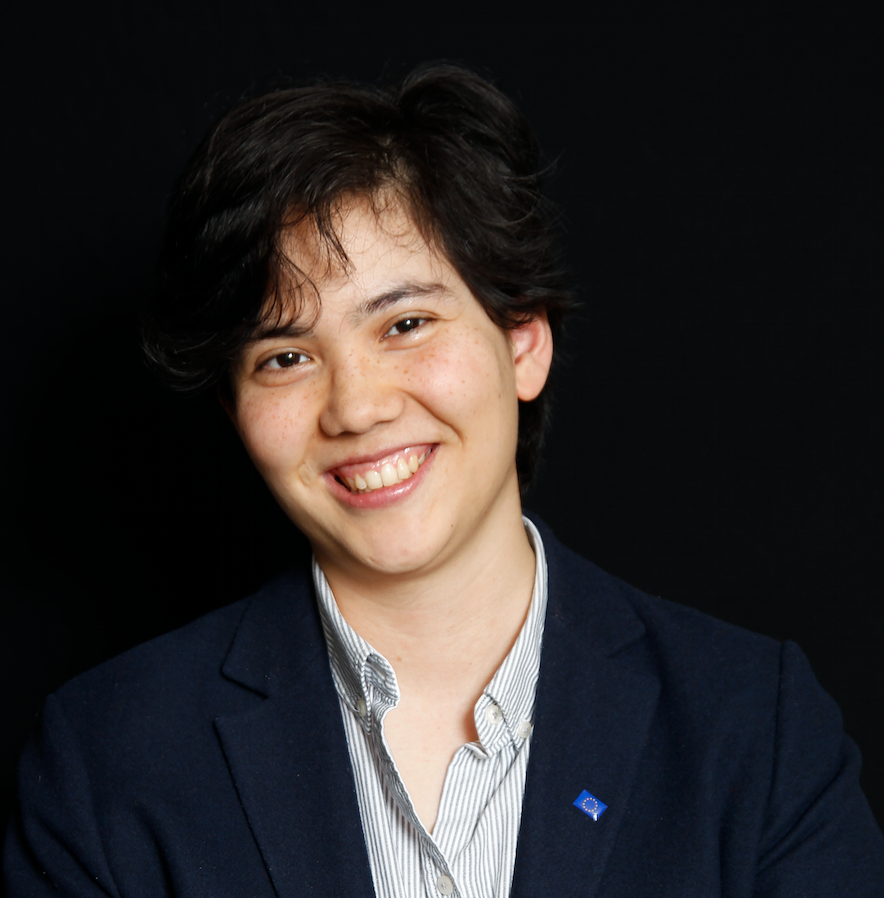 And there are now startups supporting the CBD industry itself: data firm Prohibition Partners (founded in the UK in 2017) and online content site Newsweed (founded in France in 2016) want to be go-to sources for industry professionals.
Laurène Tran, who is today Executive Director of ACTIVE (the first European CBD (Cannabidiol) Trade Association), oversaw The Family's first investment into the CBD space (when it backed Spanish CBD vape startup Harmony) in 2015. "At the time, the CBD market was nonexistent," she recalls.
"Today the European market remains less mature than in North America, and it's a big opportunity to seize for entrepreneurs and investors."
"We will soon have several multi-billion dollar cannabis companies in Europe too."