London-based VC firm Dawn has raised a new $120m fund to invest in the best-performing companies in its portfolio.
Its second 'opportunities' fund will see the B2B-focused firm invest up to $30m in the growth rounds of its portfolio superstars. 
It's not the only VC firm in Europe taking this approach; Balderton, LocalGlobe and Octopus also have opportunities funds, while even LP Isomer Capital raised one — of €100m — in June this year.
In the US, several more VCs have launched them, including Union Square Ventures and Greycroft. 
"The opportunities fund allows us to continue supporting breakout businesses in our portfolio for longer," says Dawn partner Evgenia Plotnikova. "With our [$400m] flagship fund, we do Series A and B investments; with the opportunities fund we can go all the way to the pre-IPO stage."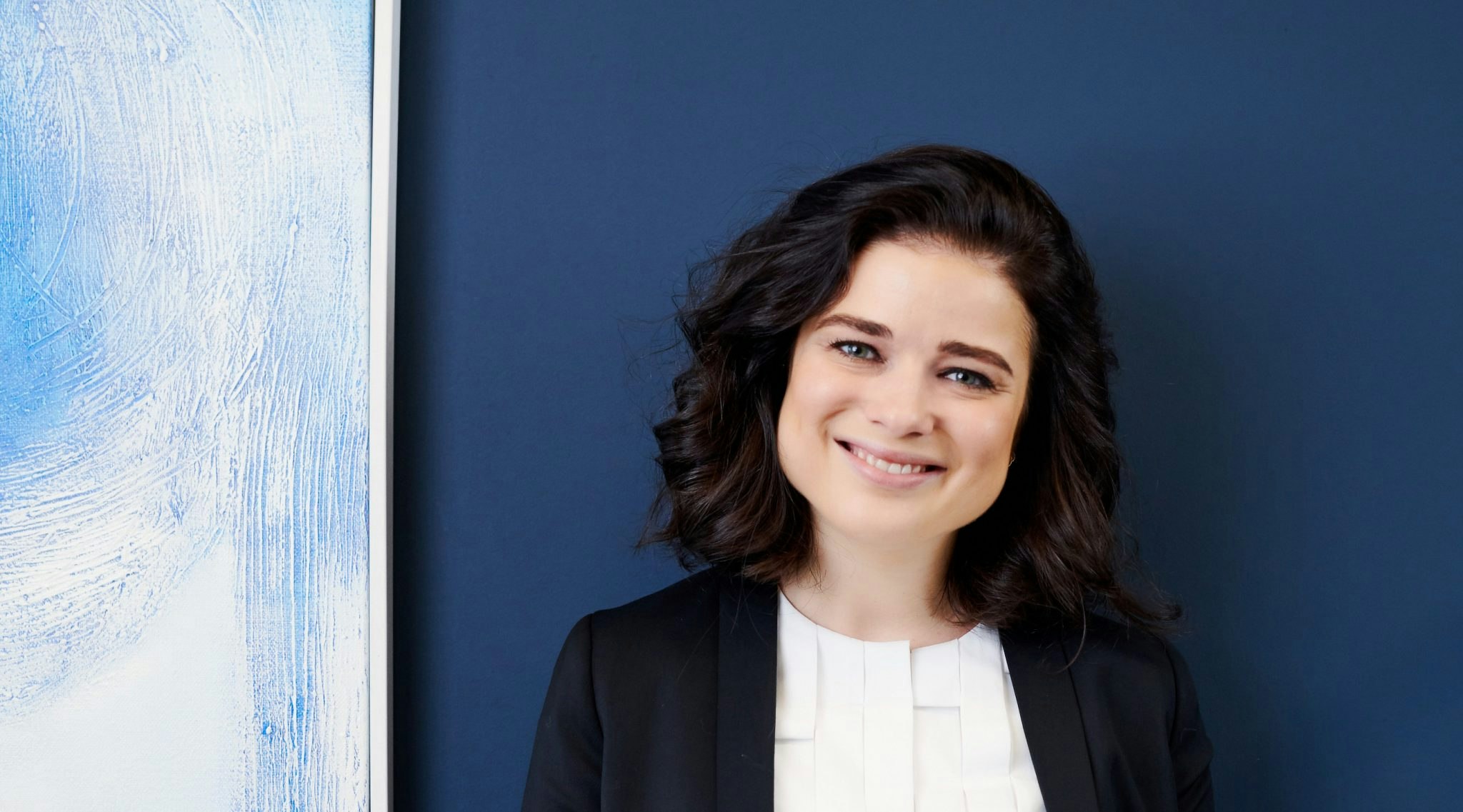 Deep-pocketed VCs
With startups raising rounds faster and faster, founders see value in investors they can return to again and again for capital. Opportunities funds enable VCs to keep backing them — and can save founders time when fundraising. 
"It puts us in the bracket of a longstanding value-add investor — of which there are not that many yet in Europe," says Plotnikova. 
It's also a shortcut for VCs. Dawn can sign off on these deals speedily; having sat on a company's board for several years is a pretty good form of due diligence. 
It feels like good business to continue to play a significant part in their story and benefit from the growth of that

company.
"We fight hard to get into the best deals and we fight even harder to make them successful," says Mina Mutafchieva, also a partner at Dawn. "It feels like good business to continue to play a significant part in their story and benefit from the growth of that company." 
Sifted Newsletters
Up Round
Every Friday
Dive into VC and meet the people holding the purse strings.
Learnings from number one
From its first $125m opportunities fund, raised in 2019, Dawn backed Collibra, Dataiku, Minute Media, Showpad and Quantexa. 
Choosing which portfolio startups to back is easy, says Mutafchieva: they're often the ones raising the bigger rounds and looking for cheques of $20m-$40m.
"It's obvious which companies need and can make good use of more capital — for the company and from a returns perspective [for Dawn]." 
The investors' investors
Most of the opportunities' fund LPs are also investors in Dawn's flagship fund — it's a chance for them to access a different kind of growth investment in a not-so-risky way. "We know these businesses really well — which makes our LPs and investors more comfortable," says Plotnikova. 
While over the long term, the flagship fund is likely to make them better returns, the opportunities fund is likely to give them some returns much faster.
"The early-stage flagship fund is a longer-term hold," explains Mutafchieva. "Investors are likely to get better cash-on-cash returns over time, but liquidity will come later. The opportunities fund will have lower cash-on-cash returns, but a better IRR [internal rate of return] because some of these companies are closer to exit."
"It's harder to see the 20x [return on investment] possible in the earlier funds — but it is still possible."