2021 was a strong year for Denmark's startup scene — according to Dealroom, VCs invested a total of $2.5bn into the country last year, the highest annual amount to date. But, like many other countries in Europe, 2022 has been a reality check on last year's boom. So far this year, Danish startups have pulled in $1.1bn, putting the country on course for less investment than 2022. 
But it's not all bad news, and current market conditions aren't necessarily an indicator of how VC investment will play out in the future. The Danish ecosystem has grown quicker than any other Nordic country's recently, with a vertiginous 240% change in total funding between 2020 and 2021. Fintech Pleo also became the country's eighth unicorn last year. 
But which startups will make up the next wave of success stories? Sifted turned to VCs for the Danish companies on their watch lists. 
Fiona Pathiraja, managing partner at Crista Galli Ventures
Crista Galli Ventures is a seed-stage healthtech VC based in London and Copenhagen.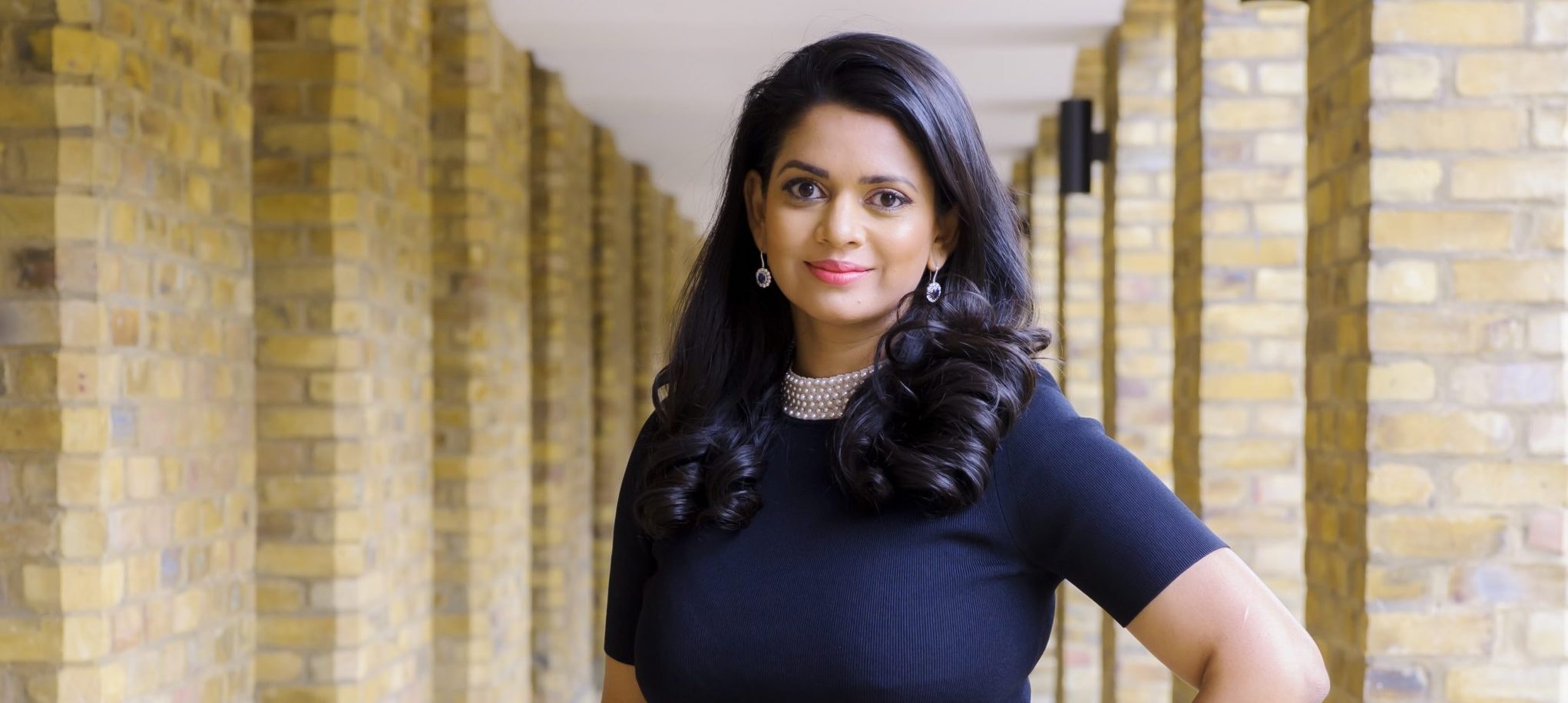 Wawa fertility
Wawa is a seed-stage femtech founded by Cecilie Hvidberg Jakobsen. The wawa app is a personal assistant — co-developed by fertility experts — that helps patients navigate infertility. Wawa's engaged patient community successfully lobbied the Danish government to change a reproductive health law recently. The startup has started expansion into Norway, Sweden and Germany.
Yuman Robots
Yuman Robots is a pre-seed startup cofounded by Sara López Alaguero. A spinout of DTU (the Technical University of Denmark), Yuman is building robots for use as autonomous nurse assistants, to facilitate transportation of food, laundry and medical equipment in hospitals. The robot nurse buddies will reduce the burden of work on nursing staff and cut the burnout rates in nurses. Yuman is testing its robots in hospitals in Denmark to refine the tasks that they will perform.
Casper Bjarnason, investor at byFounders
ByFounders is a community-powered early-stage venture firm investing in the next generation of globally ambitious founders from the Nordics.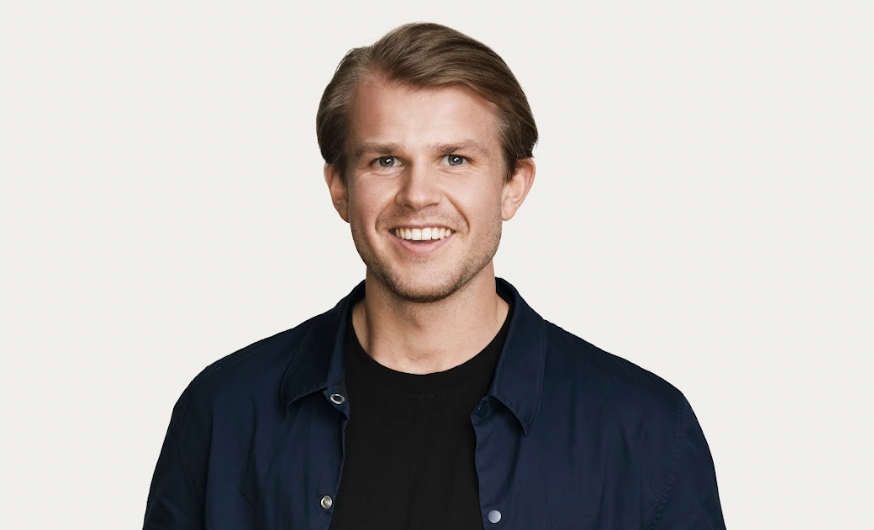 Embla
Embla is building a data-first digital clinic that offers users diet and exercise coaching alongside prescribed medicines to help with weight loss. There's also a team of medical professionals that they can access through an app. 
The founding team has a strong founder-market fit with complementary skillsets, having also founded and led Patientsky, an open cloud platform that reduces admin for health professionals, to IPO. They also have specialised medical experience with a doctor by training, who has led Digital Innovation at Novo Nordisk.
Medusa
Most of us are familiar with Shopify's rise to fame, by developing an out-of-the-box ecommerce solution. Ecommerce has become a primary sales channel for many businesses and as it has been so simple to set up a shop front, immense competition has arisen from eretailers to  deliver unique buying experiences. 
Medusa is building the open source Shopify alternative, focused on developers. Merchants can scale quickly without having to worry about accruing technical debt. Medusa has also been able to leverage the power of open source to benefit from community feedback and contributions to further increase the strength of its product. The team have significant experience operating an ecommerce agency and have lived many of the problems that Medusa solves. 
Synq
Synq is building a data infrastructure, workflows and data management system that enables scalable data tech stacks to thrive alongside fast-growing data teams even as the complexity of the tech stack scales. The team consists of data experts and Pleo alumni, including the former CTO. Despite being in its early days, Synq is ready to make some waves in the Danish startup ecosystem.
Søren Møller, managing partner at Novo Seeds
Novo Seeds is an investment arm of the Novo Nordisk Foundation, and invests in early-stage life science startups across Scandinavia.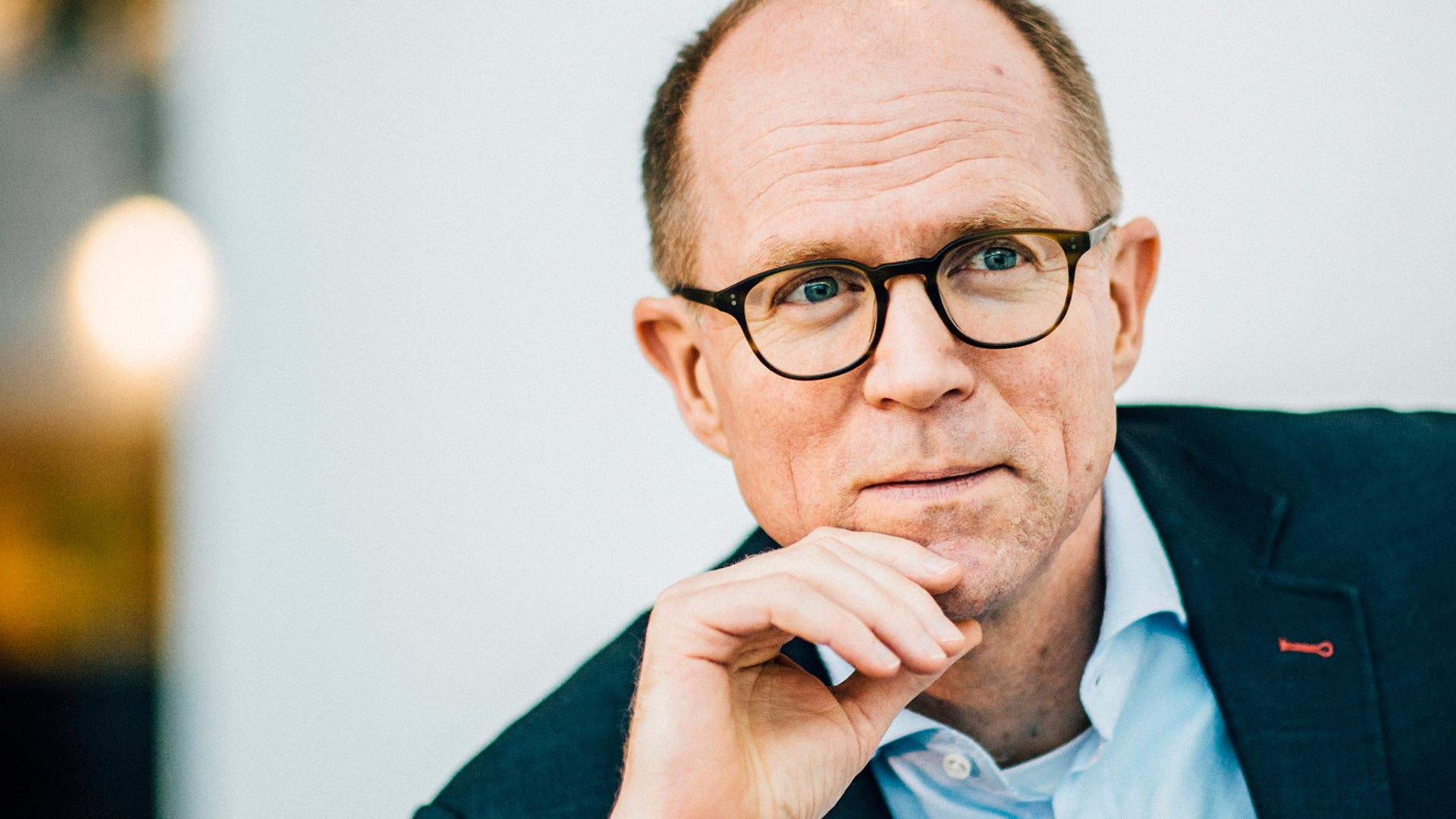 Synklino
Synklino is developing a new treatment that can eradicate cytomegalovirus (CMV), a significant unmet need for transplant patients. Synklino targets a receptor called US28, which is expressed by cells infected with CMV virus. For transplant recipients, CMV causes suboptimal transplantation outcomes, increased morbidity, prolonged hospitalisation and increased mortality.  
Synklino's drug candidate SYN002 efficiently eliminates infected cells, and thereby inhibits viral replication and eradicates the virus — simply taking CMV out of the equation for the transplant recipient. 
Ciana Therapeutics
Ciana is a spinout from Zealand Pharma and is headed by Ulrik Mouritzen, the biotech's former vice-president and head of clinical. Ciana focuses on early-stage intervention in diabetic retinopathy, a serious complication of diabetes that leads to vision loss and blindness.
Every year, the disease affects 30m people in the US and Europe alone and, with the increase in the number of diabetes patients globally, the number of diabetic retinopathy cases is expected to increase substantially worldwide. Exciting biology, significant unmet need and a strong management team.
Commit Biologics
In biology the complement system (a series of internal processes that help fight infection) represents an efficient immune mechanism for clearing tumour cells, modulating the tumor-microenvironment and for stimulating an adaptive immune response.
Activating the complement system has been a big obstacle in cancer therapy. Commit Biologics has developed a novel platform technology to potently activate the complement system on a target of choice. This tech has the potential to create a new type of immunotherapy for a wide variety of cancers. 
Tine Marie Kjærgaard Lindgreen, principal at Seed Capital
Seed Capital is Denmark's largest seed-focused venture capital firm, investing only in Denmark-based companies.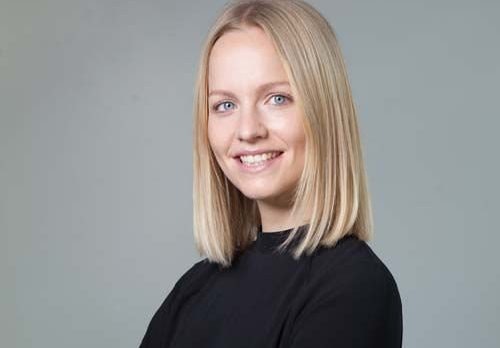 ZTLment 
Blockchain has the potential to be the building block within several industries. The technological progress within blockchain doesn't show any sign of slowing down, and within fintech its adoption is on the rise. In Denmark, however, blockchain adoption is still relatively immature, and a few Danish companies are paving the way. 
One of them is ZTLment, which offers fintech tools to help businesses and B2B platforms unlock cashflows and save costs. Its regulatory compliance platform works like direct debit, but instead of monthly payments it can be triggered by data events. This way you can use data inputs from the cloud, like contracts being signed, goods being received or services being delivered, to automatically handle payments and build trust with your trading partners. 
Klimate.co
Climate tech is booming — both internationally but also in Denmark. We see a rising number of promising climate tech startups. 
Being predominantly a software investor, you always hear "software can't solve the climate crisis". And though software isn't changing the fundamentals in the climate crisis, it can create extremely efficient paths — for better and faster production and distribution, for example. 
This is highly important to actually change the actions of the businesses and consumers. One company to watch is Klimate.co, which helps companies create a robust and science-based carbon removal strategy. Furthermore, it sources the best carbon removal projects and aggregates future demand, allowing suppliers to deploy new facilities at scale.
HeyHack 
Increasing digitalisation creates more opportunities for cybercriminals — therefore the pace of digitalisation and development of cybersecurity technology must go hand in hand. HeyHack is a security testing startup, which conducts automated web application penetration tests so users can find and patch vulnerabilities before hackers exploit them. It recently raised $1.7m in seed funding.