DANCE, the e-bike subscription service started by the founders of SoundCloud, has secured €15m in new funding — just three months after launch. 
The Berlin-based startup, founded in July this year, has an e-bike subscription service, where customers pay €69 a month for a bike and can cancel at any time.
DANCE's funding round was led by VC Holtzbrinck Ventures, with participation from BlueYard.

The company, which has been running a pilot programme with a few hundred customers in Berlin until now, says it'll use the funding to bring bikes to more European cities. Eventually, it aims to go to the US too. 
All hail the e-bike
The startup's success in raising a strong Series A so soon after launching is perhaps testament to the growing interest in e-bikes seen during the coronavirus pandemic. With customers looking for a socially-distanced alternative to commuting on public transport, sales of e-bikes have never been higher.
In the UK, for example, sales increased 230% over the summer. In Germany, there are 1.6m e-bikes on the road — that's about one for every five people. 
The global e-bike market was worth $21bn in 2018, and is projected to reach $39bn by 2025. Meanwhile, in Europe 2,300km of new bike lanes have been built this year to accommodate for the cycling surge.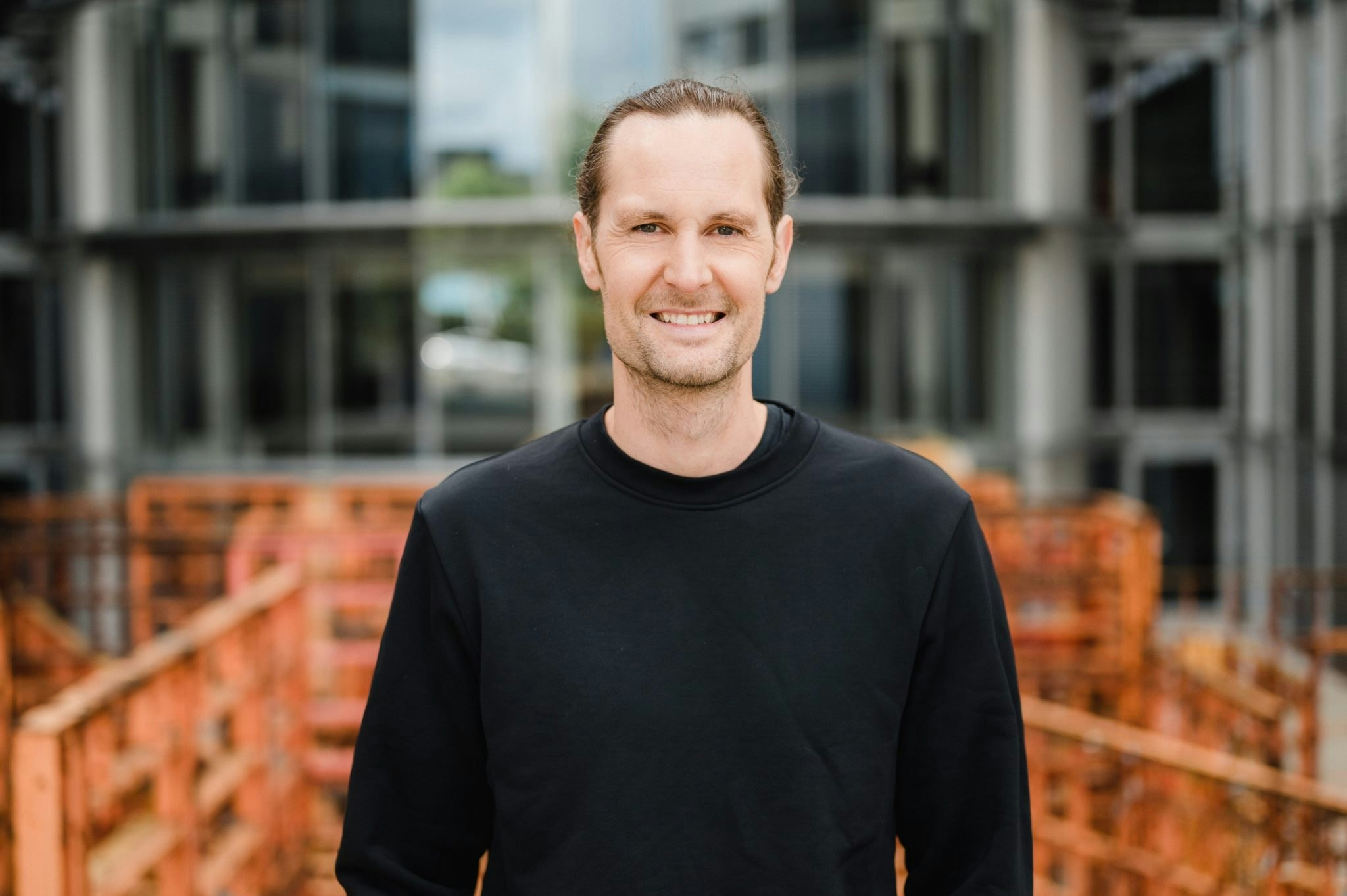 "In densely populated cities and other urban areas, owning a car shouldn't be an option especially since cleaner, greener and bike-friendly public infrastructure is increasingly expanding," says Eric Quidenus-Wahlforss, cofounder of DANCE. 
The company sees its target audience as "sustainability conscious young urban professionals looking at alternative methods of transport for either work, domestic or pleasure," Quidenus-Wahlforss explains.
Sifted Newsletters
Sifted Newsletter
3x a week
We tell you what's happening across startup Europe — and why it matters.
Learnings from the pilot programme
Off the back of feedback from its pilot programme, DANCE has adapted its vehicles and subscription plan based on customer feedback. A central goal of the startup is to keep the price of having an e-bike lower than the price of alternative forms of transport. 
"Our customers are looking for more affordable ways to access e-bikes and not have to commit to the often large cost upfront, cumbersome maintenance and constant fear of theft," Quidenus-Wahlforss says. 
The competition
Aside from DANCE, there are several other companies offering bike subscriptions. In the UK, there's Dash Electric, which provides bikes to employees through company subscriptions, and in Toronto there's Zygg, offering a subscription for $69 a month. 
For those who choose to buy a bike outright, there's VanMoof, based in the Netherlands, which sells e-bikes for around $2,000 each. It's seen its sales quadruple in the second quarter of 2020 compared to last year. 
There's also Belgian startup Cowboy, which has just released its third generation e-bike, which aims to be safer than previous models, with built-in crash detection technology. Like VanMoof, the new bike comes in with a hefty price tag — $2,536. 
DANCE hopes that, by broadening the accessibility of e-bikes, there will be other positive repercussions too, like reducing the congestion and pollution for everyone in busy cities. "DANCE is a holistic solution," says Quidenus-Wahlforss, "built for the person interested in saving time, the environment and staying healthy."